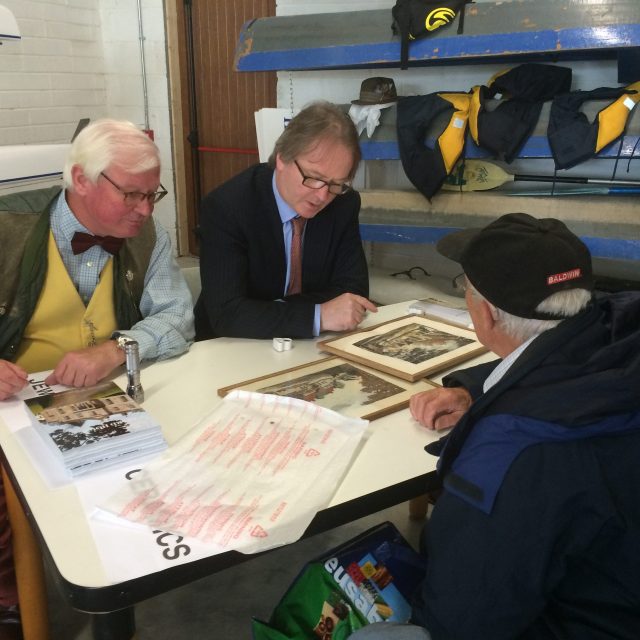 The Antiques Roadshow will come to Vicarstown this week when a specialist from Sheppard's Auction house will be in attendance.
The event is being held in the Old Community Centre in Vicarstown School on Sunday afternoon to raise funds for the shool restoration fund.
Car parking is free, with light refreshements served with a charge of €5 to have one item valued and €10 to have three items valued.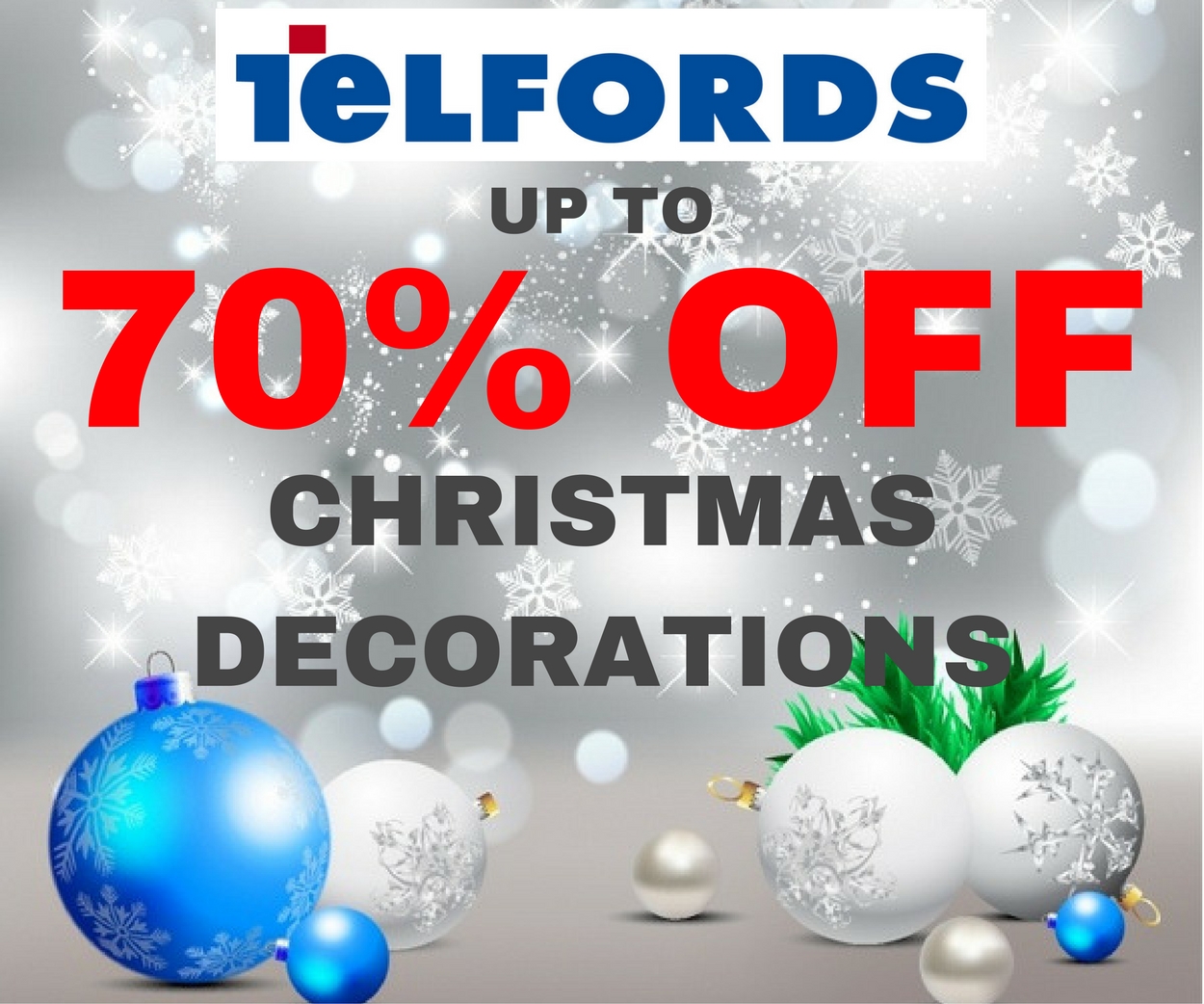 "We usually get a lot of people and amazing things can turn up," said Philip Sheppard.
"For example, one person brought in a piece of Chinese jade which ended up selling for tens of thousands of pounds," Mr Sheppard said.
He said often items may not have large monetary value but additional information can shed light on personal or sentimental value.
"Items can have a social history value. We are turning a light on and seeing a corner of the past which we may have forgotten," he said.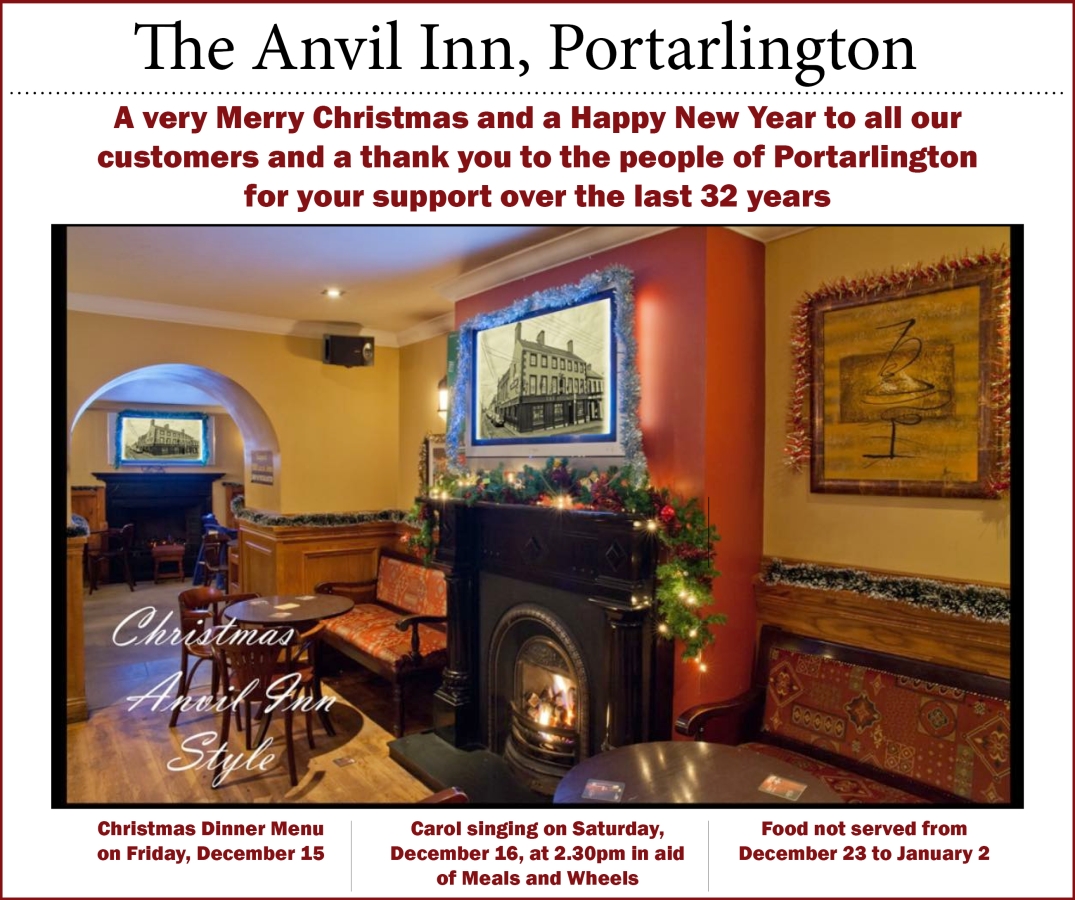 The event runs from 2 to 5 pm. Further information is available from www.sheppards.ie.