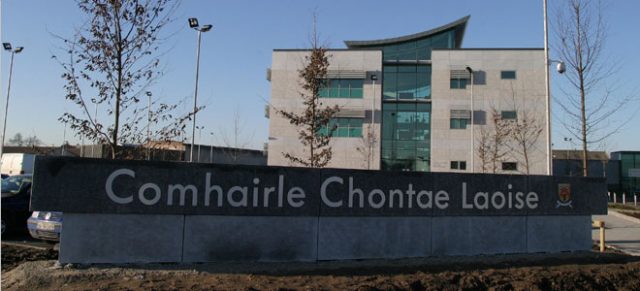 A strong submission pushing the case for Portlaoise to be prioritised as one of the main towns for investment outside of Dublin, is to be submitted by Laois County Council early next month.
Director of services Kieran Kehoe earlier today (Wednesday) told the Portlaoise Municipal District Meeting that the National Planning Network is now evidence based which should work in Portlaoise's favour, as its population has grown considerably while the gateway towns of Tullamore, Athlone and Mullingar have not kept pace.
"The state has invested half a billion in our motorways and we have a fantastic railway service," he said. In addition to this, state funding has been provided for a new library, leisure centres, new schools and wastewater treatment. The town will also be connected to the new greater Dublin water supply.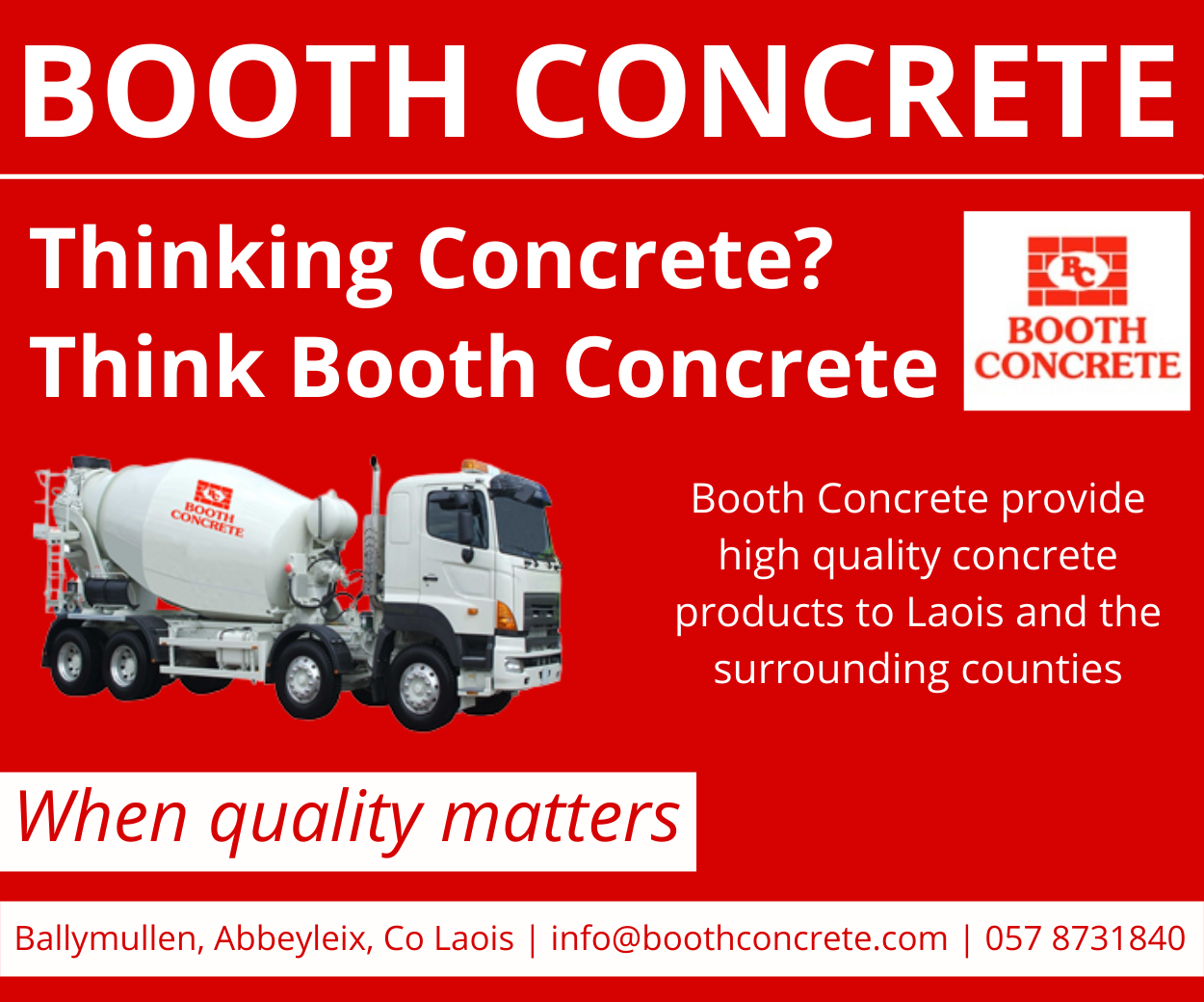 "We would argue why go and invest in another town when you have already invested here," he said.
He stressed that people have already moved to Portlaoise and the town now has a population of 23,000 inhabitants, on a par with Athlone.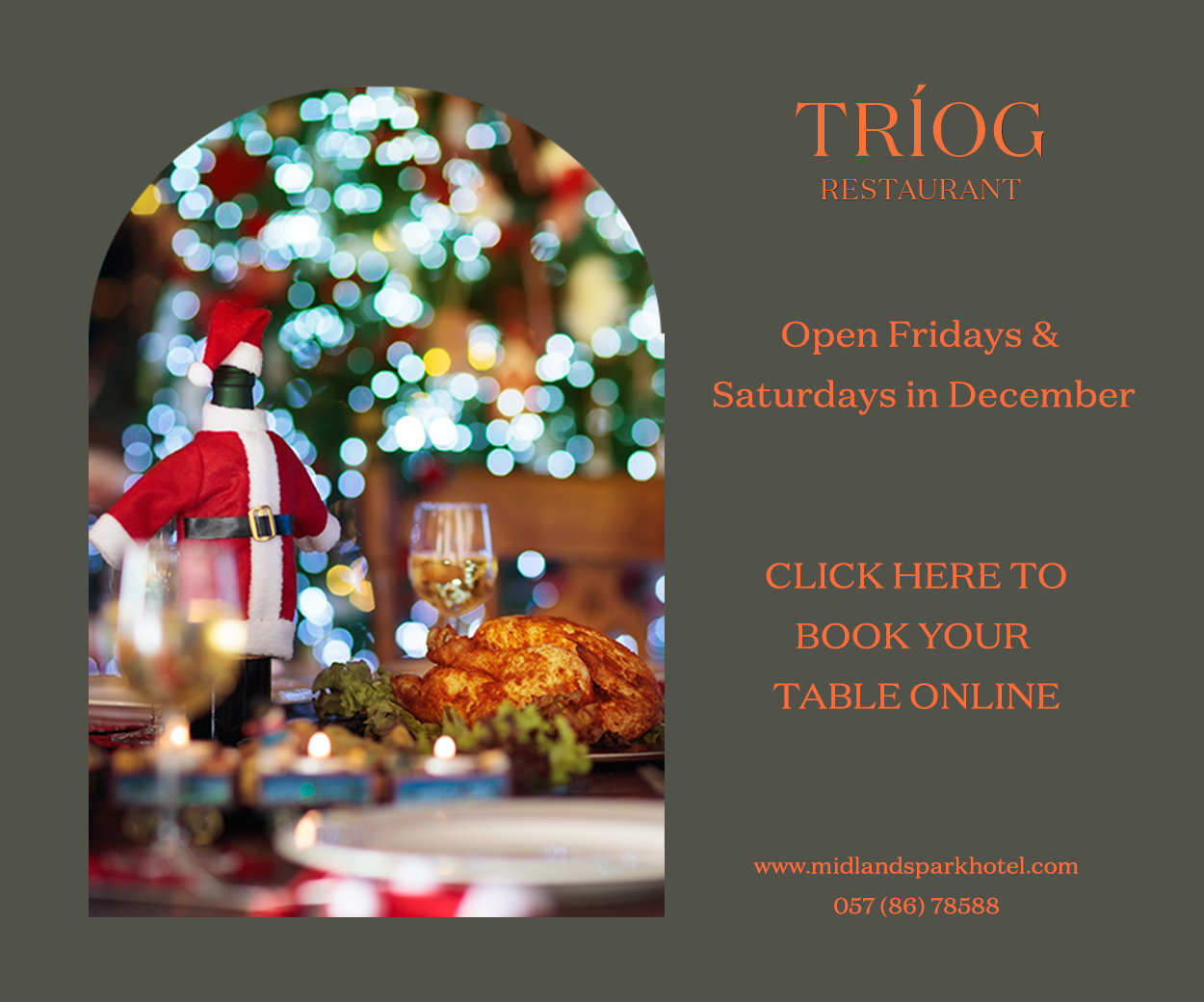 He said they will be making the case to ensure that Portlaoise continues to grow and develop.
Recently a government advisor and urban planner spoke to LaoisToday.ie and outlined the many positive things in favour of Portlaoise, which should work in its favour under the new planning framework which will guide national planning for decades to come.
At today's meeting, Cllr Catherine Fitzgerald proposed a special committee be formed to lobby in relation to the plan. "We should have a submission from elected members, also," she said.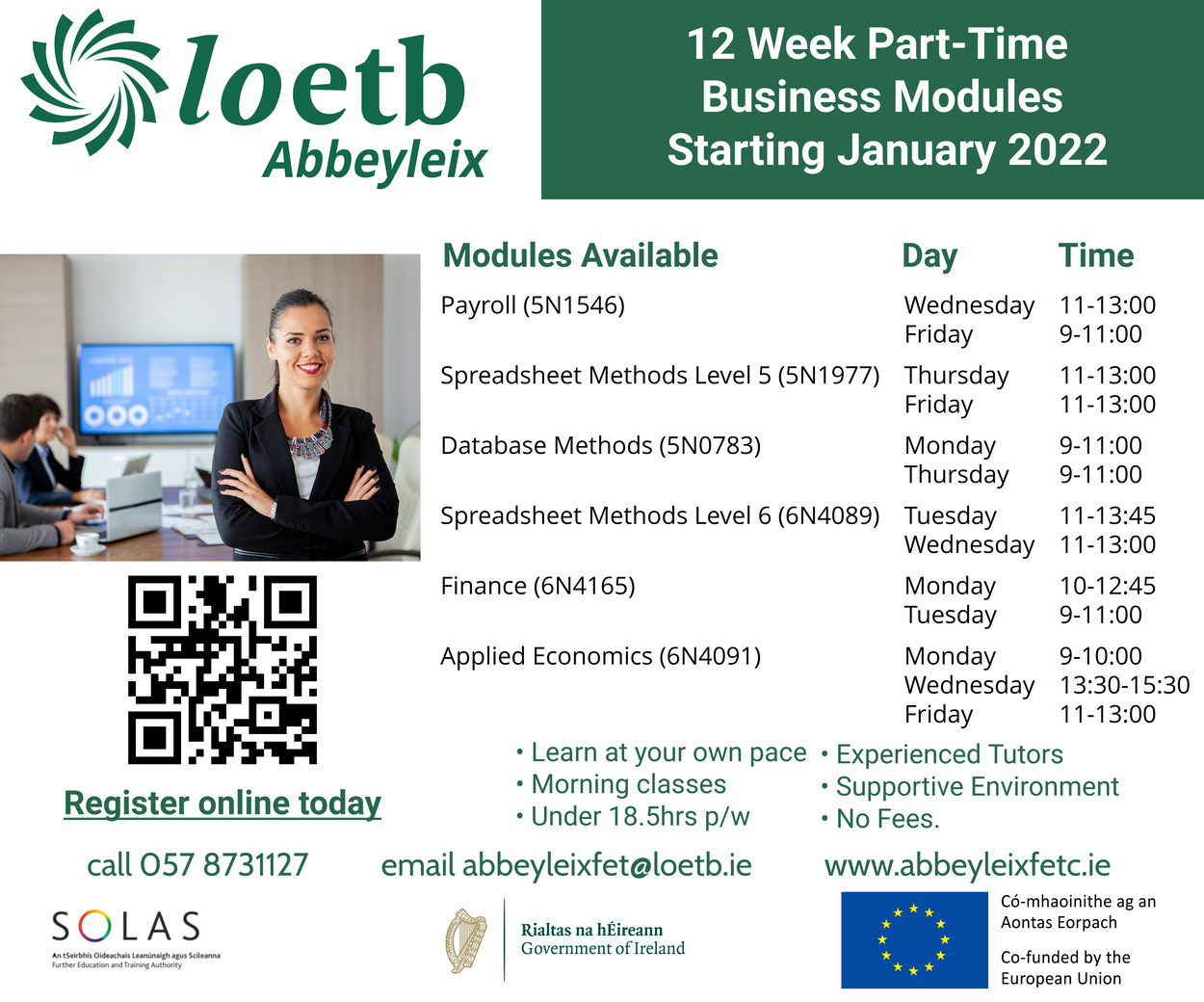 "Athlone are up and running and are putting in a submission," she said.
"There is huge lobbying going on from every county," Cllr Mary Sweeney added.
A special meeting attended by the seven local councillors for Portlaoise will be held in early March. Submissions on the new planning framework have to be submitted by March 16.
Portlaoise perfectly poised to be major urban centre of midlands