Illegal parking in Portarlington was labelled an "absolute disgrace" at the Graiguecullen-Portarlington Municipal Authority meeting this week.
Cllr Tom Mulhall said illegal parking and temporary dwellings are a very serious issue in Portarlington, particularly at the former site of the Arlington factory.
He said some measures had been taken but he wanted to see more being done in this area and at Deerpark and Ballymorris.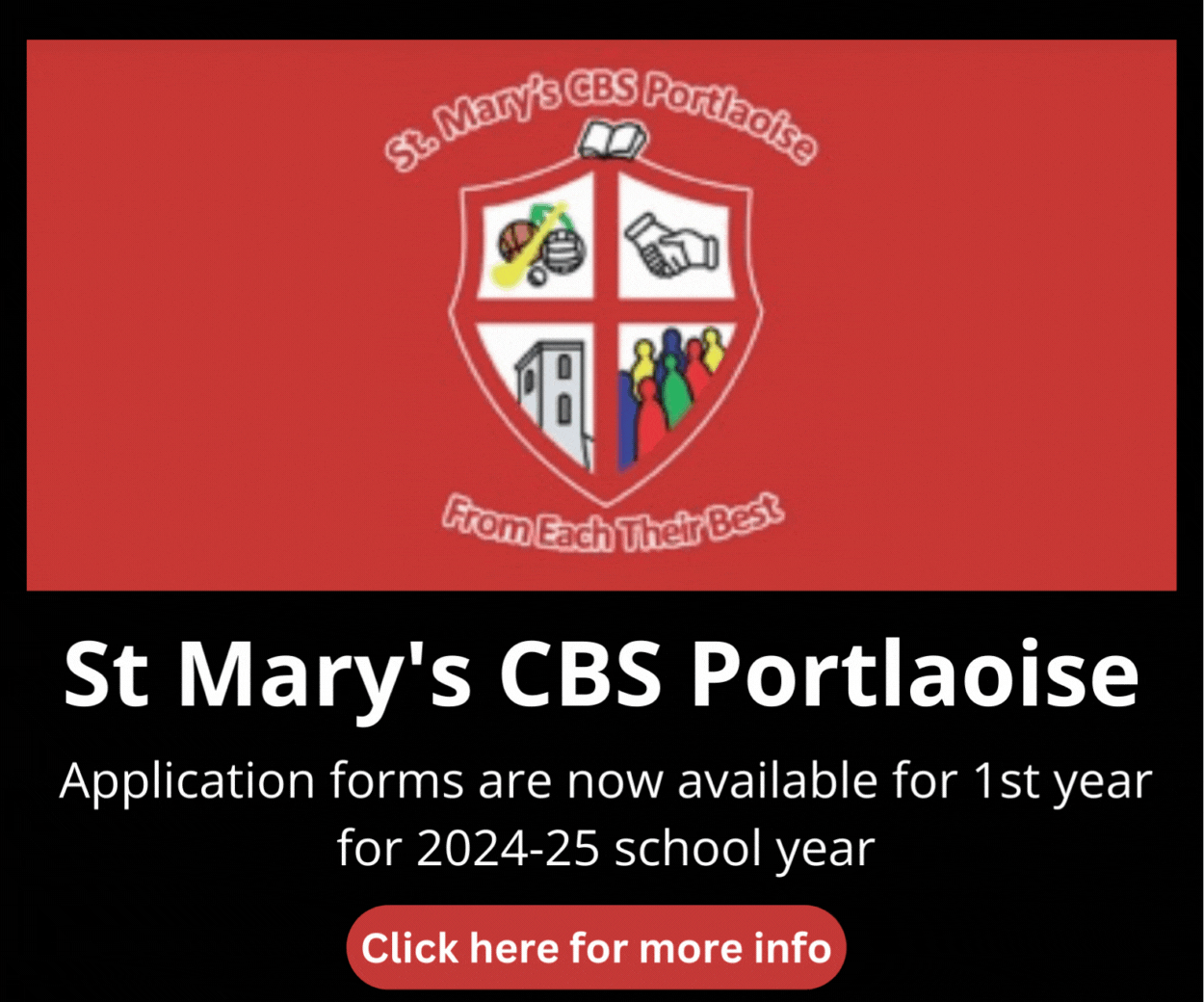 "It's very unsightly, they are parking on private property as well," he said.
The caravan parking is "an absolute disgrace" around the site of the Arlington plant, Cllr Aidan Mullins said. "It is not only temporary dwellings but they have brought portable toilets as well," he said.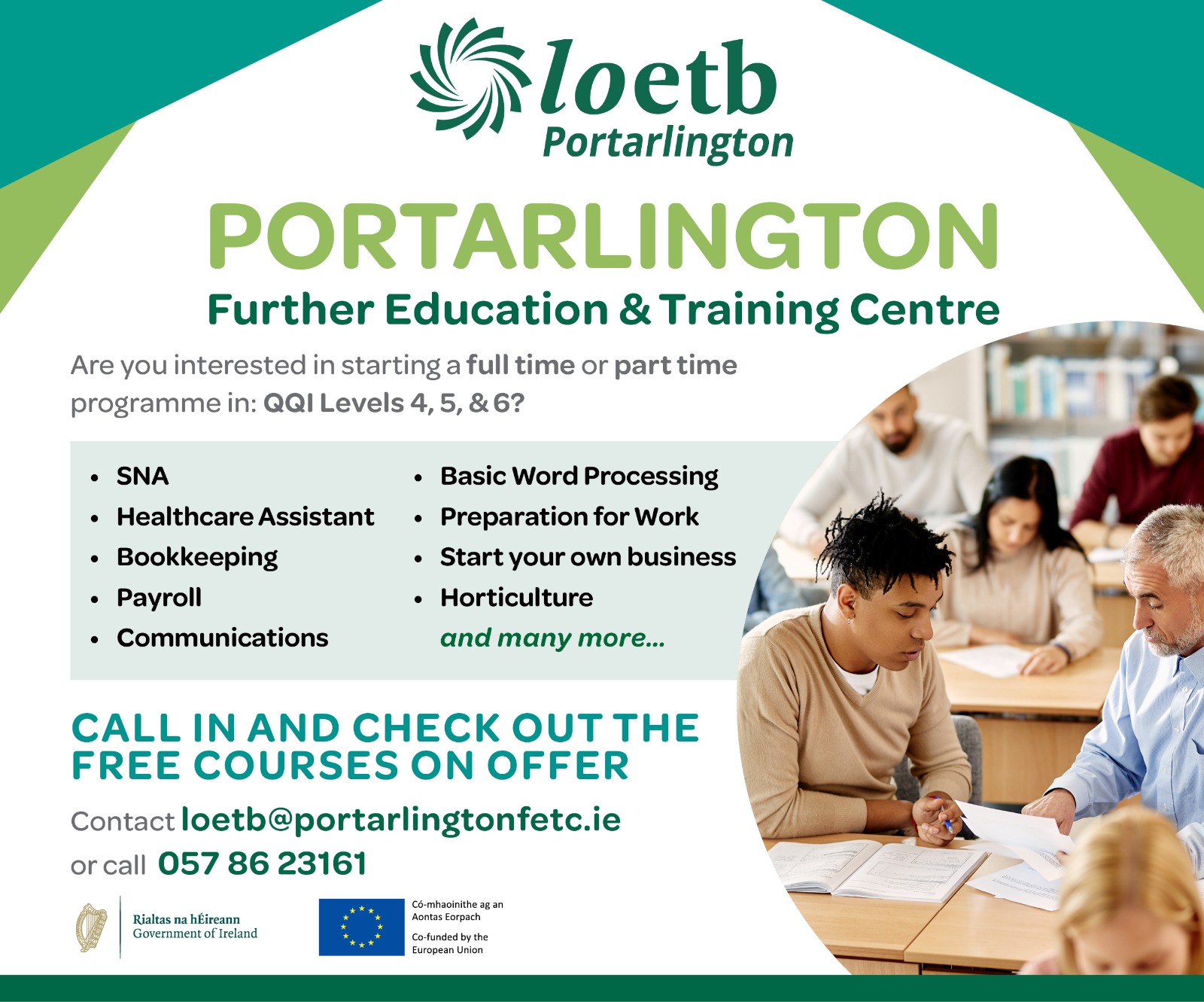 The problem is no longer a council one, as the land has been bought by the local parish, he said.
He said people are only playing "ducks and drakes" with the council and when they are asked to move, only move on a few yards.
He said one caravan had been parked at Spa Street in the town and then was burnt out. Action needs to be taken, he said, but the legislation is not robust enough.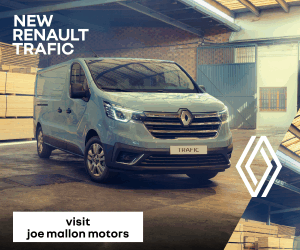 "It is a serious problem in Portarlington, and people are very frustrated with it," Cllr Mullins said.