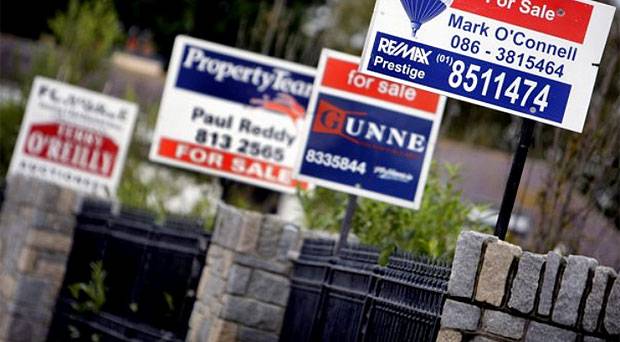 Sinn Fein TD Brian Stanley says he is alarmed at the latest figures on private rental costs in Laois and that the case for rent controls is now unanswerable.
He said: "The latest Daft.ie Rental Price Report makes grim reading as the data shows that rent prices in Laois rose by 15.9% in 2016 with the average price now at €746 per month. Nationally prices rose by 13.5% which is the highest in the history of Daft.ie reports going back to 2002. The issue is a severe imbalance between demand and supply.
"Those people on low wages and renting their homes are in a particularly difficult position with many facing homelessness. They don't receive any rent supports and the rapidly rising rents can mean they could be paying up to 50% of their disposable income on rent.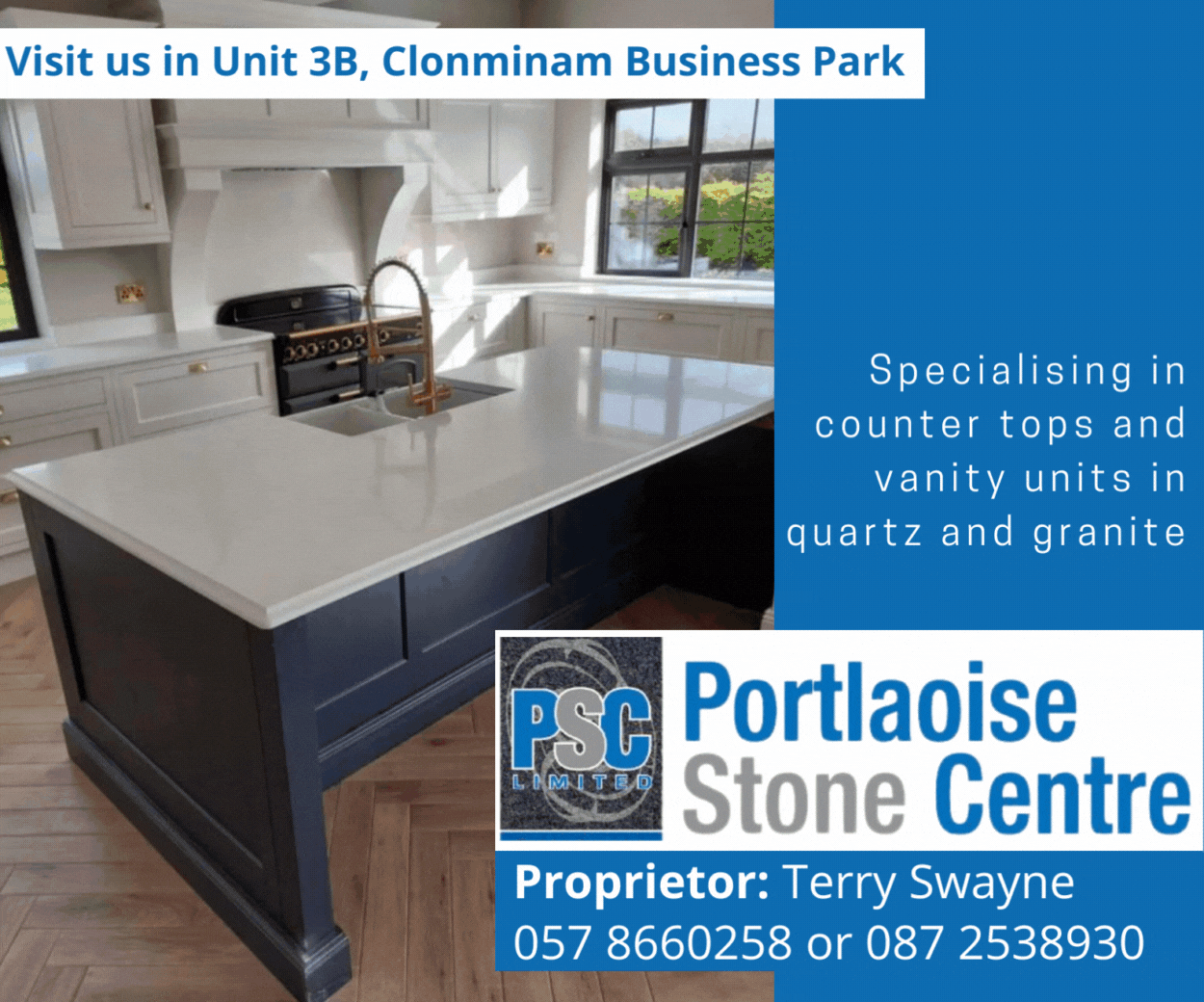 Deputy Stanley continued "The new Housing Assistance Payment Scheme (HAP) whereby the Local Authority pays the rent directly to the landlord for those on the waiting list is not the solution either. The low HAP ceilings do not reflect the current rental rates, for example in Laois the HAP limit for a couple with two children is €610 per month, which is €136 below the average rent in the county."
To purchase a three-bedroomed house in Laois with a 30-year mortgage at 3.75% costs €435 per month while it costs over €750 per month to rent."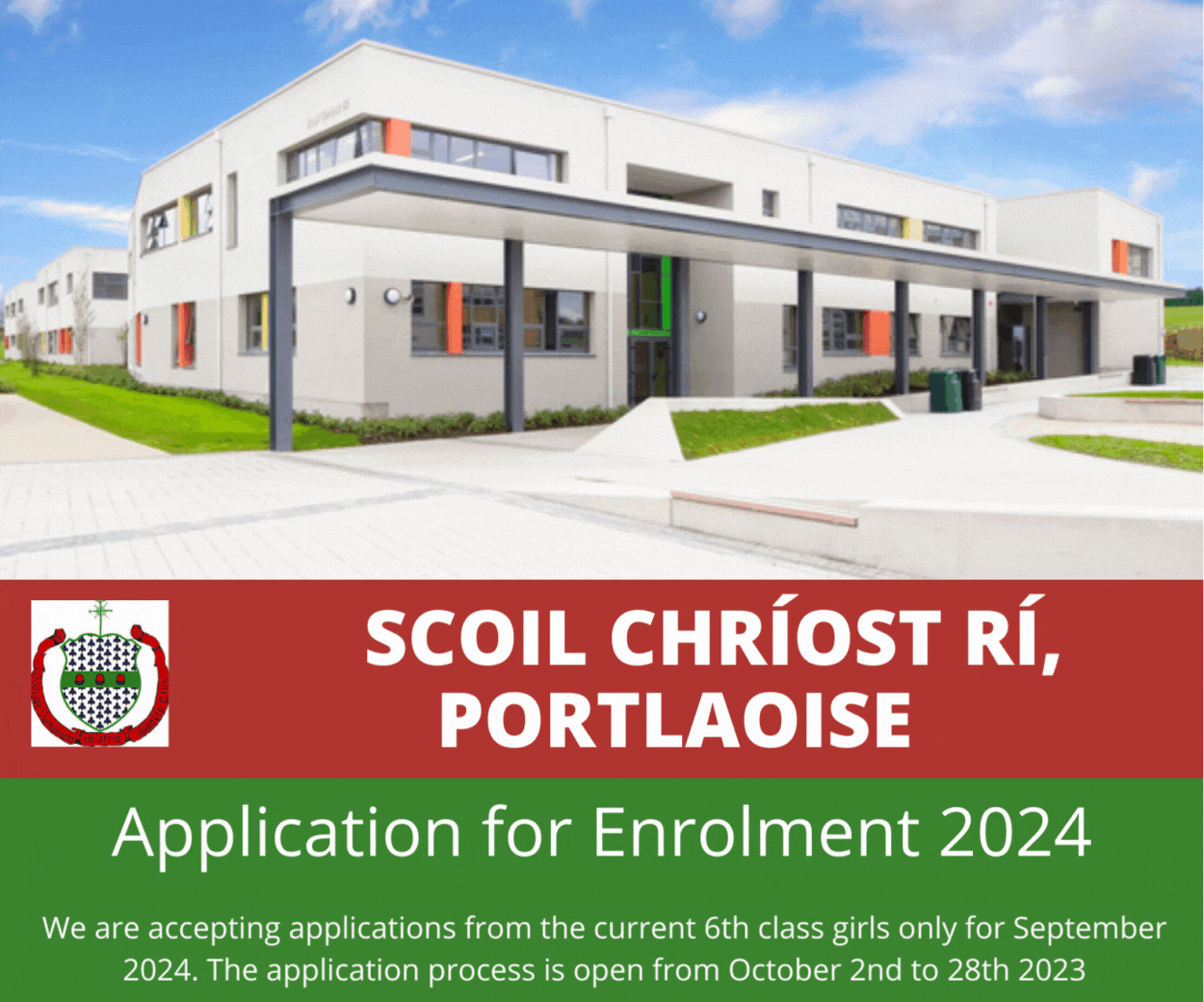 He concluded "The Government failed to include Laois as an area designated for rent controls. It is becoming increasingly apparent that what we urgently need are rent controls which link rent costs to the rate of inflation and Sinn Féin introduced Legislation to effect this."