Over 300 young feet tread the boards of the Mullingar Arts Centre during the annual extravaganza of music and drama, Coirm Gael Linn 2017, this week, including those of the Gaelscoil an tSlí Dála, Ballaghmore.
They were presented with two 'Gradaim' (special merit awards ) for what was described as a "wonderful show", 'Traí' (Troy), produced and directed by the school principal,  Róise Uí Chnáimhín.
The Ballaghmore school was delighted to receive two  'gongs', in what judges said was "recognition of their excellent ensemble singing and their talent throughout".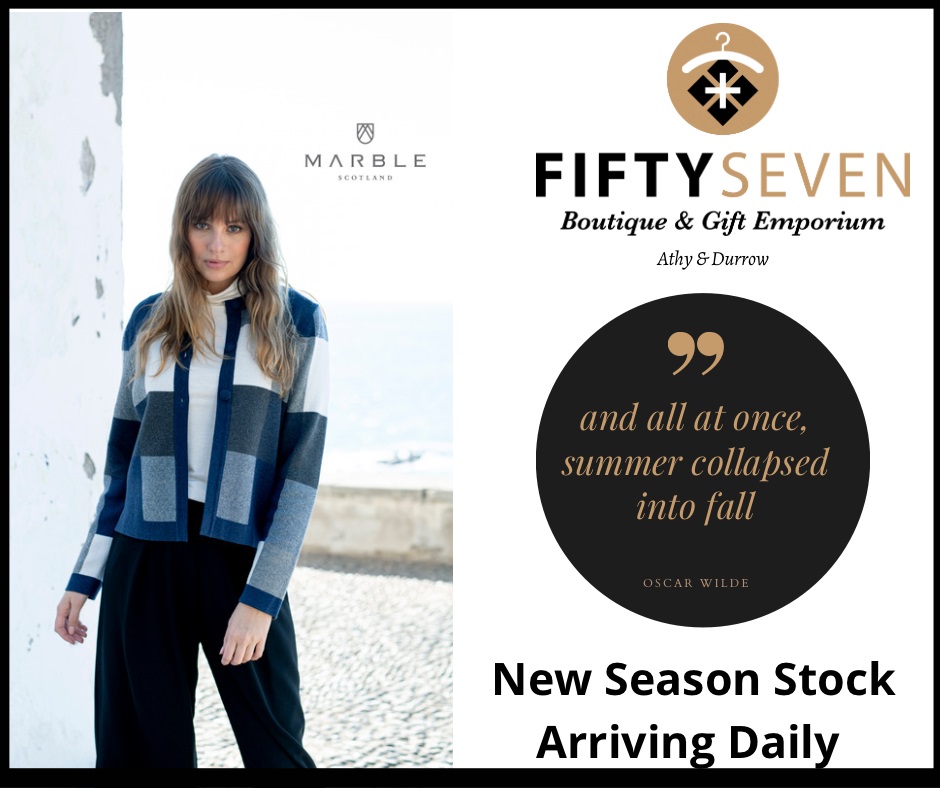 Coirm Gael Linn provides a platform for primary schools to display the talents of their pupils in a twenty minute show 'as Gaeilge' with a theme of their own choice that incorporates music, singing, dancing and acting. Schools from County Kildare performed next to schools from counties Laois and Meath during the one-day festival.
Old themes vied with new, or sometimes, the old was embraced with modern interpretations.  Productions like 'Grease', 'Feargal an Fear Bréige cineálta' ( Feargal, the Friendly Scarecrow ) and 'An tAsarlaí ó Oz' ( Wizard of Oz )  all brought their own colour, twists and turns, and none more so than 'Traí' ( Troy ), presented by the pupils of Gaelscoil an tSlí Dála, Ballaghmore.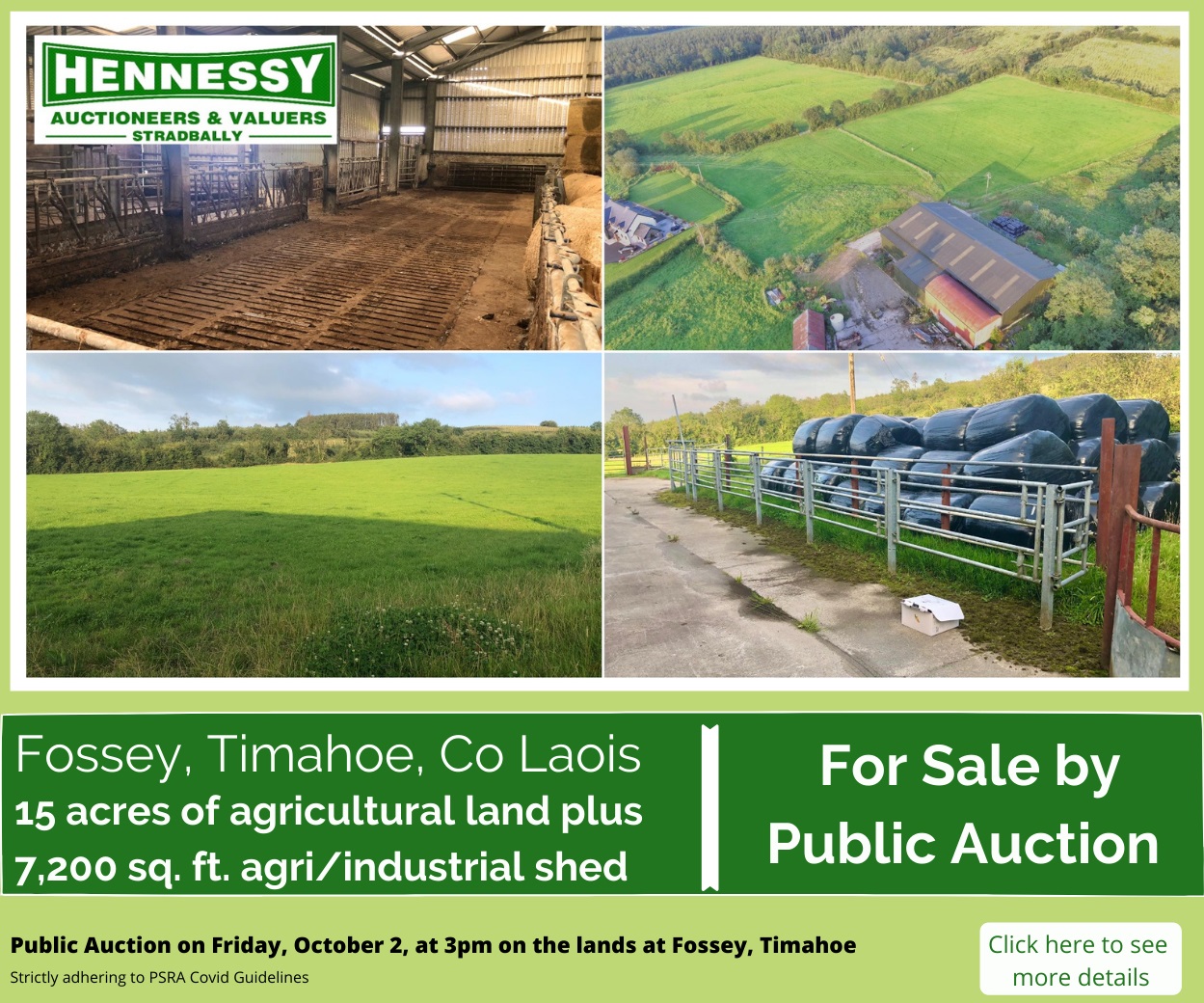 Guest reviewer,  Síle Ní Dhuibhne, a renowned drama director, said she was very impressed by the high standard of production throughout and  complimented the hard-working and enthusiastic teachers from all the participating schools.  While Coirm Gael Linn is not a competition, special merit awards or 'gradaim', were presented for outstanding performances by individuals or ensembles during the shows.
The young Ballaghmore actors on stage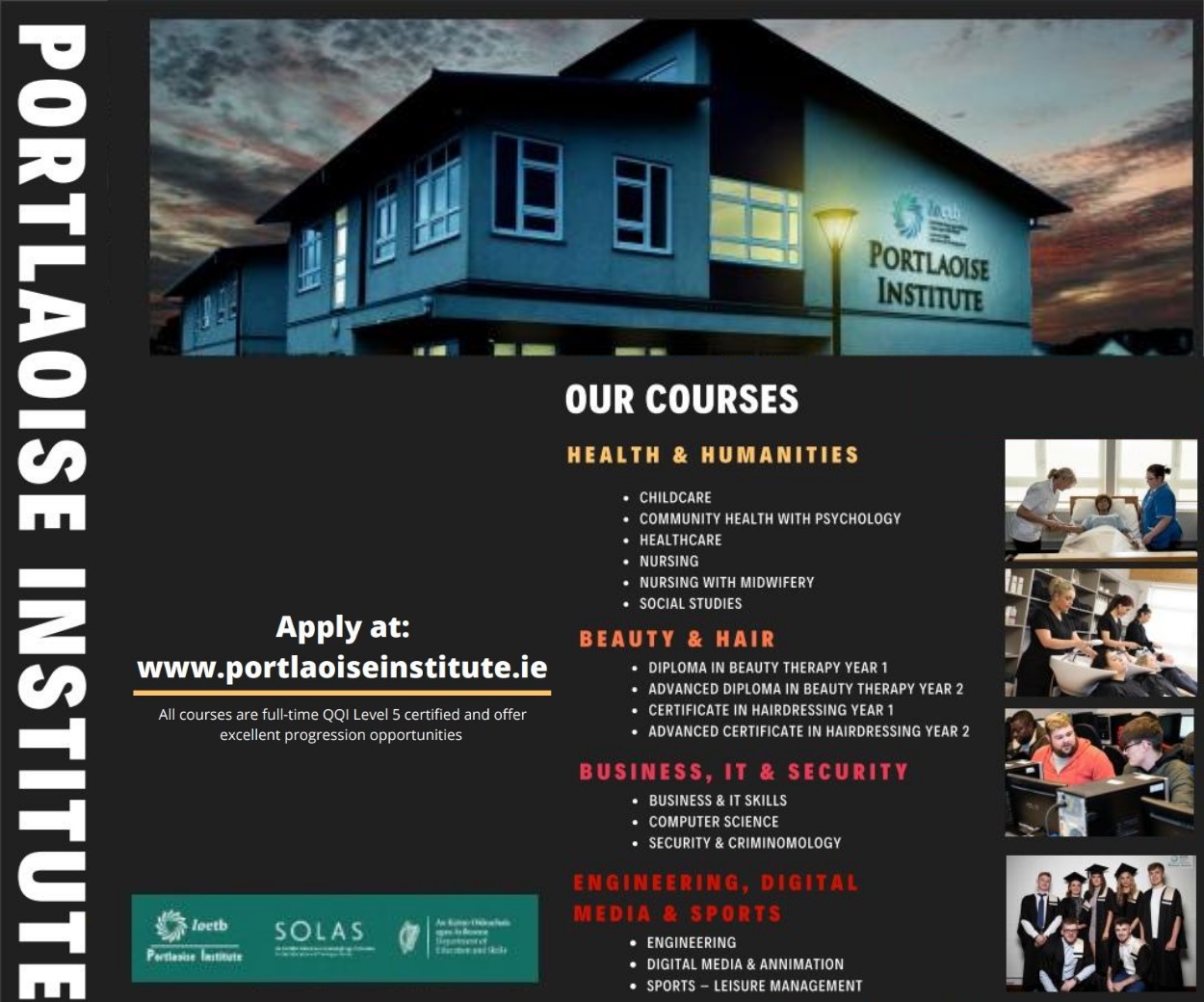 Entertainment was provided between acts by the fabulous clown 'Giggles' who had the large audience in stitches with his funny antics!  Festival administrator Seán Ó Ceallaigh commented: 'Gael Linn has a strong tradition in promoting the Irish language through the arts.  By staging enjoyable, recreational events like Coirm, Gael Linn hopes to encourage young people to use the language both inside and outside the classroom'.
Coirm Gael Linn is a popular event on the primary school calendar, and a  total of nine festivals will be held at various venues throughout the country during the months of February and March, in which almost 3,500 pupils will participate.