Moya Doherty, the woman behind Riverdance, paid a special visit to a Laois school yesterday morning.
The Irish entrepreneur, believed to be one of the wealthiest women in the country, was invited to come to The Swan NS by fourth class student Lauren Rowan a few months ago.
Pupils from the school are currently taking part in this year's Junior Entrepreneur Programme. It's a special programme that allows children to create mini-businesses in their classrooms.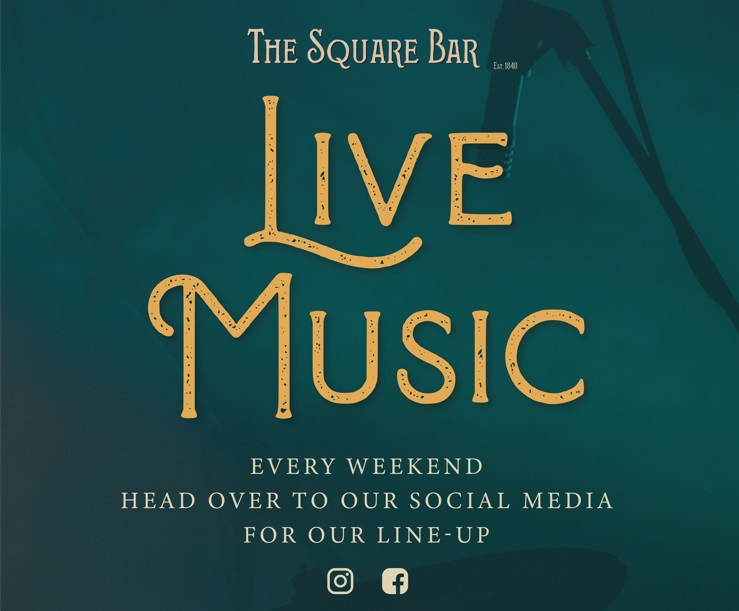 As part of the programme, each child invests a small amount of money in the business and receives their share of the profits.
From there, the business is born. The kids at The Swan NS came up with the idea of creating a healthy eating cook book – filled with recipes to help keep you eating well.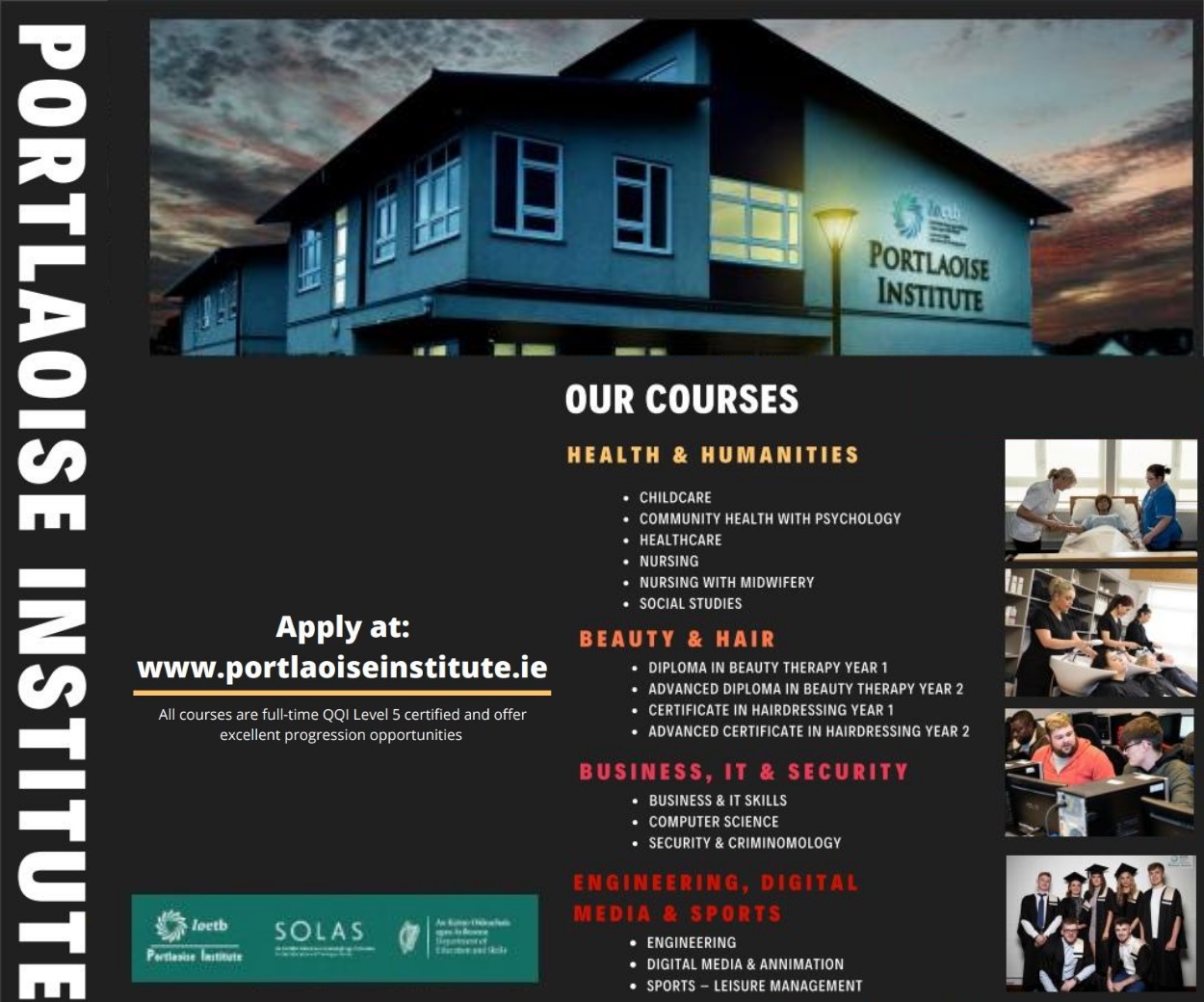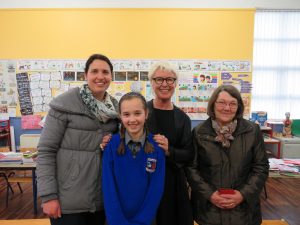 As part of the project, each child wrote to a famous entrepreneur or business person to seek their advice.
Lauren Rowan wrote to Moya Doherty, the commissioning producer and originator of Riverdance.
She is also a founding director of Tyrone Productions, Ireland's leading independent TV production company, as well as a founding director of Today FM radio station. She is also the chairperson of the board of RTÉ.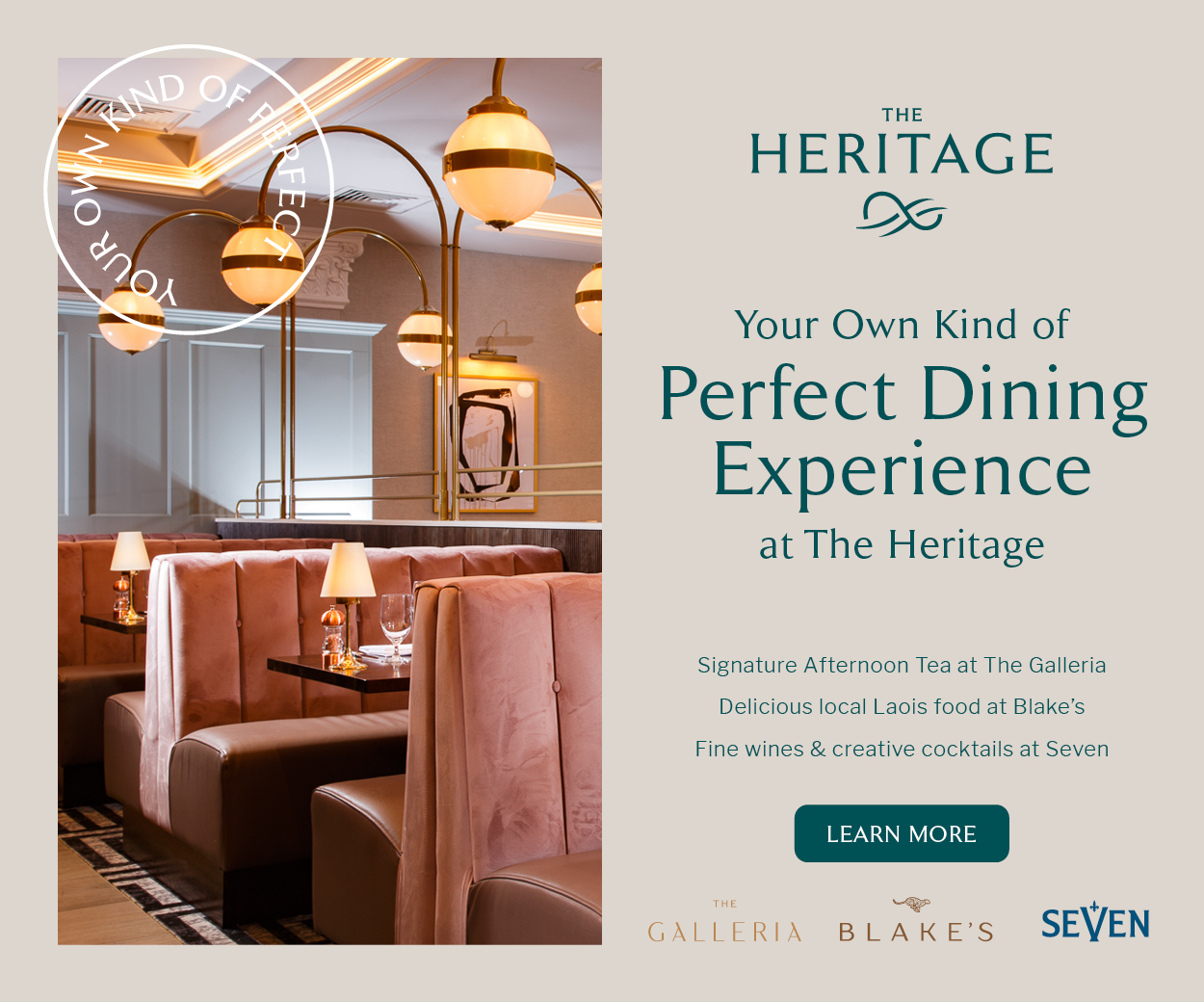 Doherty arrived in the school at 12pm and chatted with the children from third to sixth class for over an hour – sharing with them her thoughts and ideas on their project.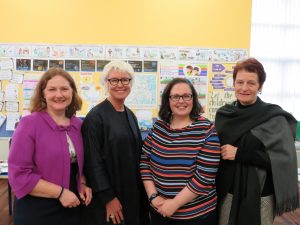 Speaking to LaoisToday, Moya revealed how she came about to accepting the invitation to attend the 33 pupil school.
Moya Doherty said: "Would you believe I've never received a letter like Lauren's in my entire life? It was so beautifully written that I decided that I simply had to come down to visit the children.
"And they are wonderful. So full of ideas and questions. I've committed to buying ten of their recipe books when they become available and I'm going to show them to all my friends.
"They are so bright and intelligent. The school is just lovely and you could really see the strong bond that exists between the pupils and the teachers because it is so small."
Mrs Liz Kennedy, principle and teacher at The Swan NS, revealed that the students had contacted a host of entrepreneurs as part of their project and that they were so grateful to Moya Doherty for coming down.
She said: "Some of the other people that the children wrote out to were the likes of Denis O'Brien and Bill Cullen.
"One wrote to Ken Black because she said that she had been buying his toys since she was a baby while another wrote to Michael O'Leary because he said that his dad had forgotten his passport one time and Mr O'Leary allowed him to fly using his driver's licence.
"Each wrote back to say they were unable to attend but when we received Moya's letter to say that she would, everybody was so excited.
"And she lived up to expectation today. She had a brilliant way about her with the kids and each of them learned so much from here today."