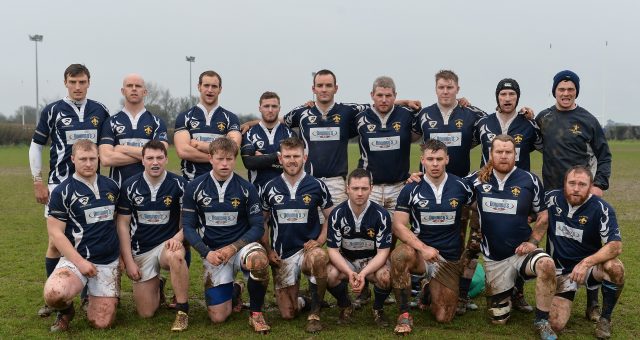 Skerries 24 Portlaoise 15
Rugby: Bank of Ireland Towns Cup Round 2
A disastrous first half was Portlaoise's undoing in the Towns Cup as they were knocked out of the competition by Skerries in Togher on Sunday afternoon.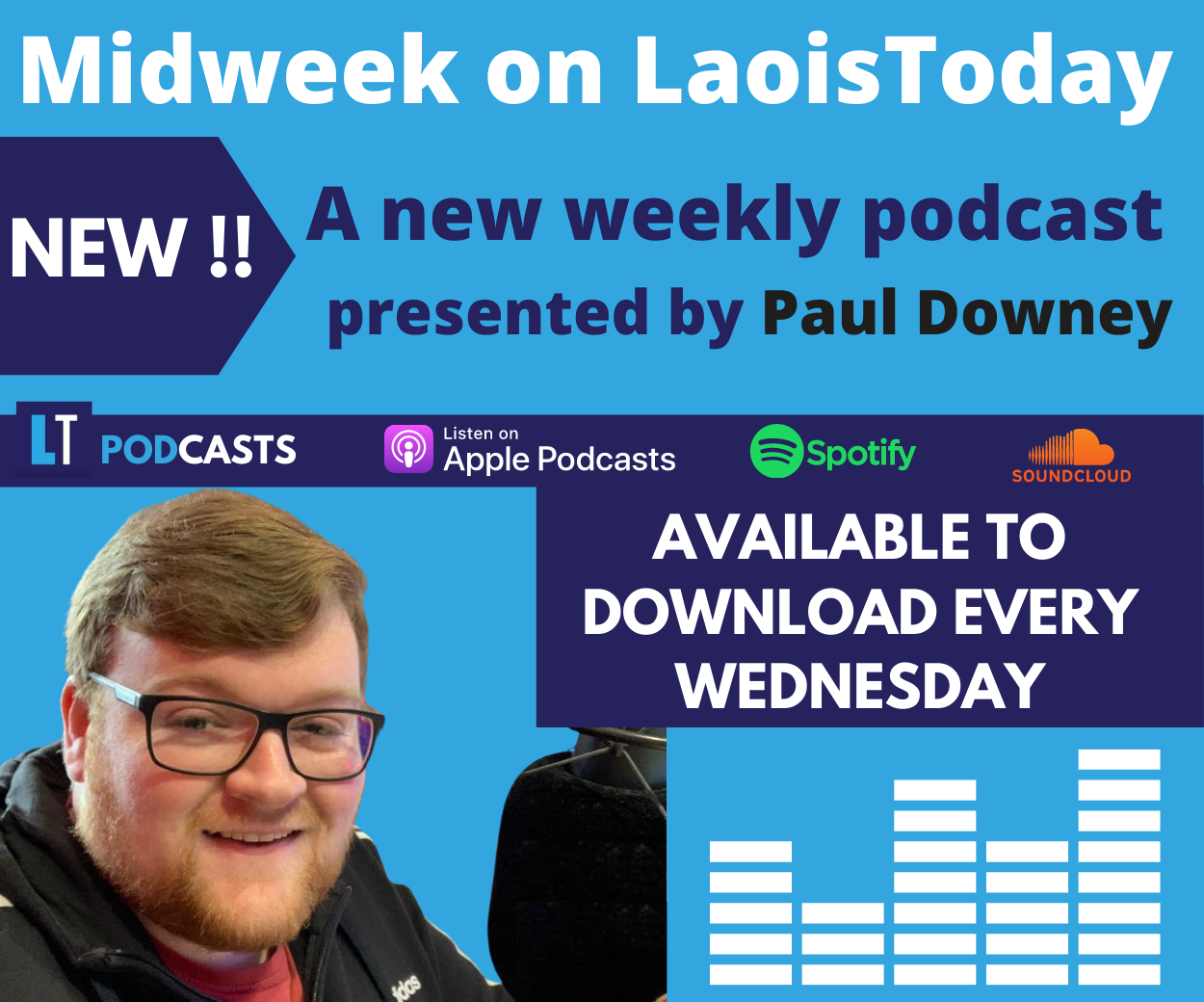 They conceded three first-half tries to their Dublin visitors and while they upped the tempo considerably thereafter they had left themselves with far too steep a mountain to climb.
This was Skerries second team and their league form in Division 4 of the Metro League suggested they were outsiders coming into the contest. Most of their games are against the second sides of other AIL teams but some of their players had senior experience and from the start they were playing at a far higher pace than Portlaoise.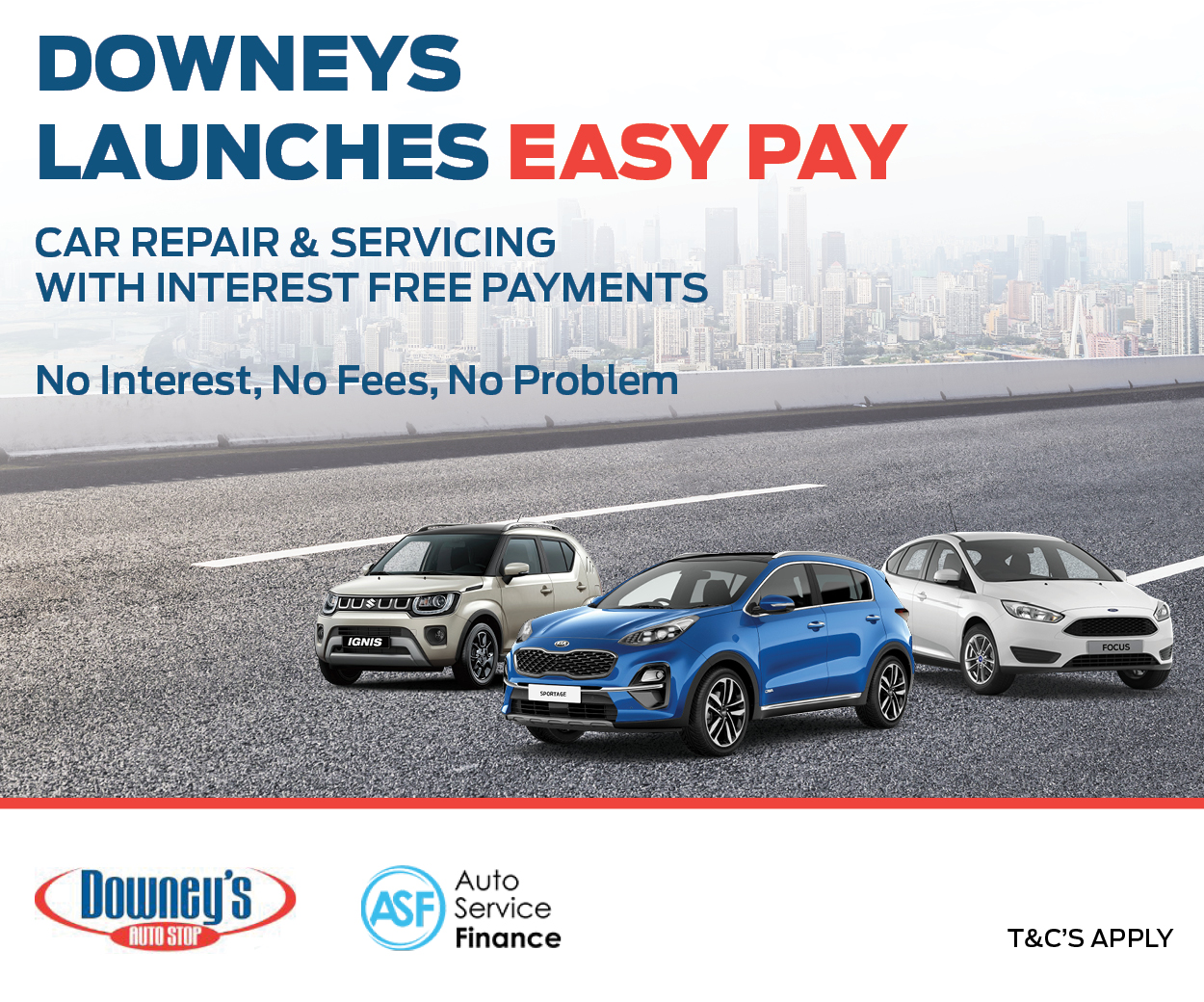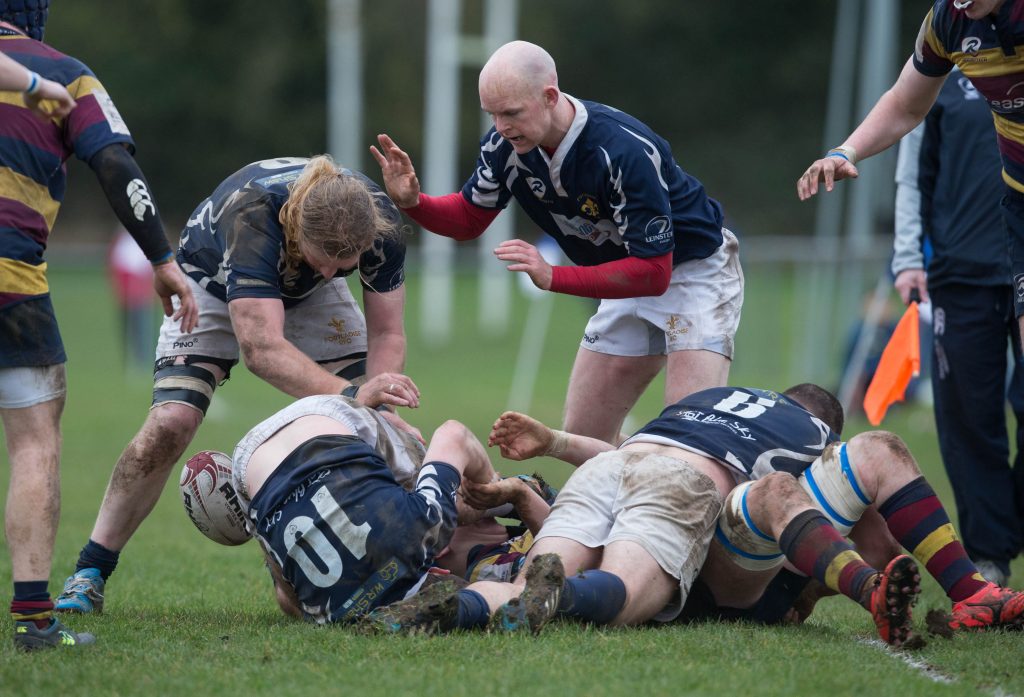 Playing with the wind in the opening half, Skerries had all the early play and were rewarded after ten minutes when winger David Goodman went over in the clubhouse corner after a slick backline move. Outhalf Billy Mulcahy added the conversion.
And Skerries doubled their advantage seven minutes later. Mulcahy chipped over the Portlaoise defence and centre Milo McCarthy won the race to touch down under the posts. Mulcahy's conversion was a formality and Portlaoise were in serious bother.
Things got even worse in the 22nd minute when Conor Lennox showed great pace to get the third try, this time in the opposite corner. Again Mulcahy kicked the conversion.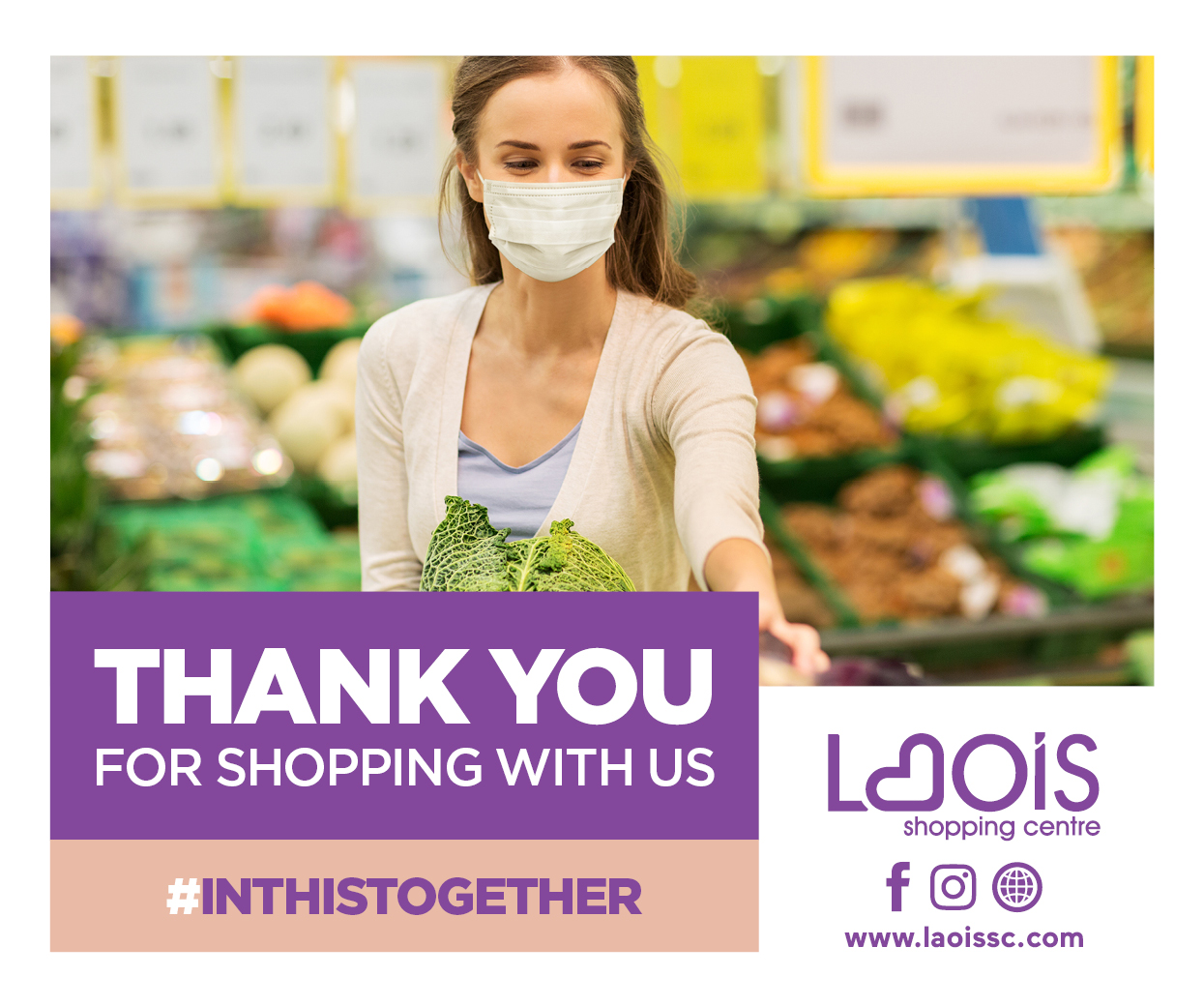 At this stage it looked horrific for Portlaoise but to their credit they dug in and got going. Skerries full-back Ross Gordon was binned for coming in from the side and after sustained pressure it looked as if John Scully had Portlaoise's first try.
He lost possession as he attempted to touch it down but Portlaoise had advantage and from the resulting scrum, Mark Sherlock picked and powered his way through. Logan Nicholson added the conversion and it remained 21-7 at half time.
Nicholson and Mulcahy swapped penalties early in the second half and while Portlaoise had more than their fair share of possession, their only try came from Nicholson after he showed lovely footwork to get in in the corner. He missed the conversion but Portlaoise came again.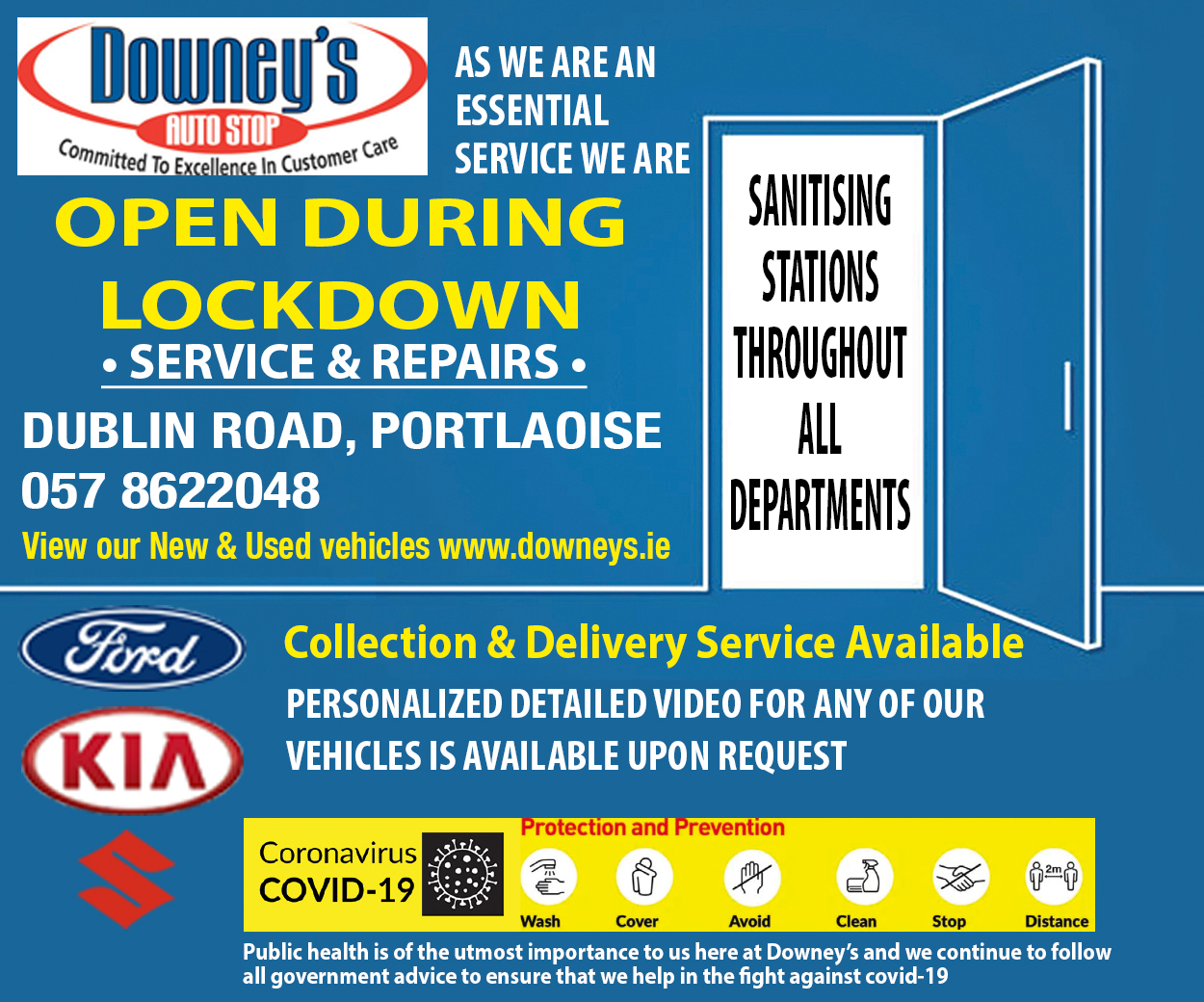 MJ Dwyer intercepted and went close but he didn't have the support he needed and Skerries cleared the danger.
And that was that. Skerries did enough to see out the game and secure their place in the quarter-final.
Portlaoise now must turn their attention back to their two remaining games in Division 1B and their battle against relegation. Skerries will play Clondalkin in the quarter-final.
PORTLAOISE: John Scully; Eoghan Feane, Matthew Collier, Kevin Griffin, Gavin Thompson; Logan Nicholson, Niall McCormack; Paddy Breen, Harry Lalor, Shane Reilly, Jack Kavanagh, Paudi Burke, Robin Foot, Ross Cooper, Mark Sherlock: Replacements: Peter Coss, Will Sherlock, John Doyle, MJ Dwyer, Tom McDonald, Paul Fingleton, Eoin Stack
SKERRIES: Ross Gordon; David Goodman, Milo McCarthy, Barry Caldwell, Conor Lennox; Billy Mulcahy, Robbie Jenkinson; Conor Ronayne, Kieran Leonard, Neil Martin, Jim Mulvaney, Sean Attley, Ben Jenkinson, Trevor Scufflil, Conn Marrey. Replacements: Dean Harford, Vinny Watson, Neil Foster, John Sherwin, Colin McMahon
Other Round 2 games
The results of the other seven Round 2 Towns Cup games played on Sunday are as follows: Gorey 62 Arklow 14; Dundalk 16 Enniscorthy 18; Clondalkin 34 Longford 23; Tullow 42 Navan 0; Cill Dara 6 Wicklow 32; North Kildare 14 Athy 9; Naas 13 Ashbourne 20 (After extra time)
Quarter-final draw
Tullow v North Kildare; Enniscorthy v Wicklow; Ashbourne v Gorey; Skerries v Clondalkin