Former Arlington AFC player Aaron Conway has signed for League of Ireland Premier Division side Galway United.
The club have announced that the defender, who impressed in a number of pre-season games, is one of four graduates of Galway United's U-19 side, who reached the final of their competition last season.
Galway United boss Shane Keegan, from Rathdowney, said that he has been very impressed with Conway, and fellow defender Maurice Nugent, so far.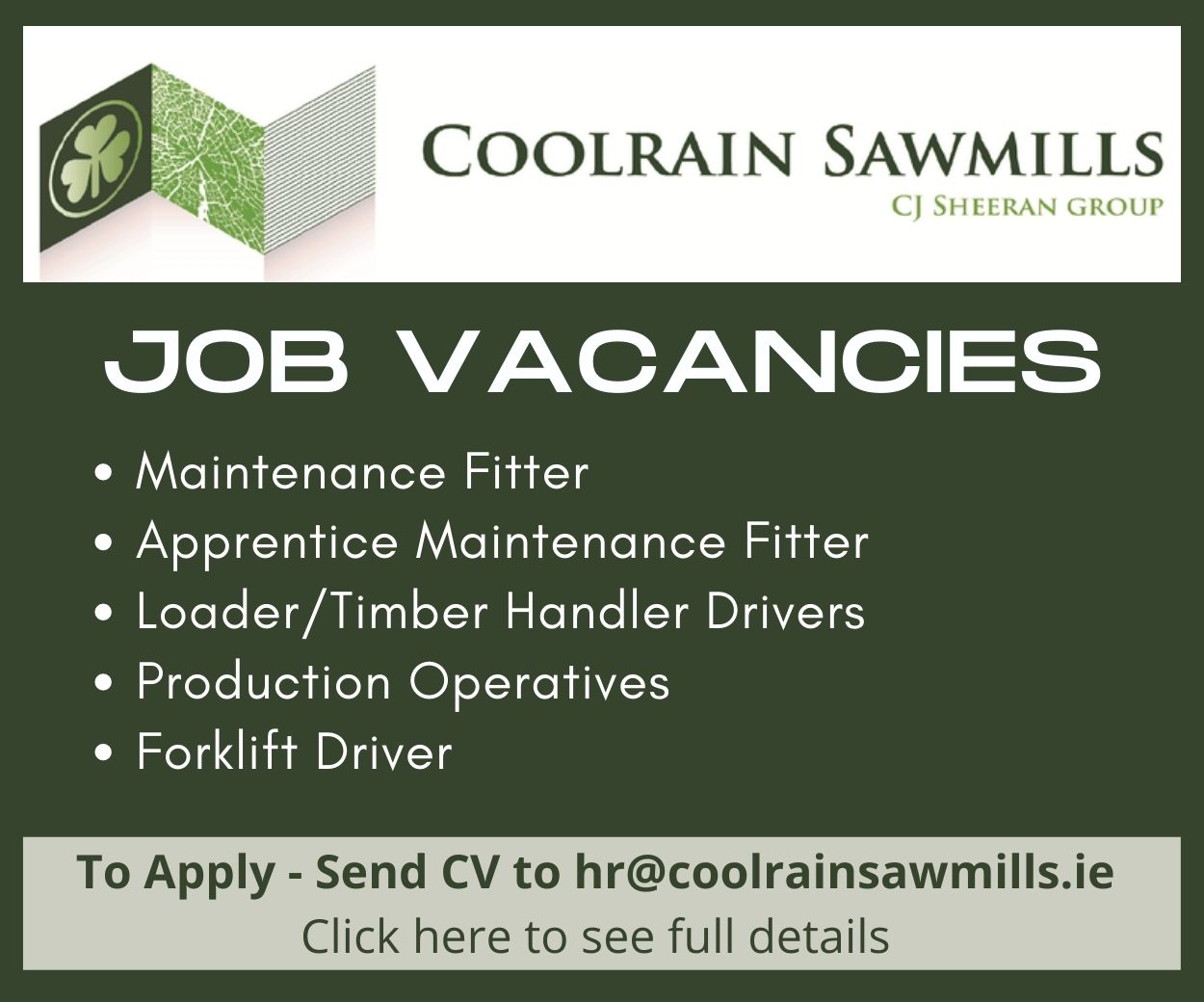 He said: "Maurice Nugent was called up to the Irish under-19 home based squad towards the end of last year, which shows the qualities that he has and how highly regarded he is by the international manager Tom Mohan. He's very athletic, he's very cool and calm on the ball and he can play in a multitude of positions across the back line.
"Aaron Conway was Maurice's partner in centre of defence last year, he's a really fit and powerful player. Aaron is also very confident on the ball, he's calm and his decision making is excellent. The big thing with Maurice and Aaron, when doing pre-season testing over the last few weeks, they were going right to the end with some of our fittest players. We're bringing through good players, who are also very good athletes."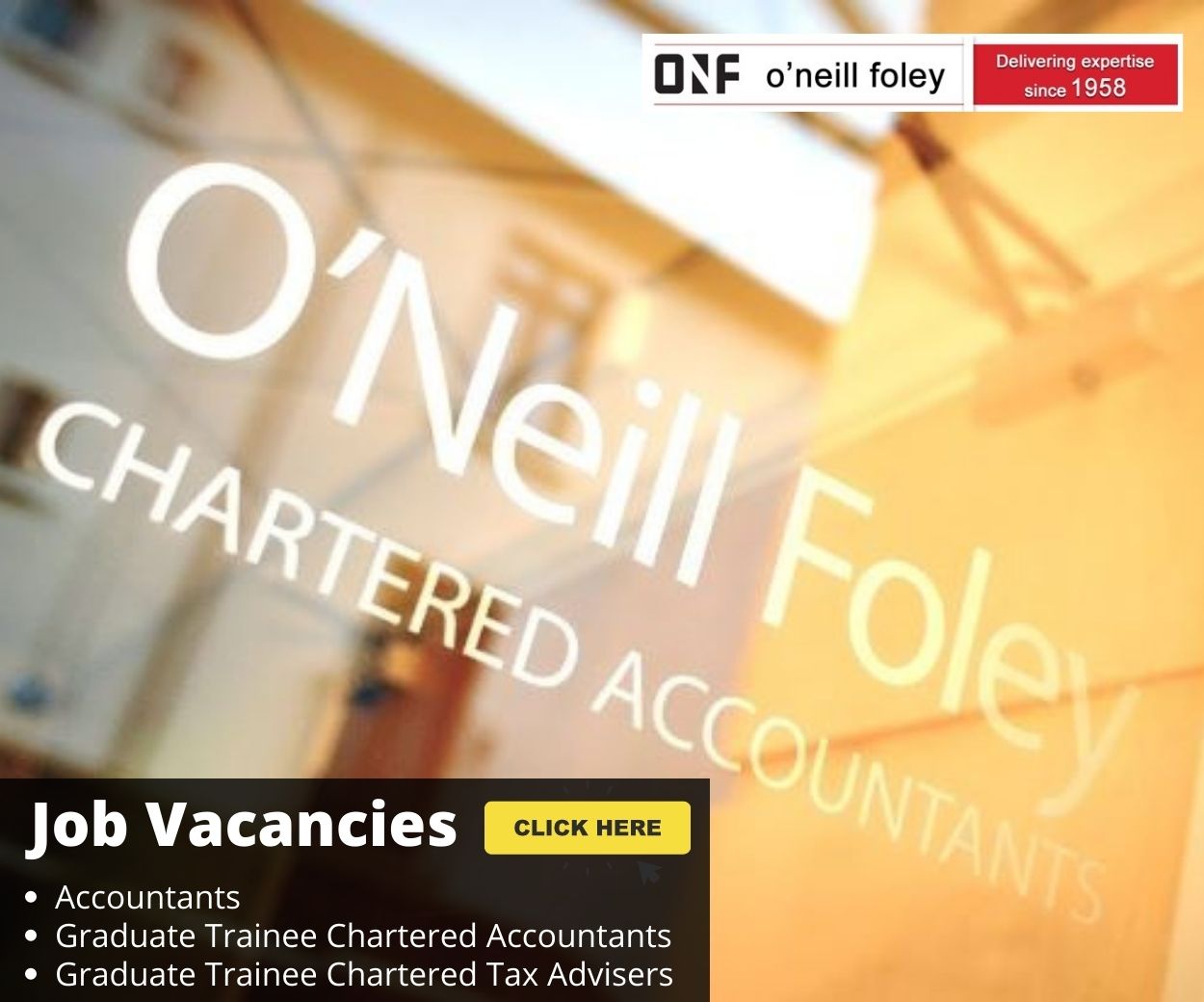 Arlington AFC secretary Lorcan Carey says that it is brilliant to see a graduate of their club reaching the highest level of football in the country.
He said: "Gerry O'Brien would have been Aaron's manager all the way up and he would have helped him a lot.
"But Aaron is a great lad. He had plenty of offers to go other places but he always remained loyal to us as a juvenile.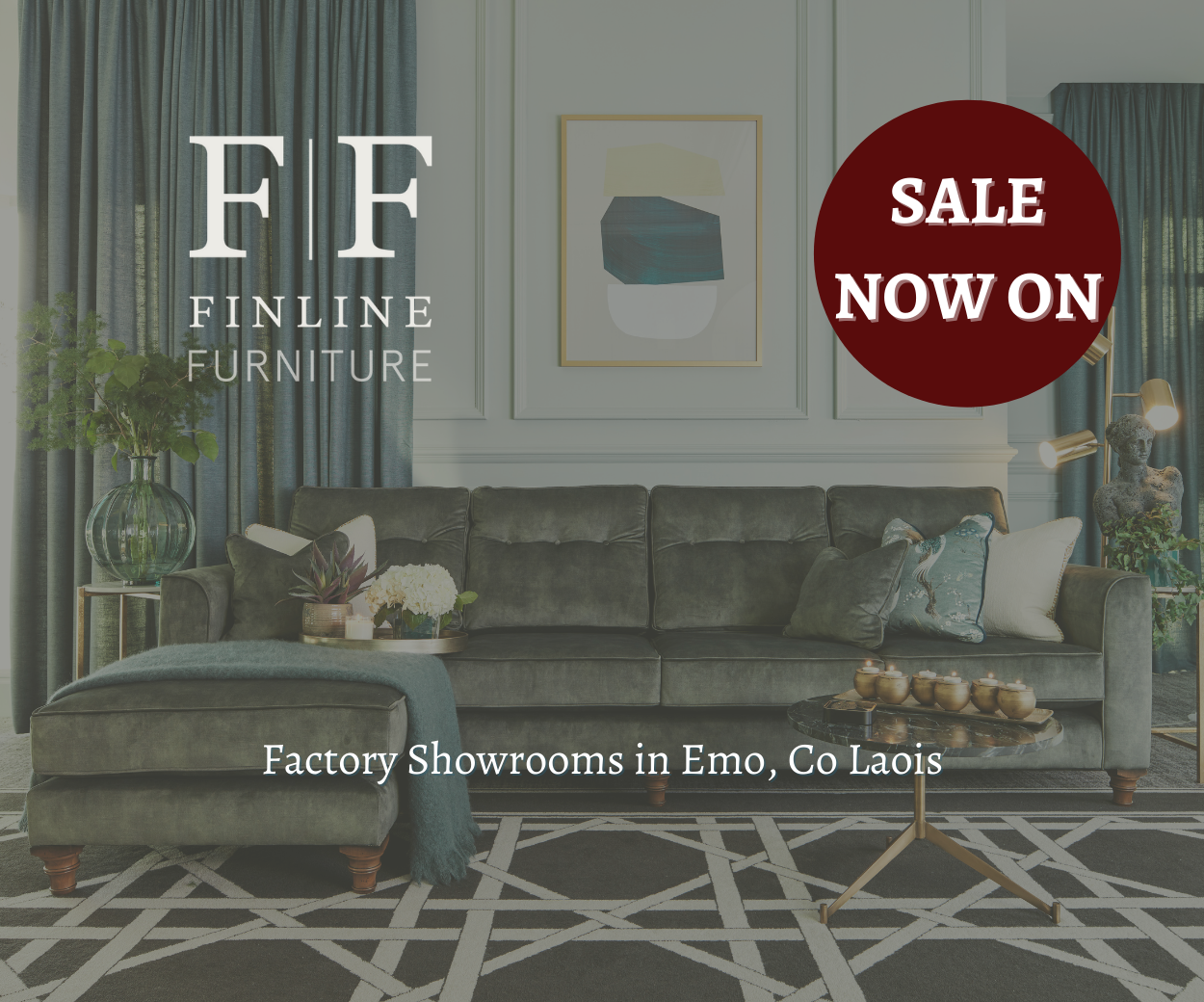 "It's a lesson to everyone that you don't need to move as a young lad in order to be successful. It's brilliant to see and well done to him."