This weekend the annual GAA Congress will take place in Croke Park.
There's plenty of things up for decision that will grab the national headlines. Not only is there a five-way battle for the GAA presidency, there's also Paraic Duffy's proposal to introduce group stages into the All Ireland football championship for the eight quarter-finalists.
Both topics will get plenty of air time, newspaper inches and online discussion. But among the other issues to be voted on is one from the Courtwood GAA club in Laois, with support from their neighbours Monasterevin in Kildare and three other counties, that will allow 17-year-olds play with their adult clubs once again.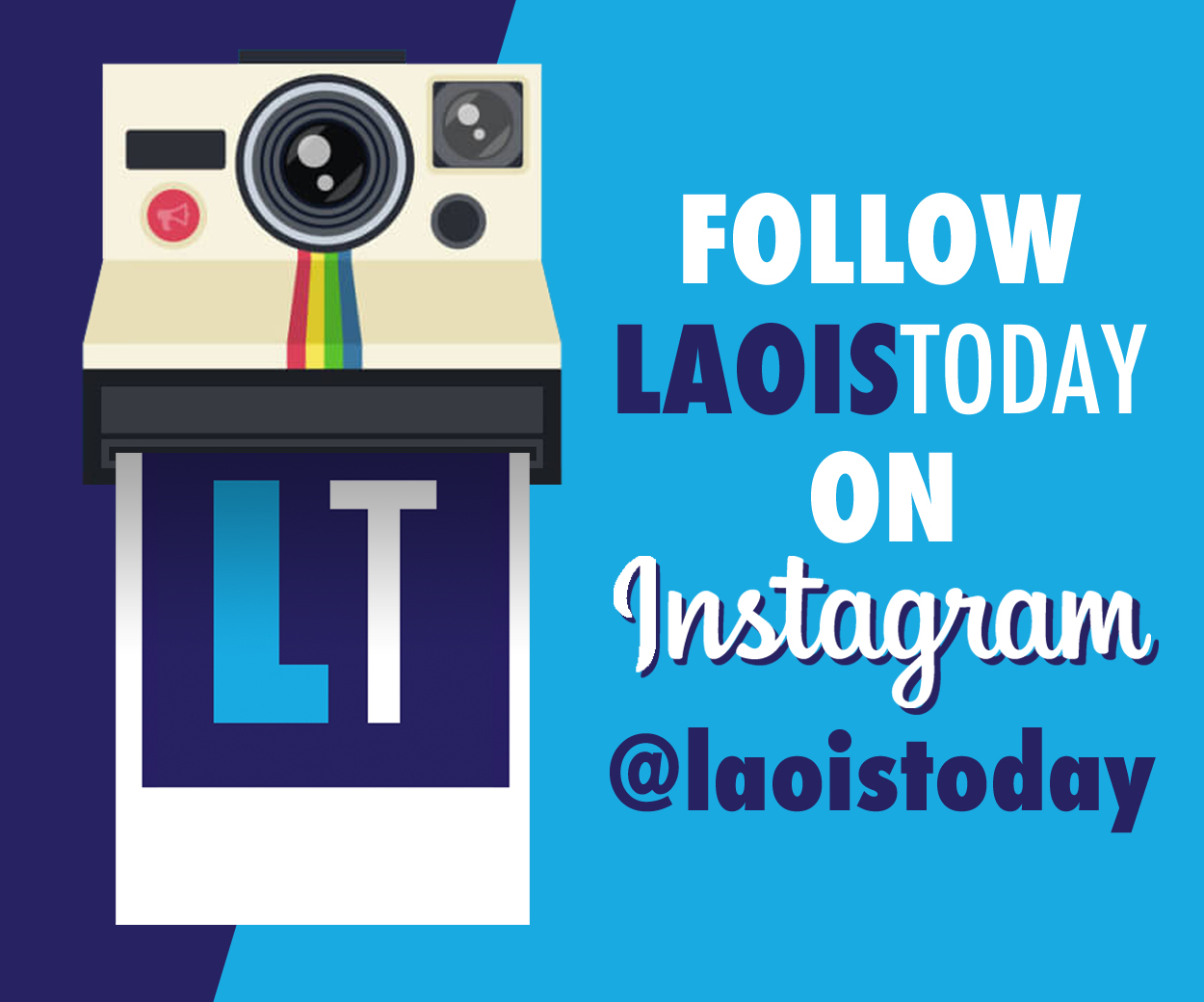 A couple of years ago it was decided at congress that you had to be 18 (in your last year at minor) to be allowed play for your adult club. This was an increase of one year in the rule that was initially brought in way back in 2006 that U-16s were no longer permitted from lining out for their adult clubs.
On the face of it, it's hard to argue. Protect young lads and keep them with their own age group. If a smooth operator stands up at congress and explains that we're doing what's best for our young players, then it's understandable why you'd go with the flow.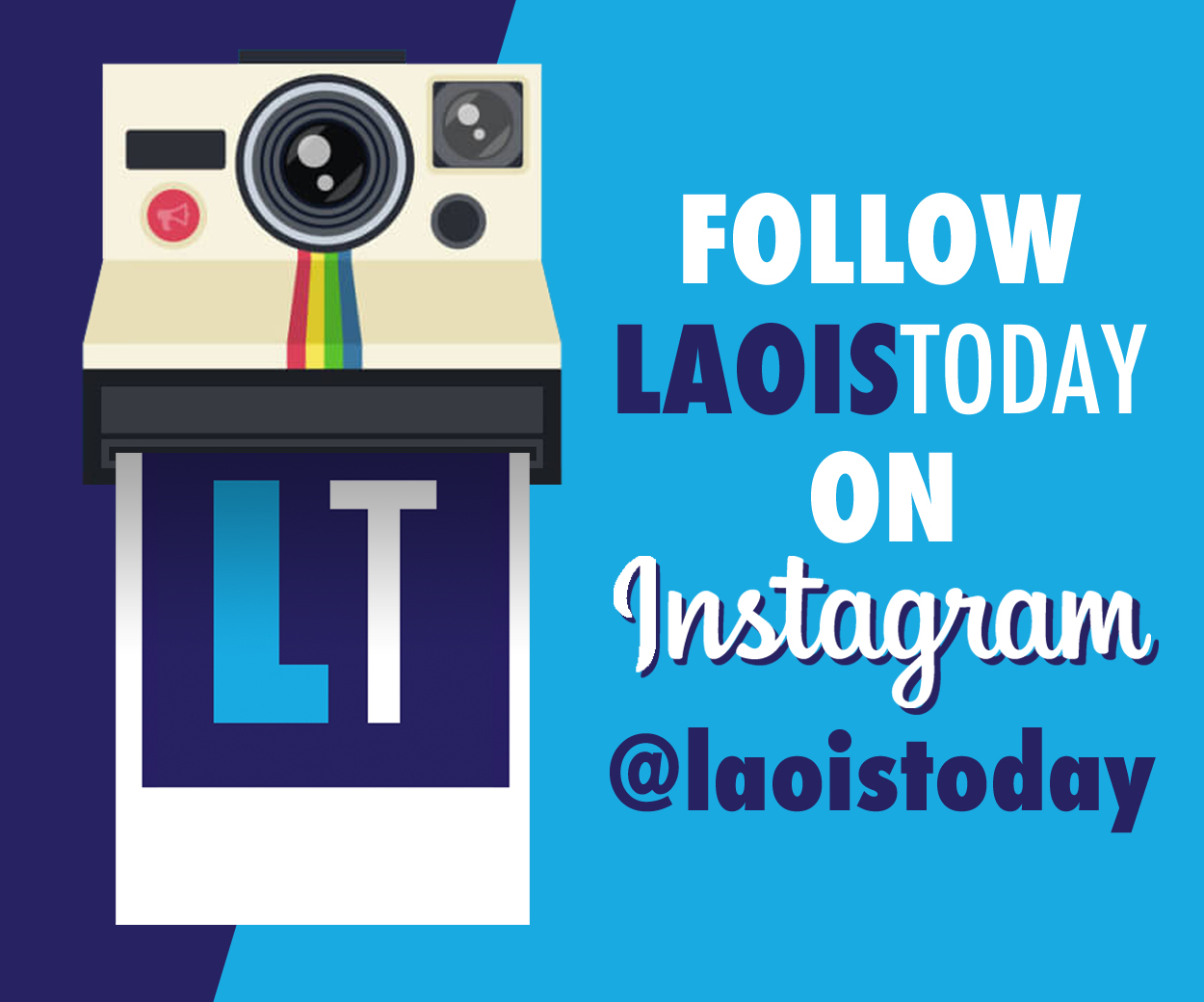 But the likes of Pat O'Connell in Courtwood and Dominic Stapleton – of Annanough but now secretary of Monasterevin – know what the reality is in small to medium-sized clubs. They see that this ban on 17-year-olds is doing far more damage to the association than it is good.
That's why they brought a motion to their respective county boards and have spent the winter months trying to rally support around the country. They need two-thirds of the vote to get it passed, never an easy task, particularly when the head boys in Croke Park are believed to be against it.
But it's a motion that deserves support. These men know the GAA, the real GAA. They might not negotiate TV deals with the likes of Sky Sports, hammer out a deal with the GPA or defend HawkEye.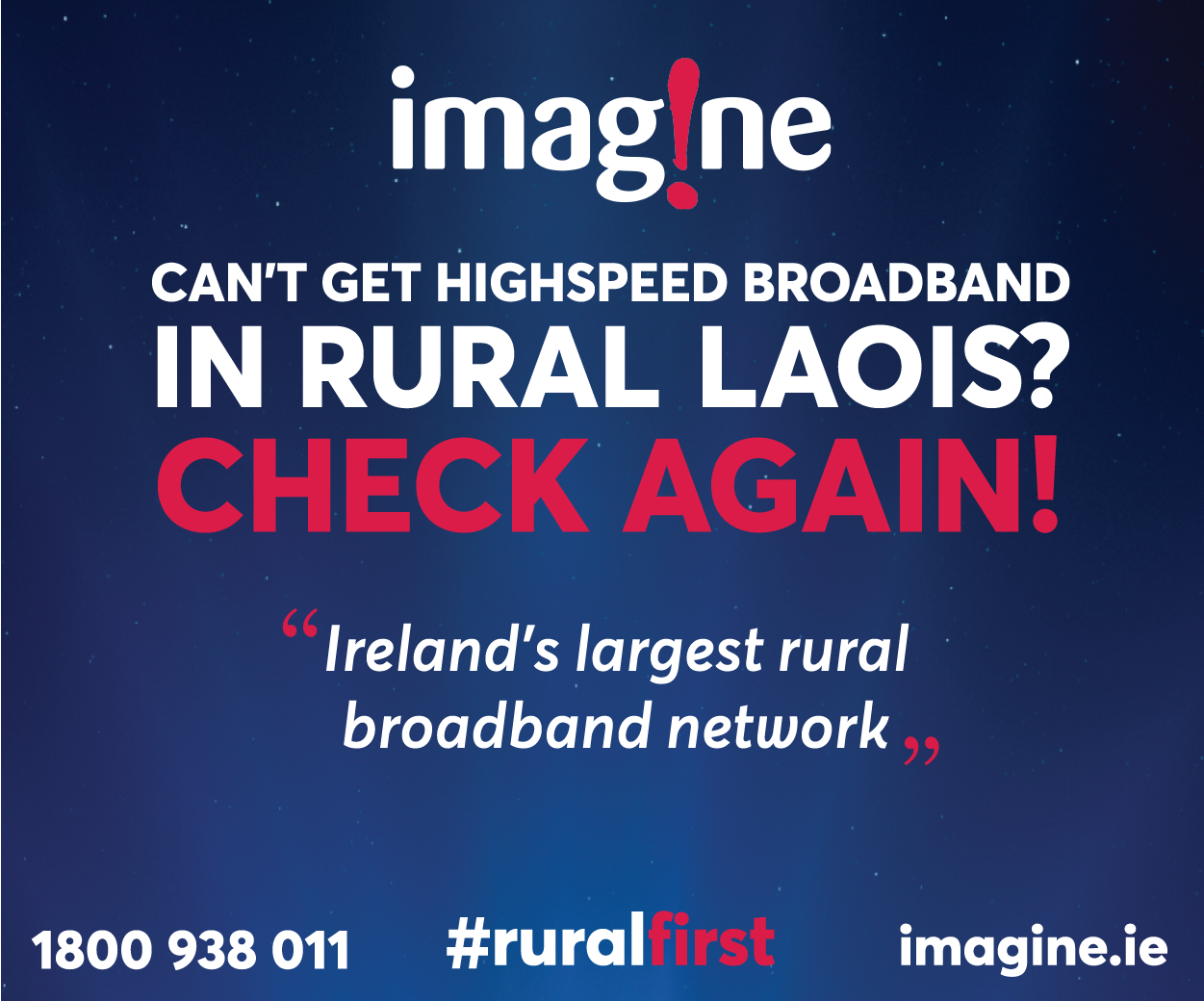 But they do things like register players in their clubs, plamás and encourage lads to travel to an away junior league game in the middle of the week or fill the water bottles and turn off the lights. They know what it's like to be involved in the unglamorous, thankless, day-to-day running of a club.
And when they see a rule banning 17-year-olds playing adult football or hurling for their club having serious and damaging knock on effects, they deserve to be listened to.
They've put a lot of thought into the wording of their proposal and the content of their argument. They've put a lot of energy into trying to get others on board. It boils down to this. Banning 17-year-olds isn't protecting those players, it's screwing the older ones.
Instead of having three or four eager young lads mad to play with their club for the first time, now clubs – particularly second-string sides and rural clubs – are finding it harder to field teams. Who is this good for? The 17-year-old who is being protected or the 25-year-old who doesn't have a team to play with?
We're not all from super clubs like Ballyboden St Enda's or Nemo Rangers. (Full disclosure here – I'm from Annanough, Dominic Stapleton's home club and one of the smallest clubs in the country).
Our club has a long history of starting lads young and keeping them playing as long as we can. It's how we survive. What do the GAA want us to do? Fold up the tent and go home?
My neighbour and cousin Donal Miller claims he started his first game for Annanough when he was 13. He made the midfield position his own when he was 16. Rory Stapleton came on in an intermediate county final when he was 15. Both played championship at every age grade and at senior with Laois. Getting going with their club from a young age didn't do them any harm.
Stopping 17-year-olds from playing with their clubs is a case of the GAA coming across as a bit of a nanny state. There's no need. There's already a protection system in place: the clubs and the young players parents. Let them decide what's best.
Treat each case on its merits. A fine strapping 16-year-old could be well able it. A small 18-year-old might need more time. Some lads and their families might decide that playing football or hurling is the last thing a lad needs when he's doing his Leaving Cert. Others might reckon that getting out, playing a game and having a bit of fun will do them the world of good.
And that same Leaving Cert feeds back into our argument too. With more children now being five before they go to school and more doing Transition Year, there's not too many 17-year-olds now doing their Leaving Cert.
Lads at 17 are willing and available to play for their clubs. At 18, they've exams and studies to keep them out of the field. At 19 most of them are away in college with even more reasons and excuses available to them if they don't want to play. For most small clubs – whose juvenile arrangement is an amalgamation with other local clubs – 17 is the first age they can line out with their clubs.
In business, it's said that it's far easier to keep an existing customer than get a new one. It's the same with clubs. Get them at 17 and you've a chance of keeping them involved – as a player first and then hopefully as a coach or an official.
It's not short-sighted to say that we can all wait another year for these lads. Wait and they could be gone for ever.
Who is that good for?