Cathaoirleach of Laois County Council Tom Mulhall says he "totally disagrees" with Deputy Sean Fleming's view that the cottages on the land of Emo Court be made available for social housing.
"I welcome the news that the Office of Public Works are looking at refurbishing the old disused, rural cottages," said Cllr Mulhall, a native of Emo.
"I've nothing against local authority housing but I totally disagree with Deputy Fleming. That is not a proper location.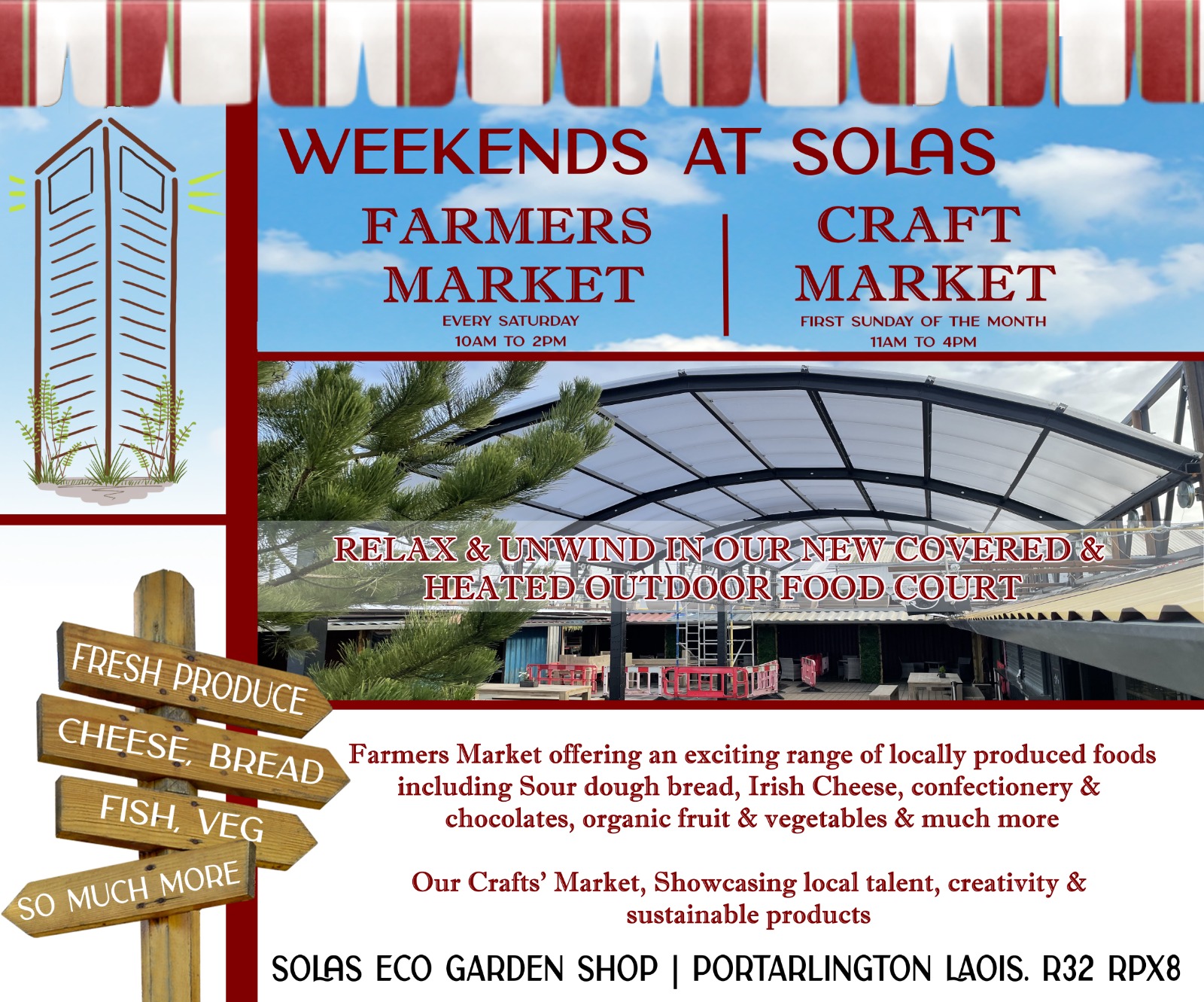 "It is a tourist location and an amenity. There are vacant units elsewhere including Mountrath, Deputy Fleming's local town. There is currently no housing need in Emo. If there was I'd welcome the council sourcing land in close proximity to Emo village.
"Emo Court is a tourist attraction and the highlight of Laois tourism. I would love to see the cottages and the Gatekeeper's Lodge upgraded – maybe into self-catering houses – bring more people into the area."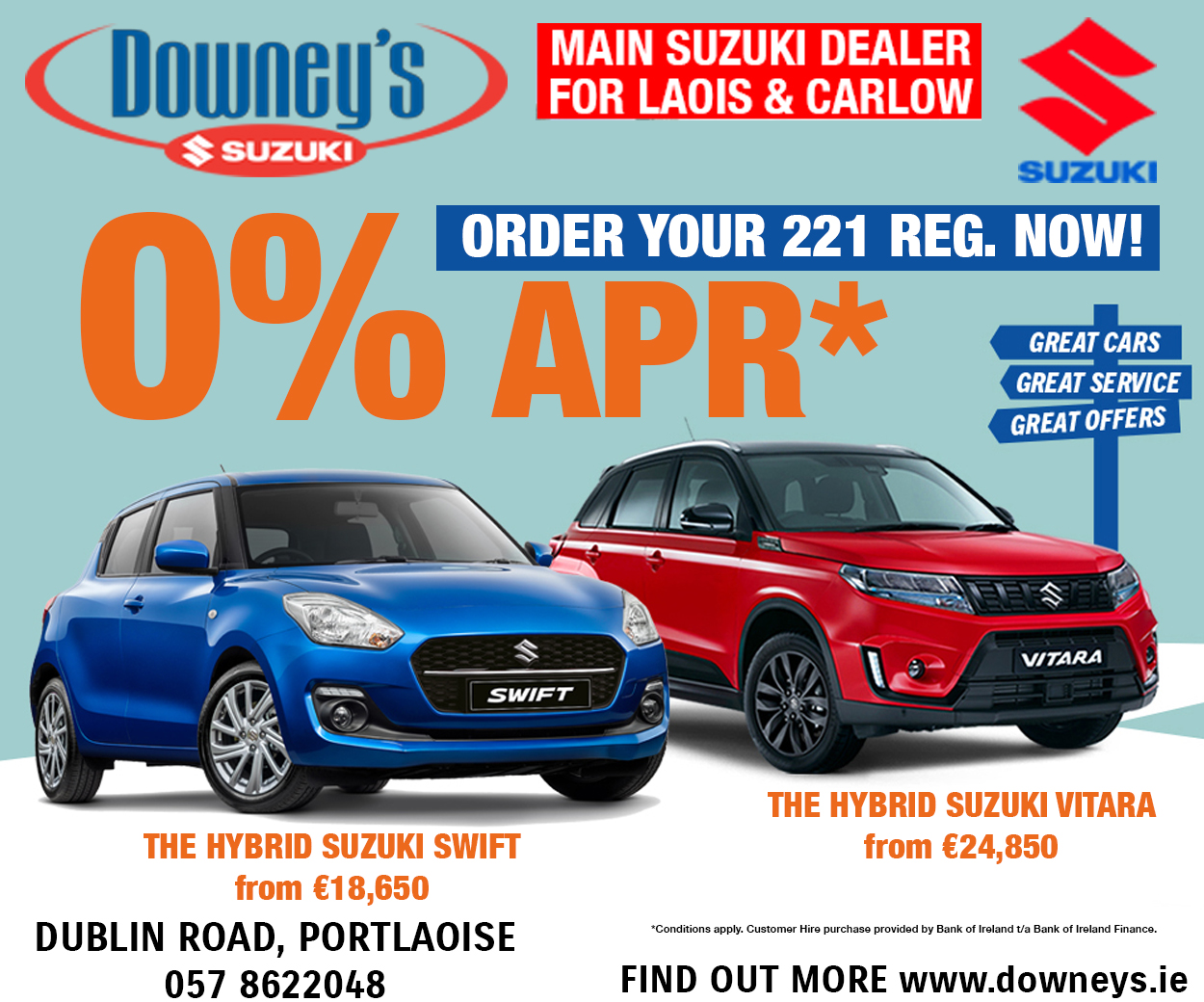 Sean Fleming called on the OPW last week to make the houses available for rent to people who are seeking accommodation.
"I have been in contact with the Office of Public Works on this matter and they have said that it will require capital expenditure to bring the accommodation up to a habitable standard.
"However, in light of this I would ask the OPW to proceed with this work as soon as possible so that the people who are interested in renting can avail of this accommodation when they have been brought up to standard."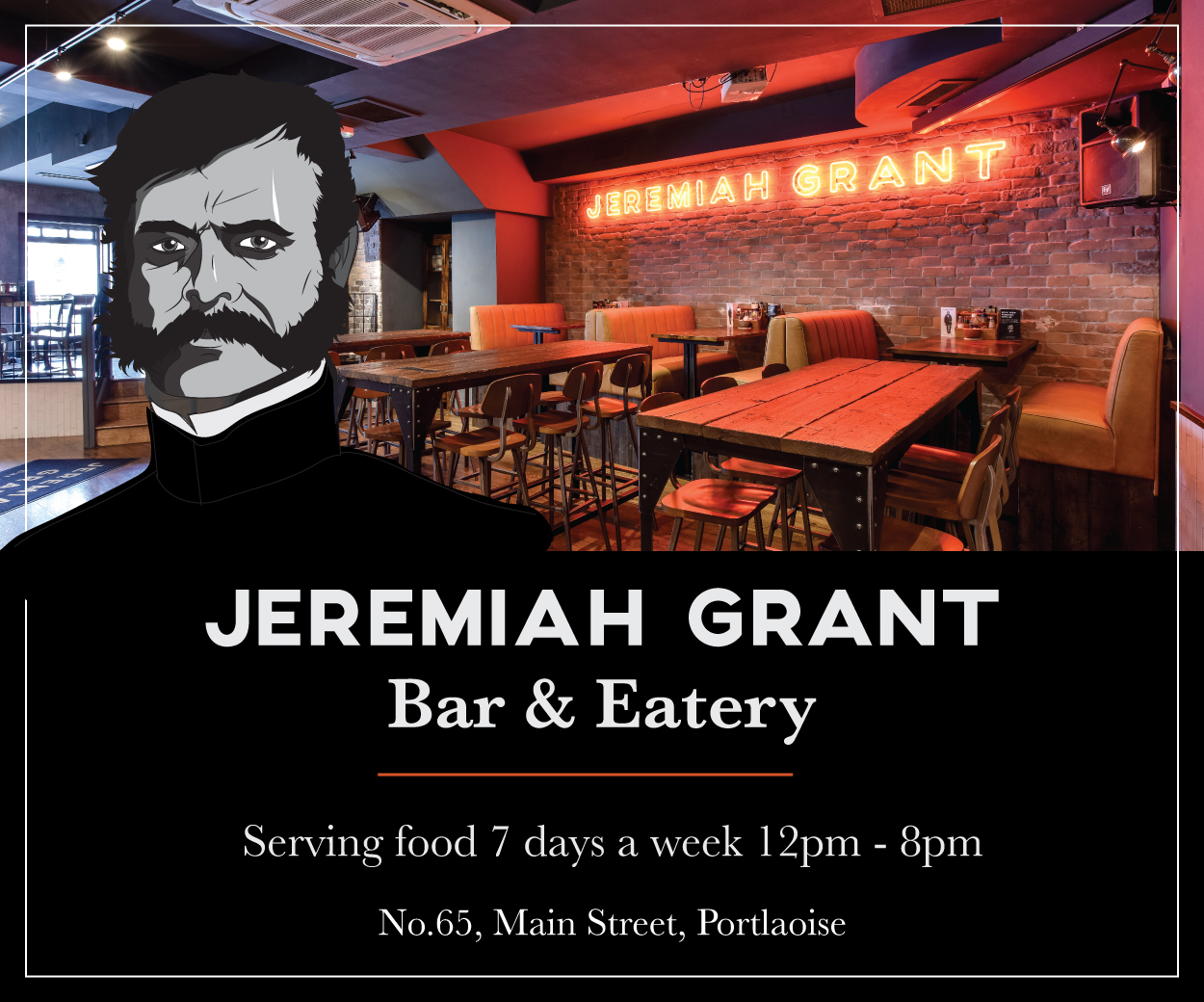 The Fianna Fáil TD has been advised by the OPW that people who may be interested in renting any of these houses when they are ready that they write directly to the National Historic Properties Unit, OPW, Government Offices, Hebron Road, Kilkenny.