My clients often say to me, 'my house is too small, there is no space for anything … toys, clothes and books are everywhere'. But when I call for a consultation and see for myself, the real evidence is there – no proper storage.
Clever storage is the key to a clutter-free and well-organised home. When you don't have much space to organise, make every inch work hard.
RECENT PROJECT
My client's brief was that "there is not enough storage space in this master bedroom for everything – can you please help me"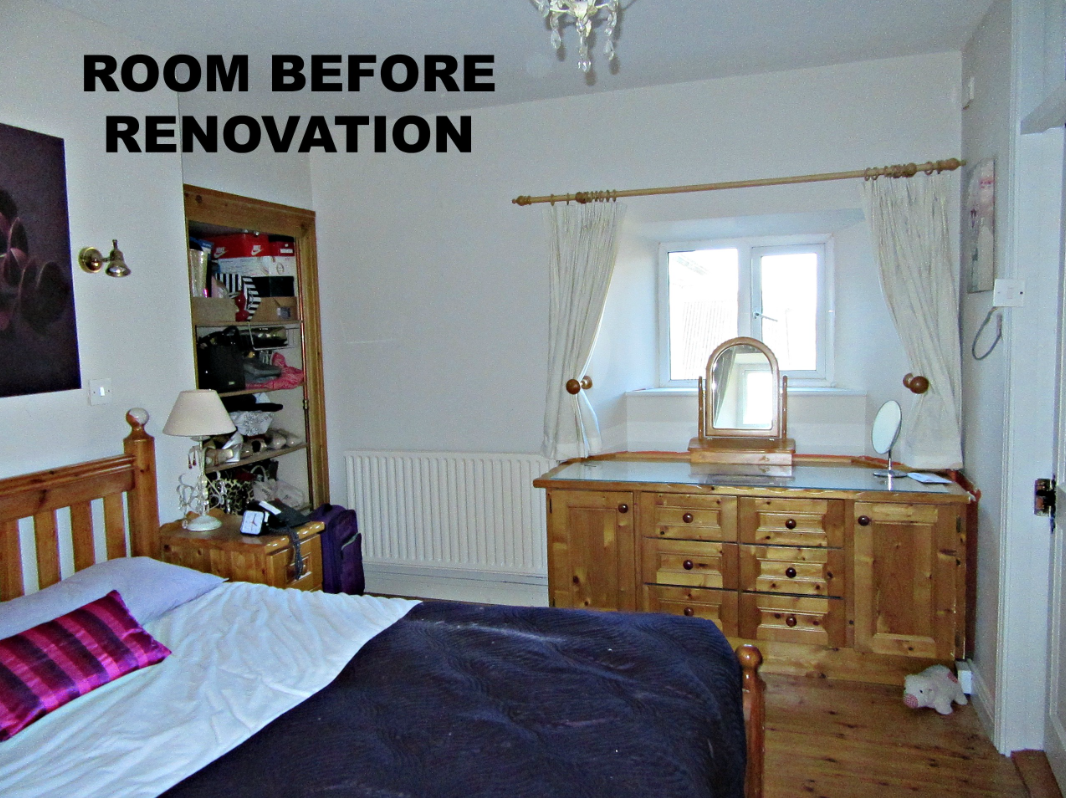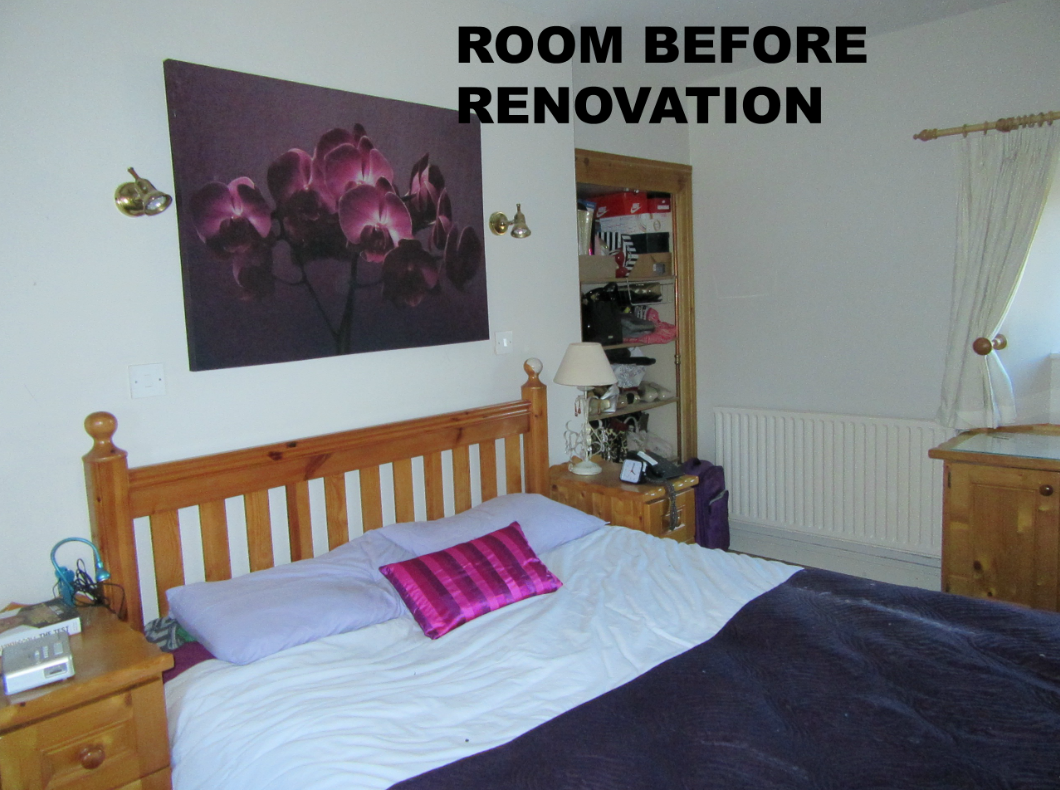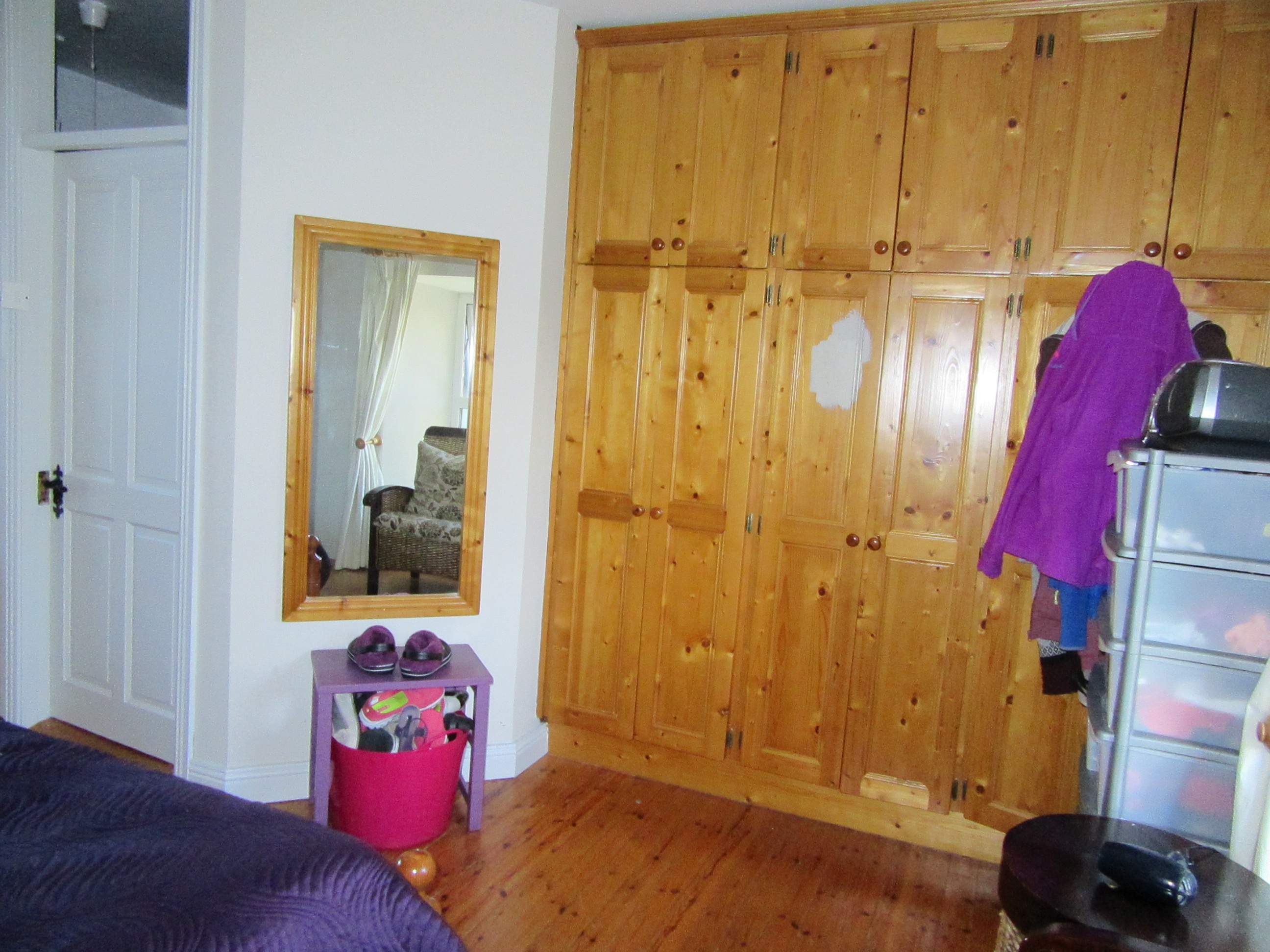 As you can see in the photos above, there isn't much storage space, just a wardrobe on the back wall to store his and her clothes. There were bins of shoes on the floor, containers of clothes under the bed, bags of jumpers in the corner.
I don't know where you would start searching for anything. My client said that "when she blow drys her hair she has to stand up, as there's not enough room at the dressing table".
So I got down to work. I took pictures and measurements. Back in my studio I drew up detailed plans for a new walk-in dressing area and walk-in closet. When I went back to my client and showed her the plans, she was ecstatic and just couldn't believe that could be done in her room. It's amazing what can be done with a little planning and good design.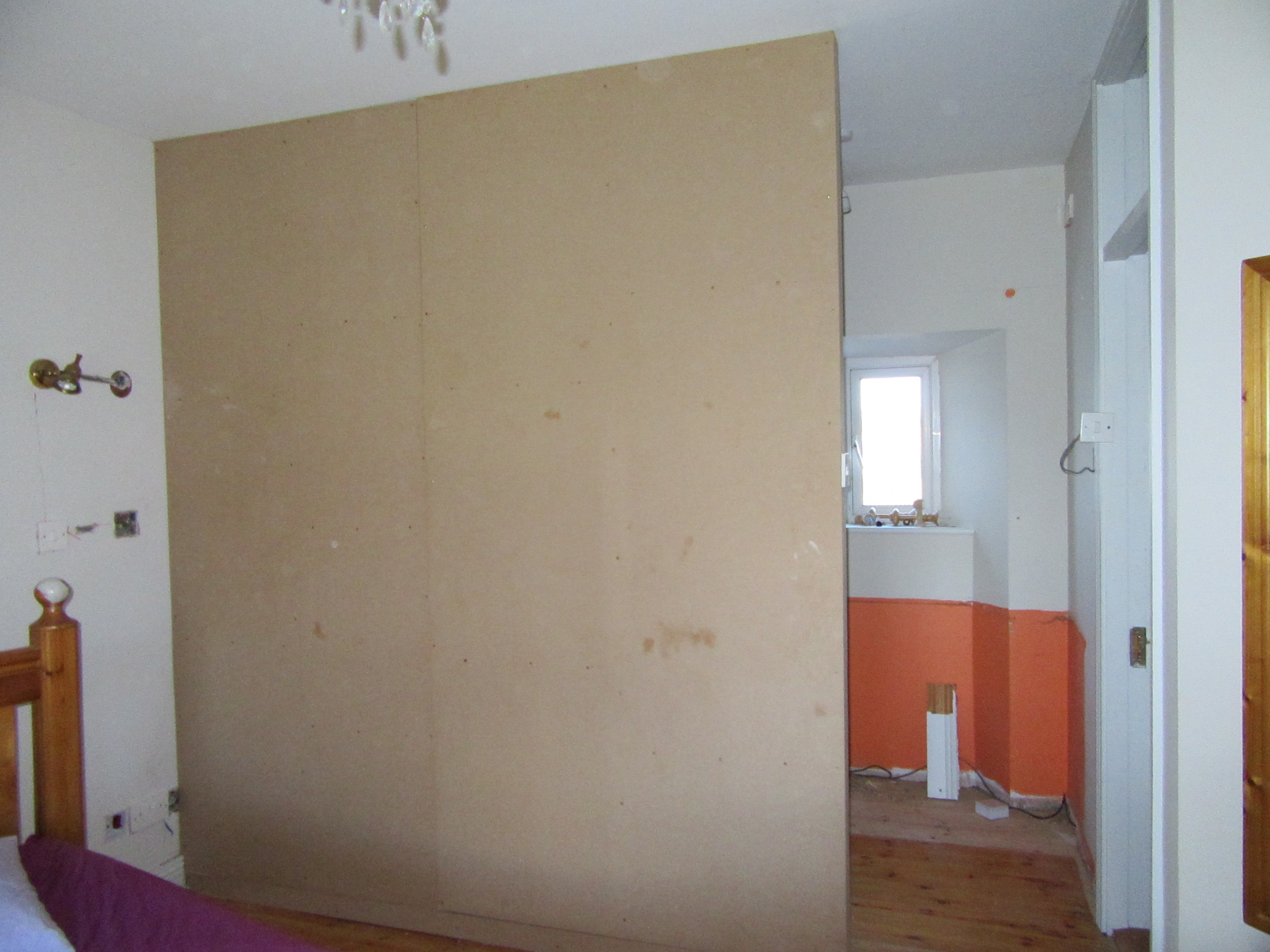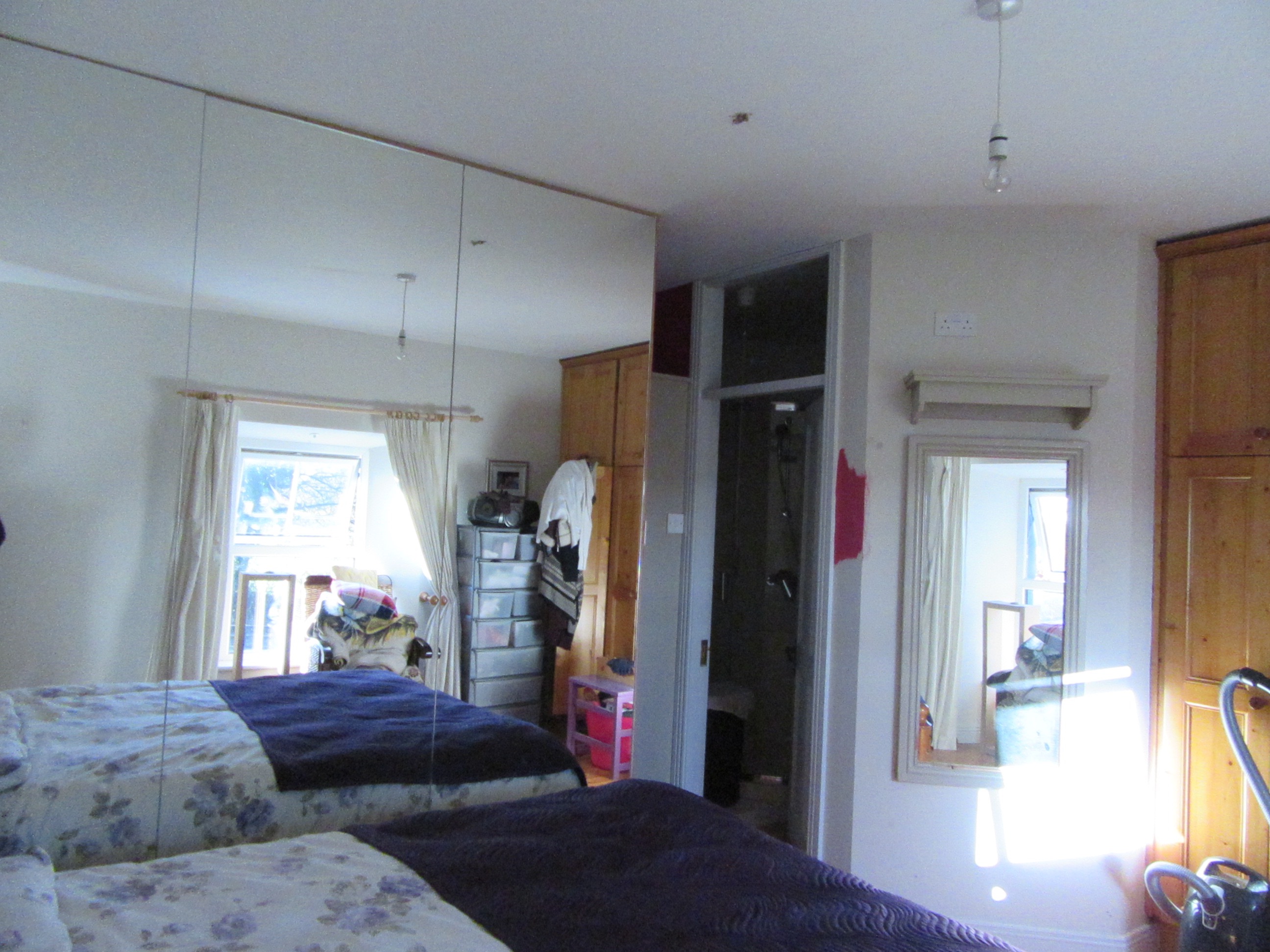 As you can see in photos above, we got a partition wall on one side and then covered it with mirror from floor to ceiling.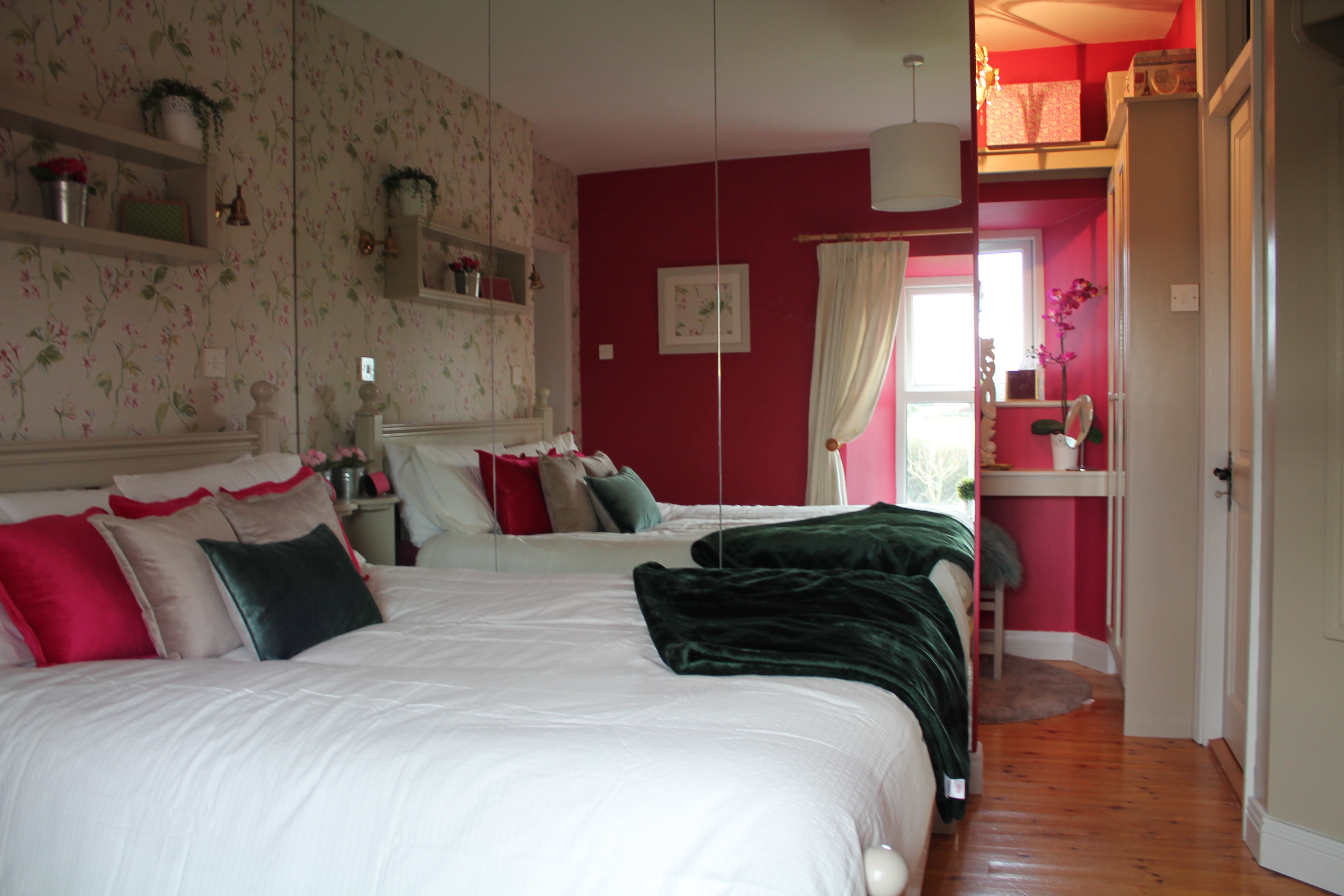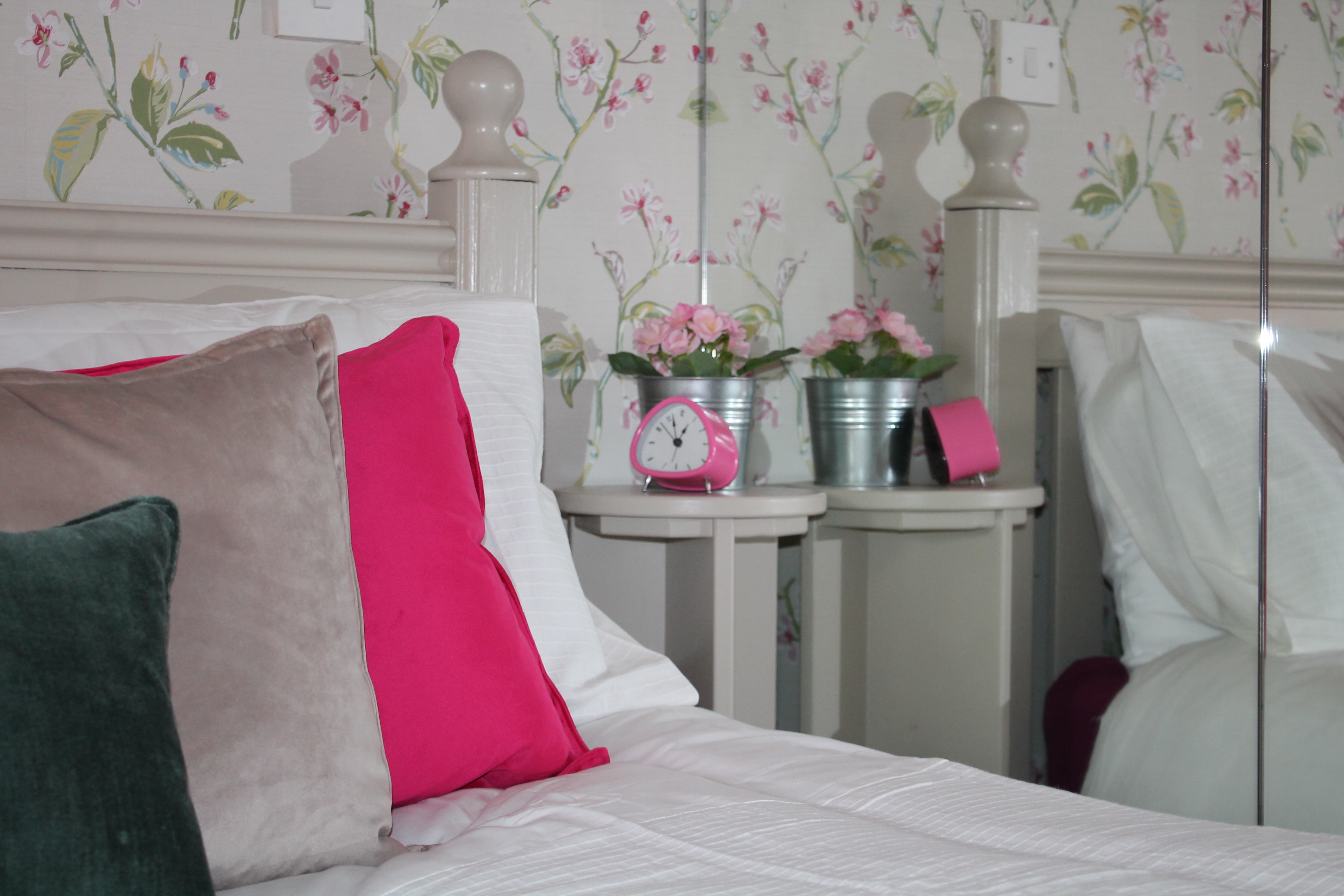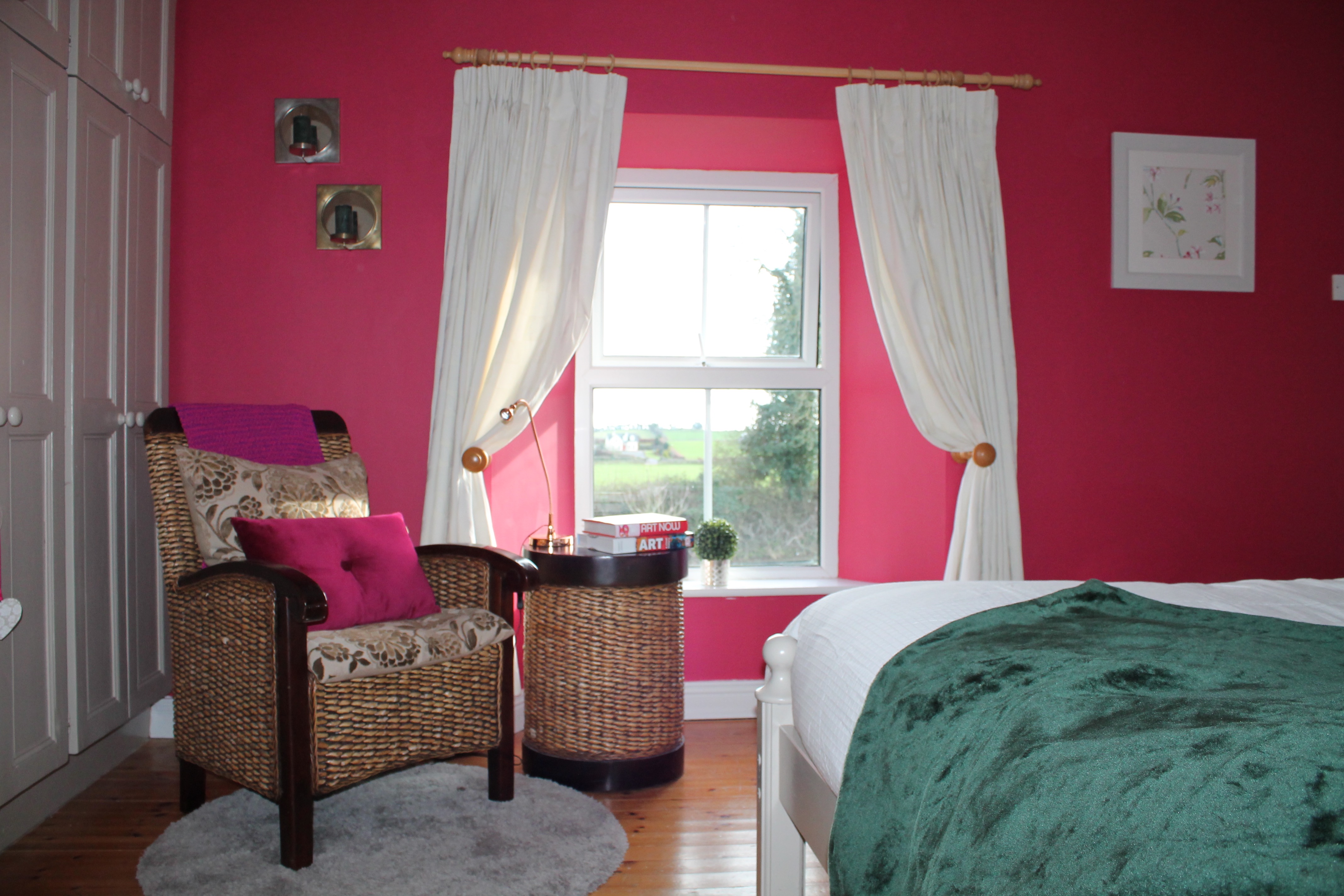 As you can see here, there is an instant feel of relaxation and comfort. The first thing that catches your eyes is the beautiful wallpaper, with lovely gentle colours of the flowers reflected by the large mirrored wall. A mirrored wall can really increase the sense of space, especially when we lost one window with the partition wall.
The mirrored wall also reflects and bounces the light from the window around the room. The room has lost no light at all, the power of mirrors is unbelievable. The colours of all the woodwork including bed, wardrobe, bedside table, shelving is Fleetwood, prestige range .. coco 1995 deep.
I just love this colour, and the walls are Dulux-Implosion. To finish the bed we elegantly and stylishly coordinated velvet cushions from TK MAXX.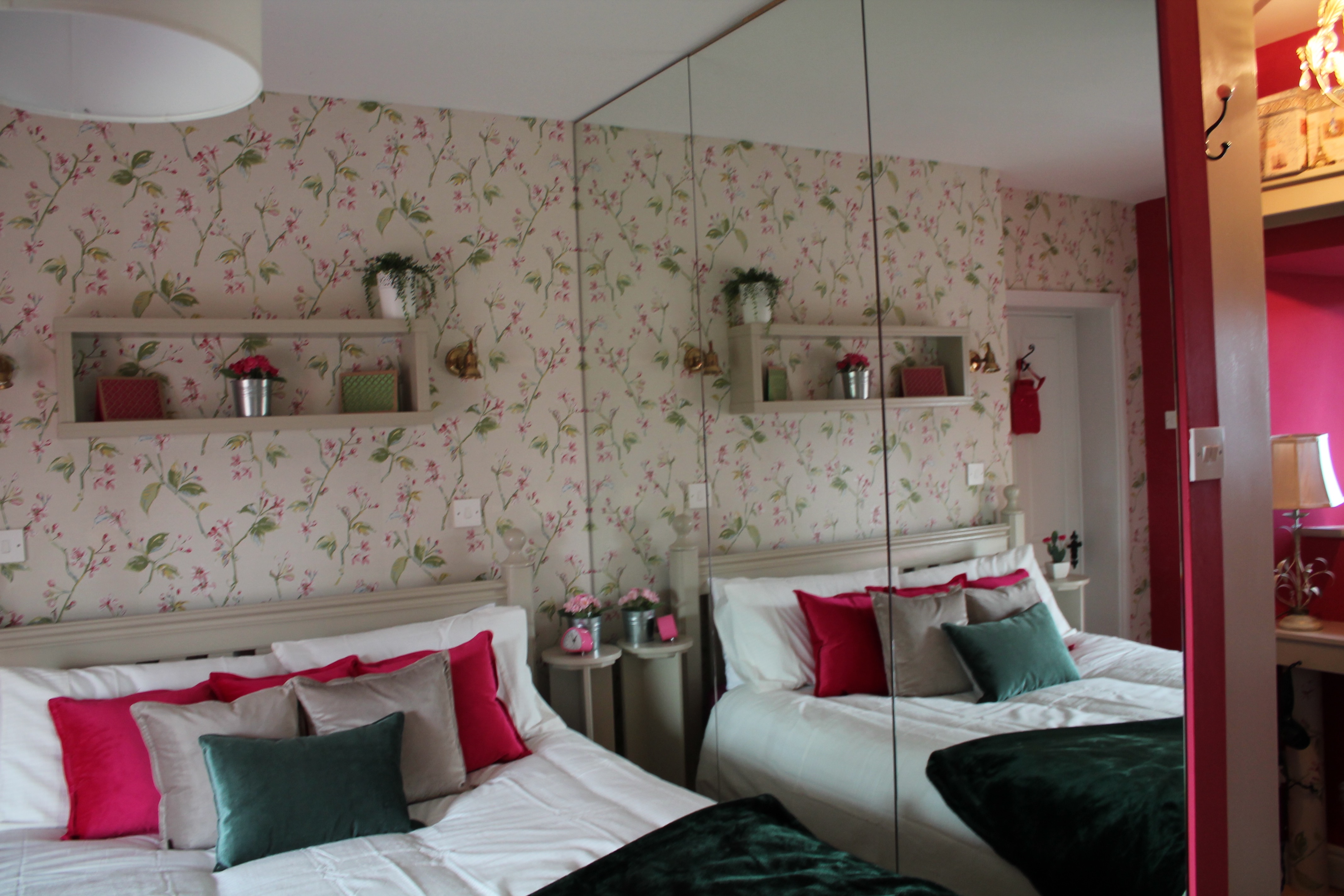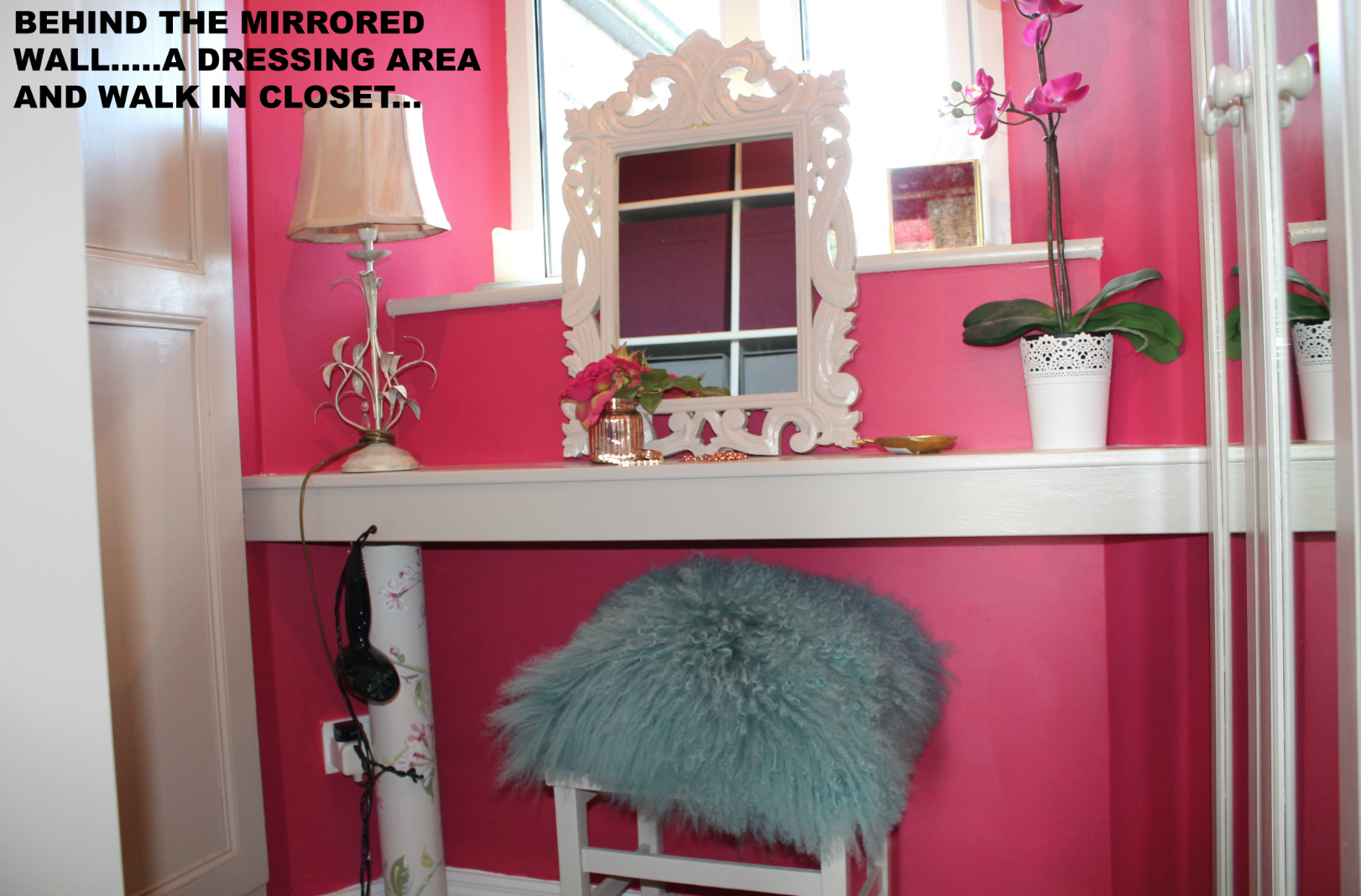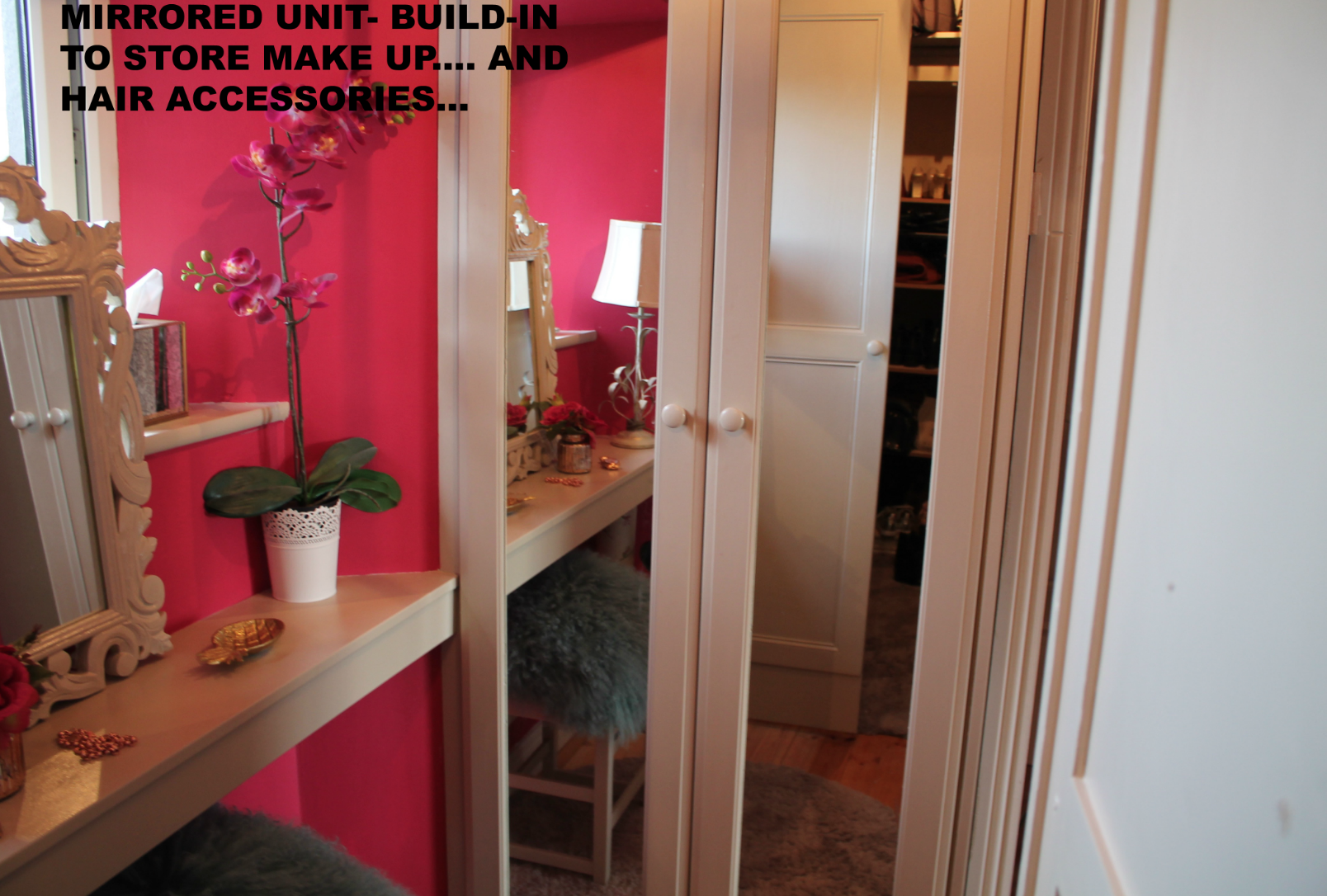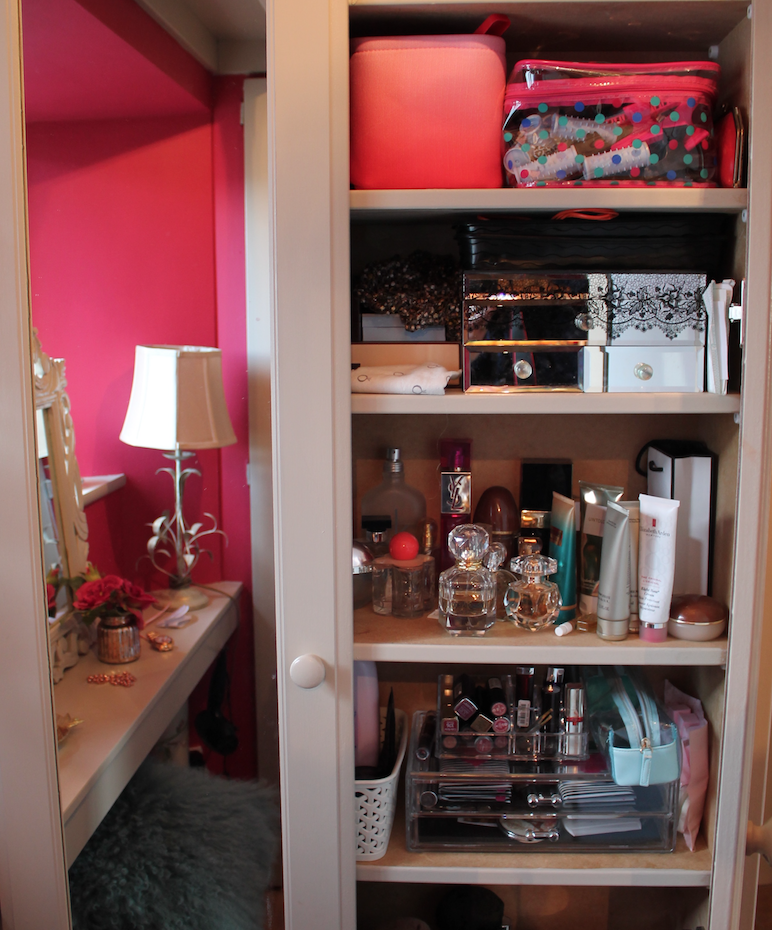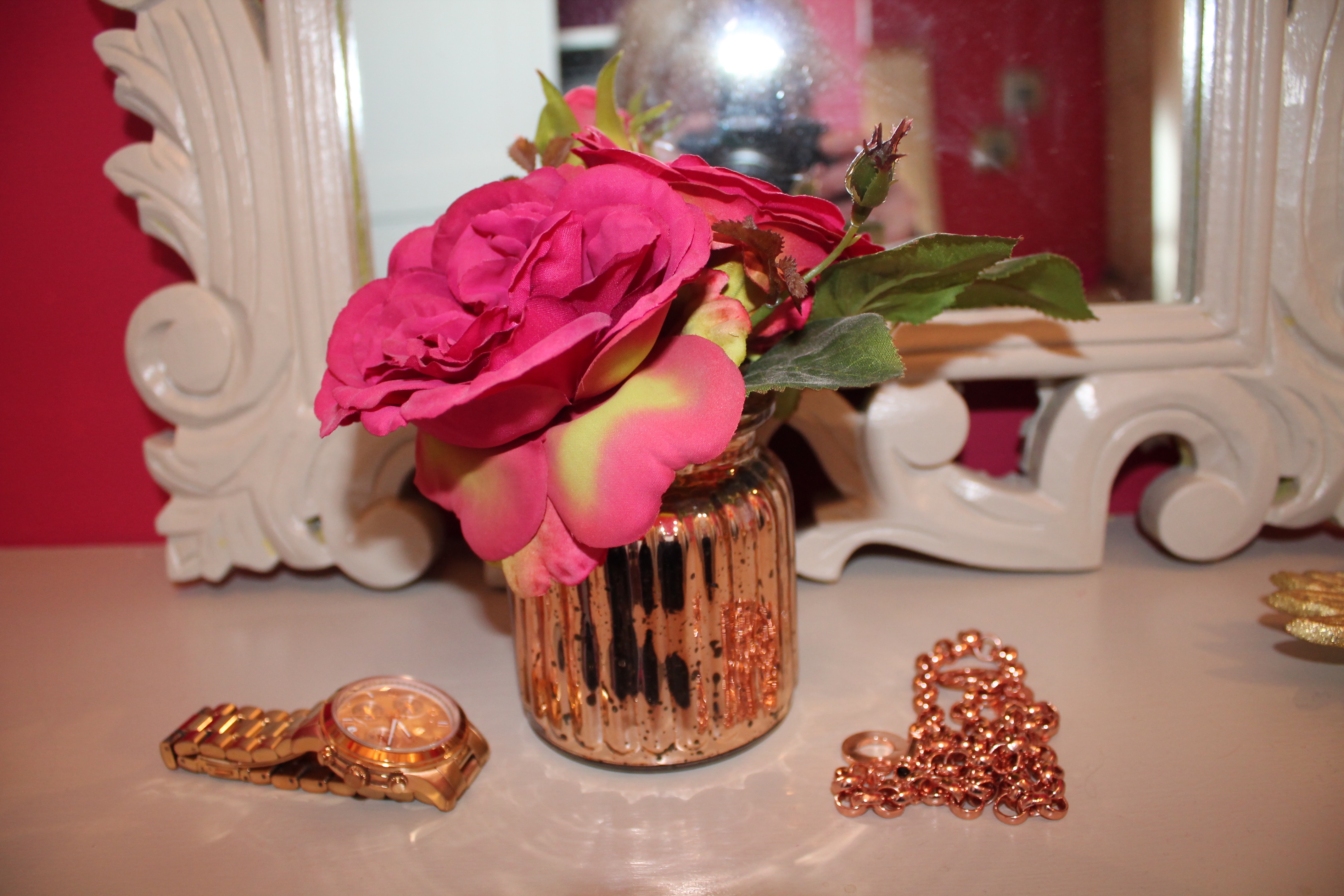 Now we are behind the mirrored wall – every ladies dream. A walk-through from master bedroom to dressing area adds a seamless connection but still is very private. The dressing area, as you can see has a dressing table and mirror (all painted in coco1995 deep).
Everything is at hand, hair dryer at my left hand, make up and hair accessories to my right hand in a new built-in unit (also with mirrored doors, increasing the sense of space).
Then behind the dressing table, on the mirrored wall is full height cube boxes (Ikea). This was built in by carpenter, and provides great storage for underwear, socks, scarves, hats and so on.
Above this is a shelf about 18 inches from ceiling, also providing more storage space.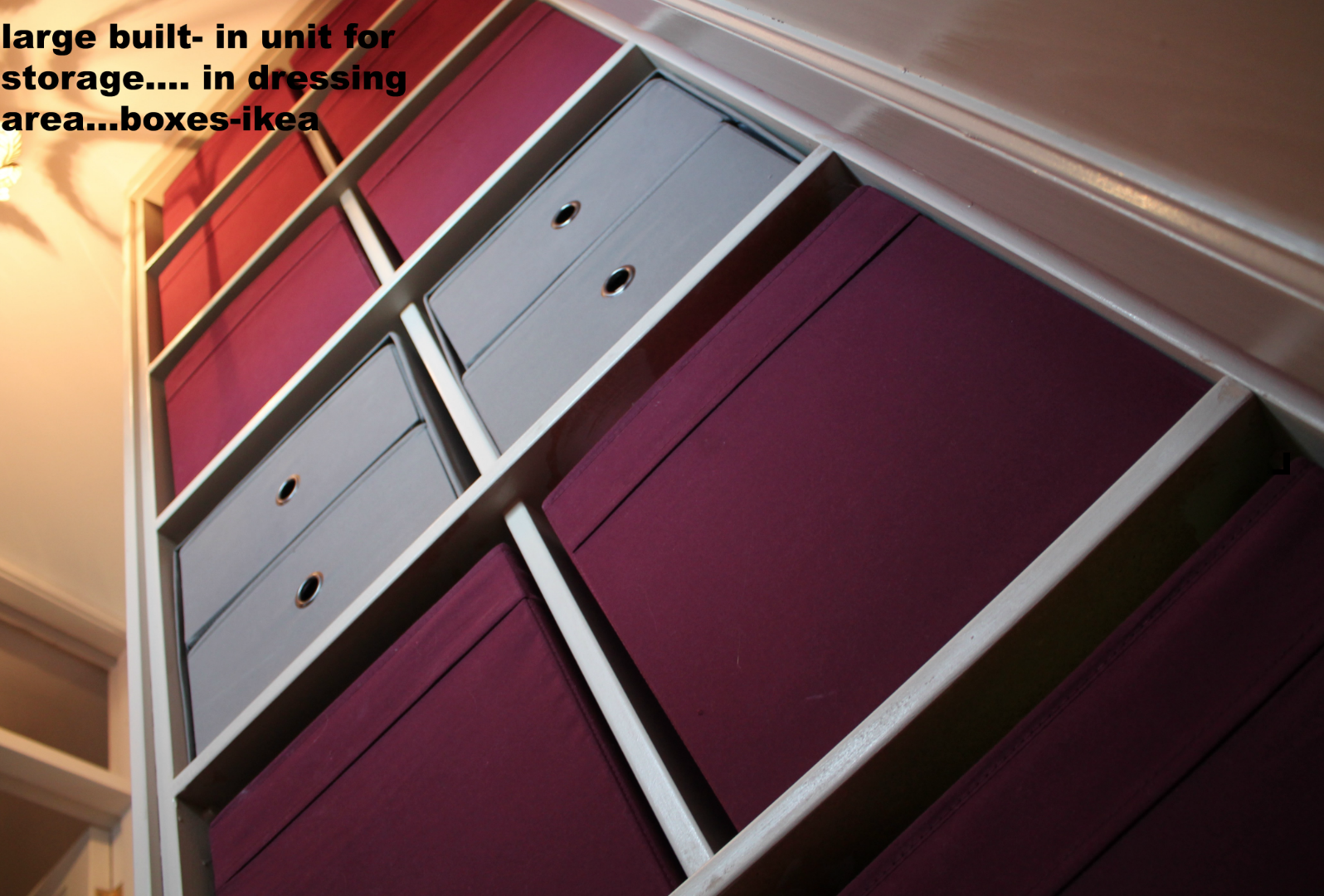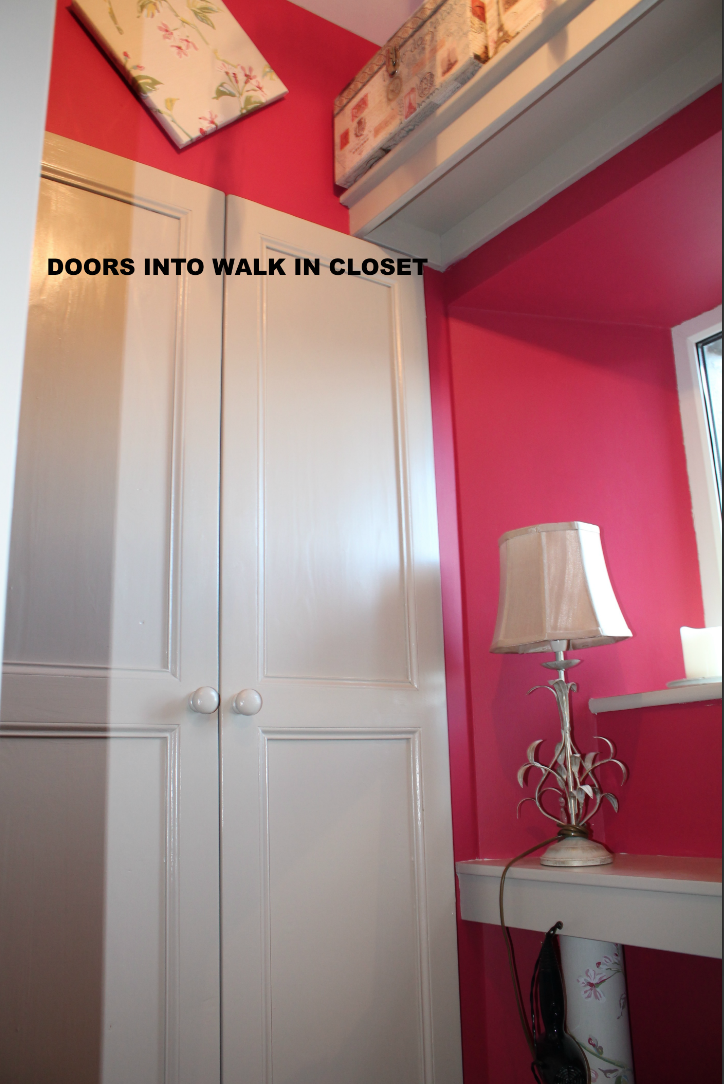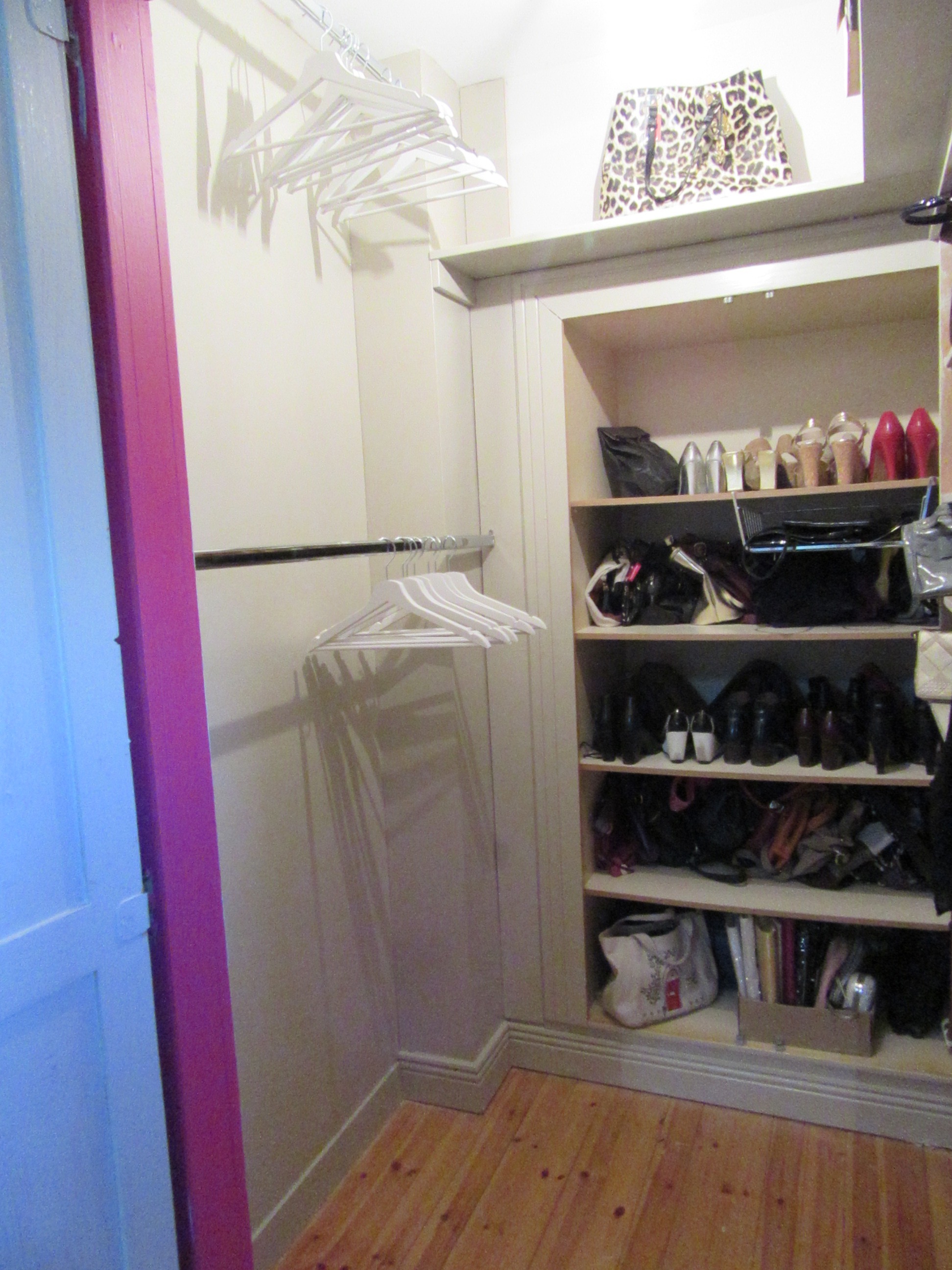 And here we have the walk-in closet, beside the dressing area, the measurements of dressing area and walk-in closet are 9ft 6inches x5ft 6inches, enough space to walk around and loads of storage space. There is also a shelf on top for storing shoe boxes, hat boxes etc.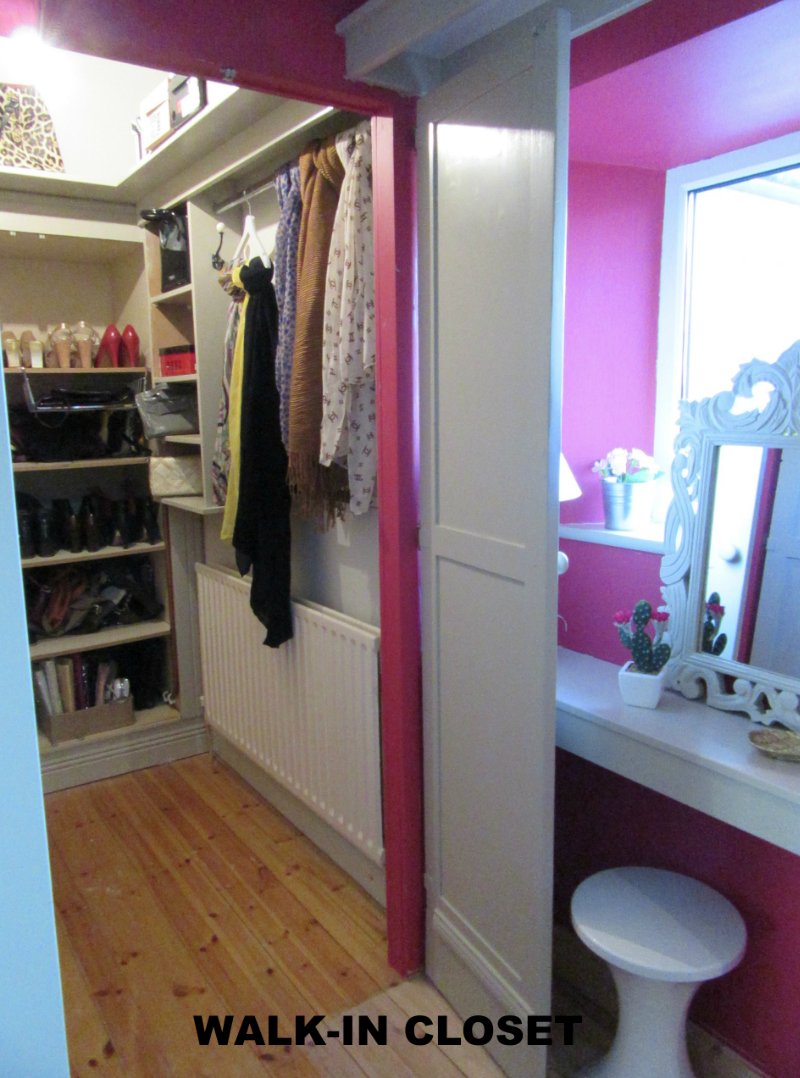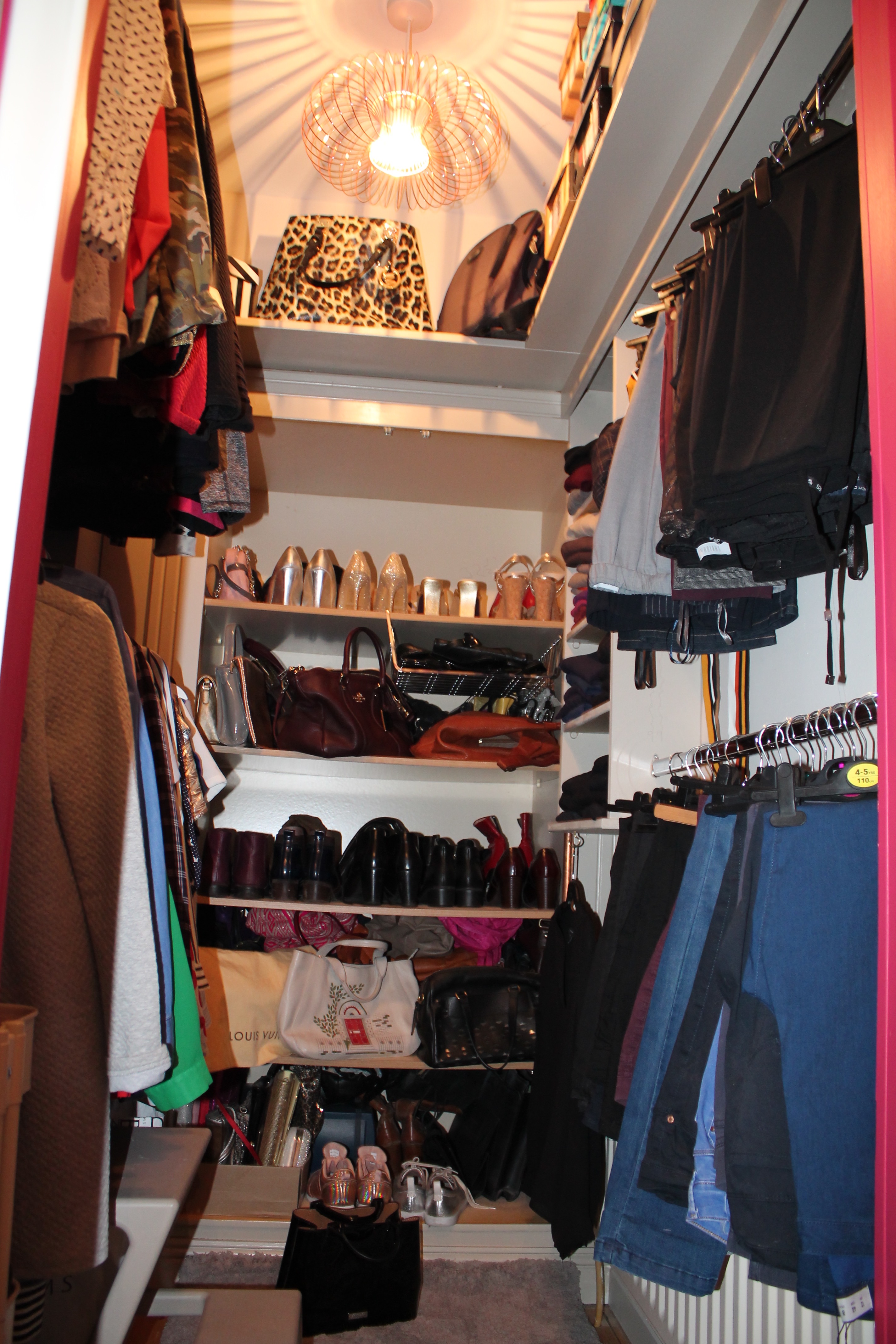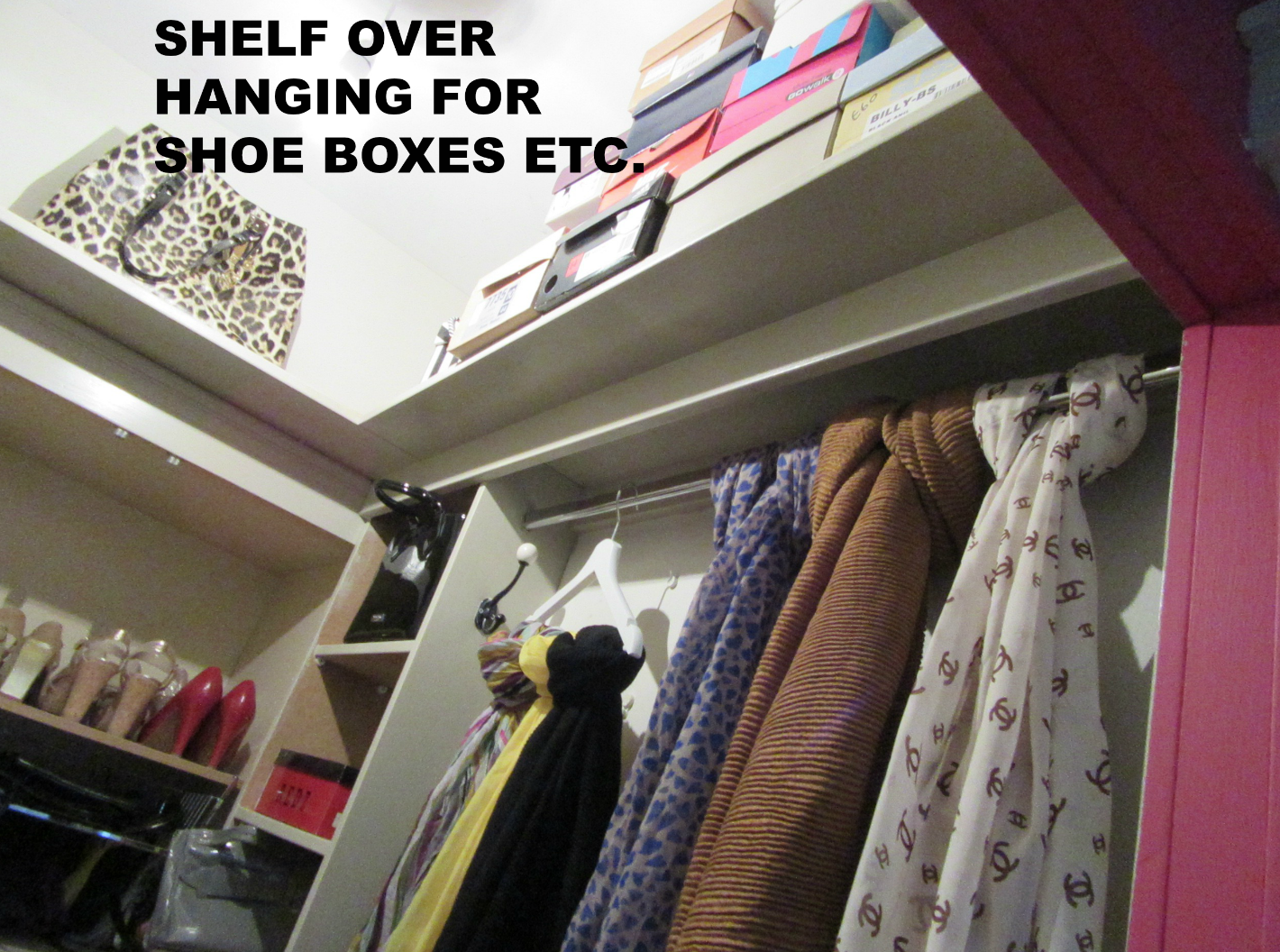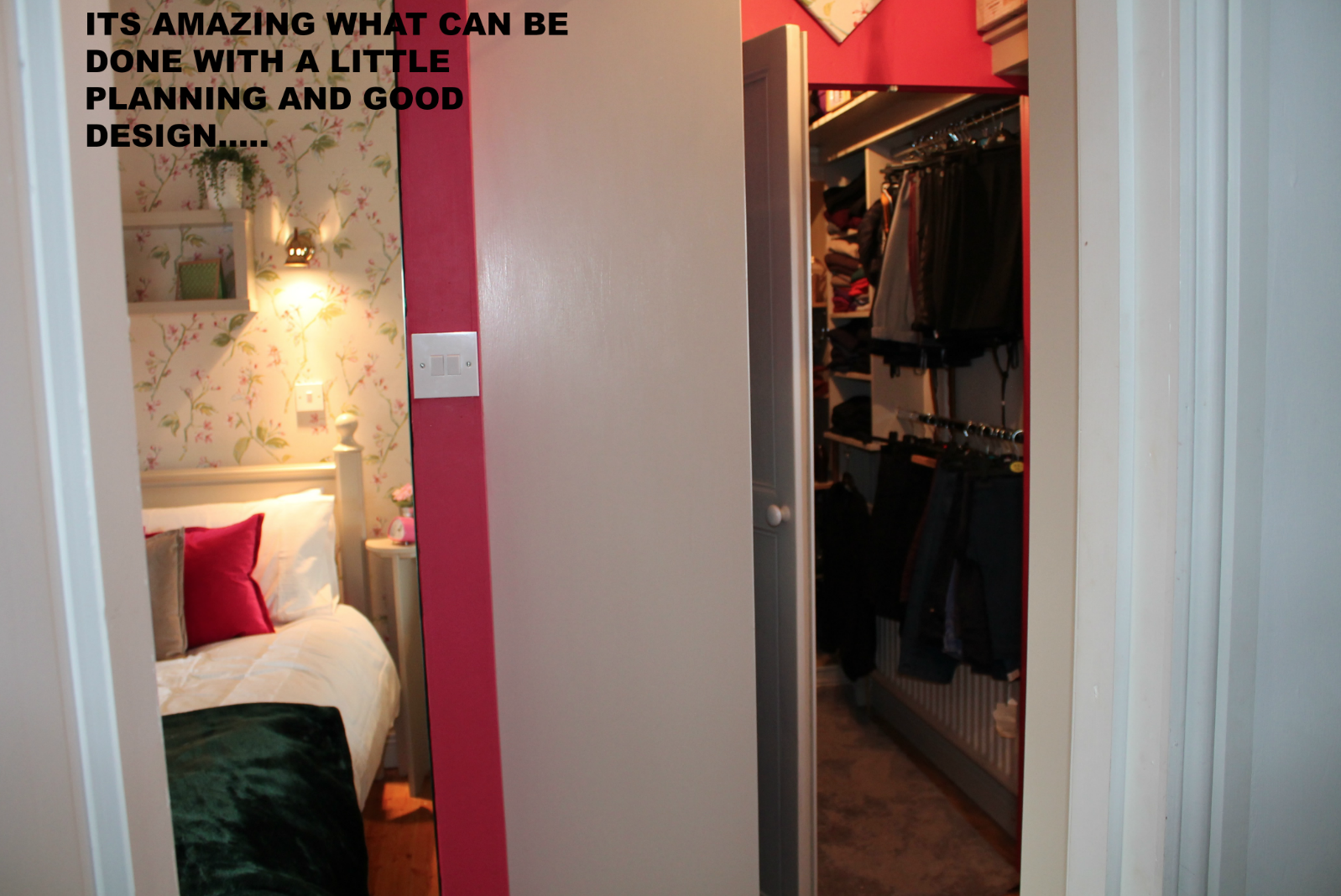 It's amazing what can be done with a little planning and good design.
This room was 17ft x 17ft, a nice size room. We took 9ft 6 inches x 5ft 6 inches from it for dressing area and walk-in closet. The room now feels more open and spacious because of the mirrored wall, and will not be cluttered anymore because everything has its own clever storage.
Thanks for reading.
Alison XX
READ ALSO: Use your own home to express who you are