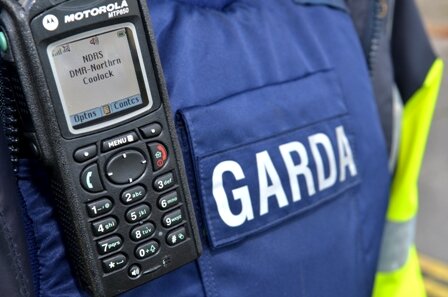 Four people were arrested overnight for 'drink driving' during an overnight high visibility traffic operation in Kildare.
The initiative known as 'Operation Surround' involves a series of high visibility MAT (Mandatory Alcohol Testing) checkpoints carried out simultaneously at key locations.
Last night's operation was led by Traffic units based in Naas and Athy and was supported by uniformed Gardaí attached Monasterevin, Kildare and Newbridge Stations along with Regional Armed Support and local Detective Units.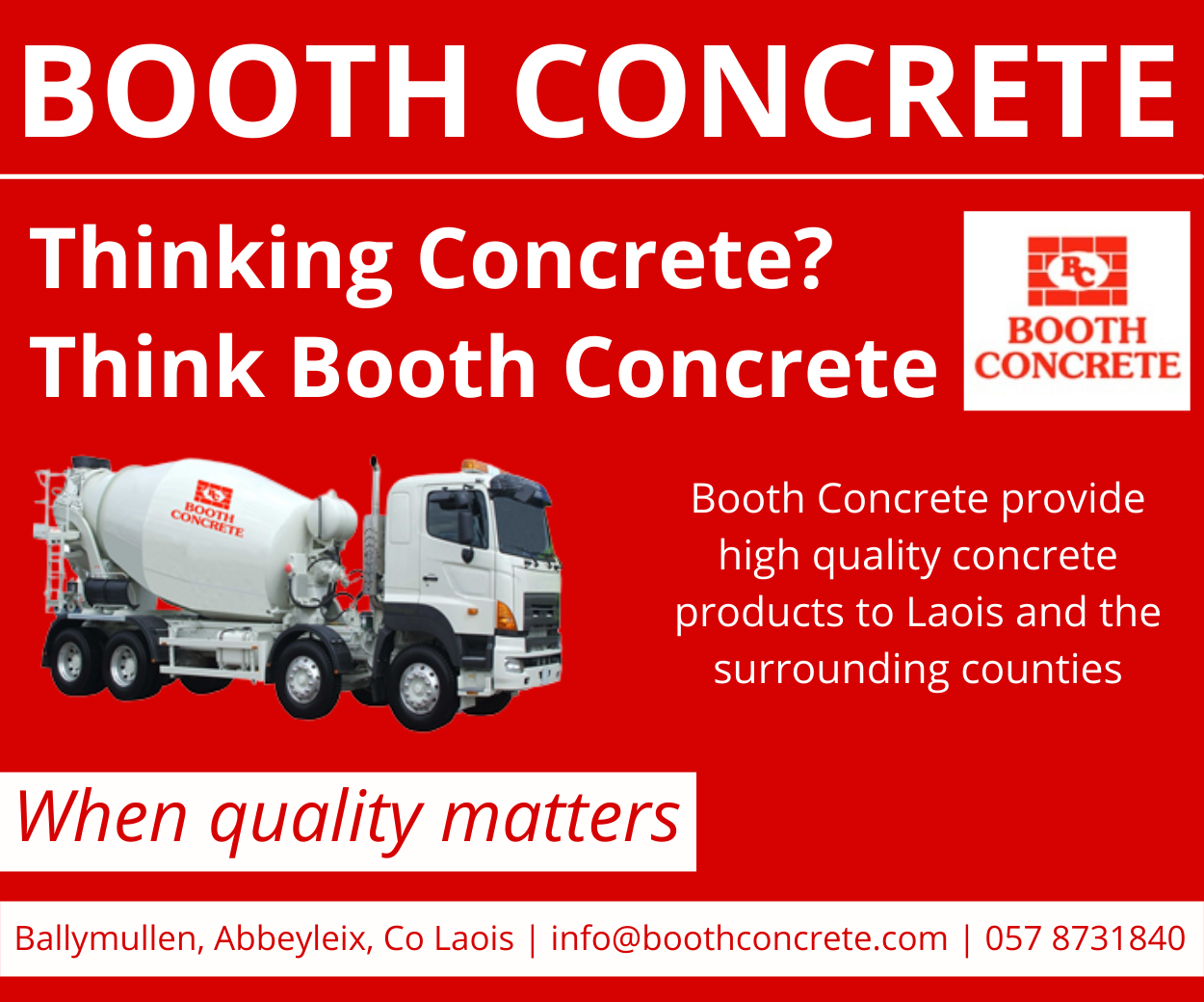 During the operation a total of 22 checkpoints were carried in Rathangan, Monasterevin, Kilcullen and Newbridge areas, and 220 motorists were breath tested.
In addition to the four arrests for 'drink driving', two vehicles were seized for No Insurance. Gardaí also issued a total of 25 Fixed Charge Notices for various road traffic offences.
According to Gardai, the emphasis of these checkpoints is to target and intercept intoxicated drivers through the use of Mandatory Alcohol Testing, by surrounding specific locations in a Garda District.
Operation Surround is designed to provide a co-ordinated high Garda visibility presence targeting particular locations.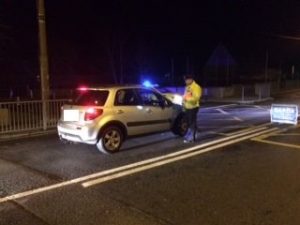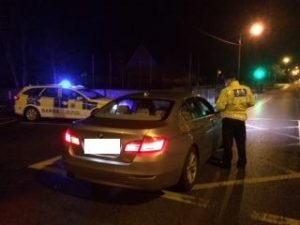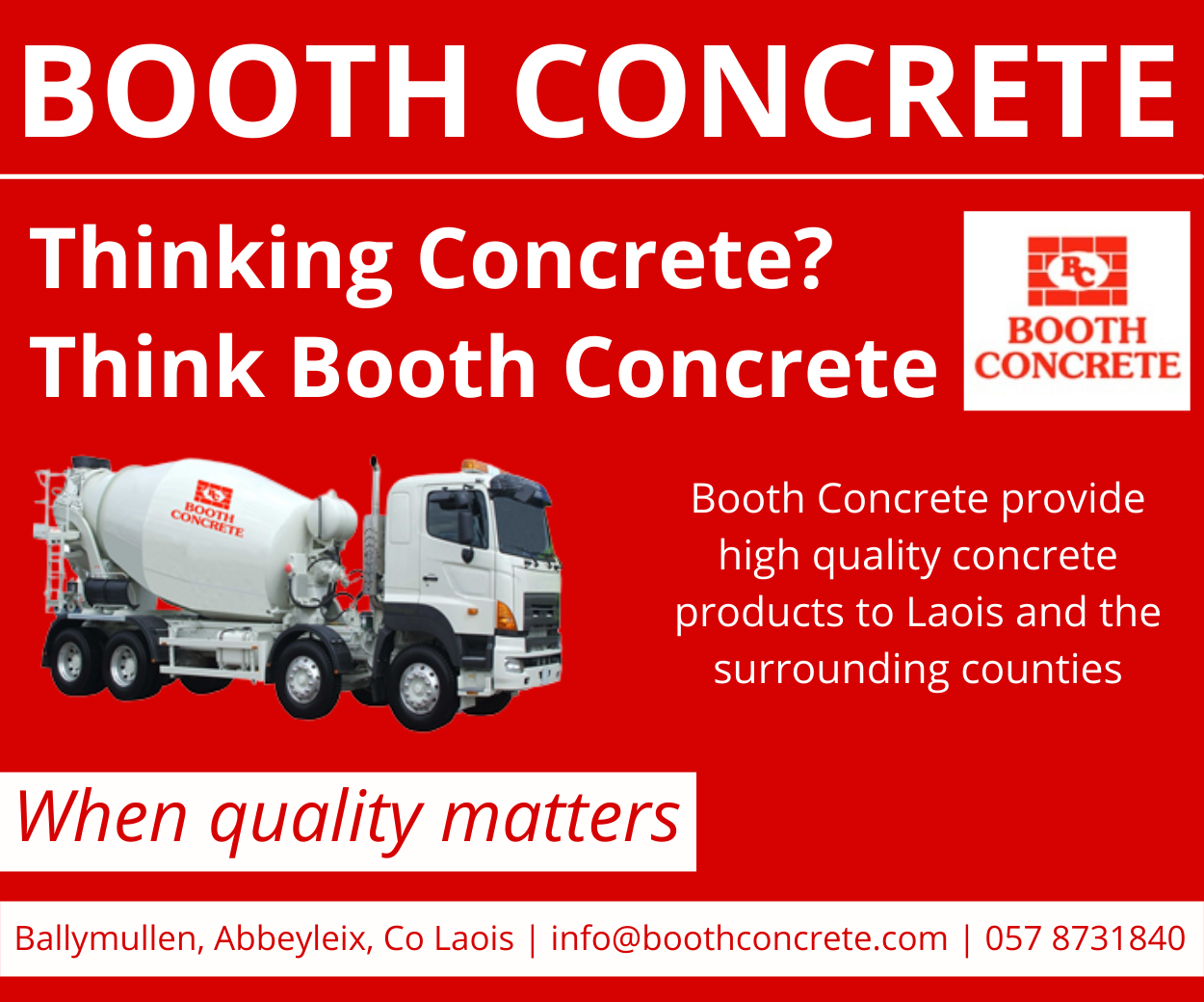 Last night's Operation involved a number of villages and towns being targeted for enforcement simultaneously through Mandatory Alcohol Testing (MAT) by targeting key offences which contribute to Fatal and Serious Injury Traffic collisions.
READ ALSO – Wired with Whelan: It's way past time to call time on drink driving