The local authority could do with over €60 million to tackle its housing waiting list, according to its CEO.
The monthly meeting of Laois County Council heard that the local authority looks at houses in Laois every week as potential purchases to try and tackle the local housing waiting list.
CEO John Mulholland said they have a budget of €31.1m for the provision of 366 housing units from 2015 – 2017, but €62.2 million would be needed to tackle the list.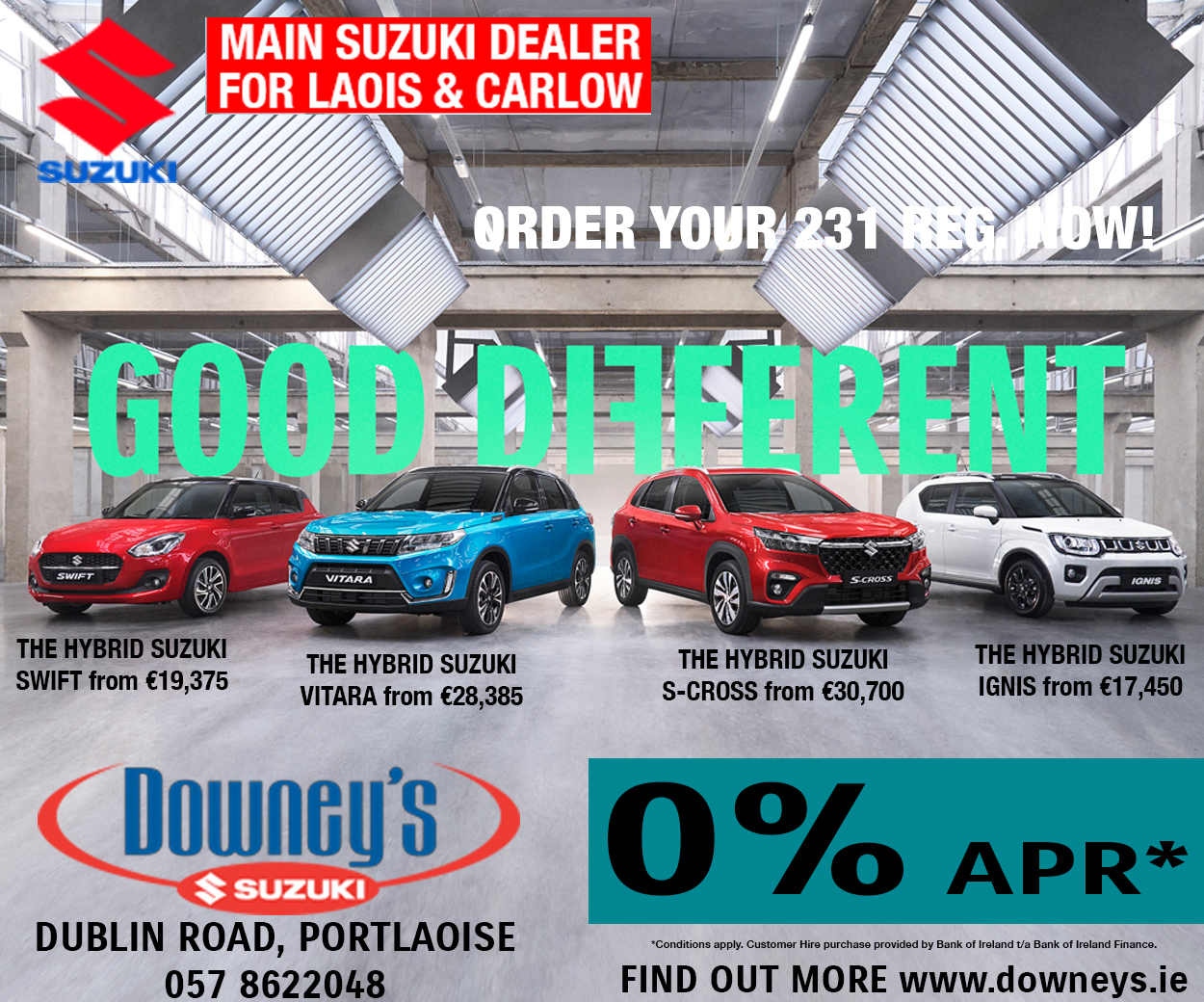 "There is extreme pressure," he said, for social housing which is made more difficult "by the lack of available land for social housing in the Portlaoise area, where there is a high demand".
The CEO said they are examining every option, including compulsory purchase orders (CPOs) to tackle the issue.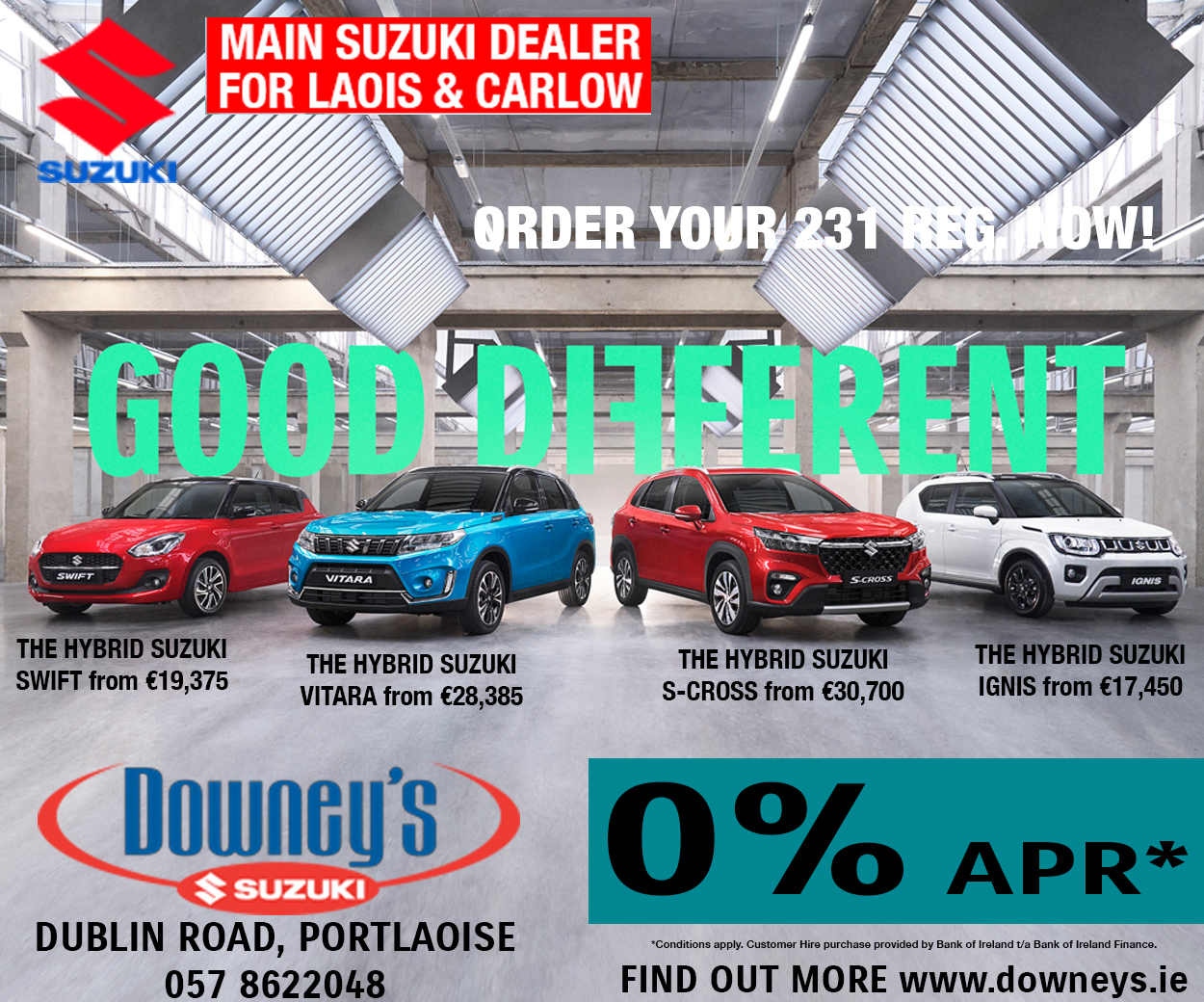 "We do not want to endanger the financial welfare of the council by overstretching ourselves," he said. However, he added that they are seeking funding for the provision of housing, but want to make sure they are refunded for their outlay by the Department of the Environment.
The meeting heard there are now over 1,300 people on the waiting list for housing in the county.
More to follow…