The popular Portlaoise venue The Manhatten Mixer has announced that it will no longer be operating out of the Blue Door venue on the town's Main Street.
The Manhatten Mixer has become one of Portlaoise's busiest night spots over the last couple of years, firstly at Grellan Delaney's and more recently in the Blue Door which is owned by the O'Loughlin family and was previously Egan's.
Laois footballer Kieran Lillis and Brian Dunne are part of the ownership behind the Manhatten Mixer brand, which is now believed to be moving to a venue elsewhere in Portlaoise.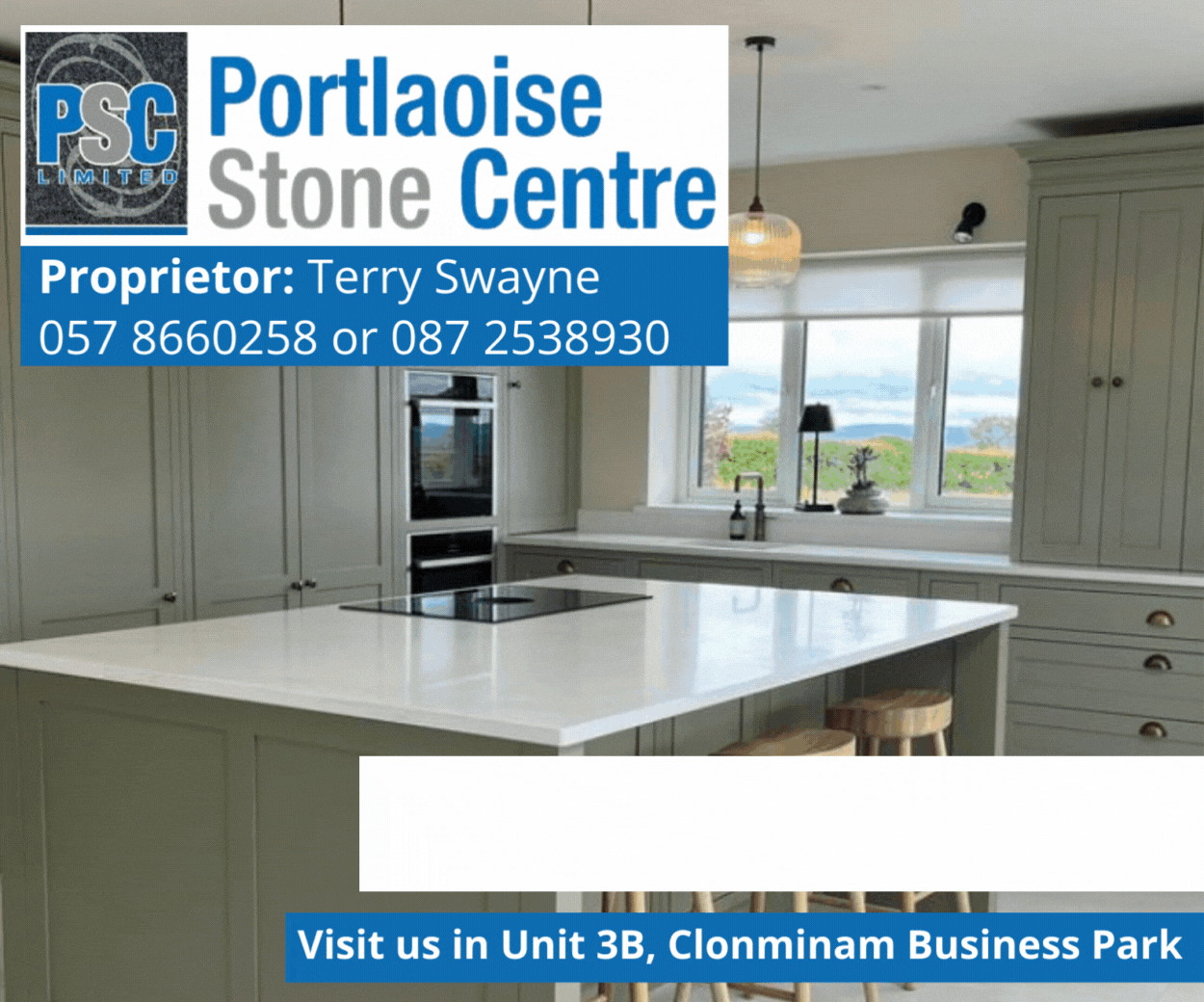 They posted the following on their Facebook page this evening.
"Dearest friends and customers, just a quick message to let you all know that we have ceased trading at the Blue Door venue.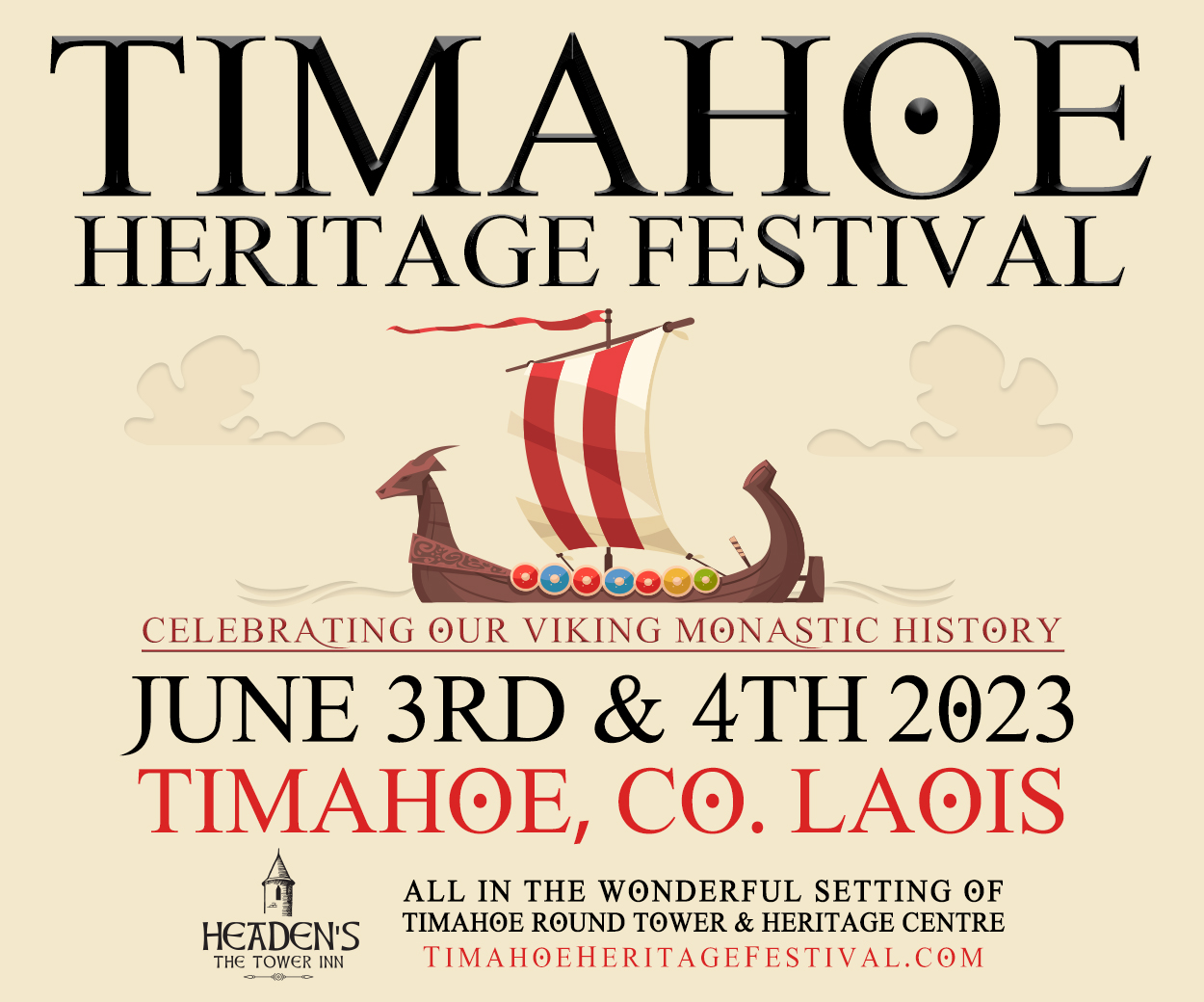 "We would like to thank all our wonderful customers, entertainment acts and our staff for making the Mixer the place to be over the last year!
"This is not the end.
"Watch this space."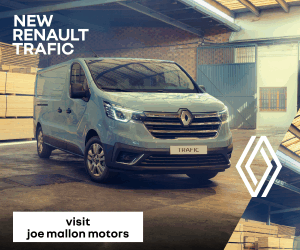 The post received hundreds of likes and comments with the Manhatten Mixer also adding in the comments section.
"By no means are we gone … just watch this space … we'll make all you lovely people happy real soon. It'll be worth it."
The Blue Door will continue to operate as usual – but under The Midtown Bar name.
"The lads were approached with an offer (from elsewhere)," said Ivor O'Loughlin. "There was no falling out. The lads left of their own accord and by their own admission they were treated very well."
The Blue Door Facebook page also commented: "No need to panic, friends, your favourite place is going nowhere. Same great venue, same great deals, same great entertainment and the same great people."