A joke about the Progressive Democrat (PD) past of Laois Cathaoirleach Cllr Tom Mulhall by his Fine Gael colleague Cllr Willie Aird resulted in the monthly meeting of the council being adjourned abruptly.
Cllr Aird had sought additional information on whether or not work on potholes on private roads can be undertaken under the local improvement scheme, during any other business.
He told the monthly meeting of Laois County Council that he believed Minister for Transport Shane Ross has no objection to work being done this way.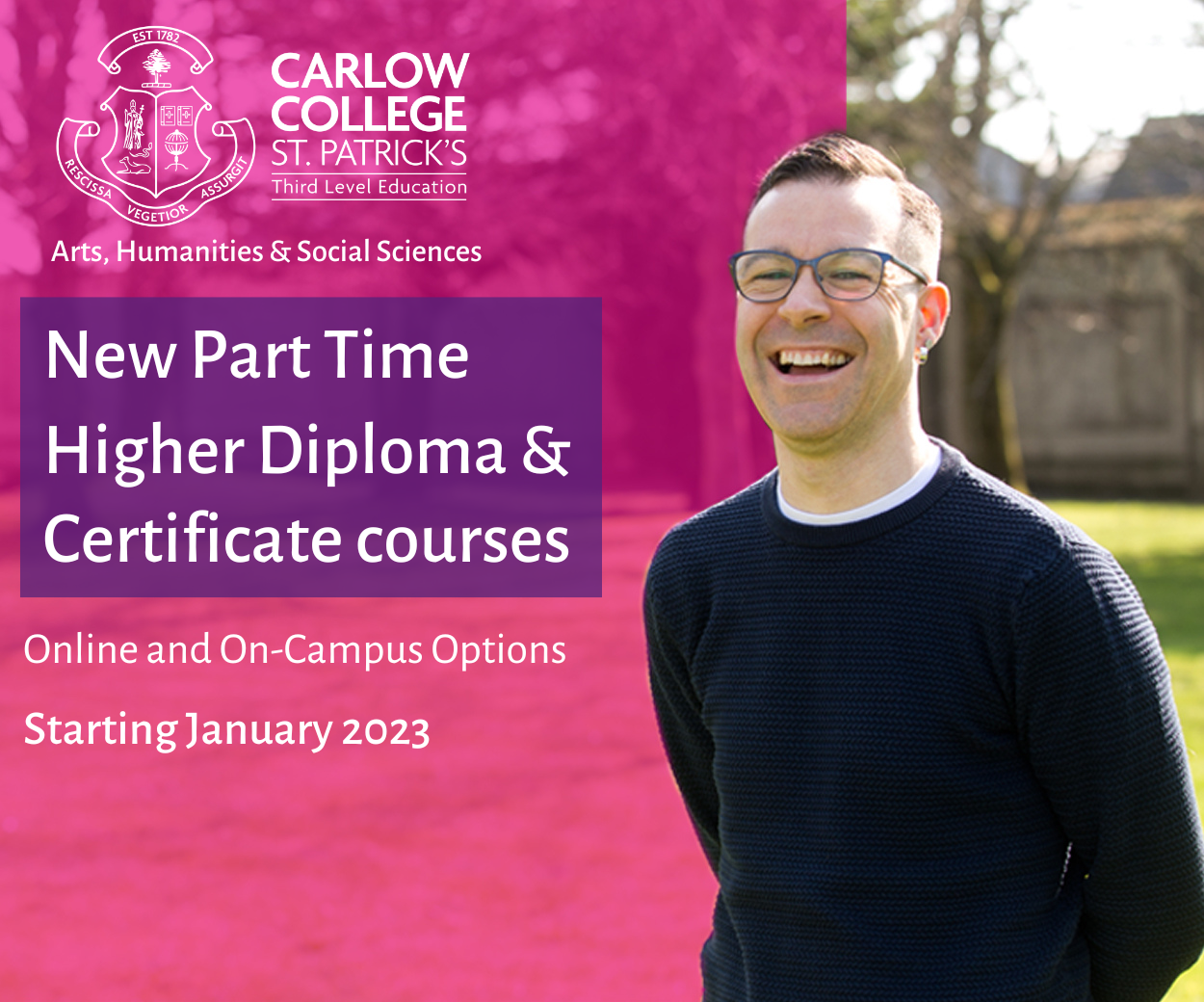 Council CEO John Mulholland said there was no problem carrying out this work on laneways, if people living there want their lane "taken in charge" by the council, meaning the council would be responsible for its upkeep. "Not everybody would like their laneway to be taken in charge," he said.
However, Cllr Aird said he did not believe it is necessary for a lane to be taken in charge, to ensure the work is done.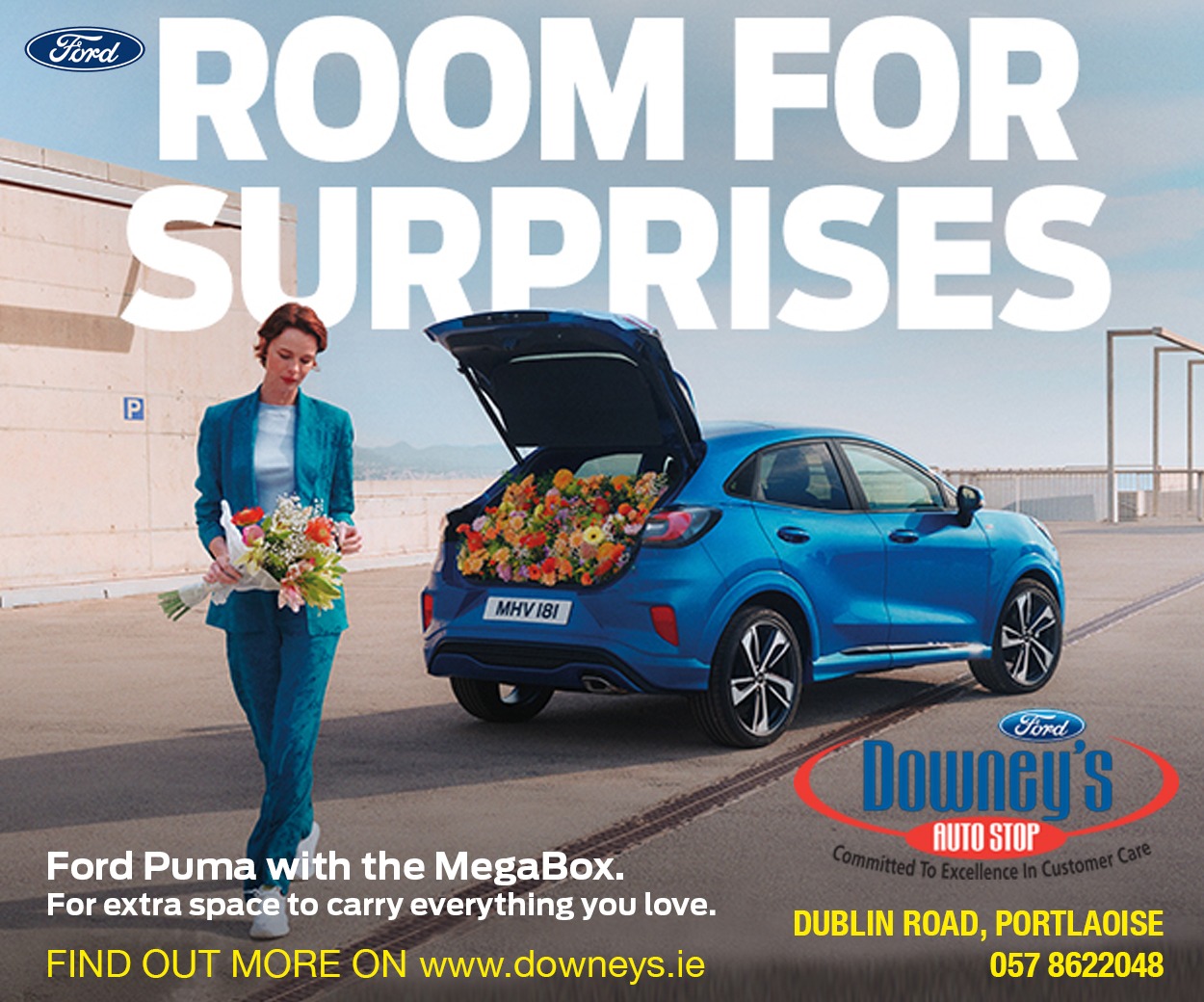 Such lanes are generally cul-de-sacs, Cllr Mulhall said, adding that any funding used on them would reduce the amount available to spend on the upkeep of national routes.
"It's a small price to pay, it would bring a lot of joy to those houses on those roads," Cllr Padraig Fleming said.
Cllr Mulhall said no works had been done under the local improvement scheme in over four years, as funding had been withdrawn then.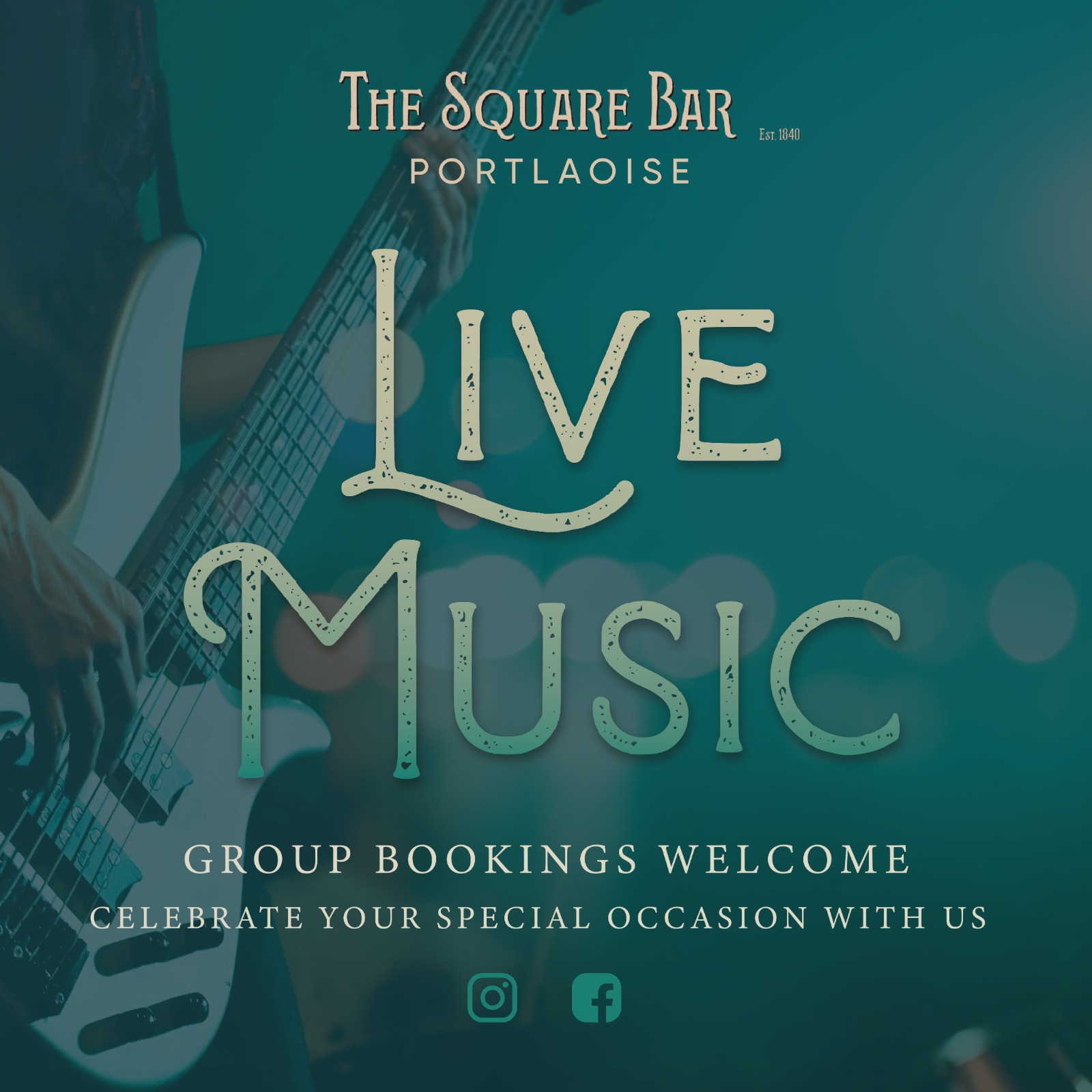 Cllr Aird said he had experience of improvement schemes of over twenty years.
Although a relatively new councillor in comparison, Cllr Mulhall said he had worked on local improvement schemes for a number of years before entering politics.
PDs
"You were in the PDs too," quipped Cllr Aird.
"I'm adjourning the meeting," the exasperated cathaoirleach responded.
"I could ask you to be removed," he added.
The meeting was on the last item of the agenda and finished on that note.