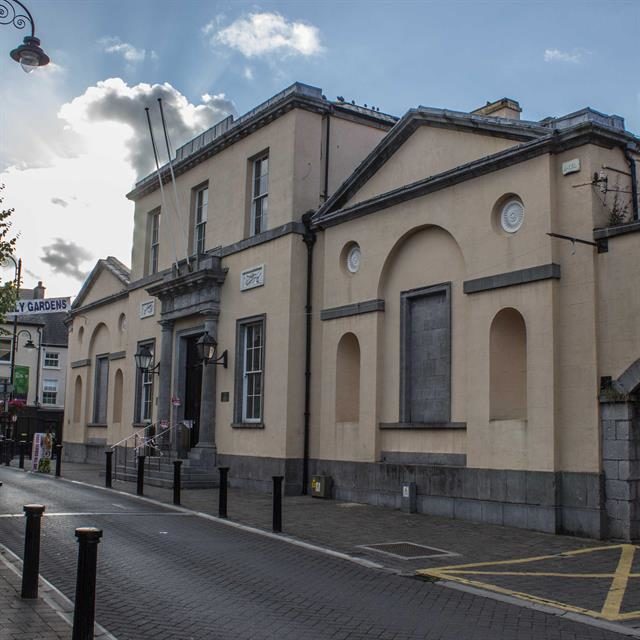 A limit on the amount of free legal aid granted to repeat offenders is being sought by elected members of Laois County Council.
A motion was passed at the monthly meeting of the council from Cllr James Kelly calling on the Minister for Justice Frances Fitzgerald to limit the amount of free legal aid for repeat offenders.
Cllr Kelly said people are abusing the free legal aid system, which costs the State €60 million per year.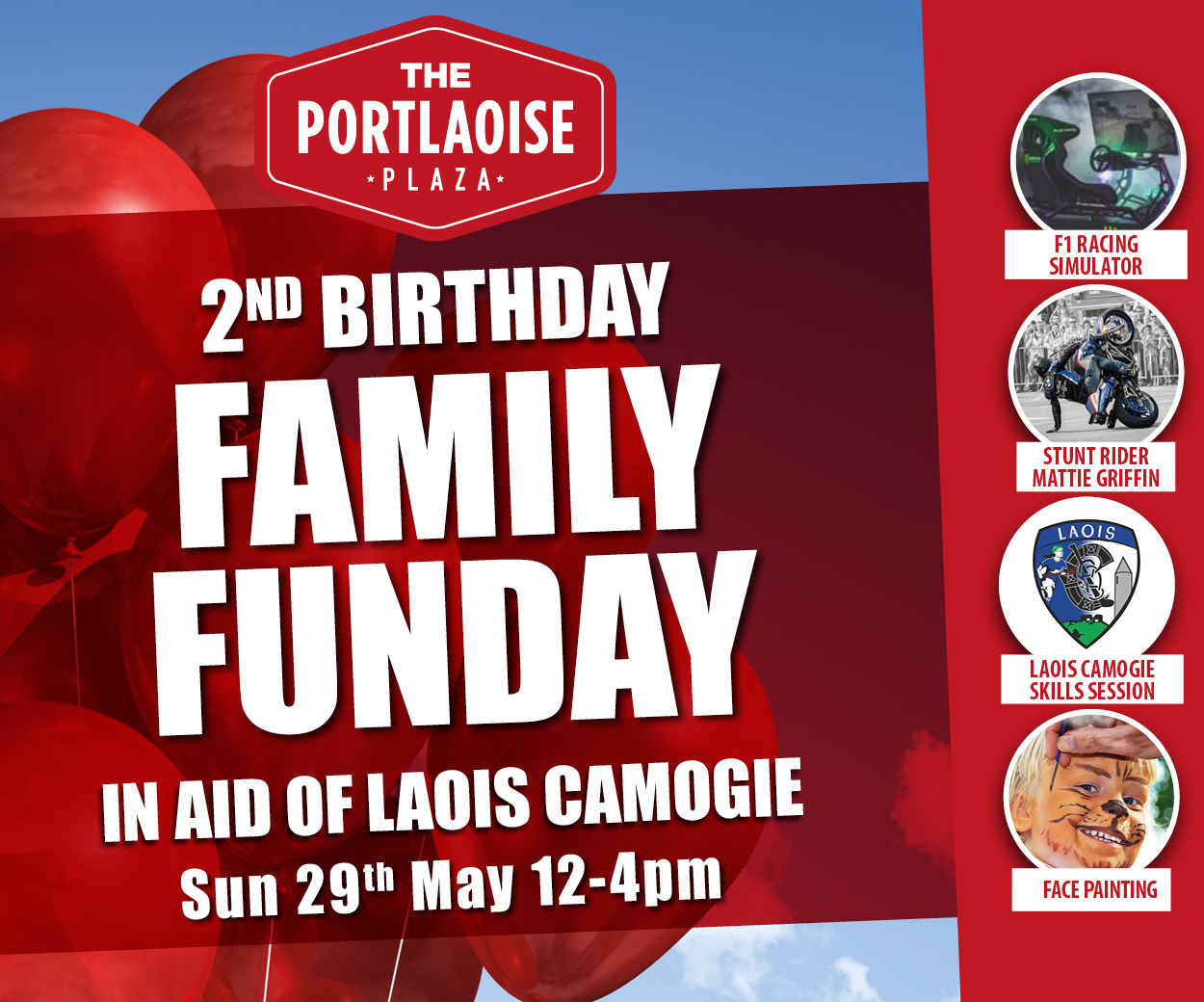 "I have no problem for a first, second or maybe even a third-time offender," he said, getting free legal aid, as each case has to be taken on its merits. However, he said he read a report recently of a local case in which a person with 212 previous convictions was given free legal aid.
"How many times have we seen an offender walking down the street the next day?" he said.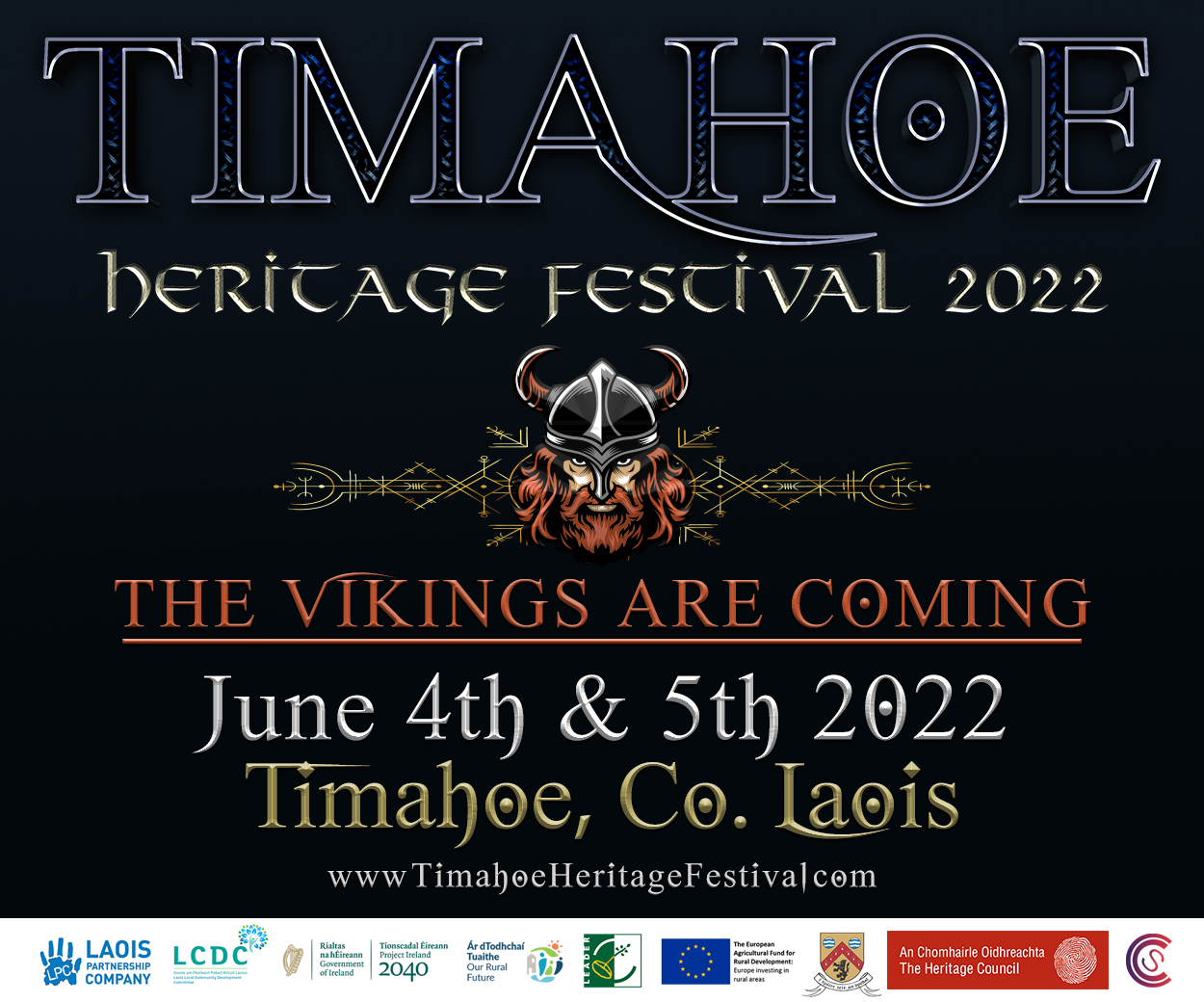 "It's very unfair on pensioners who have to survive on a pittance, and then €60 million is paid out in free legal aid," he said.
Contribution
"Why can't these people make a contribution," he added.
"We all see everyday, the abuse of it," Cllr Brendan Phelan agreed.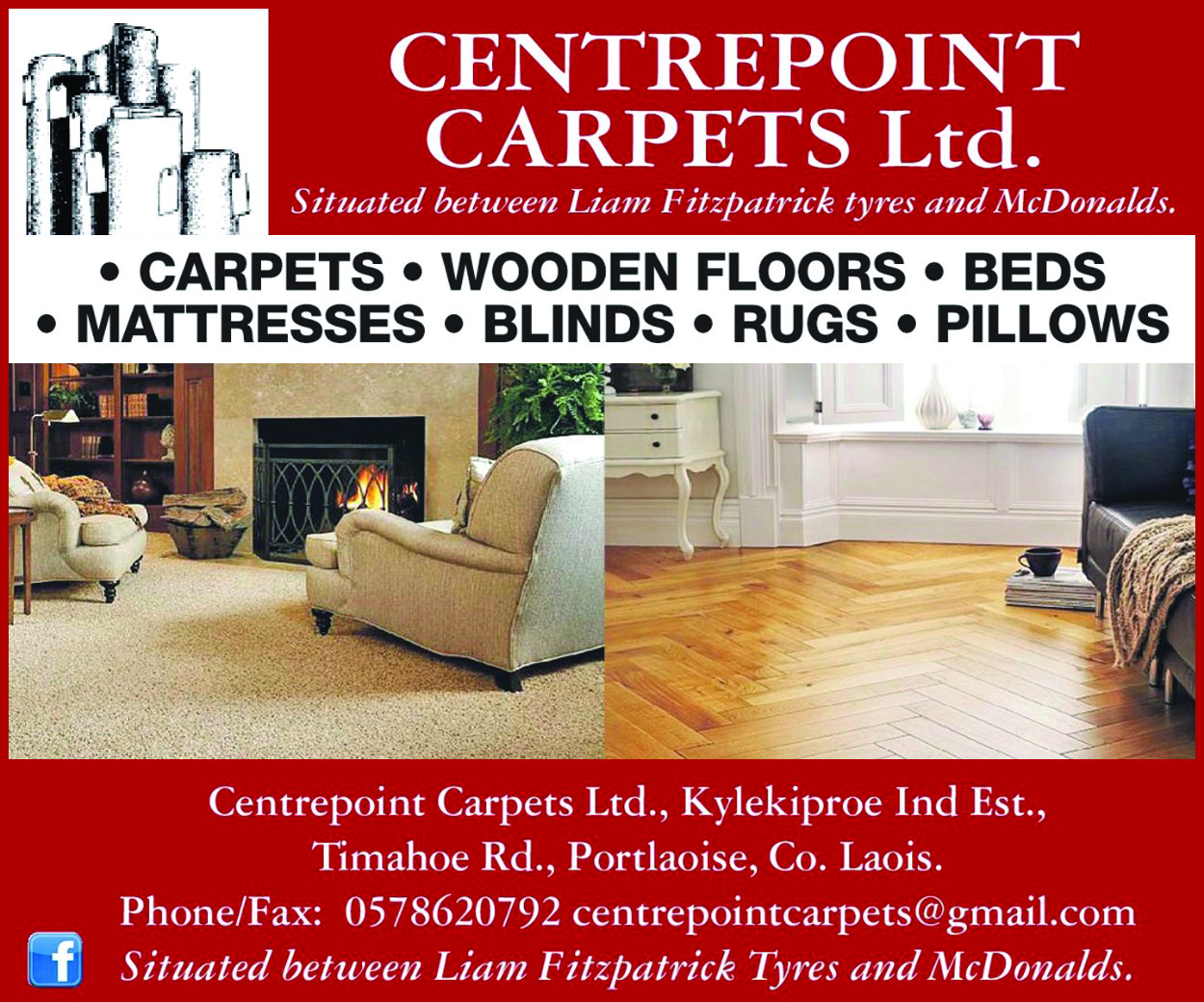 People on the minimum wage who are struggling to pay for their house and keep a car on the road have been stopped because they can't afford car tax and had to go to court, Cllr Noel Tuohy said. This ends up being a costly experience for a person who has to go to court or pay a solicitor to represent them.
He said he knows of instances where 'gangsters' put anything between €1,000 and €10,000 on a horse and can then get free legal aid in court.
"It is a very good motion and I hope it will be taken seriously," Cllr Mary Sweeney said. "The issue of repeat offending is very prevalent".
Cllr John Joe Fennelly agreed that repeat offenders are abusing the system.