The Association of Kettlebell Sport Ireland will host its National Championships this Saturday in Laois.
The event takes place in the Community Centre in Cullohill from 11am.  Athletes will battle it out on the platforms for a place on the AKSI National Kettlebell Team and go forward to represent Ireland at European Championships in Greece at the end of April.
Athletes must perform as many repetitions as possible in their chosen lift over 10 minutes.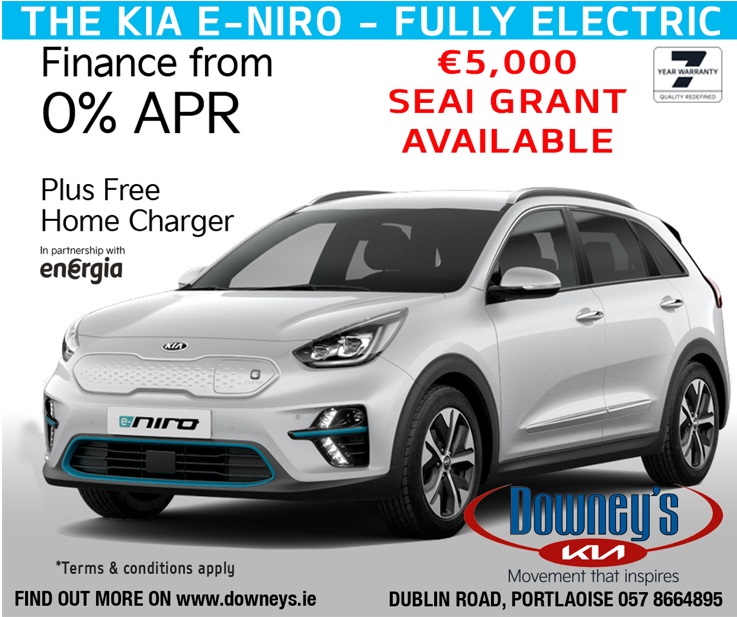 Kettlebell sport is growing rapidly in Ireland and it is a great honour for Laois Girevoy Club to host the first AKSI National Championships.
The event is free for spectators and all are welcome to attend to see for yourselves what the buzz is all about.