By the age of 26, most people are just trying to pull themselves together in life.
They're either trying to finish college, get a job or travel the world.
But Graiguecullen's Alan Malone certainly bucks the trend when it comes to the typical person in their mid-20s.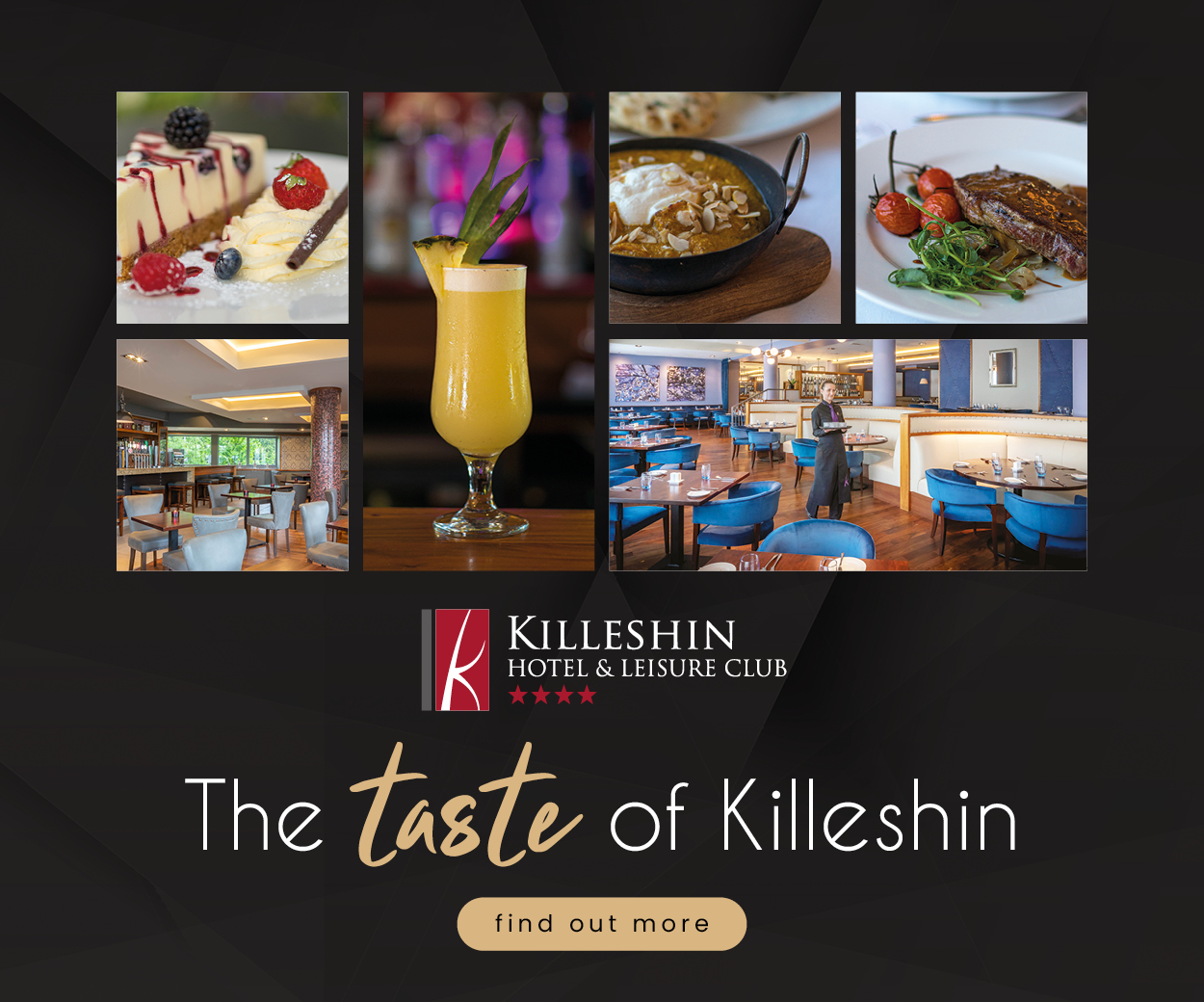 The 26-year-old strength and conditioning coach has already been involved with a host of teams across Laois, Kilkenny and Carlow – including becoming joint manager of his native Graiguecullen last year and helping them avoid relegation from the senior football championship.
Speaking to LaoisToday, Malone revealed how his path through college has led him on to become the Sports Scholarship Coordinator for Waterford IT.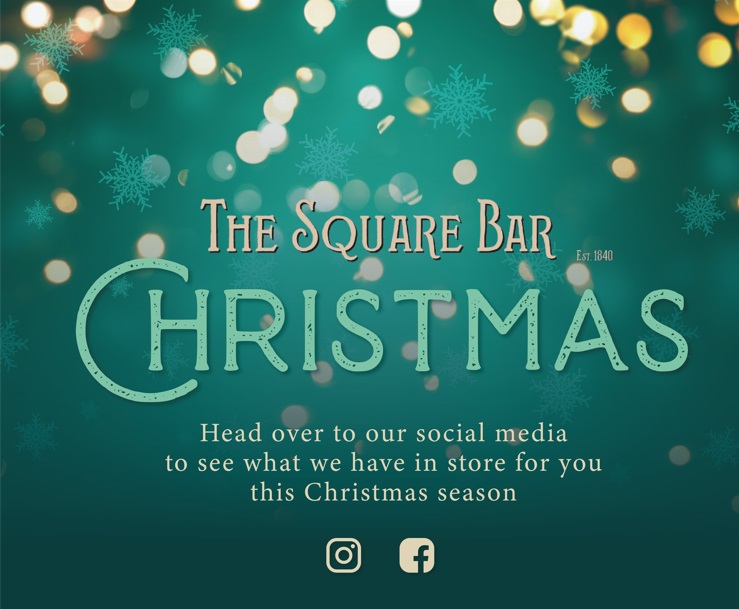 He said: "I went to Waterford IT from Knockbeg College and got an honours degree in sport and recreation.
"I came out of that and I wasn't sure what I wanted to do. I got an internship in the GAA Office in IT Carlow working with Kilkenny selector Mick Dempsey doing strength and conditioning.
"I was there for about a year and a half in total before the opportunity came up to go back to Waterford IT and work in a cover role in the GAA Office there while Conor Phelan was out sick.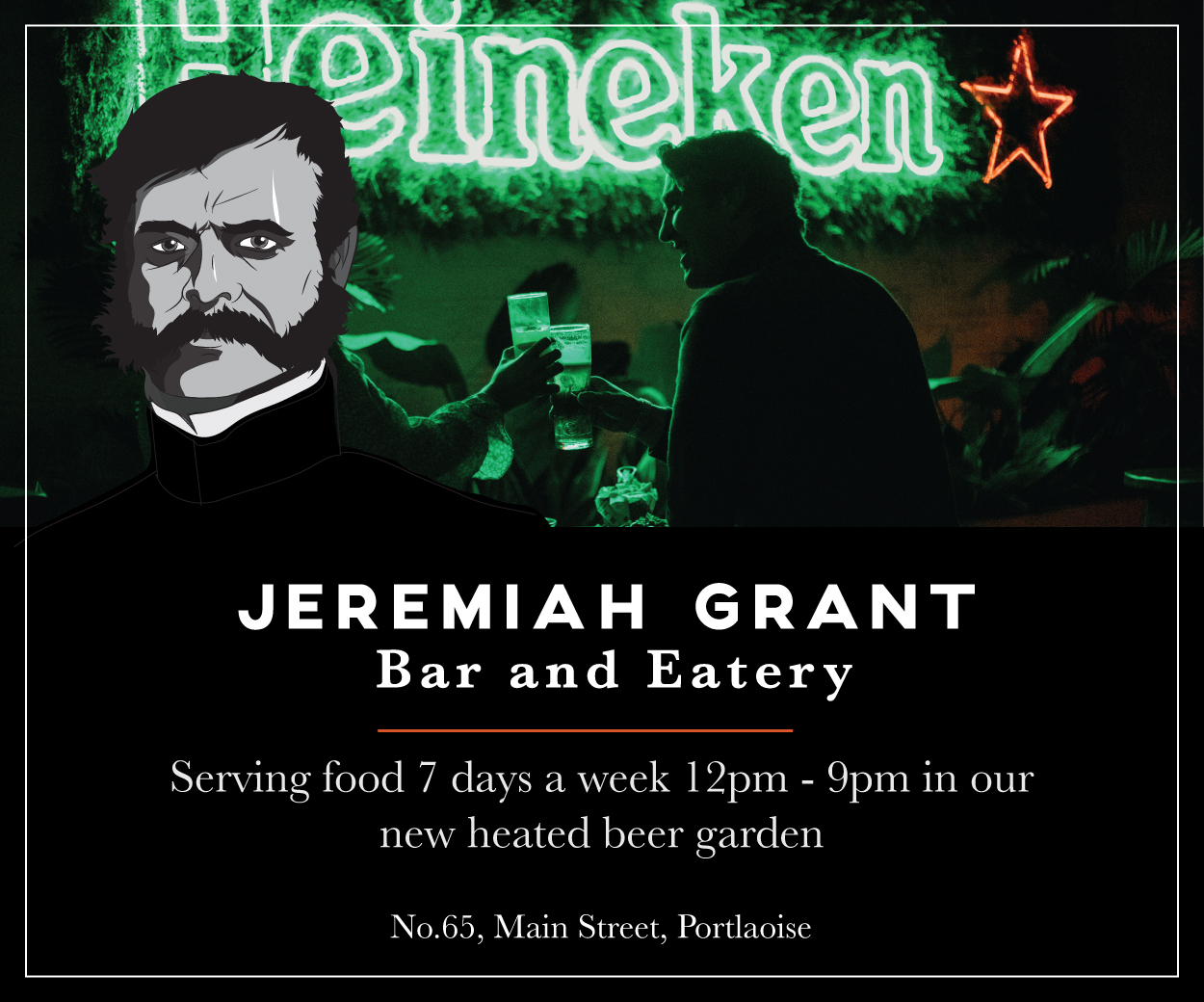 "Then I went back and started a masters in strength and conditioning. So I'm in the process of finishing that and I'm doing a lot of research on training demands and loads.
"I've also taken up the position of Sports Scholarship Co-Coordinator in Waterford IT. So that's my current role outside of working with teams."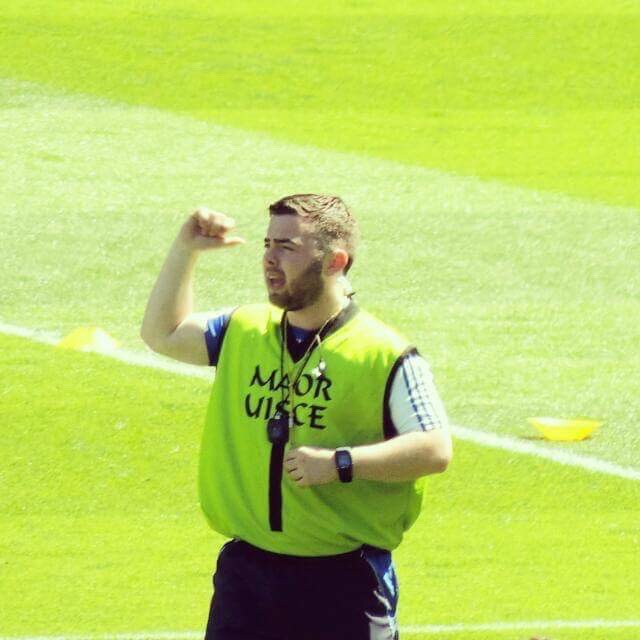 Outside of the Graiguecullen native's academic achievements, he has been involved with a whole host of club and county teams across almost all forms of GAA.
He said: "I started off interning under Mick Kehoe with the Laois minors back in 2013 and then I moved on in a similar role with the Laois seniors under Leo Tiernan.
"In between that, I took on the responsibility of training my own club Graiguecullen under the management of Joe Higgins. I was only 22-years-old then which was a big thing.
"After that, and I'm still not sure how this happened, I ended up training Conaghy Shamrocks hurling team in Kilkenny. So you had a Graigue man training a Kilkenny team, having never held a hurl in his life.
"They were looking for a head coach to oversee the fitness end of things so after a few weeks I ended up doing that. We had a good year, they are intermediate so the standard is very high.
"I was always involved with IT Carlow and Waterford IT teams as well due to my involvement in both colleges."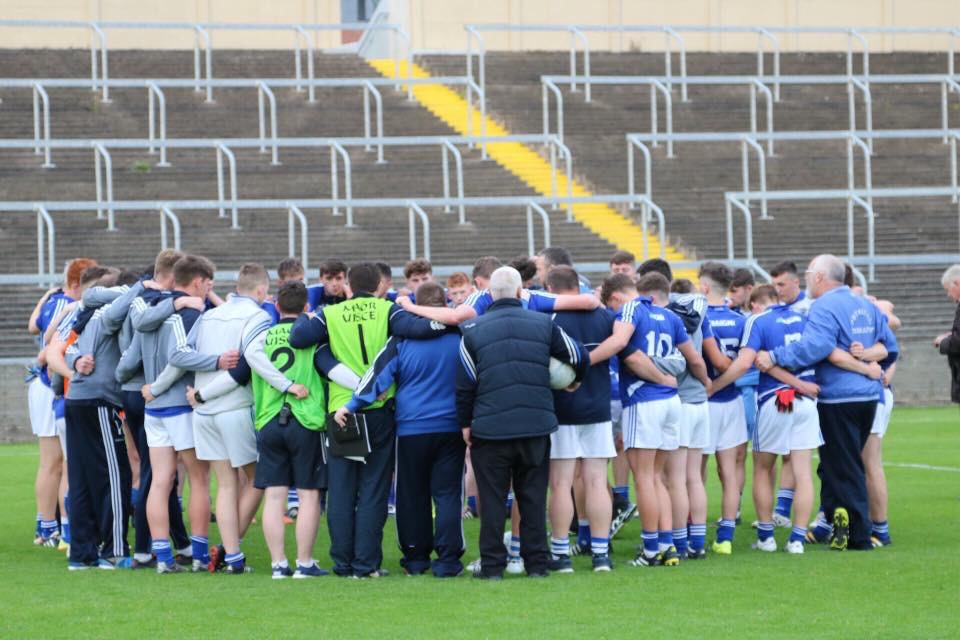 Malone's career went up a notch in 2016. He was appointed as strength and conditioning coach of the Laois minor footballers, having previously interned under Mick Kehoe before, and also went on to help retain Graiguecullen senior football team's senior status.
He said: "The opportunity came up last year to take the head role with the Laois minor footballers under Mark Rooney and I took it.
"We had a really good year. We got to the Minor League final and also a Leinster final where we lost out to Dublin.
"We then ended up in an All-Ireland quarter final where I felt we were unlucky not to get the better of Galway. I had done the head roles at club level before but this was the first inter-county job I had gotten.
"Then at the back end of the year, my own club Graiguecullen found themselves in a bit of trouble.
"They didn't have a good year and parted company with their management just before a relegation semi-final with The Heath.
"So myself and the current Laois Ladies manager Kevin Doogue, along with Danny Doogue, took on the job. It was the last role that I wanted to take on but when your own are in trouble and need a dig out, you can't say no.
"But there was certainly a couple of nights I didn't sleep at all because you were wondering would you be the one to get Graigue relegated?
"But we came in with two weeks to go for The Heath match. We grinded out a draw in O'Moore Park and lads were really out on their feet.
"And then, thankfully, we got the win in the replay in Stradbally. It was really about getting a bit of confidence back into the players but at the end of the day it was always going to be down to them.
"There was very little that we could do in that space of time but the players stood up and got us out of the mess."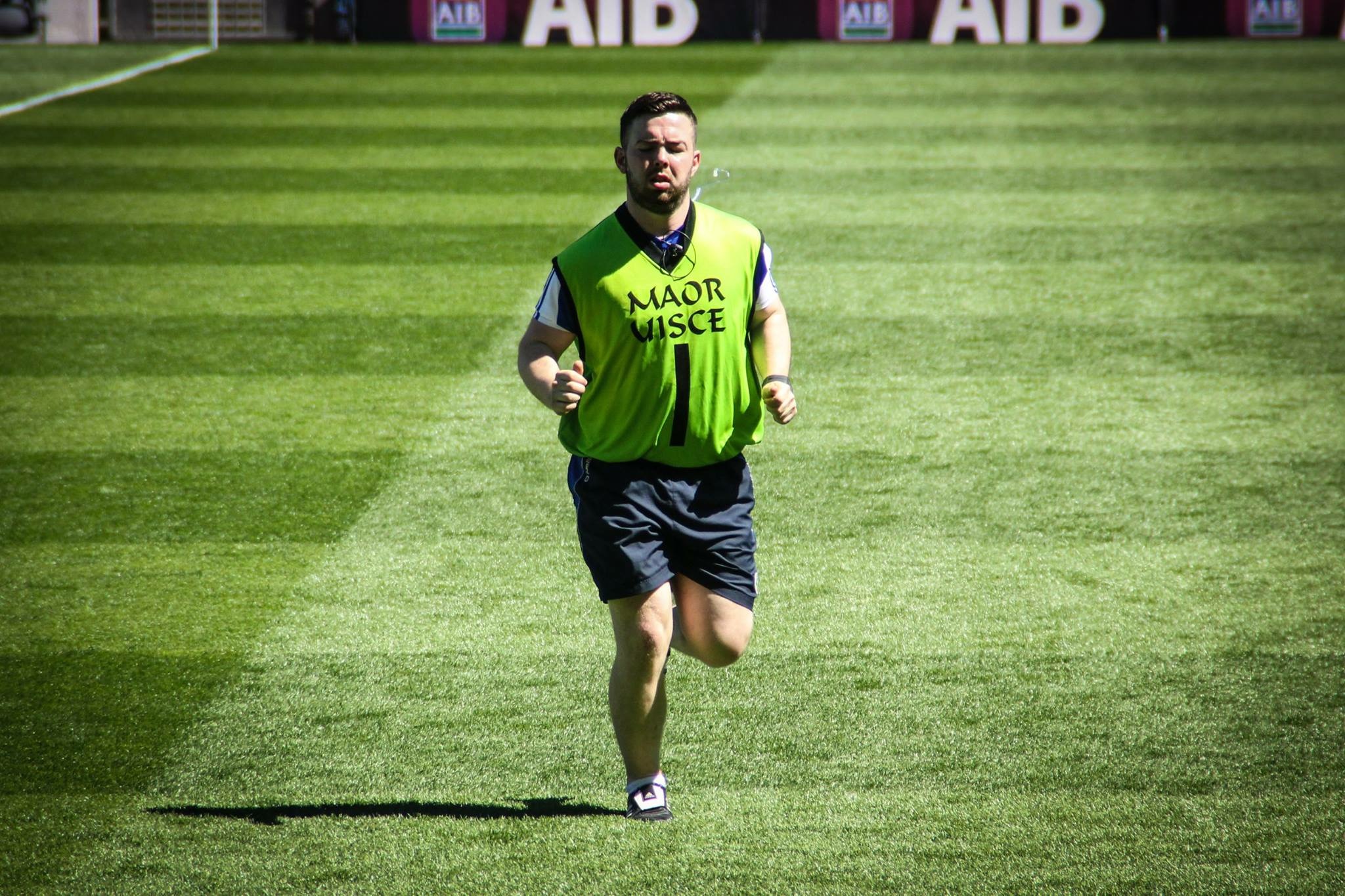 Malone has gotten back into the hurling this year and is now the strength and conditioning coach with the Carlow senior hurlers.
He said: "This year, I'm working as strength and conditioning coach with the Carlow Senior hurlers with Colm Bonner.
"Colm is hugely successful and things have started well. They beat Westmeath in the first game and drew with Antrim the week after so it has been a good start.
"The lads have all bought in to the set-up and what we are trying to do so that is great and I'm hoping for a good year.
"We are targeting promotion from Division 2A and then to win the Christy Ring Cup – both of which are realistic and achievable targets.
"I've also teamed up with Kevin Doogue again and I'm doing a bit of work with the Laois ladies so I'm kept very busy."
The Graiguecullen man hopes to have his masters completed by the summer and may then head abroad in search of work should an opportunity arise.
He said: "You are always striving to work in a fully professional set up but that can be very hard to break into.
"There's so few fully professional sports teams in Ireland that it is difficult to get a position.
"But I'm always looking for opportunities and once I have my masters, I can start looking abroad also.
"But I'm loving what I'm doing now and I'm looking forward to an exciting 2017."
READ ALSO – Saturday Sports Interview: Returning Kearns reflects on time in charge of Laois