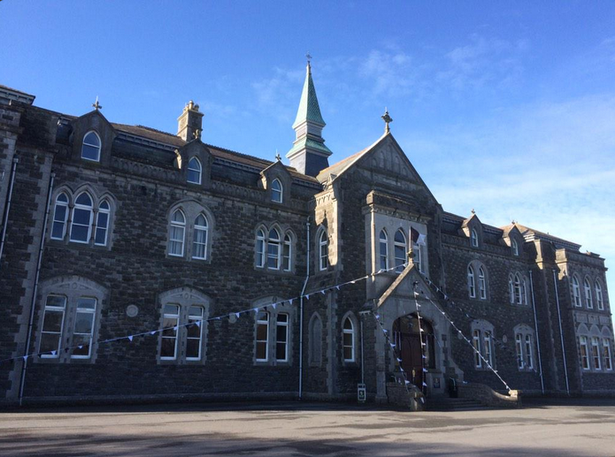 Two weeks ago it was announced that Cistercian College Roscrea was closing its doors as a secondary school.
But a significant campaign has gathered considerable momentum in the time since. Now the CCR Action Group are inviting expressions of enrolment interest in a revised model featuring day boarding, five/six-day boarding and full seven-day boarding.
"We're working with the school and the monastery to try and find a viable future for the school," said Paul Davey who is part of the CCR Action Group and a past student himself from nearby Shinrone.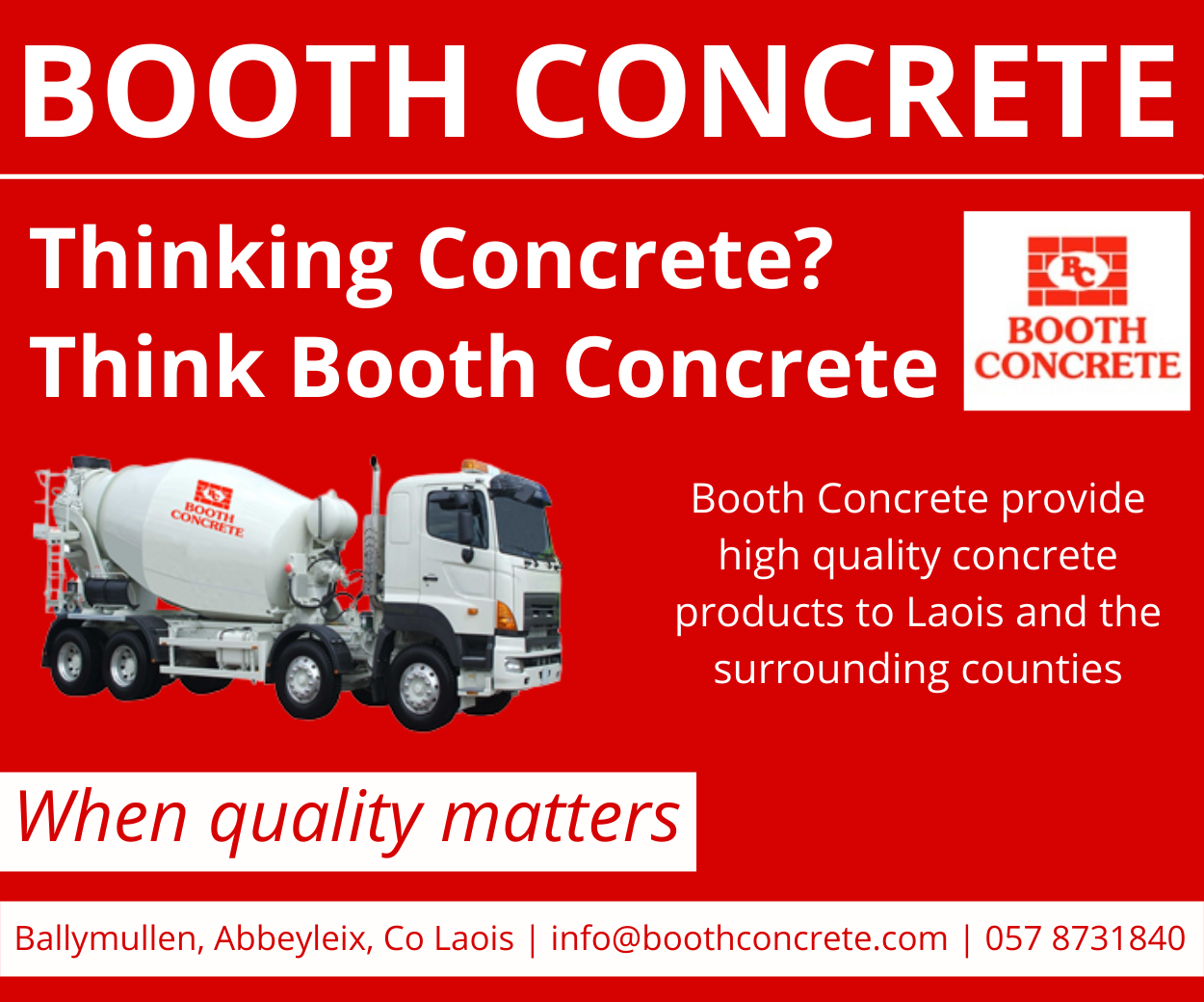 As part of this process, the Action Group – with the help of people in each locality – are contacting every primary school in Tipperary, Offaly and Laois this week with the hope of attracting new students.
They are requesting prospective parents to complete a survey showing what they are interested in and the group are collating the data in a bid to strengthen their case to keep the school open.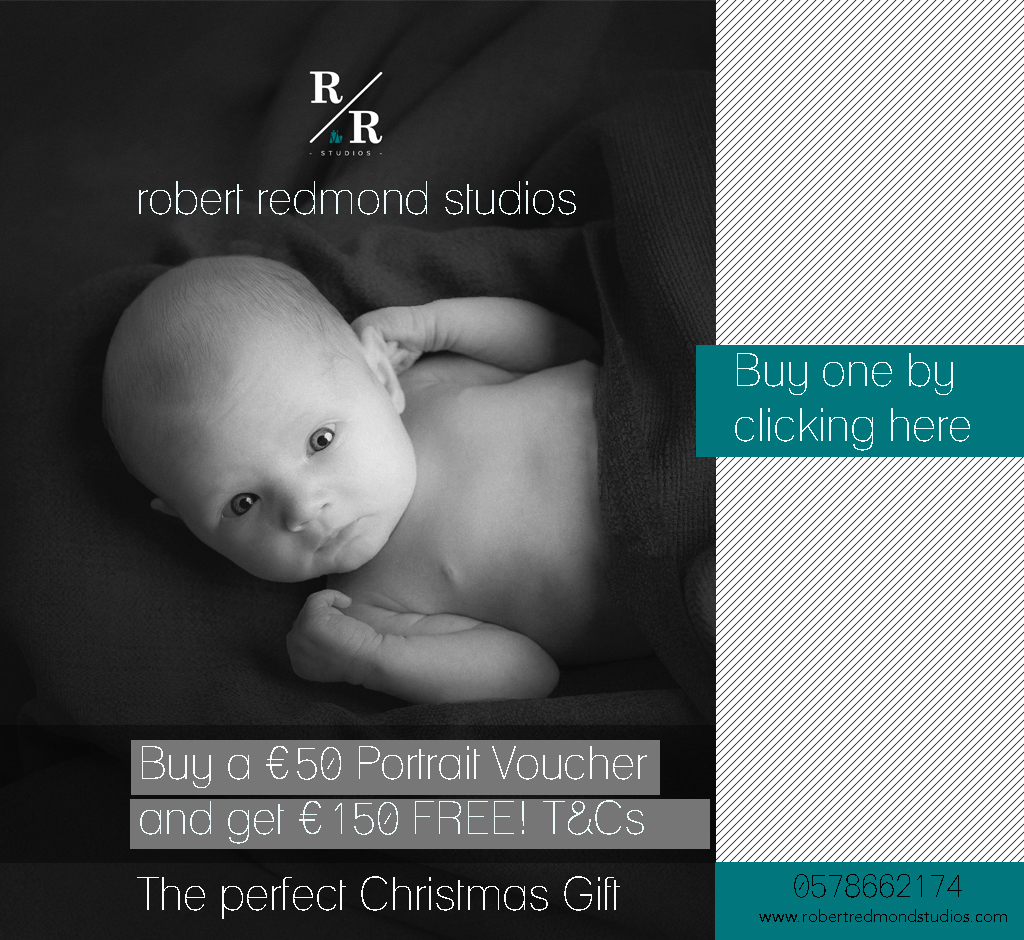 Dom Richard Purcell, Abbott of the adjacent Mount St Joseph Abbey – who govern the school – has deferred a decision on the school's future until March 17.
It's believed a large sum of money has been pledged to keep the school open but changing from the current seven-day boarding model is seen as the only long-term option.
However the clock is ticking and the closing date for the survey is this Friday, March 10.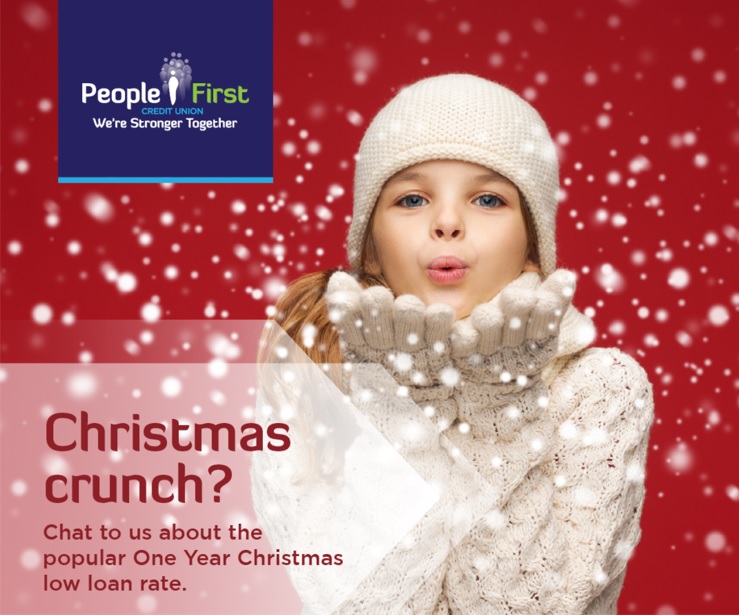 The survey can be completed here or you can email saveccr@outlook.com, or text 086-8666387 with your name, mobile number, son(s) age, current school and preferred school package (all years, 1st to 5th Year).
For further details you can contact the school's Head of Admissions Seamus Hennessy on 086-8666387 or the Admissions Secretary on 0505-23344.
READ ALSO – Education is changing but CCR must be saved