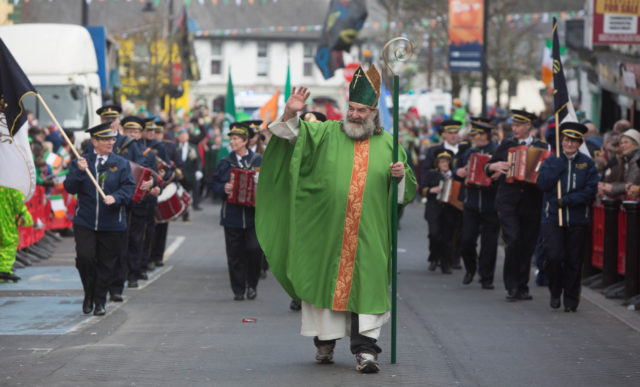 The Portlaoise St Patrick's Day Committee has been busy laying the groundwork for what they hope will be one of the most successful parades ever in the town.
"Community spirit is blooming in Portlaoise with the organisation of this year's parade The committee have been working around the clock to bring an amazing community spirit to this year's parade with lots of entertainment and colour to the streets on Thursday 17th of March," said chairperson Monica Delaney.
"We have had a fantastic response so far, which is brilliant," she said.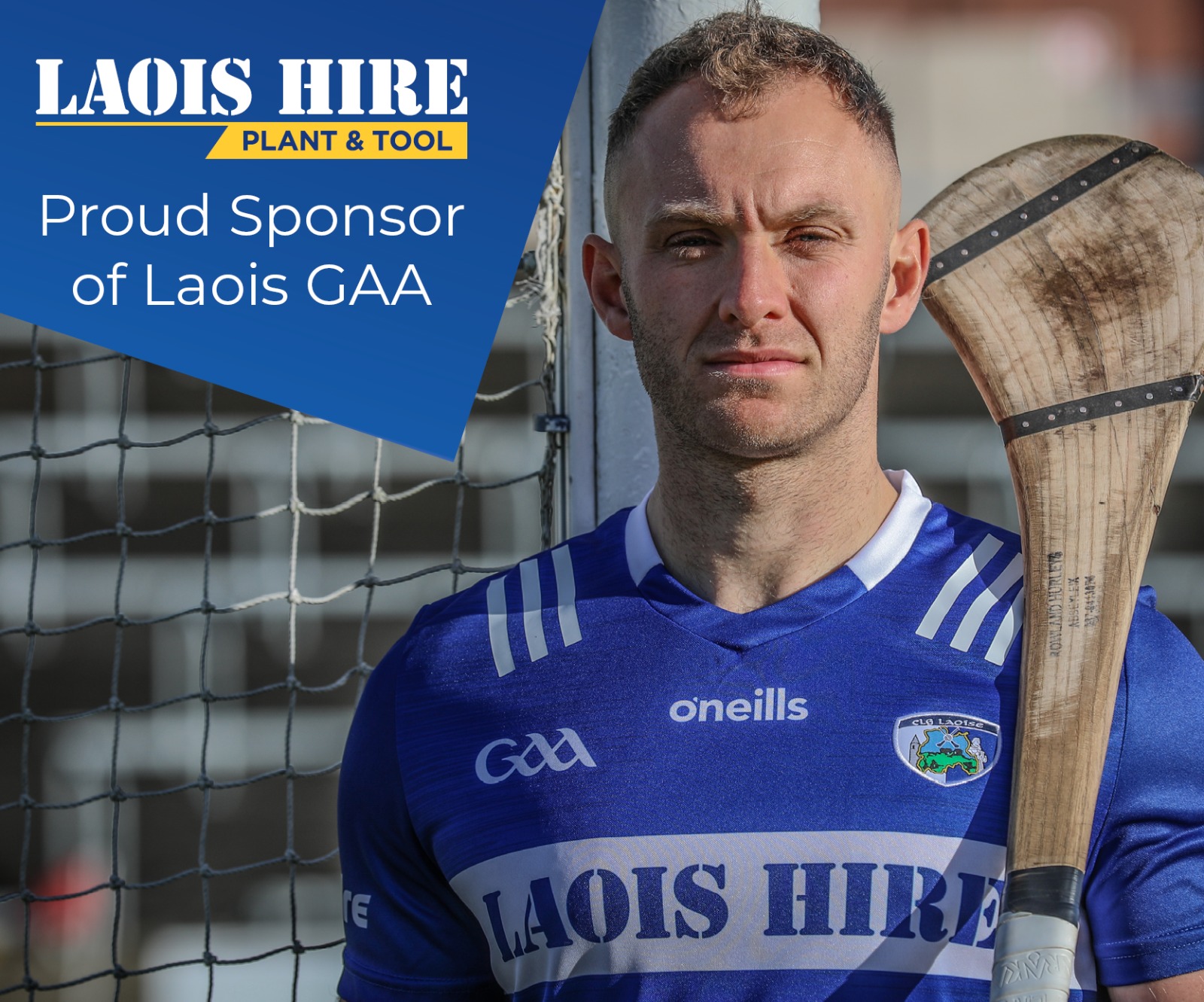 "Word of mouth has it that the groups and bands have got their creative hats on and have come up with some amazing floats and entertainment for the parade," she said.
"We have put out a call to all clubs – soccer, rugby, basketball, archery, karate, GAA, to come on board after the parade and do an exhibition on the street," Ms Delaney said.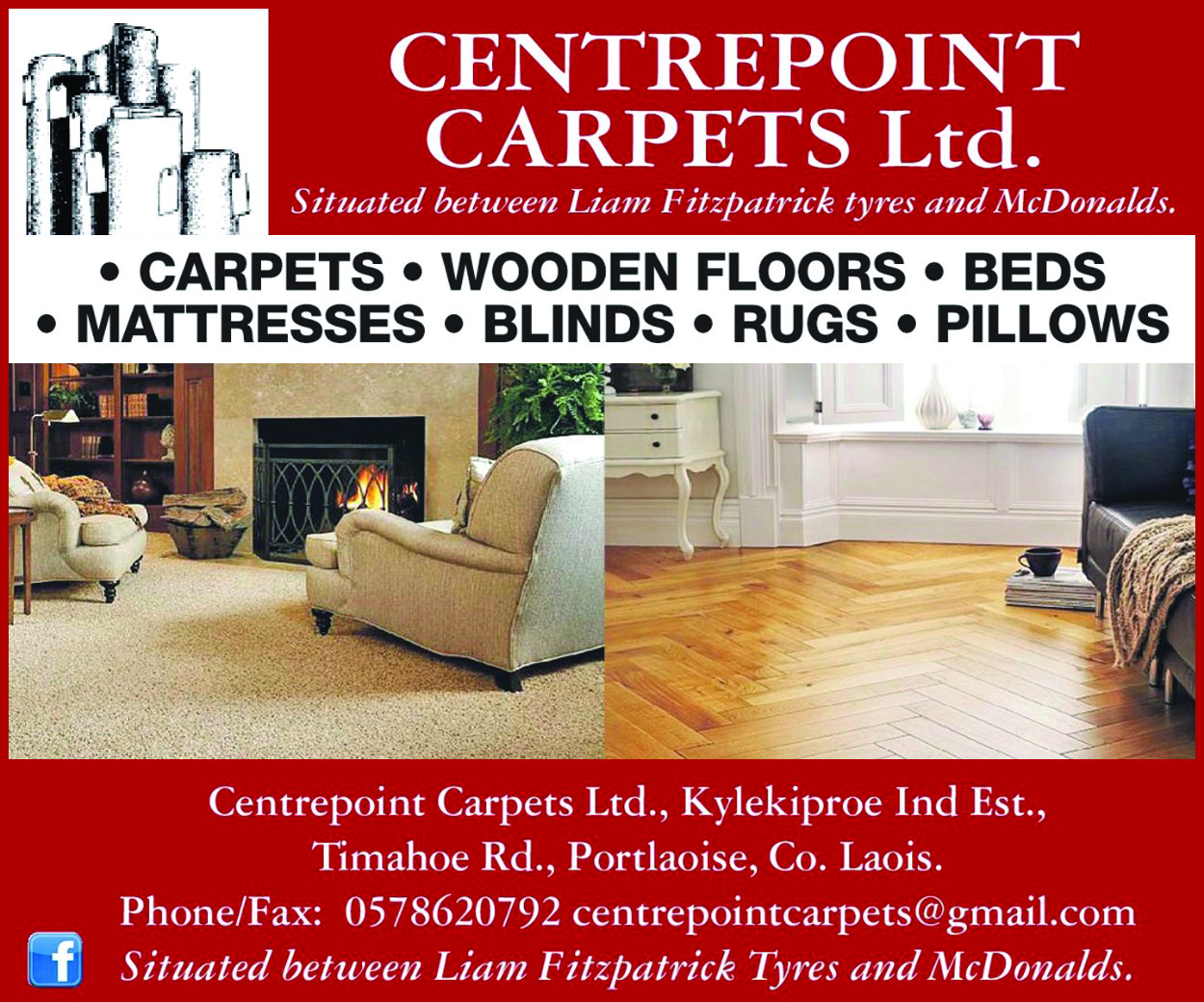 The hardworking committee members were around the town early on Sunday morning putting up bunting and getting everything in place, including the hiring of barriers. .
After the Portlaoise Athletics Club "Streets of Portlaoise" race… the parade will kick off at 12.30p.m. from the Laois County Hall. It will make its way down James Fintan Lalor Avenue to the church roundabouts, up Bridge Street and Main Street, ending in Market Square.

Entertainment is going to be wild with a tug-a-war event between the pubs. People in the town are being urged to cheer on their  favourite teams from the local pubs in the ultimate test of strength.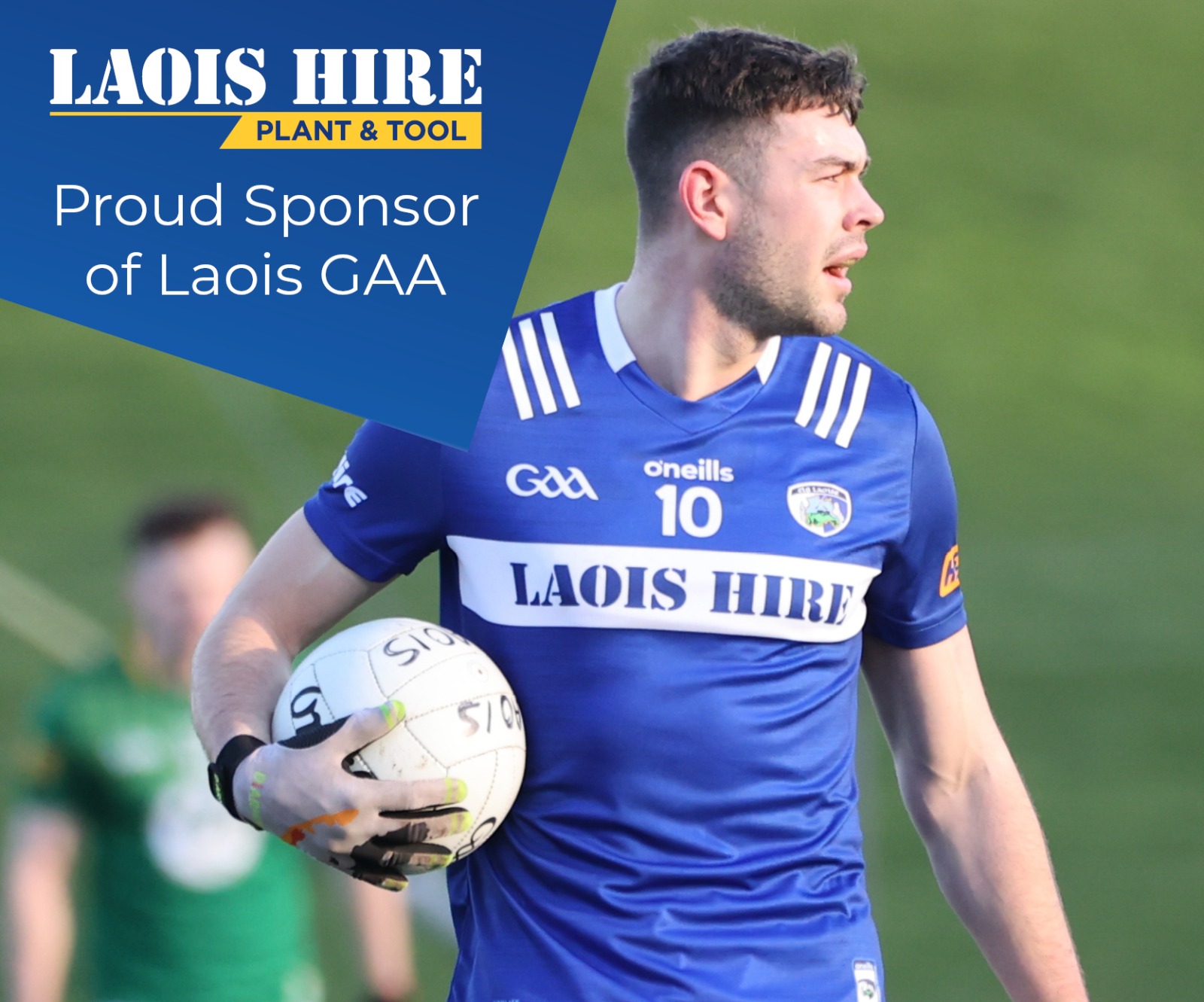 Entertainment
And the fun doesn't end there with markets and food stalls and entertainment up and down the town. From 2 – 5 p.m. there will be live music to entertain.
Dancing will take place in the Top Square from 2.30 pm with entertainment provided by Irish dancers, Zumba and jazz dancers.
Portlaoise Basketball Club will have a duck race with the a winning entry much sought after
Watch out for the community dance sessions, including the Siege of Ennis and Zumba from Zumba Laois from 2p.m.  There will also be face painters to brighten everybody's day. Jeca the clown will also be around to entertain the kids, while oversize outdoor games will be along the street to get everyone in the festival mood and enjoy a great afternoon.
The introduction of a €3 arm band which allowed children unlimited access to bouncy castles, entertainment etc will again run this year, due to its success last year. "It ensures we won't have crying children and helps hard-pressed parents," Ms Delaney said. For this you get face painters, bouncy castles, disco in Coppers, live bands and music, oversize outdoor games and Jeca the clown.
Local businesses have been giving back to the community with lots of sponsorship. Please remember to Shop Local and give back to these businesses as they have been a driving force in ensuring the show is on the road this year