The head of Portarlington Further Education and Training Centre has urged people to remember that it is never too late to go back to education.
Margaret Morrin, who is the Director of Laois Third Level, was speaking to LaoisToday ahead of the colleges' Open Day which takes place tomorrow.
Morrin said: "Laois Third Level works as an outreach centre in partnership with a number of universities and educational institutes throughout Ireland to provide quality third level undergraduate and post graduate courses to adult and continuing education students on a part-time basis in County Laois.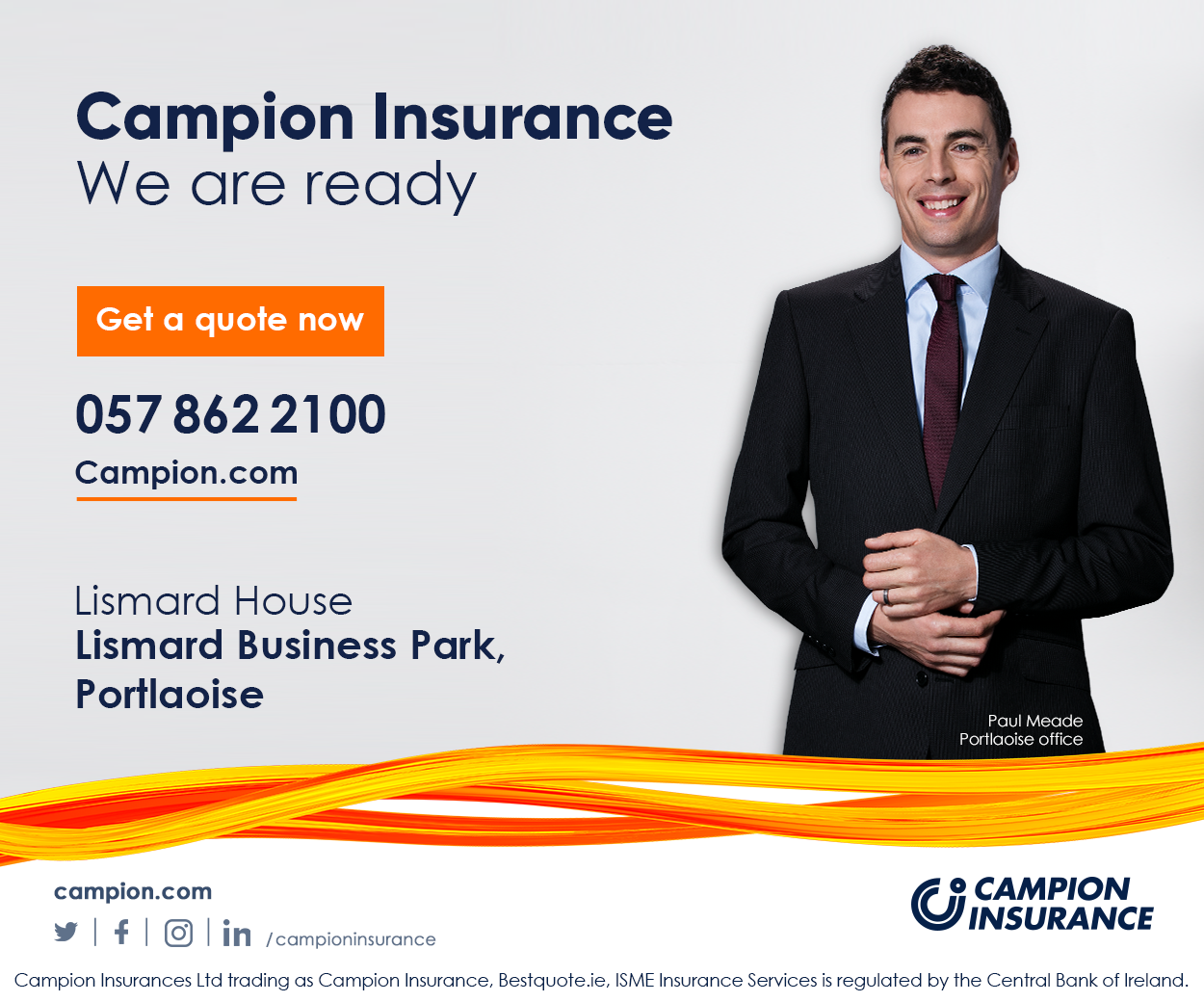 "At LTL we are dedicated to supporting those students who make an investment in life-long learning by establishing and maintaining an excellent working partnership between our students and their lecturers.
"In today's economic climate, we understand the importance of achieving a good work/life balance. By providing flexible educational programmes at our centre in Portarlington, we provide our students with the opportunity to successfully combine their study, their work and their family commitments.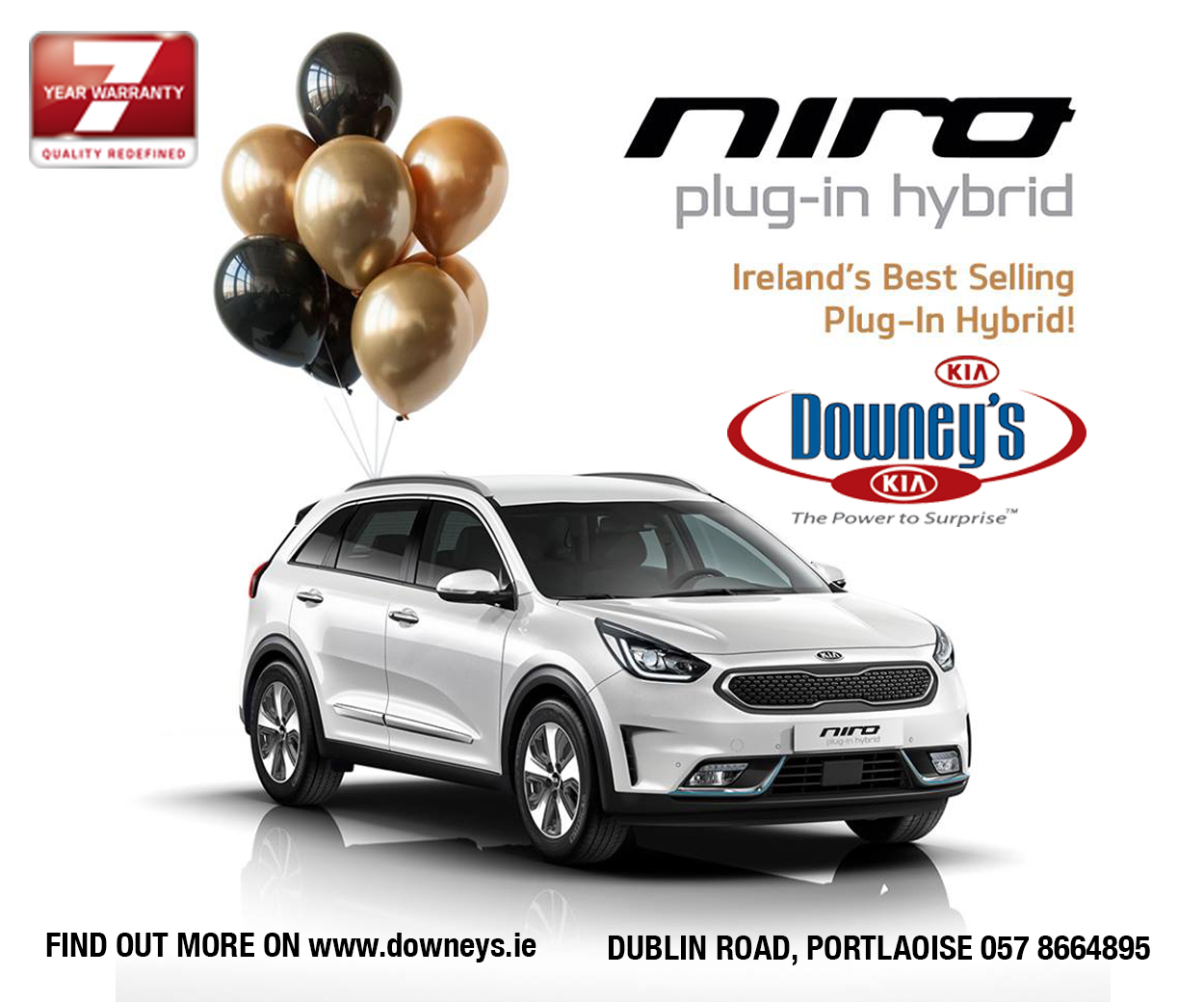 "Together with our education partners, we provide a range of excellent courses for students in the wider Leinster area. Whether you choose to study for a certificate, a diploma or a degree course, we are certain that you will find that the long-term personal and financial payback will far exceed the initial cost of the course investment."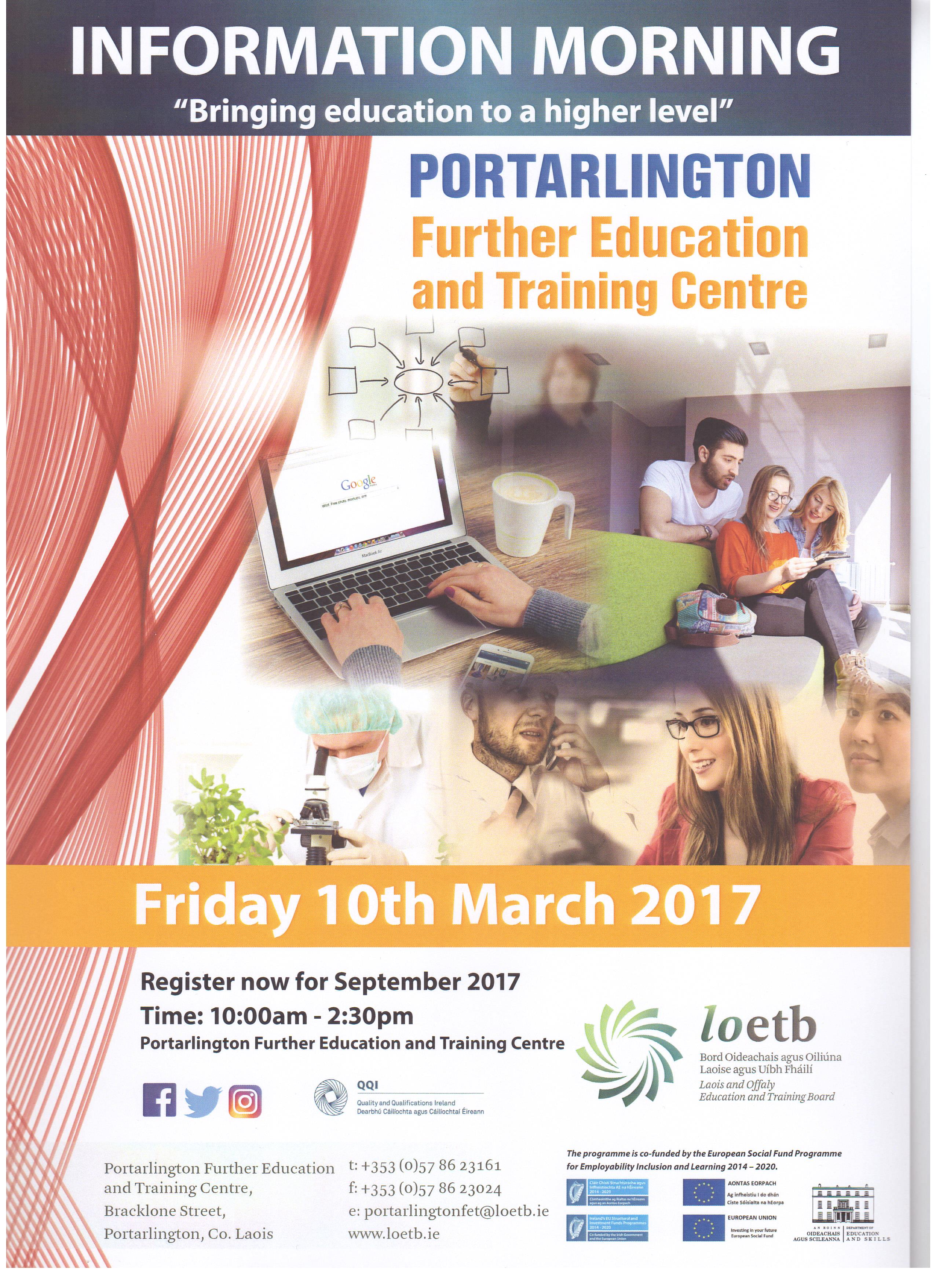 The Open Day takes place tomorrow from 10am to 2.30pm and registration for courses beginning in September 2017 is now available.
There is a wide range of courses available including: Leaving Certificate, Early Childcare Care and Education, Office Administration, Healthcare Support, Business Management, Accounting Technician First Year and Second Year, Web Authoring, Computer, Illustrated Graphics, Creative Arts for Early Childcare, and Digital Marketing.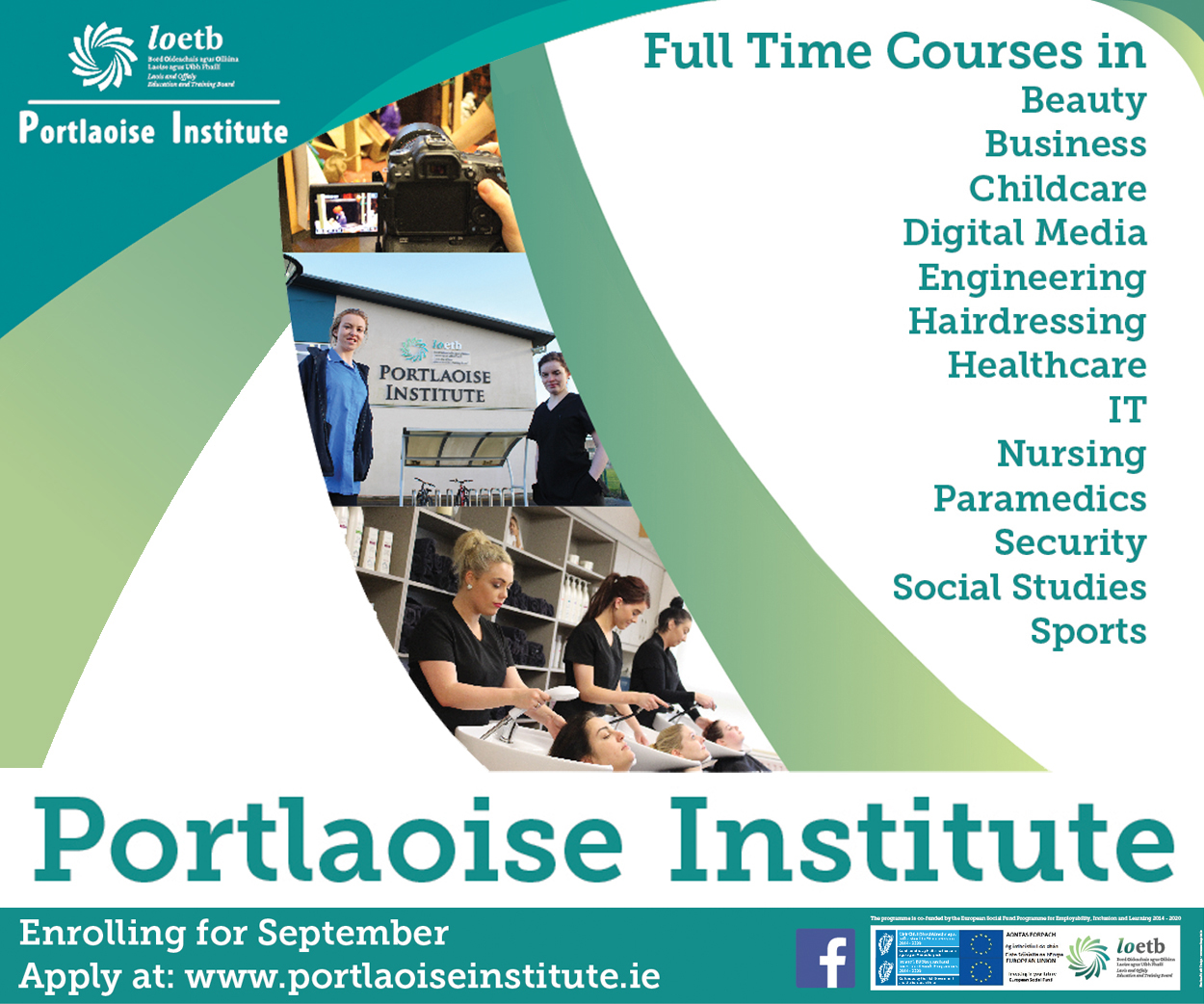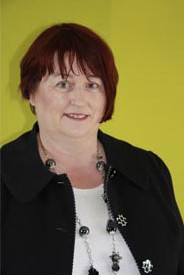 Morrin said: "The key message for everyone to remember is that it is never too late to return to education.
"We are the only centre that offers full time and part time courses. Last year, we had one student who came tenth in Ireland in year two of the Accounting Technician course.
"We had another student who came fifth in the country in the first year part of the course so the standard is very high.
"But there is a place for everyone here in Portarlington and I hope to see a big crowd coming over to visit us tomorrow."