Limerick 6-33 Laois 1-19
Allianz Hurling League Division 1B
Where do you start? What can you say?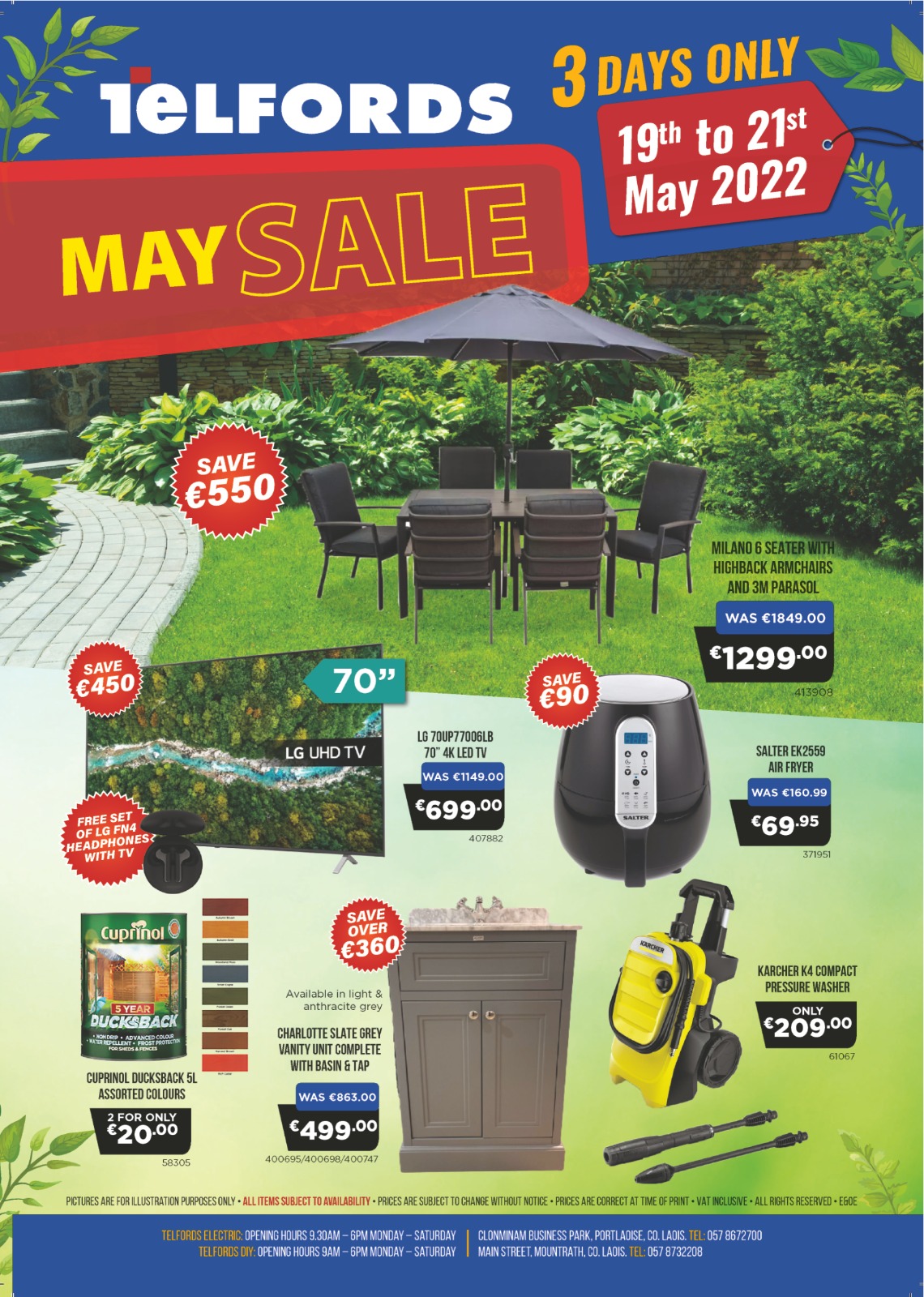 The Laois hurlers were beaten by Limerick by 29 points in O'Moore Park on Saturday night, six days after losing to Galway by 26 points in Salthill.
This time Limerick rattled off 6-33. Galway managed 3-31. Next up for Laois is a trip to Wexford in two weeks to face a Wexford side that have already beaten both Limerick and Galway and are born again under Davy Fitzgerald.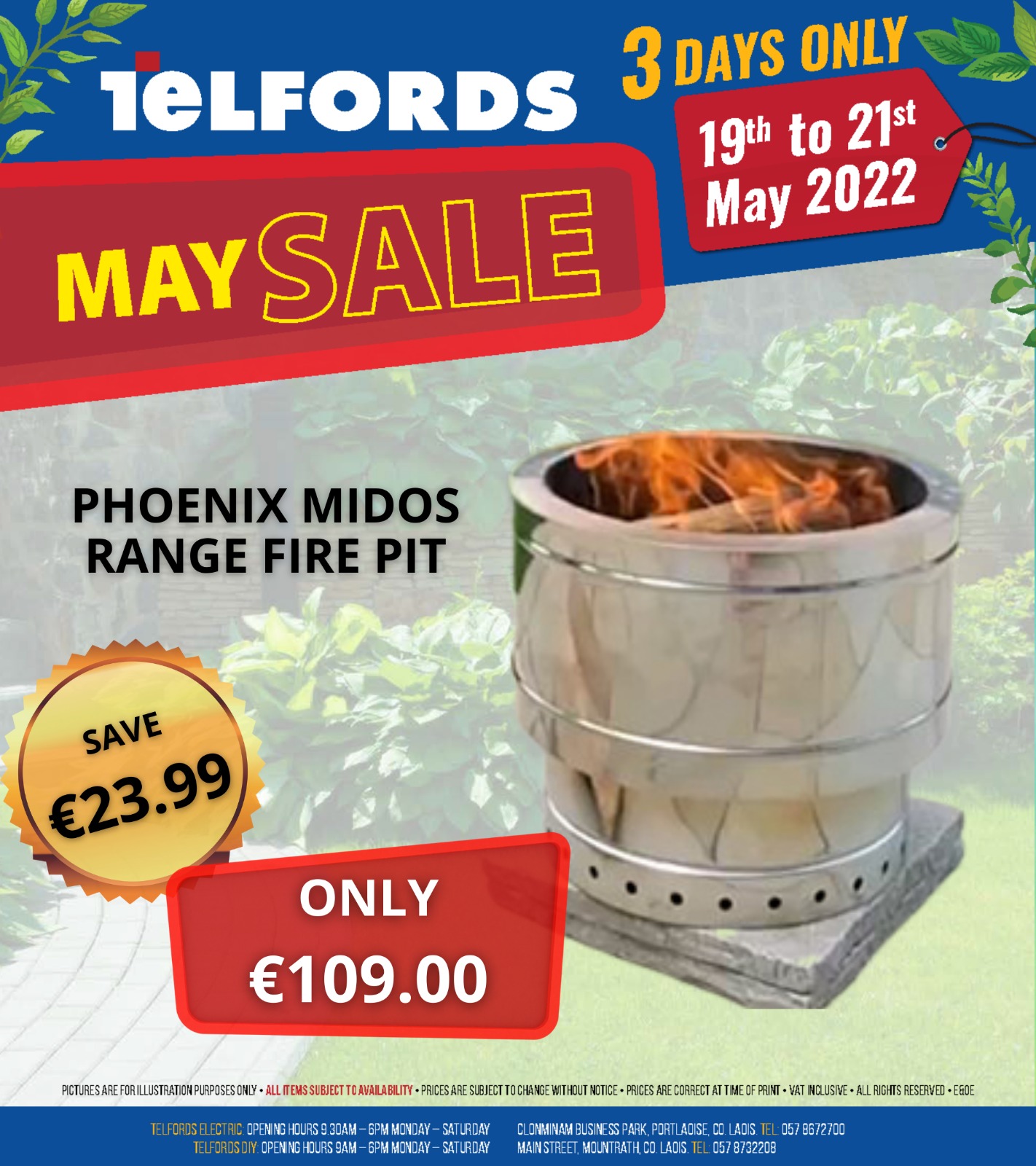 Division 1B of the Allianz Hurling League is an unforgiving place if you're in any way vulnerable. And Laois are at the moment.
They've been hit with a raft of retirements in recent seasons and the team that Cheddar built is no more. It was always going to be a tough task for Eamonn Kelly coming in after that regime but the injury crisis has made it even harder. He had a young squad to work with when he took over. Then a third of that team were wiped out with injury.
Playing Kerry and Offaly is manageable in that scenario but the likes of Limerick and Galway are sick to the stomach that they're in this division in the first place and to make it worse they aren't going to be out of it next year either.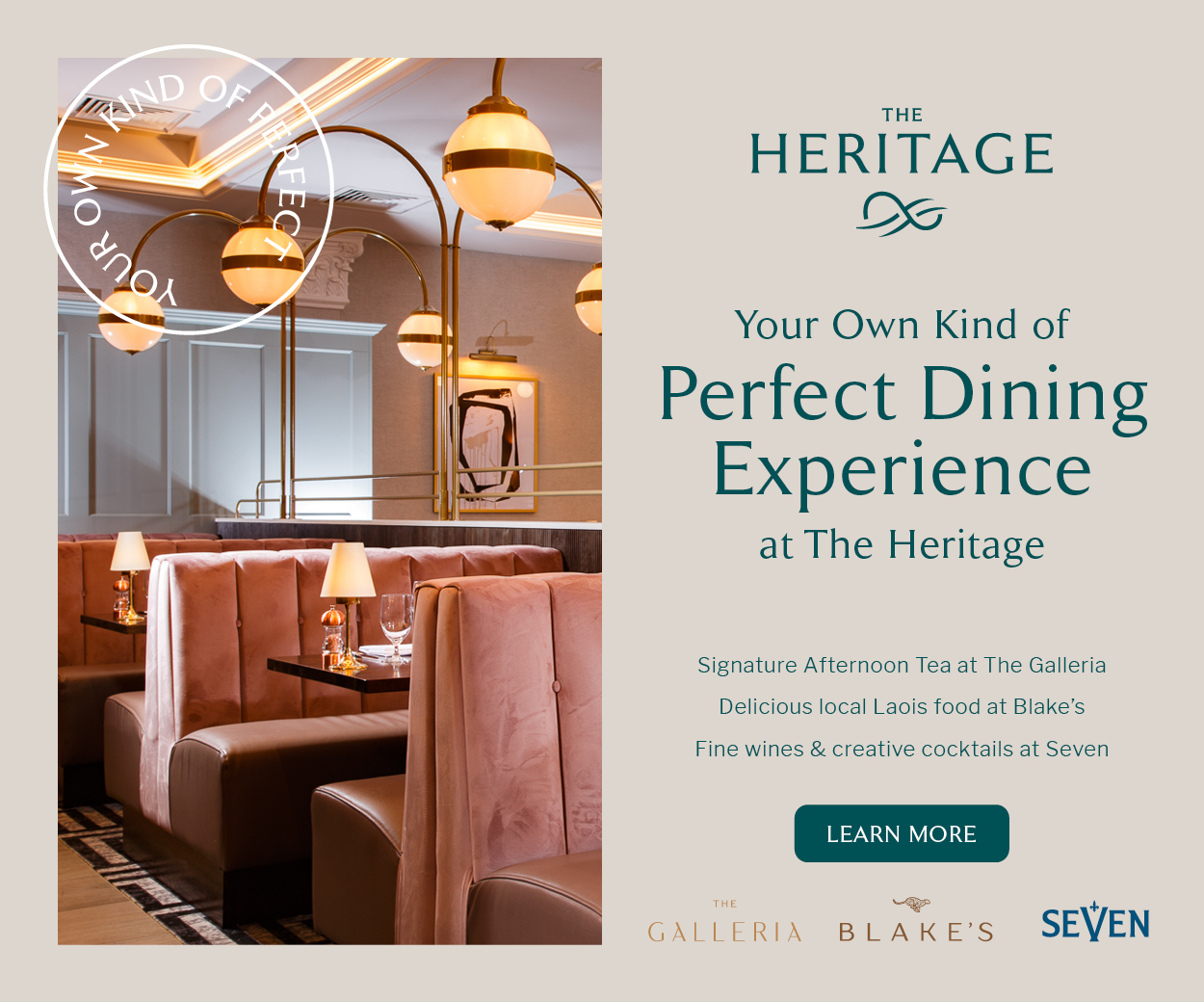 Limerick came to Portlaoise with a side showing ten changes from the one that beat Offaly last weekend. They started only five players from their championship team of last summer. But they're under new management and they've a big squad of players used to winning All Irelands at U-21, club or college level.
Finding a settled side is the biggest challenge facing them but that level of competition means that individual players have to make the most of the chances that come their way. Their subs alone scored nine points between them.
Most of the rest of their scores came from players with a lot to play for. Shane Dowling won an All Star in 2014 but has struggled since. This was his first start of 2017 and he'd 1-7 to his name by half time and 1-8 by the time he was hauled off before the 50-minute mark. Kyle Hayes, last year's minor captain, hit 2-2. Gearoid Hegarty dominated the game and hit 2-6, all of it from play. None are guaranteed starters but they were in no mood to show Laois any mercy.
Afterwards Eamonn Kelly spoke of how much respect he has for this group of Laois players and that they're as honest a group as he has worked with. You have to believe him. They did put in a really genuine shift and were still bringing as much energy as they could right up to the final whistle.
Cha Dwyer hit five points, four of them from play – one as good as the next – and a gem of a sideline cut. Young Aaron Dunphy scored four points from play on his debut, three of them when the game was relatively competitive in the first half. Willie Dunphy and Neil Foyle both won hard ball when it was sent in to them. Leigh Bergin, Cahir Healy, Ross King and Paddy Purcell all had good moments too.
But Laois are light on experience and just light in some places too. Depth is an issue too of course and the panel could hardly be under any more pressure with injuries.
There are two divisions within Division 1B of this league – and when of the big hitters play one of the weaker ones, the result is rarely pretty. That structure doesn't do anyone any favours but that's how it is.
It was 3-14 to 0-10 at half time and when Enda Rowland got a Laois goal from a penalty – after arguably one of Laois's best moves involving Healy, Willie Dunphy and Foyle – it was 3-17 to 1-13. But Limerick kicked on again and opened Laois up with increasing ease.
By the end there was 29 points between them. They're the type of results you'll get in this division.
If Laois are to stay in it, they're more than likely going to have to beat one of their own – Offaly or Kerry – in a relegation playoff.
It's how most would have predicted it anyway but it's tough to have to go through nights like this before they get there.
SCORERS – Limerick: Gearoid Hegarty 2-6, Shane Dowling 1-8 (0-6 frees), Kyle Hayes 2-2, Colin Ryan 1-1, Peter Casey 0-4, Ronan Lynch 0-4 (two frees), William O'Donoghue 0-3, James Ryan 0-2, Donal Morrissey, Pat Ryan, Declan Hannon 0-1, Laois: Ross King 0-6 (five frees), Cha Dwyer 0-5 (one sideline cut), Aaron Dunphy 0-4, Enda Rowland 1-0 (penalty), Ben Conroy 0-2 (both frees), Willie Dunphy and Neil Foyle 0-1
Limerick
Barry Hennessy
Stephen Cahill
Richie English
Sean Finn
Seamus Hickey
Declan Hannon
Dan Morrissey
Darragh O'Donovan
William O'Donoghue
Shane Dowling
Gearoid Hegarty
James Ryan
Kevin O'Brien
Kyle Hayes
Colin Ryan

Subs:
Diarmuid Byrnes for Hannon (24 mins)
Tom Condon for Finn (41 mins)
Peter Casey for O'Brien (48 mins)
Ronan Lynch for Dowling (48 mins)
Pat Ryan for O'Donovan (50 mins)
Laois
Enda Rowland
Cahir Healy
Leigh Bergin
Dwane Palmer
Sean Downey
Paddy Purcell
Ryan Mullaney
Ben Conroy
Cian Taylor
Aaron Dunphy
Cha Dwyer
Paddy Whelan
Neil Foyle
Willie Dunphy
Subs:
Aidan Corby for Whelan (48 mins)
Eric Killeen for Mullaney (58 mins)
Eoin Doyle for Downey (60 mins)
Stephen Bergin for Conroy (66 mins)
Paddy Keating for Taylor (70 mins)