Laois County Councillor Jerry Lodge – who will this year celebrate 50 years as an elected representative – was singled out for special praise by Fianna Fail leader Michael Martin at the party's dinner dance on Friday night.
Lodge was first elected to the Portlaoise Town Commission in 1967 and then to Laois County Council in 1974, where he has remained since by winning a seat at each of seven subsequent local elections – in 1979, 1985, 1991, 1999, 2004, 2009 and 2014.
"I hope people don't mind if I make an exception for Councillor Jerry Lodge," said Michael Martin in his speech at the Castle Arms in Durrow on Friday night.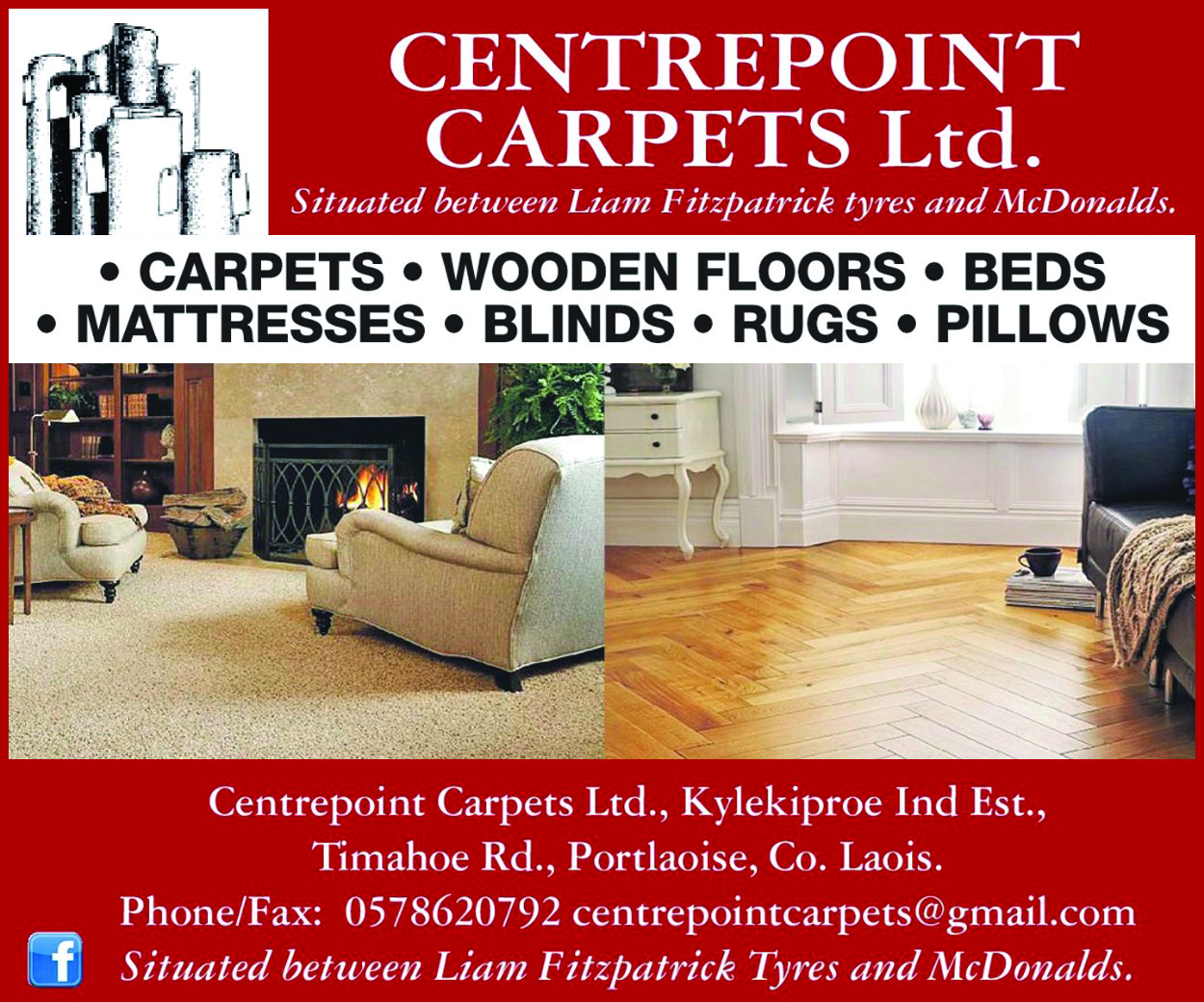 "50 years in terms of his service to the party. His capacity to take notes was something I remember very well as we went through the housing estates (canvassing in Portlaoise).
"I think he is a person who personifies the ground strength of our party and that's where our ultimate strength will come from in the future."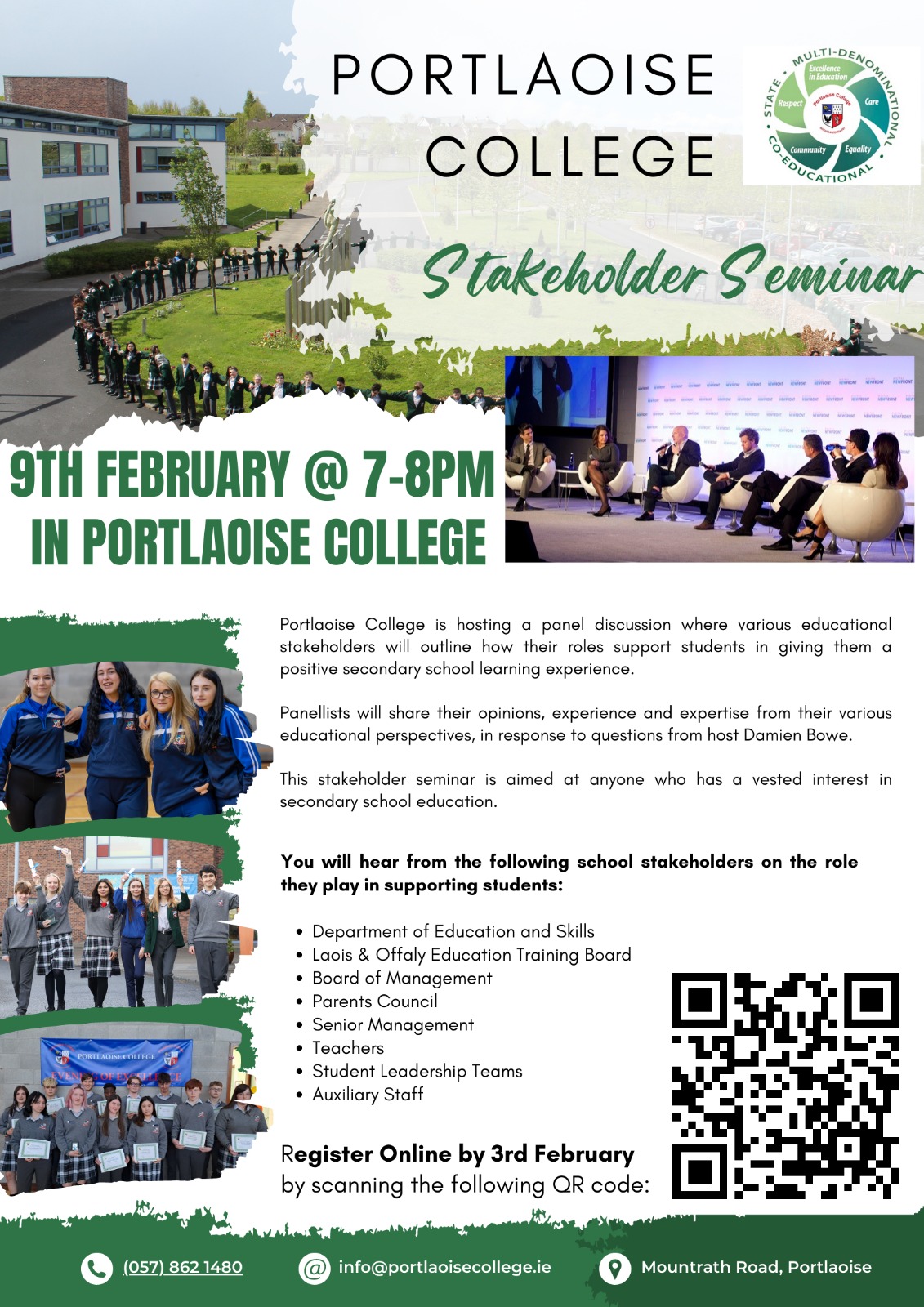 Michael Martin also paid tribute to Liam Hyland, the party's former minister who was in attendance as well.
"I've always respected (Liam) for his ability, dignity and qualities. "He was a very fair-minded man in our parliamentary party for many years.
"Again he epitomises the party in looking after the well-being of the less fortunate in our society but also having a pro-enterprise philosphy and also a very strong commitment to agriculture and to the food industry. It's great to see you so hale and hearty."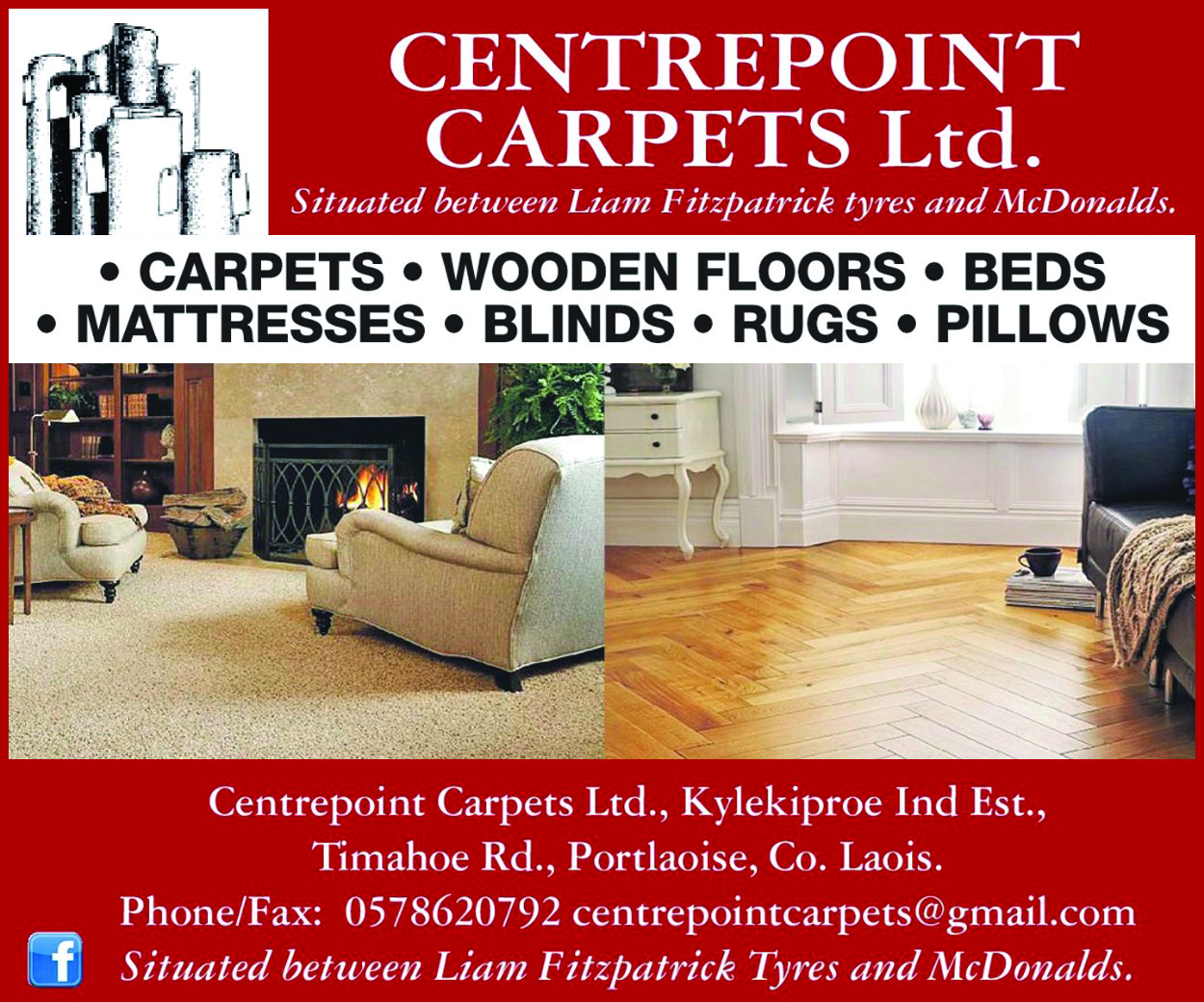 And the late Paddy Lalor – who passed away last July – was also remembered. Friday night's event was the first social function for the party in Laois since his death.
"We remember our esteemed late colleague Paddy Lalor," added Martin. "Paddy gave outstanding service to our party and our country as a minister and a member of the European Parliament and as a Dail deputy.
"I remember in the aftermath of 2011 (General Election), many of our former ministers were of great assistance to us. We had a number of regional meetings of former ministers and we planned and picked their brains in terms of how we could engineer a comeback for the party.
"Paddy Lalor was at one of our very first meetings. I remember his strong contribution to that (and) I'm delighted Frances his daughter is with us this evening."
And while Martin congratulated all the candidates that got elected at the 2014 local elections and hailed it as "the first main springboard in terms of the party's comeback" he also acknowledged that Fianna Fail did make a number of mistakes at the time.
"We are the largest party in local government in Ireland. That said we got things wrong in that local election.
"We definitely didn't get all the selection choices right and I would have to acknowledge that but one only learns if you acknowledge the mistakes you make.
"We could have even done better if we were wiser. We'll learn for the next time in how we do our business."