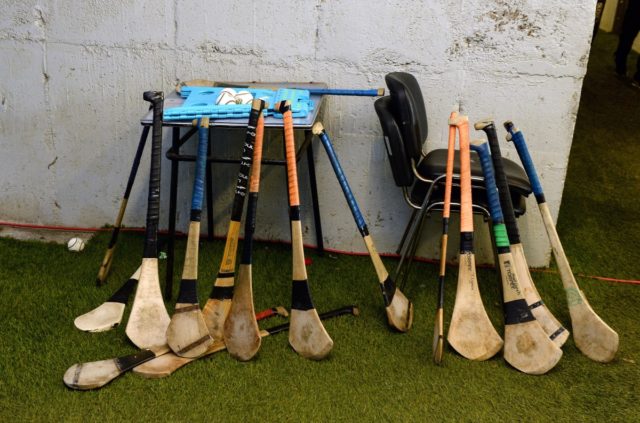 While I was critical of some Laois hurlers after the first-round league defeat by Kerry and praised them after the second-round defeat of Offaly one can only feel deep sympathy for them in the wake of two huge defeats.
First Galway and then Limerick on Saturday night in O'Moore Park when Eamon Kelly's charges were on the end of a 29-point defeat.
It was almost identical to a year ago, when Cheddar Plunkett watched his side beaten in Limerick by 6-29 to 1-12, a 32-point defeat. It is an understatement to say that things are not improving. So many things have conspired against Eamon Kelly and it must be frustrating for him and the players but even if he had a full hand to deal with would the result be much better or are Laois just out of their depth in this league.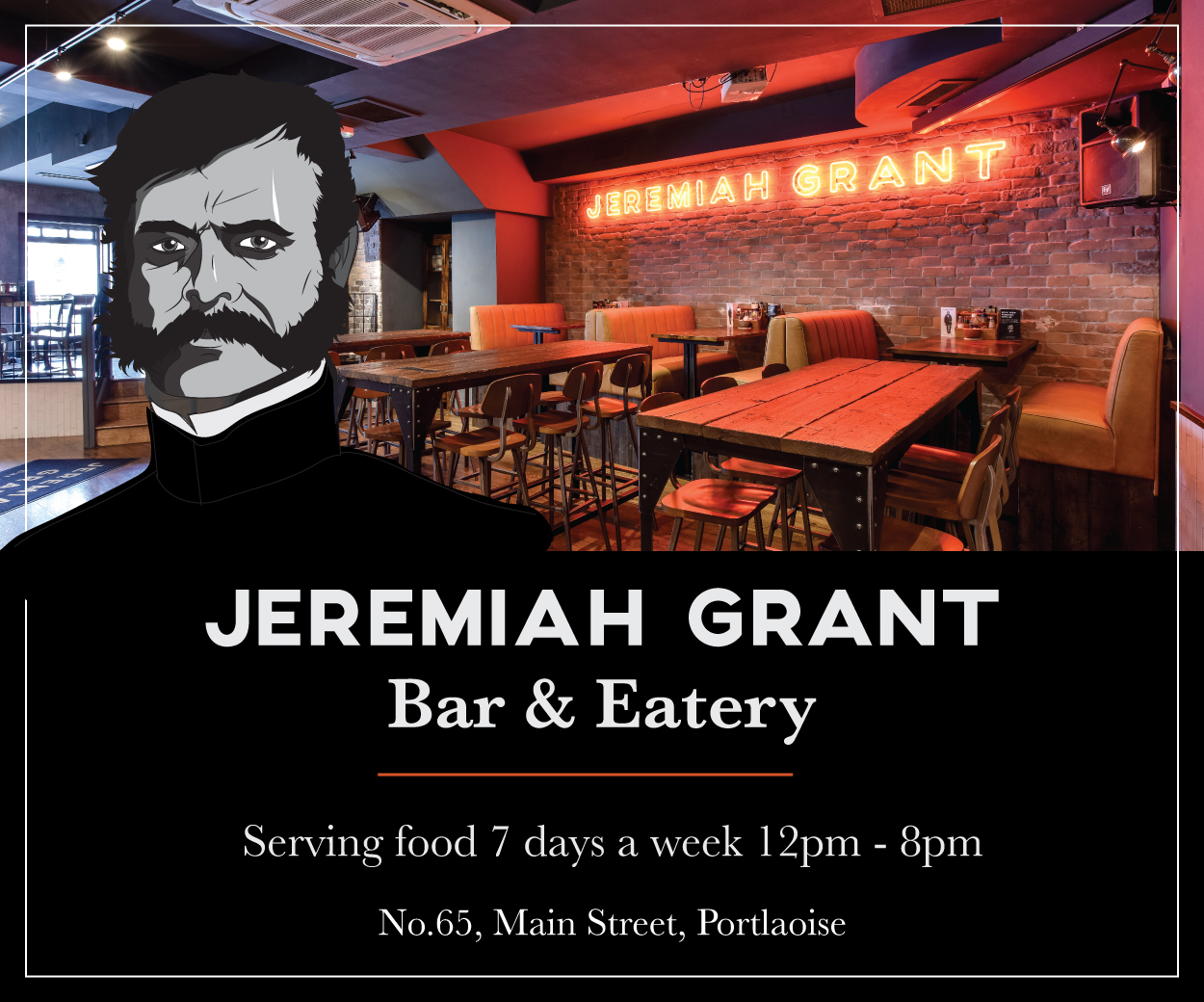 It is now obvious that there is a huge gulf between the three top teams of Wexford, Limerick and Galway and then Laois, Offaly and Kerry even if the Faithful lads have shown a marked improvement since they lost to Laois and have run Limerick and Wexford close but are still pointless after four games.
The final game between Kerry and Offaly is now a game of huge importance with a win for the home team in Tralee putting them in a quarter-final while victory for Offaly will see the calculators out with score difference deciding progression and a relegation play off.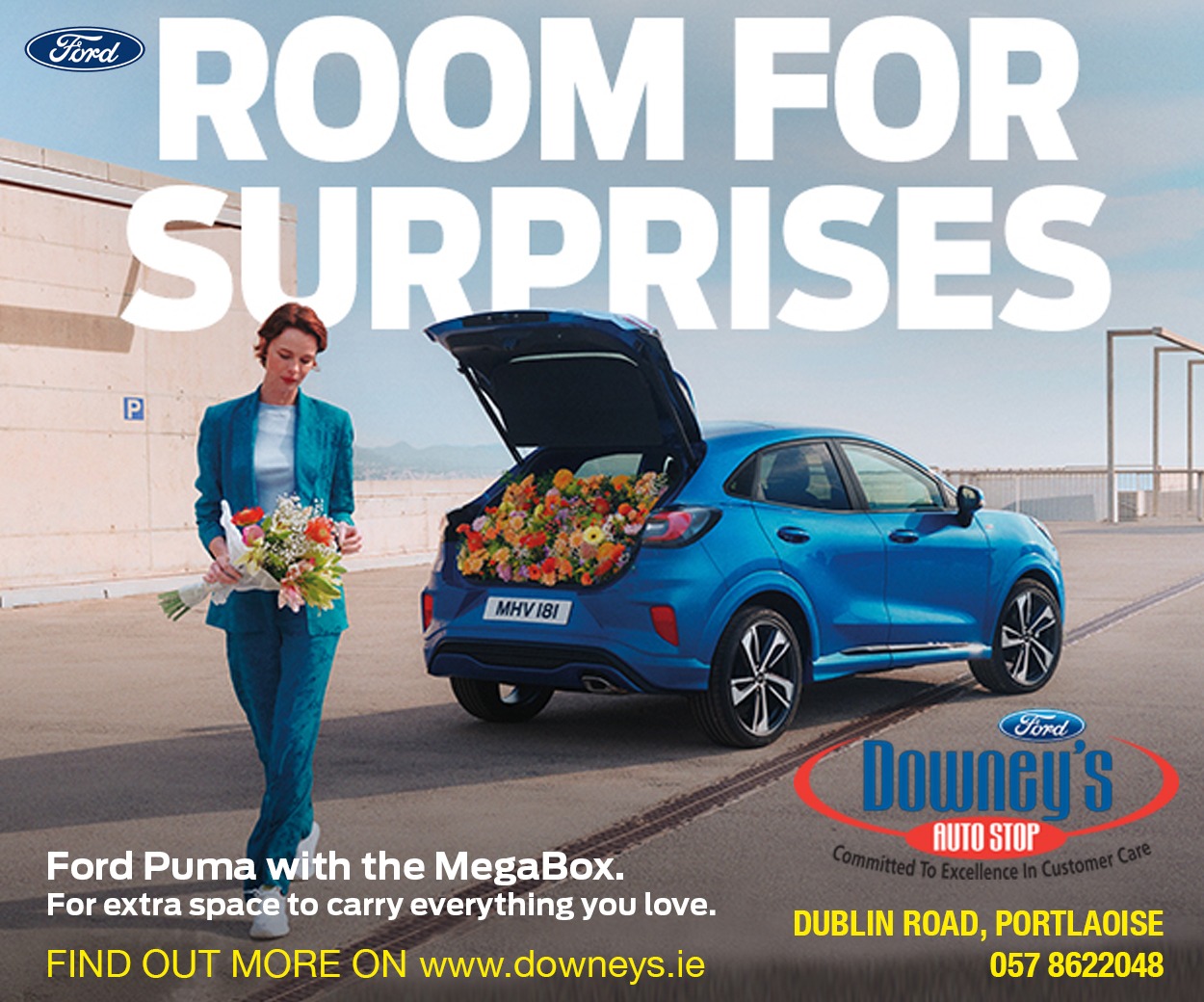 Eamon Kelly spoke on Saturday night about a Super 8 premier division and an eight team second tier and there is certainly merit there but with nine so called top hurling counties at present that would still mean one premier county playing against Division 2 and even Division 3 sides.
Take the top flight now of Tipp, Kilkenny, Waterford, Clare, Dublin, Cork and add in Wexford, Limerick and Galway that makes nine teams. One of them would vehemently oppose a drop to a lower division that could include Laois, Offaly, Kerry, Westmeath, Antrim, Carlow, London, Kildare, Meath and Down.
For this young Laois side with a strong coaching backroom team there would be a lot of merit in playing in the second tier with further development giving them a real shot at promotion to the premier grade in a few years. There is nothing to be gained for massive beatings year after year with the prospect of dropping to the third tier as at present haunting them at the start before a ball is struck.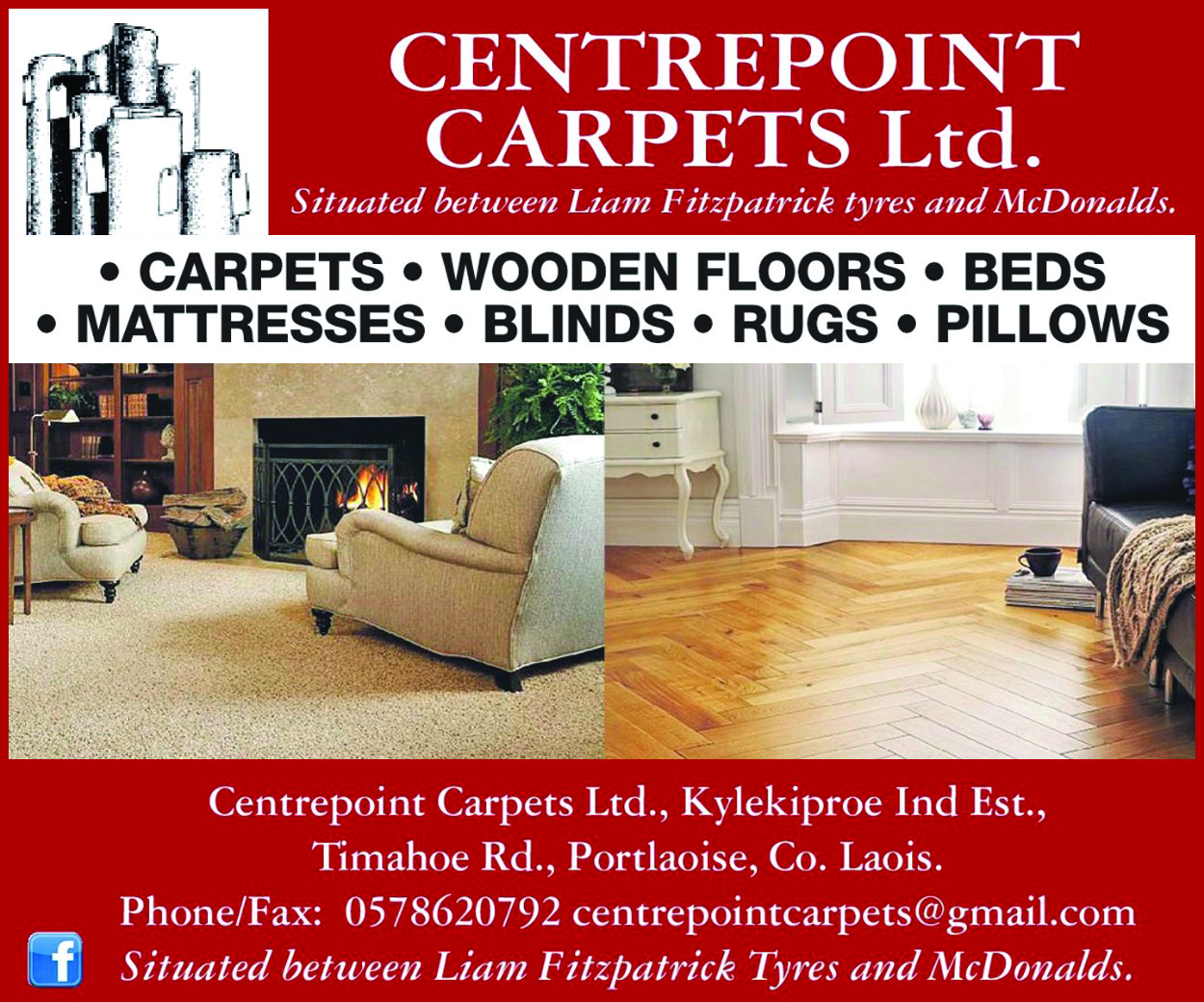 Even though Wexford are sure of promotion before the final league game Laois can expect little respite below in Wexford Park on Sunday week as Davy Fitzgerald continues his impressive start down there. The possible relegation play off has to be the focus for Laois now and avoiding further injuries and hopefully getting a few that are injured back for that play off.
Laois U-21 footballers give us a list
Laois U-21 footballers will travel to Carlow on Wednesday evening for a Leinster semi-final v Offaly after an impressive 14-man performance against Louth last week. The sending off of David Connolly was an injustice and hopefully a planned appeal will be successful.
The display of Sean Moore was once again outstanding and he certainly is the best footballer to come through the ranks in the last 20 years. A joy to watch he will be a huge addition to the senior attack as the year progresses. A class act!
Victory on Wednesday would set up a Leinster final probably against a Dublin team that have been raved about but wouldn't it be great to be in a final at this level again.
Must-win for footballers in Antrim
Meanwhile the senior footballers will make the long trip to Antrim on Sunday with only victory on the agenda and that will be a tough ask.
Defeat will see them stare starkly at relegation to the bottom division and that should be enough to focus the minds and get that much needed victory.
It's all or nothing and with Kevin Meaney ruled out that means that Brendan Quigley must start and that should be a major boost.
READ ALSO – Talking points after the Laois U-21 footballers reach Leinster semi-final