A team of Transition Year students from Coláiste Íosagáin in Portarlington made a presentation in Croke Park yesterday in a bid to win five Irish Angus cross calves.
Oisin O'Dea, Paddy Hurley, Emily Whittle, Roisin Corcoran and Anito Marcarelli have reached the final stage of Certified Irish Angus Beef School Competition.
This was the exhibition event where the Portarlington group were one of just 30 remaining.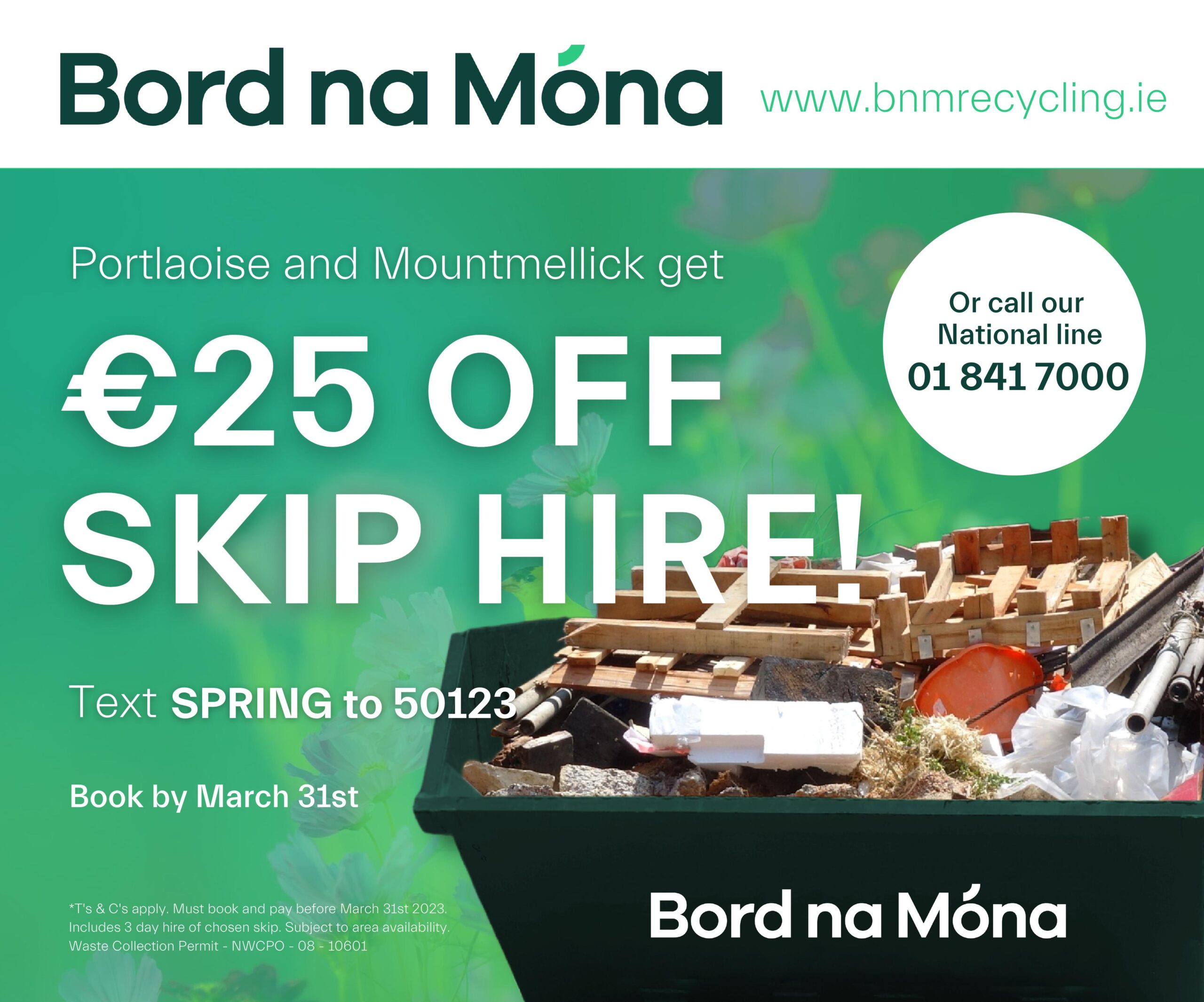 Yesterday, they established a stand to promote their school and their idea to Agriculture industry representatives.
After this, five finalist schools will win five six-month old Angus Cross Calves each with the results known next week.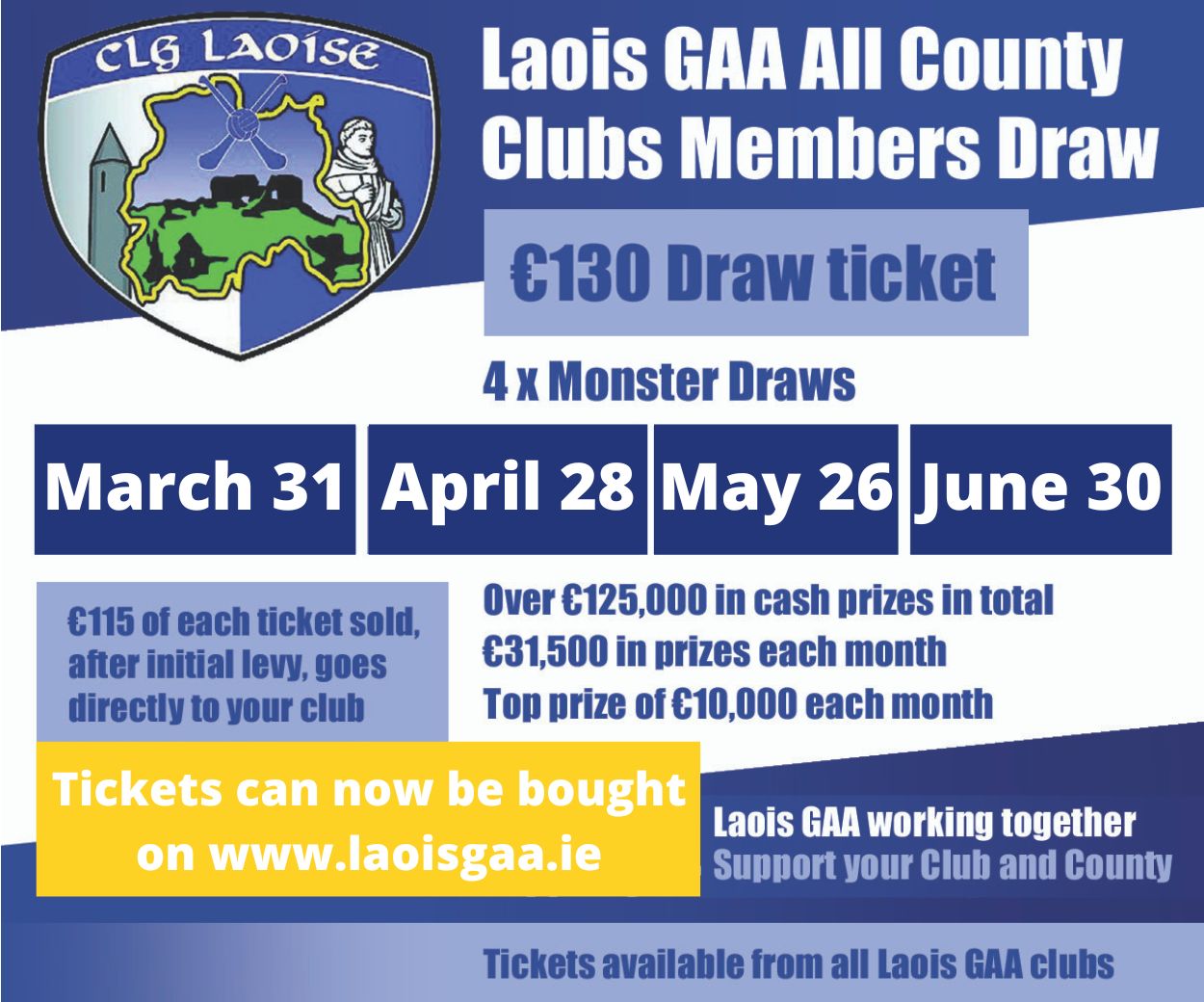 The Irish Angus Producer Group, along with its processor partners, ABP Ireland and Kepak Group, devised the competition in an effort to further increase awareness of Certified Irish Angus Beef among consumers and to further promote the benefits to farmers and their families.
The aim of the competition is to encourage young second level students to become involved to a greater extent in their families' farms.
Also, to gain an understanding as to how beef produced on those family farms is marketed in a manner that represents the care and attention that has gone into the production and processing of their animals, through to a satisfied end consumer.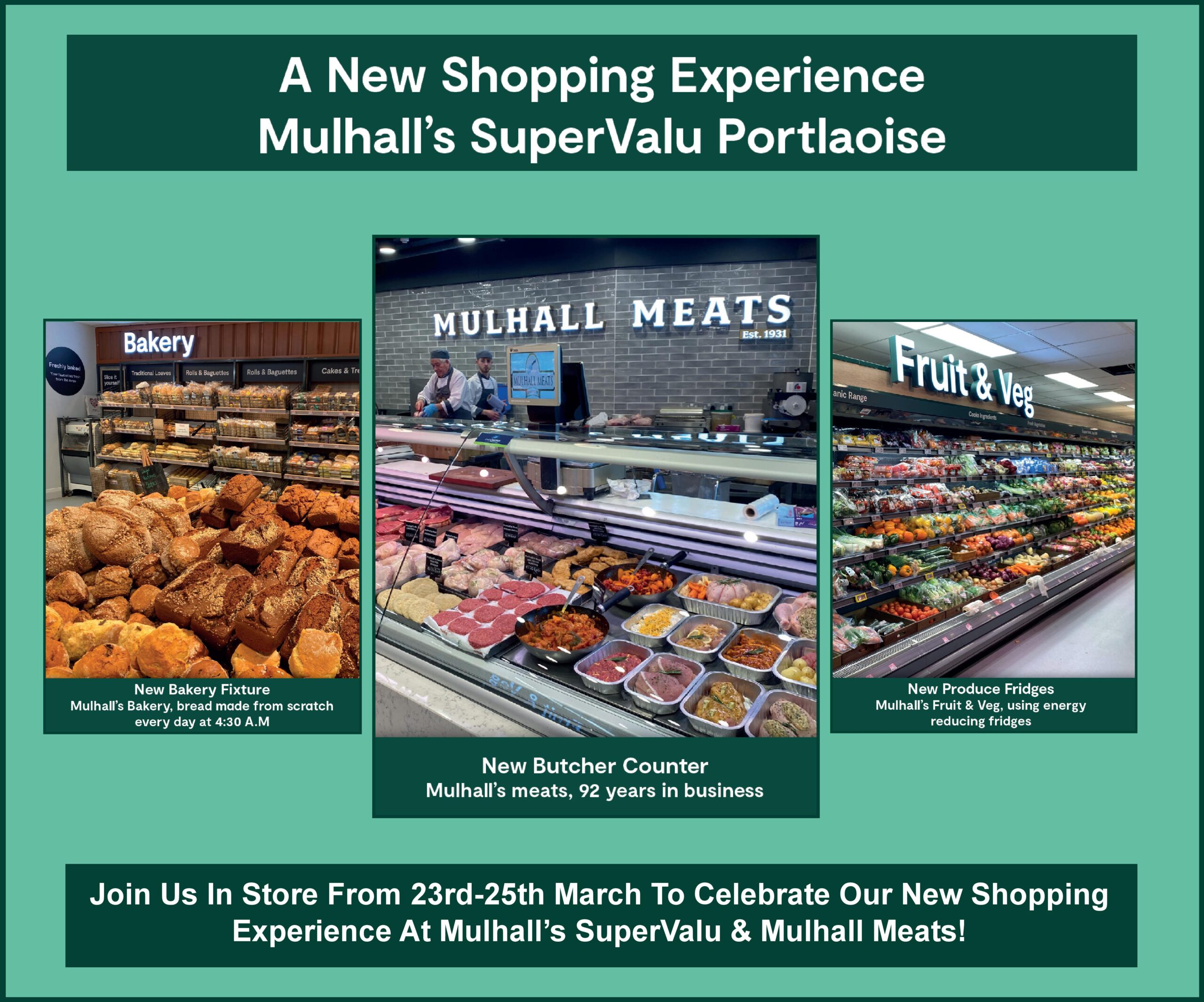 For stage one of the competition, the students developed a three minute video which explained the role of agricultural science in the school and outlines their plans for the promotion of the Certified Irish Angus Beef brand if successful in winning the calves.
The Coláiste Íosagáin team made it through this part and were summoned to the Mullingar Park Hotel last month for stage two of the process.
Here they were interviewed by industry professionals and they made it through to this stage today where they are now so close to winning.