Former Emo Celtic player Gillian Keenan was part of the Republic of Ireland U-17 team who qualified for the European Championships on Saturday.
The Laois soccer player, who now plays in Dublin for Peamount United, was part of an 18 player squad who played three games in Serbia last week in the Elite qualifying round.
Ireland began with a 1-0 win over hosts Serbia last Monday and then drew 0-0 with Scotland two days later.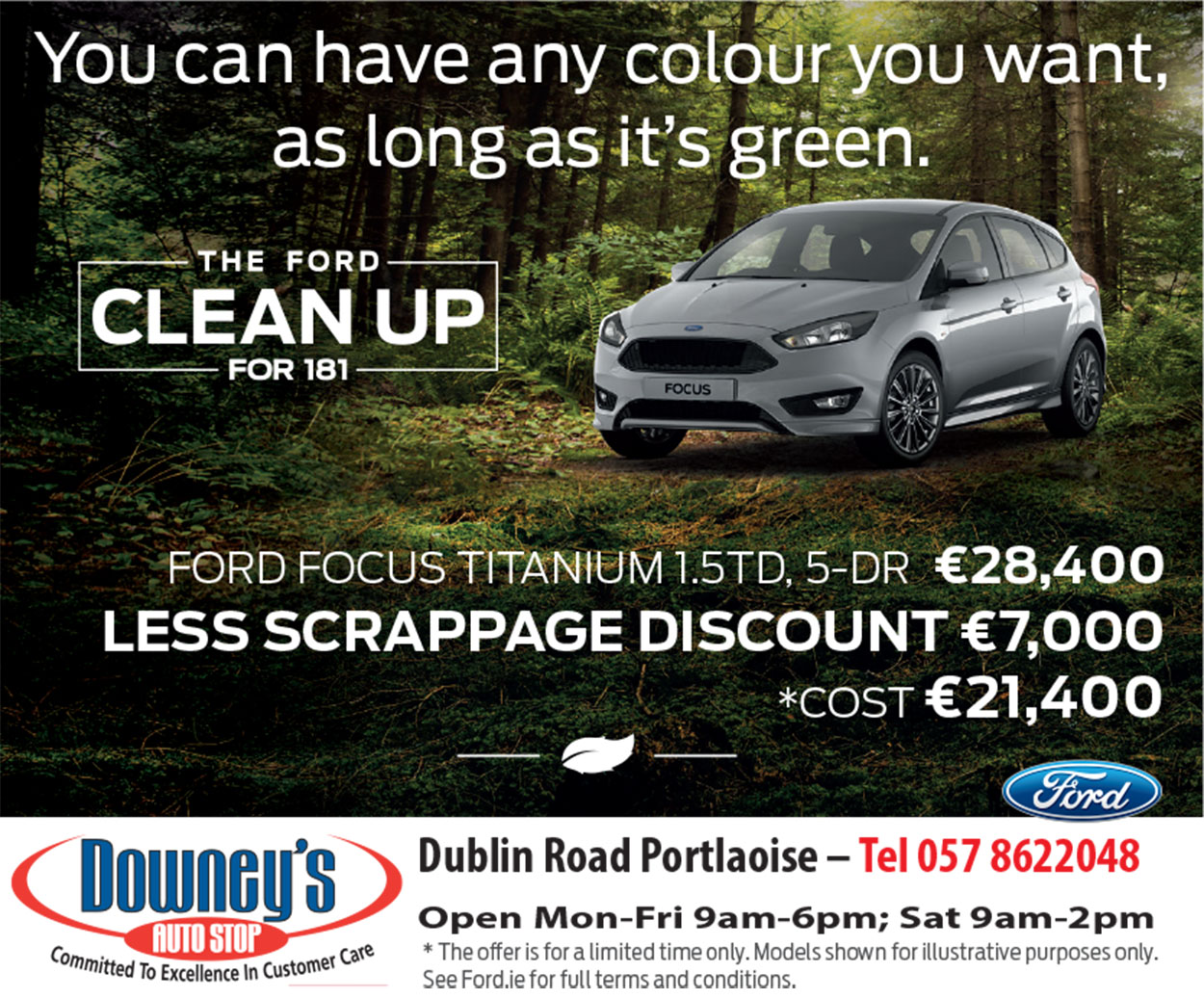 That meant that in order to qualify, they needed to beat Hungary in their final group game.
A single goal from Heather Payne on 13 minutes proved to be enough for Ireland to claim the win that they needed, but they were the more dominant of the two sides and that was a common trend throughout their qualifying campaign.
Sometimes it takes a moment of magic to deliver a desired result and that is exactly what happened when Peamount United ace Payne used her wand of a foot to fire in a free-kick from distance.
Speaking afterwards, manager Colin Bell said: "It is a fantastic achievement. The girls worked so hard and the dedication that they gave to these qualifiers is testament to their attitude and also their quality.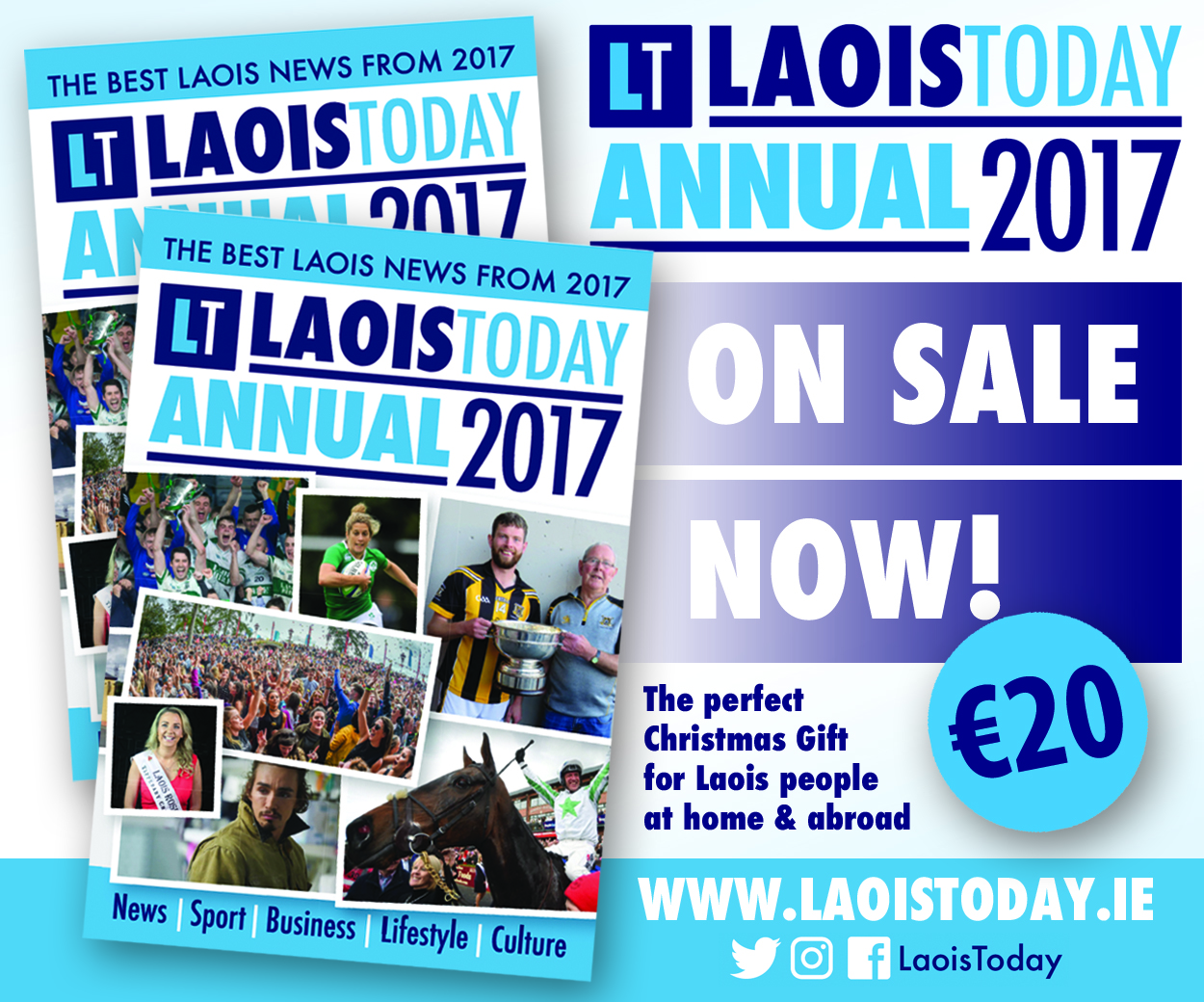 "To qualify as group winners makes it even more enjoyable. We had to work hard to get the win because Hungary gave us a good game and I have to give credit to them because they are a very good side.
"We have had so many players step up in this qualifying campaign, but I can't praise our captain, Tiegan Ruddy, enough and also Sadhbh Doyle and Heather Payne. Those three girls guided the younger girls through and they were a big help to me.
"The new Senior Women's Head Coach, Colin Bell, was here watching the girls and I think he was impressed with their play. Now, I'm hoping that they can go to the tournament and show Europe what they can do.
"I believe this is a special group of players and they fully deserve to have made it through to the finals tournament."
In the original Qualifying Round, Ireland were one of the stand-out teams as they scored 12 goals in three victories in Turner's Cross to top Group 10.
Including their Qualifying Round games, this Ireland team played six times, won five, drew one, scored 14 goals, conceded one, and twice topped their group. It is a remarkable achievement by the players, the management, and all of the backroom staff.
The draw for finals tournament will take place on April 7, while the main event will be staged in Czech Republic from May 2-14.