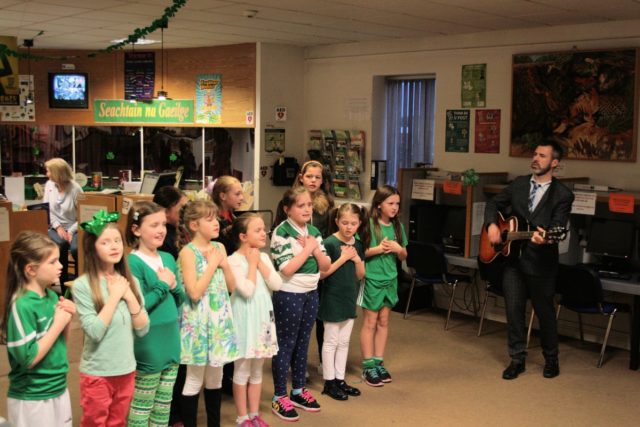 Portlaoise Library recently hosted a number of nights to celebrate Irish music and culture.
On March 1 they welcomed the Gabrielle Lynam School of Dancing; Gaelscoil Phortlaoise (with their teacher Muinteoir Dominic accompanying them on guitar); Comhaltas Phortlaoise; Portlaoise Library Ciorcal Comhrá (who read some Irish poetry) and Old Songs of Ireland with Maureen Culliton.
Then on March 9 they had two further events – 'An Sceáláiocht' (story telling) with former staff member Máirín Scully and two groups from the First Class of Portlaoise Educate Together.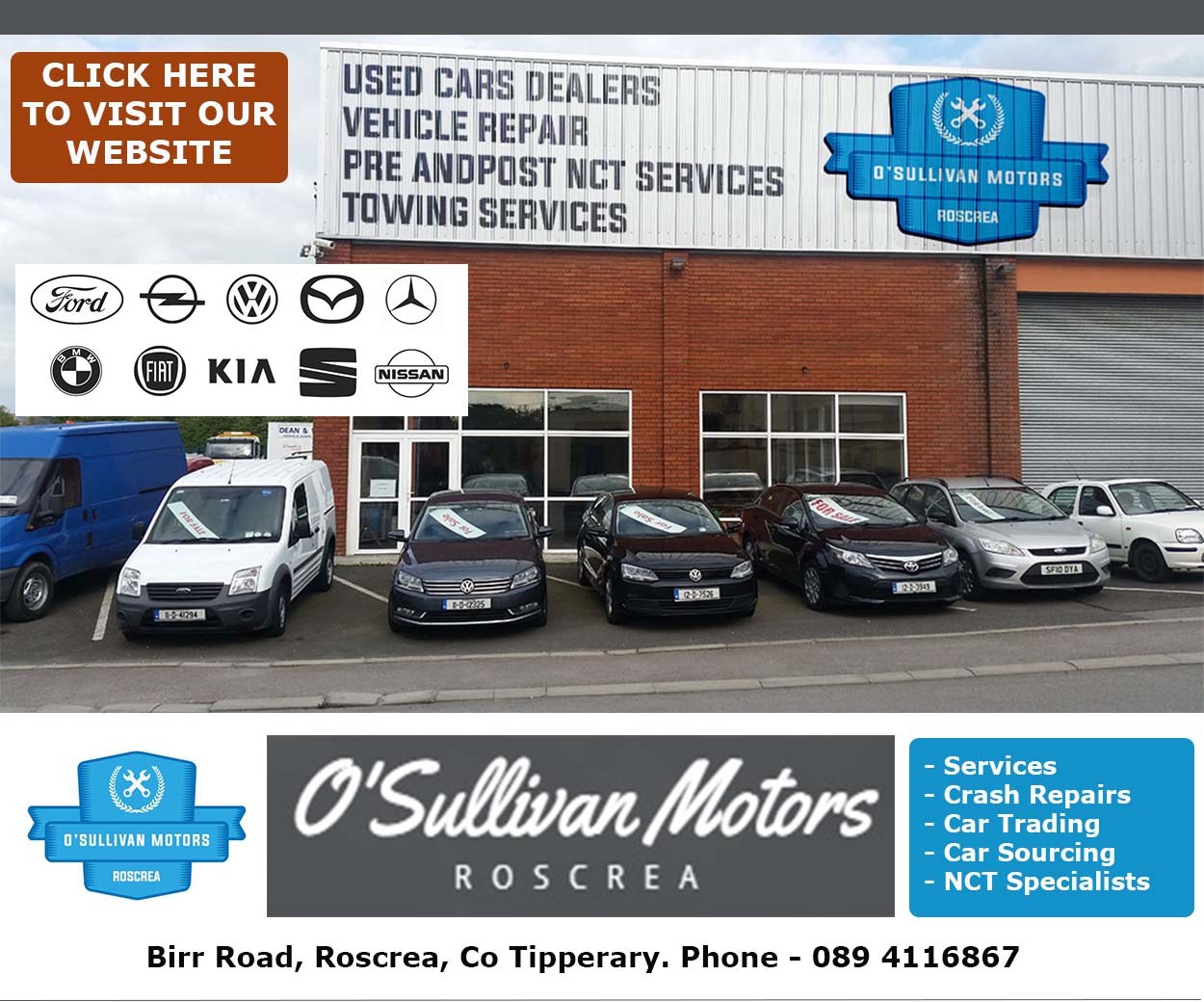 See our gallery of images below and thanks to Thomas Scott in Portlaoise Library for sending these our way.
Portlaoise Library Irish Night