Trade meetings in Italy had a Laois flavour when Minister Charlie Flanagan visited Italy recently.
On a visit to the World Food Programme HQ in Rome, Minister Charlie Flanagan met with the WFP's Irish staff. Laois was represented there by Portlaoise native John Graham.
The Minister was in Italy for St Patrick's Day for a series of trade and political meetings.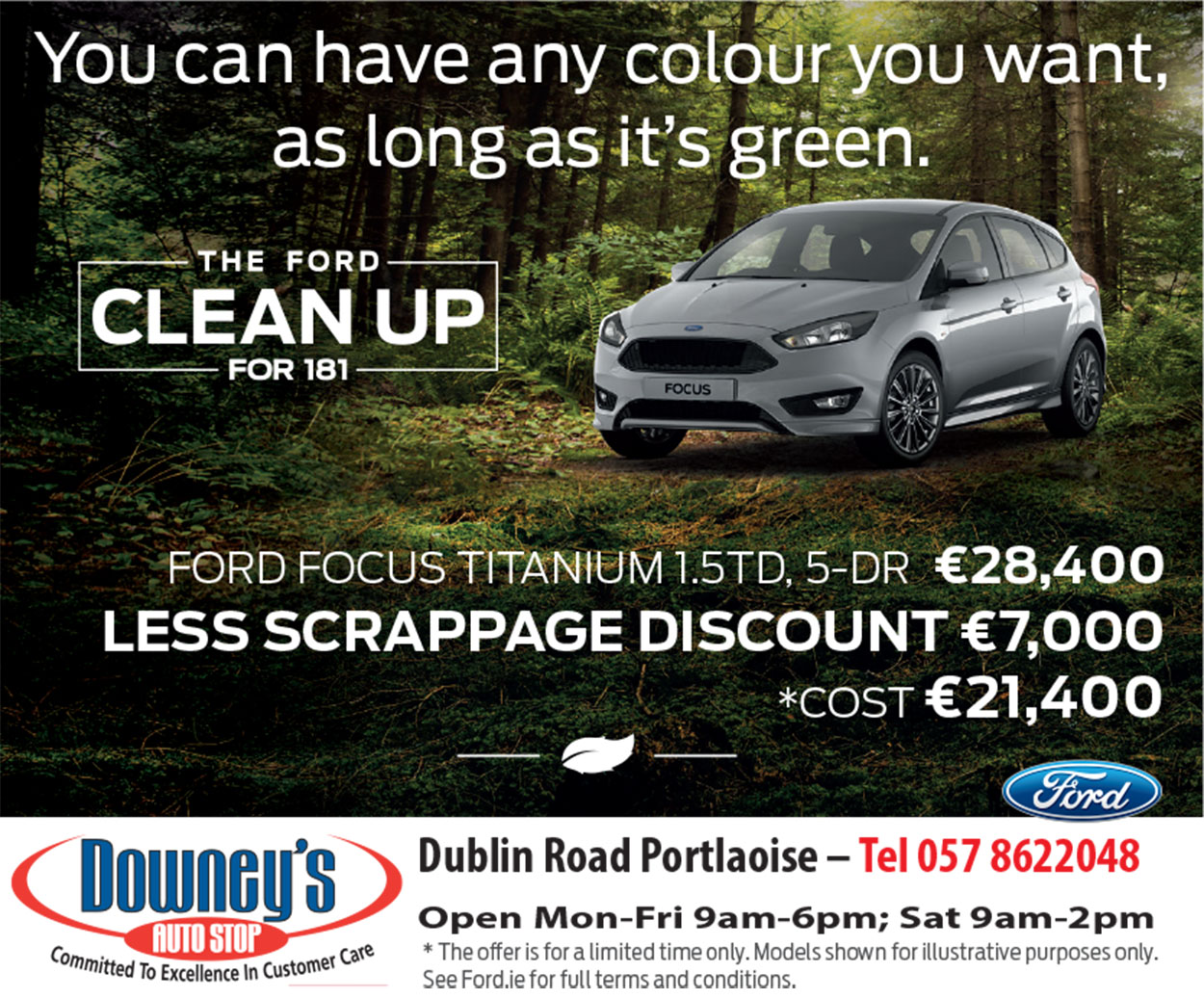 On a visit to Carrefour's Italian flagship store in Milan to promote Irish beef, the Minister was shown brochures featuring cattle grazing on the Deverell family farm near Geashill, close to the Laois border.
St Patrick's Day gives Ireland an unrivalled and unique opportunity to market and promote the country.
Prior to the event, Mr Flanagan said: "The St. Patrick's Day period is a time to renew the important links between Ireland and the global Irish abroad.  From Asia to the Americas, we come together each St Patrick's Day to share in the pride and memory of our common heritage and affinity".
This year the Taoiseach, Tánaiste and 27 Ministers and Ministers of State undertook intensive programmes involving over 50 cities in 27 countries across Europe, the Americas, Asia, the Pacific, and the Middle East.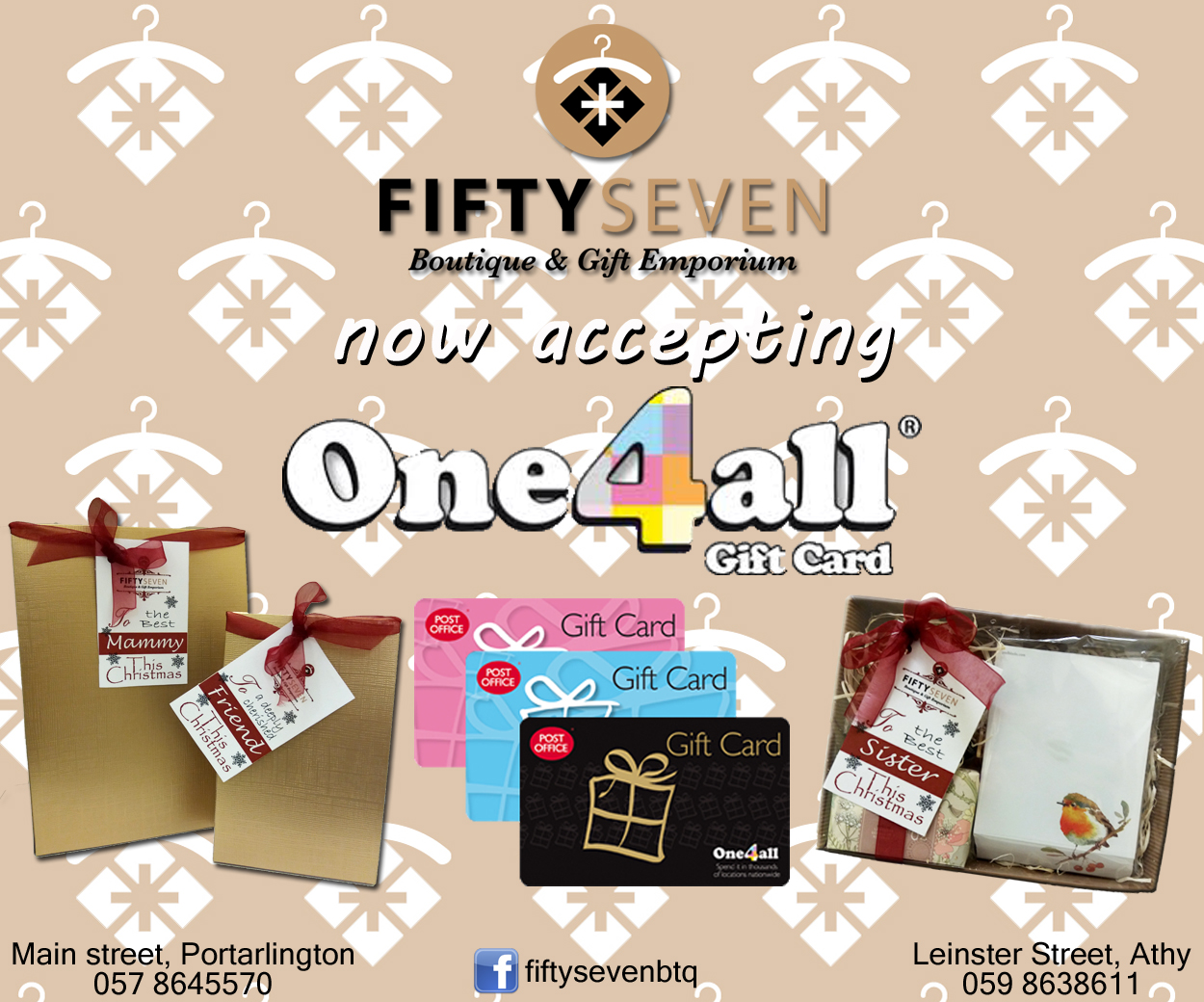 Platform
"St. Patrick's Day provides Ireland with both an international platform to deliver our strategic messages as well as access to key political and business contacts in leading markets around the world.  This year St. Patrick's Day falls in a month of critical importance, with the expected triggering of Article 50 by the UK and the beginning of its formal negotiations to leave the EU.
"It is essential that Irish Ministers continue to highlight Ireland's priorities to Member State governments throughout Europe, building on the important work that has already taken place," Minister Flanagan said.
He said they also spread the message beyond Europe's borders that Ireland is remaining in the EU and it remains a very attractive destination for investment and trade, for study and for tourism.
Minister Flanagan said they also worked hard to deepen Ireland's market penetration in European markets.