Laois County Councillors have voted not to allow any part of the county be zoned for wind turbines, at their development plan meeting on Monday.
In what is a significant development, it means that planning permission won't be granted for new wind turbines in any part of Laois.
The Councillors voted 10-6 in favour of the motion, with three councillors – Padraig Fleming, Seamus McDonald and John Moran – absent.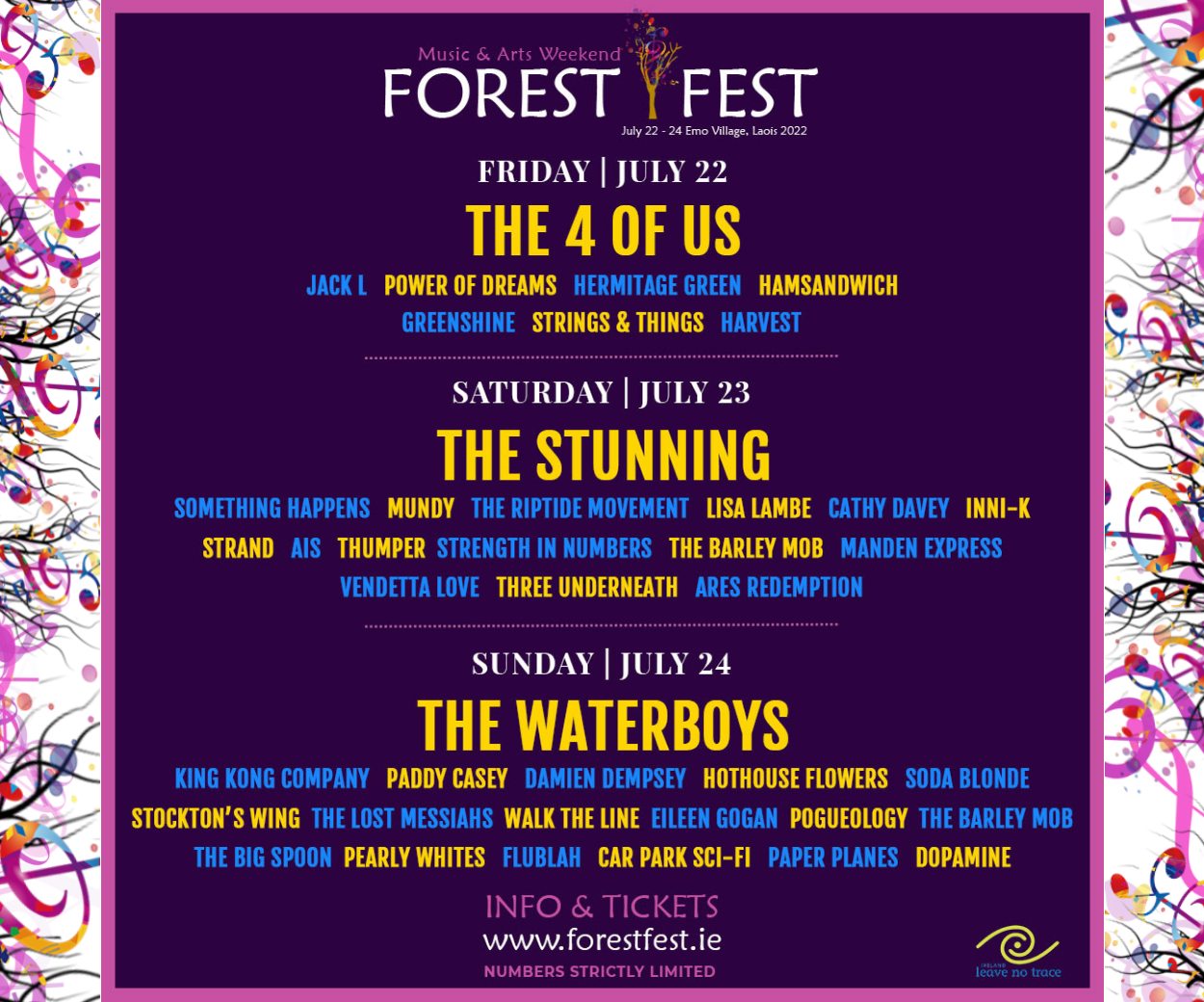 County Development Plan 2017-2023
The meeting voted on the county manager's report which is a key phase in the latest County Development Plan 2017-2023. Laois County Council had previously agreed that any turbines erected should be set back at least 1.5km from a house – up from the previous guideline of 500m.
John Mulholland, the Council's CEO, had asked that the 1.5km setback be reduced. However, the elected councillors opted instead to remove the zoning altogether.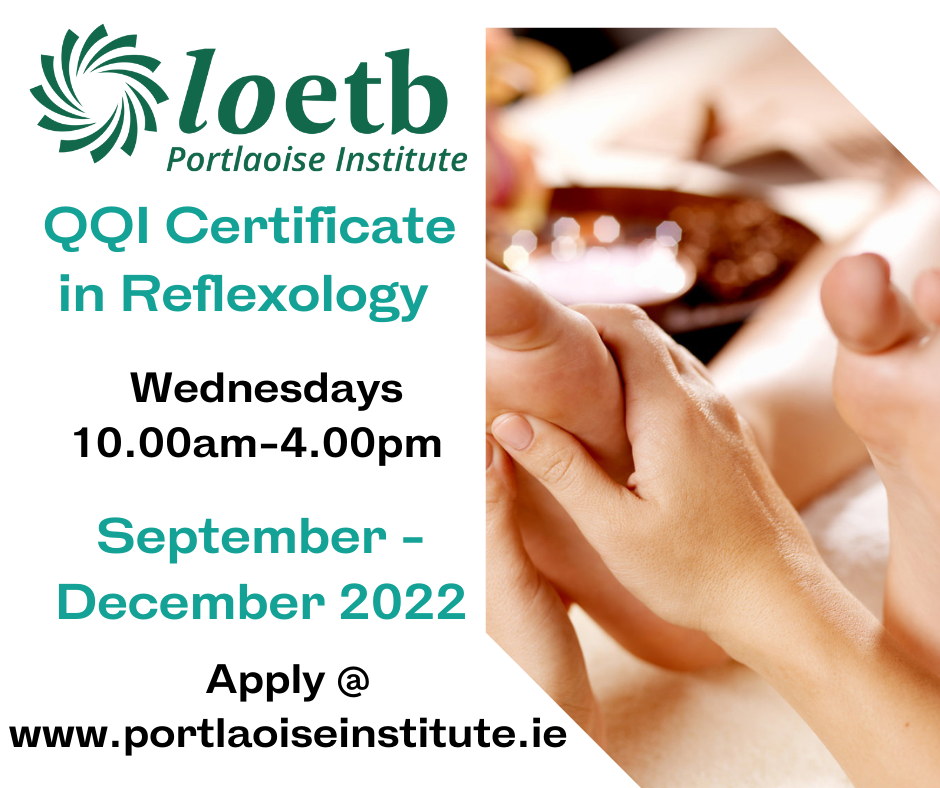 Mr Mulholland stated that the government could still step in. "If the policy is no, so be it, but it will more than likely invite a response from the department."
A number of submissions on behalf of community groups around the county had been made to the Laois County Council on wind energy policy and there was a large presence in the council chamber on Monday for the public meeting.
SEE ALSO – EU to decide on issues surrounding Cullenagh mountain wind farm