Eighty six houses in Laois are classed as derelict out of 27,000 houses in the county, this week's Portlaoise Municipal Authority meeting heard.
Wesley Keogh of the planning department outlined to the meeting the extent of derelict properties in the county.
"We target high priority sites ie town centre and Main Street locations, starting with Portlaoise," he said.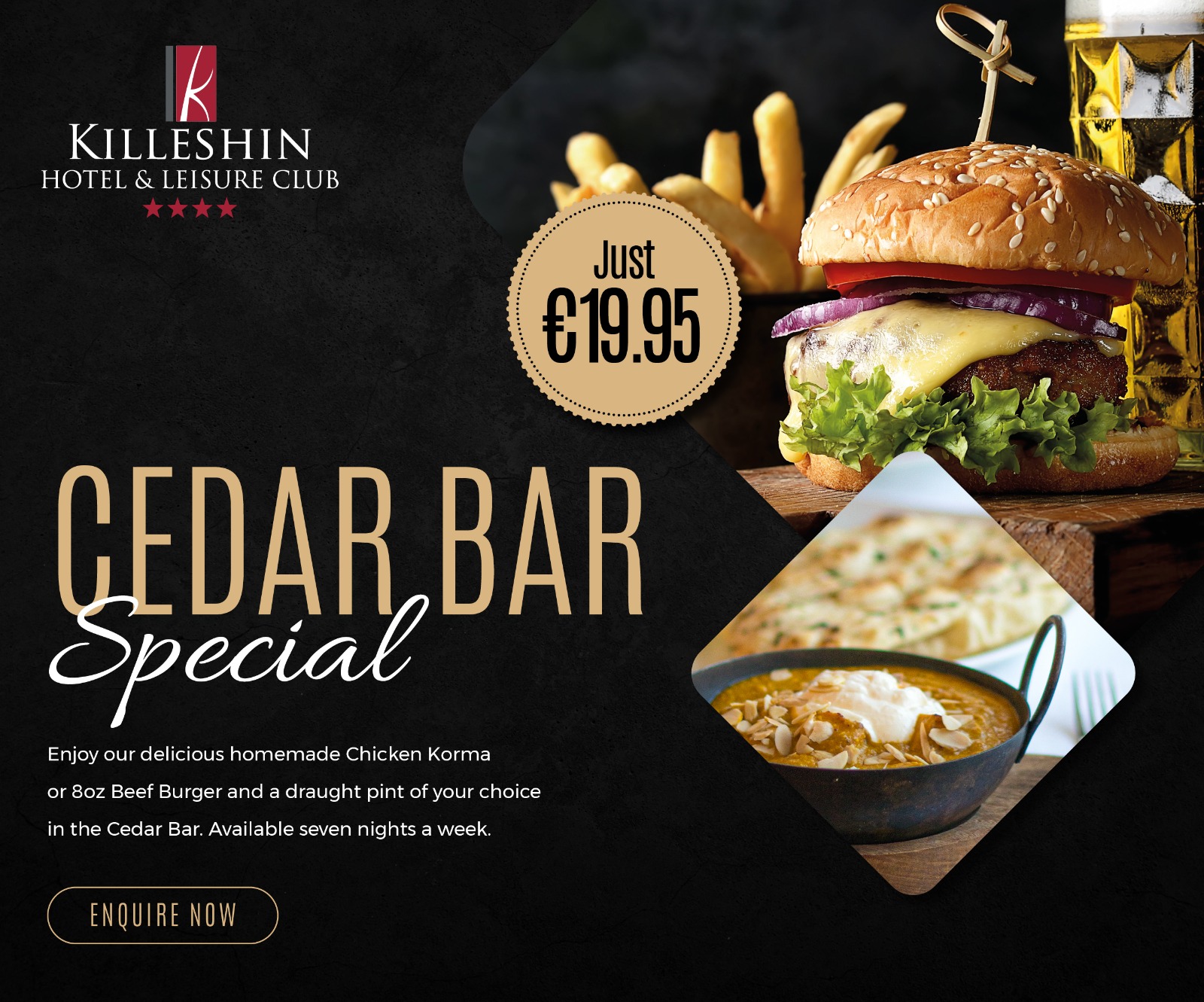 At the moment there are 86 properties classed as derelict. Since 2008, 30 files have been closed, meaning properties are no longer deemed derelict. He said there are currently four properties on Main Street in Portlaoise which they are looking to resolve.
Difficulties have been encountered generally in relation to properties due to the recession and lack of finance. "Or a lack of willingness on behalf of the landowner," he said.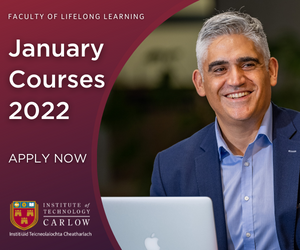 "In some cases the banks may have taken the keys of properties. We try to contact the banks but there isn't a lot of engagement," Mr Keogh said.
"Vandalism is a big issue where houses are vacant," he said.
He gave examples of houses on Coote Street and the Ridge Road where work had been done. "They have been brought back into use and residents have taken control of them," he said.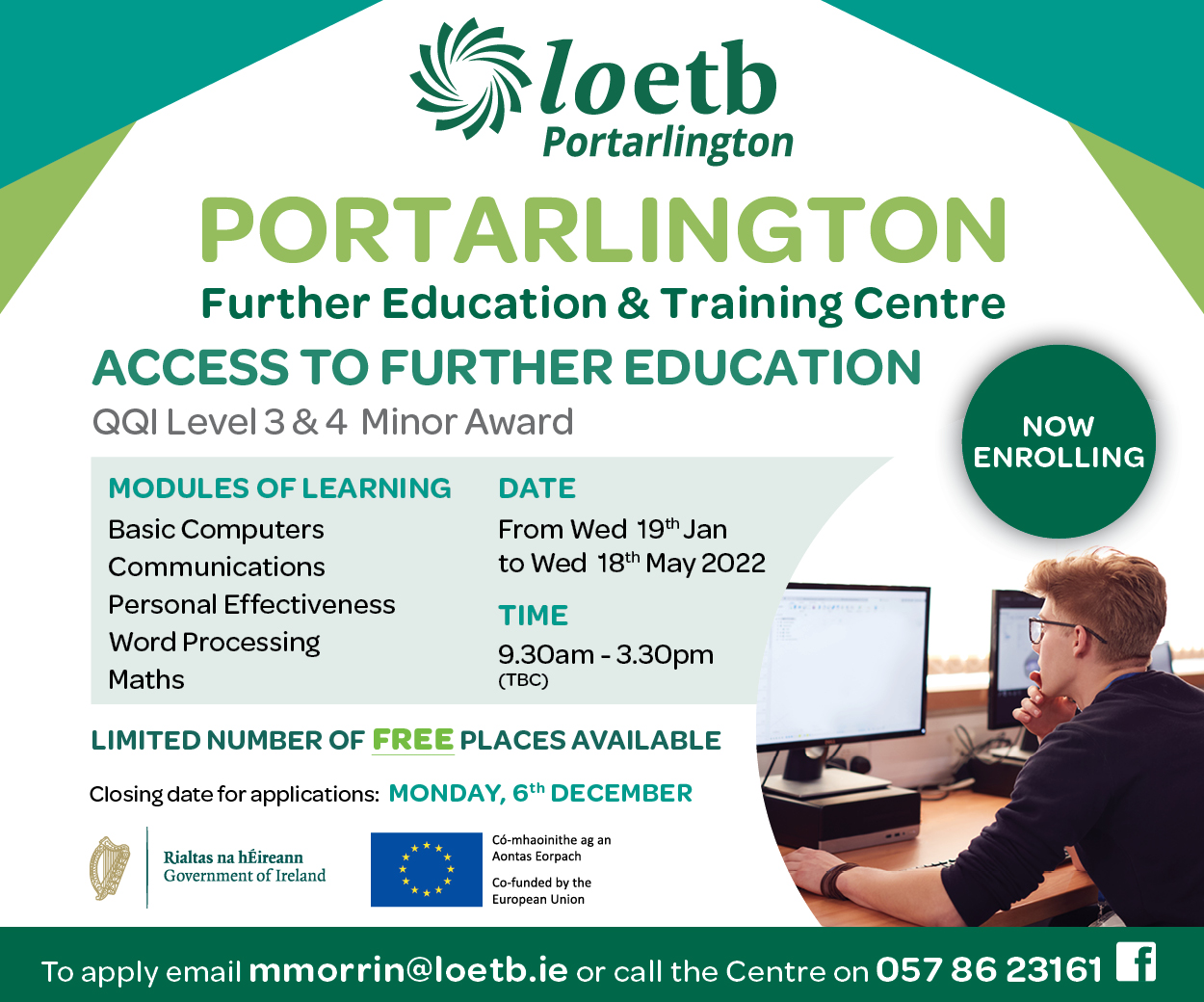 "There are a number of properties on Main Street which don't look great. It is really an issue of occupancy and getting them back into use, rather than them being derelict," Mr Keogh said.
At Hepburn Court, where houses had been vacant, he said a number of these are at conveyancing stage, while negotiations are continuing to purchase others.
Dumping and vandalism at properties is also an issue, Mr Keogh said, and in some of these cases it can be very difficult to contact the owner of the property.
"I wouldn't like the picture to go out that Portlaoise is full of derelict properties," Cllr Jerry Lodge said.
He said there is an issue of upper floors of properties in Portlaoise being in disrepair. "If you walk down by the Dunamase Theatre you can look up see upstairs windows are broken," he said.
The 3% levy which can be placed on properties placed on the derelict sites list is "only Mickey Mouse" he said. "I would like to see it being increased substantially".
Negotiations
Cllr Noel Tuohy asked if the owners of the premises on Main Street had been written to. Mr Keogh said they have and the council is in negotiations to purchase the former County Hotel building on Main Street.
"Nothing looks as bad," Cllr Catherine Fitzgerald said. "It is very important we do everything we can," she said.
The council needs to move on the issue immediately, Cllr Willie Aird said. He said if they had moved into intervene in Hepburn Court, then it would have been more cost-effective. "We didn't do it and we ended up paying the price. Eventually we had to take it over and it cost us a lot of money," he said.
"If we know what's happening, then we should have the power to move in," Cllr Aird said.
"The problem is that the legislation is so draconian," director of services Kieran Kehoe said. He said they can eventually apply a 3% levy on the valuation of the property, but the process takes about three years to apply it.
He said they have identified about 10 high profile cases to focus on each year, to resolve.