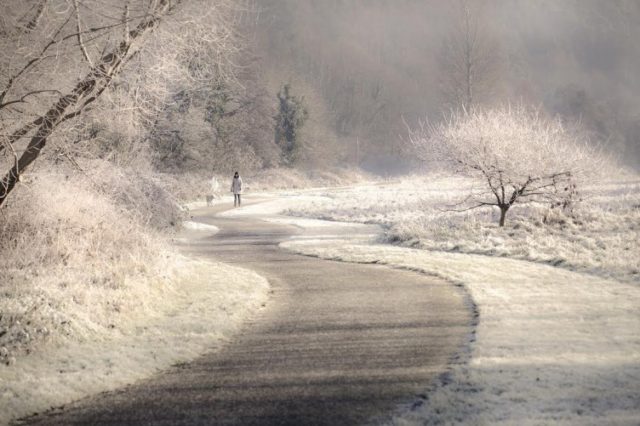 Snow is falling in many areas around Laois this morning with a weather warning in place for the region.
Met Eireann issued a yellow weather warning on Monday and in their early update this morning stated that "today will be very cold, with frost, ice and lying snow in many areas at first and with a risk of sleet and snow showers".
And the weather conditions for the day make for a typical March of many weathers.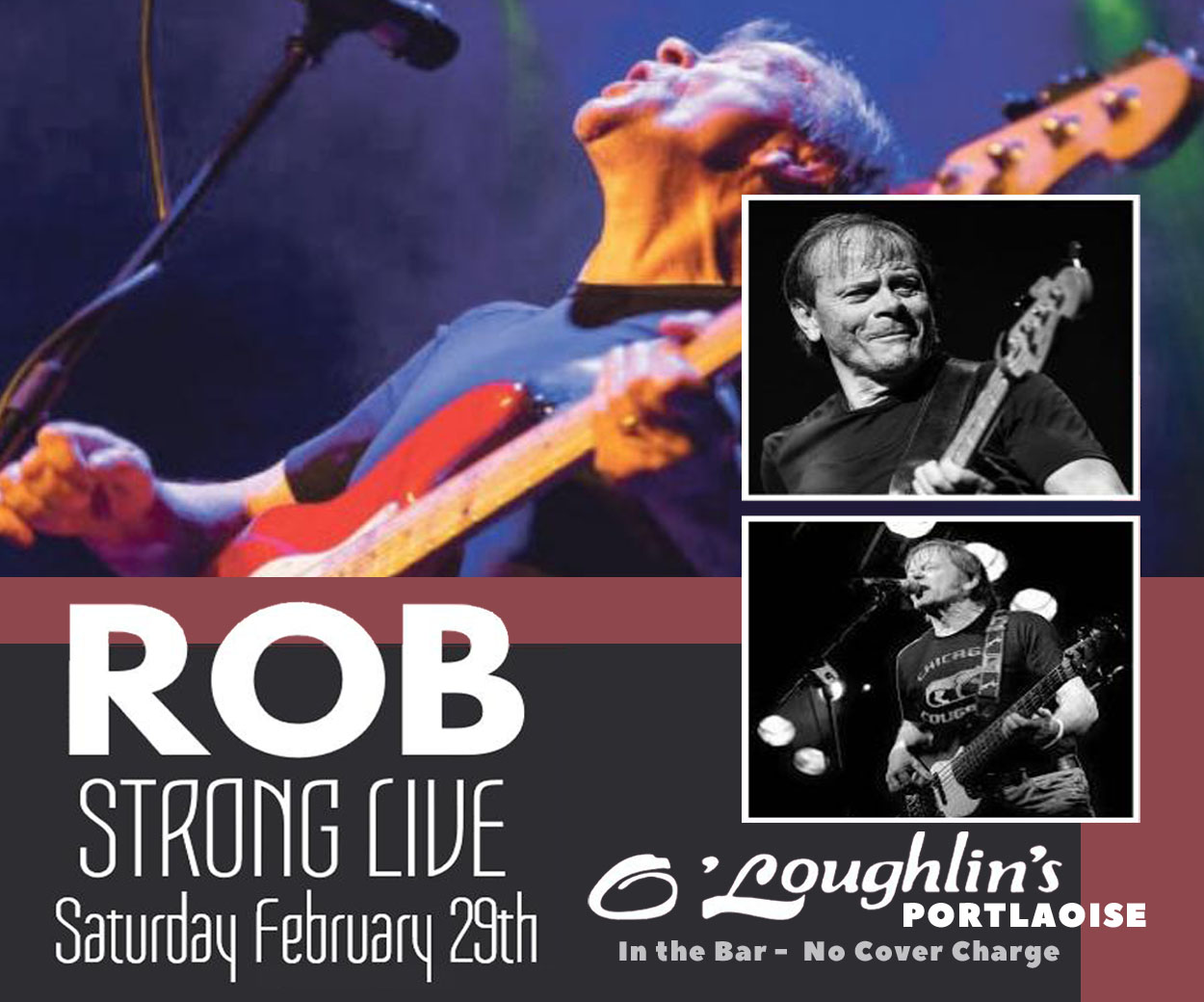 Rain, hail, sleet, thunder … and sunny spells
"Most of the showers will fall as rain, hail and sleet during the day, some of them heavy, with a slight risk of thunder," said Met Eireann. "There will be some bright intervals, with sunny spells, in between the showers.
"Maximum temperatures 5 to 8 Celsius. Breezy at first, with moderate to fresh southwesterly winds, but winds will decrease mostly moderate southerly in the afternoon."