Road stop signs continue to be stolen around the county with eight signs having to be replaced around Portarlington in recent days.
It had been thought that place name signs had been stolen to display in far flung locations, but now even humble stop signs are no longer safe from theft.
The thieves are removing the signs and leaving the bare steel poles behind them, today's Graiguecullen/Portarlington Municipal Authority meeting heard.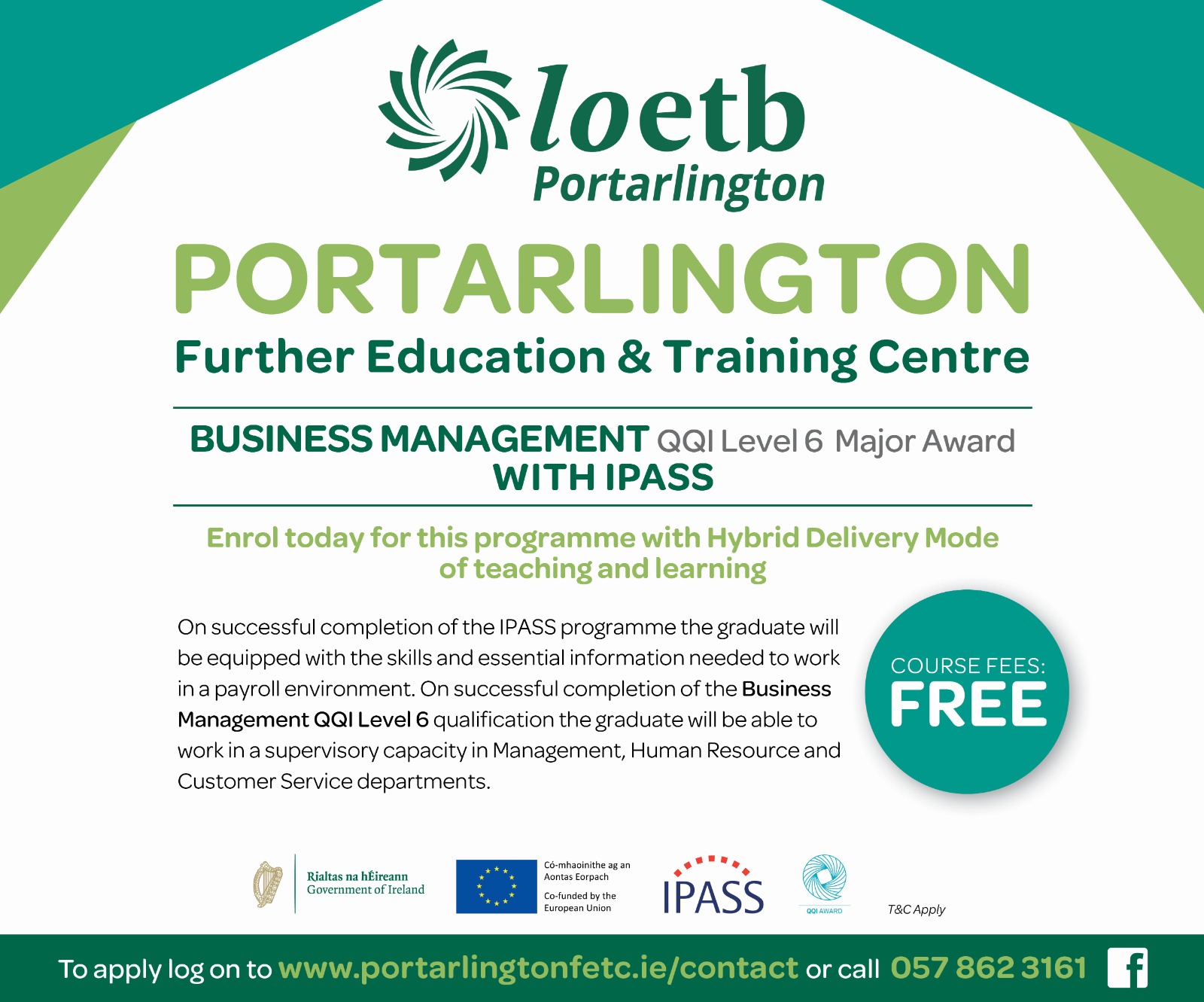 "We just replaced 8 in Portarlington this week," said acting area engineer John Ormond.
"We don't know where they are going or who is stealing them," he added.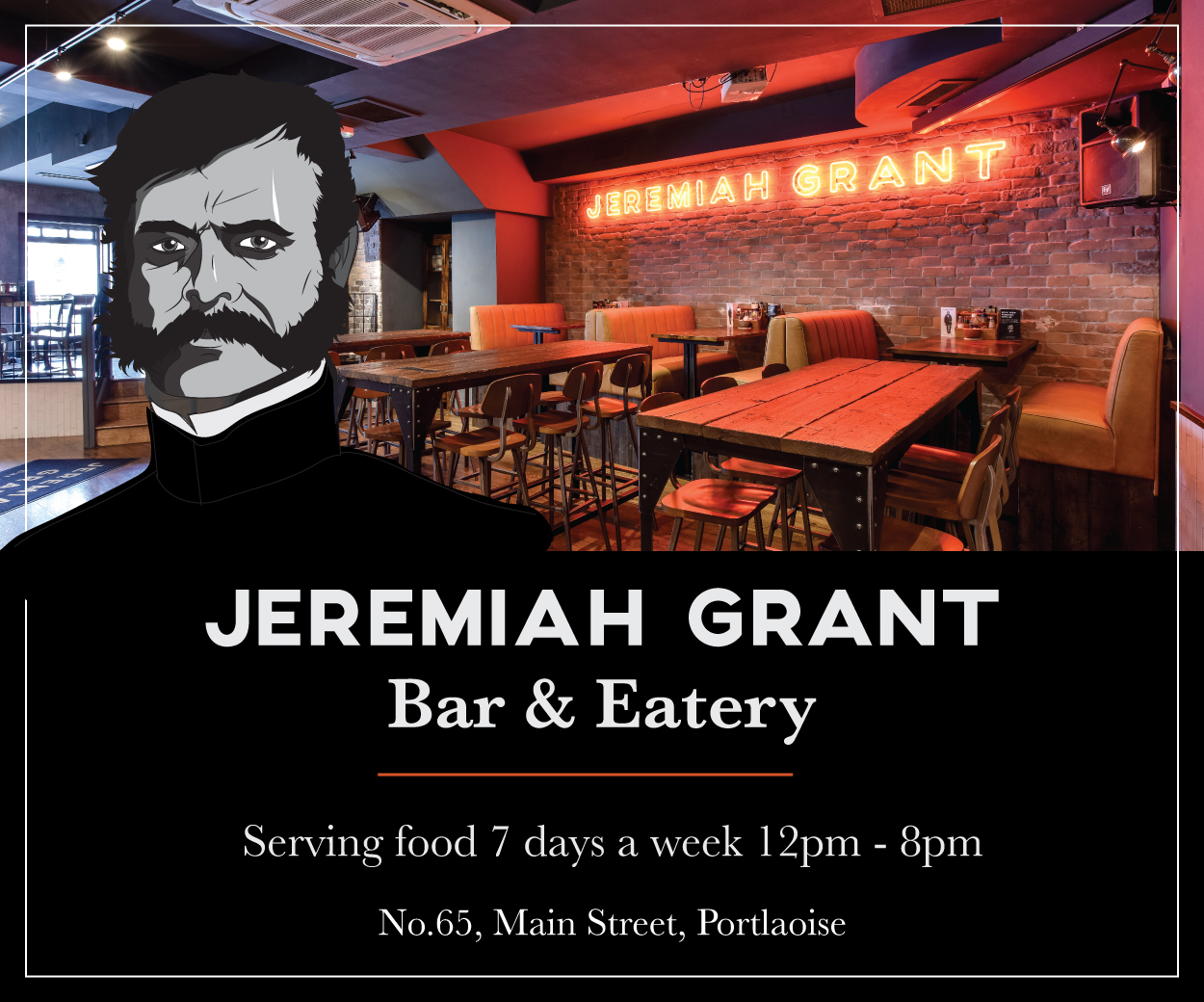 "This is getting far more common," Cllr Tom Mulhall said. "The signs are just being taken and the empty poles are left there".
"A stop sign is the most important sign you can put on the road. If people drive through a junction we know the consequences," he said.
"Taking a stop sign is a bit different," said the municipal cathaoirleach, Cllr Paschal McEvoy. "Whatever about a Timahoe sign ending up in New York," he said.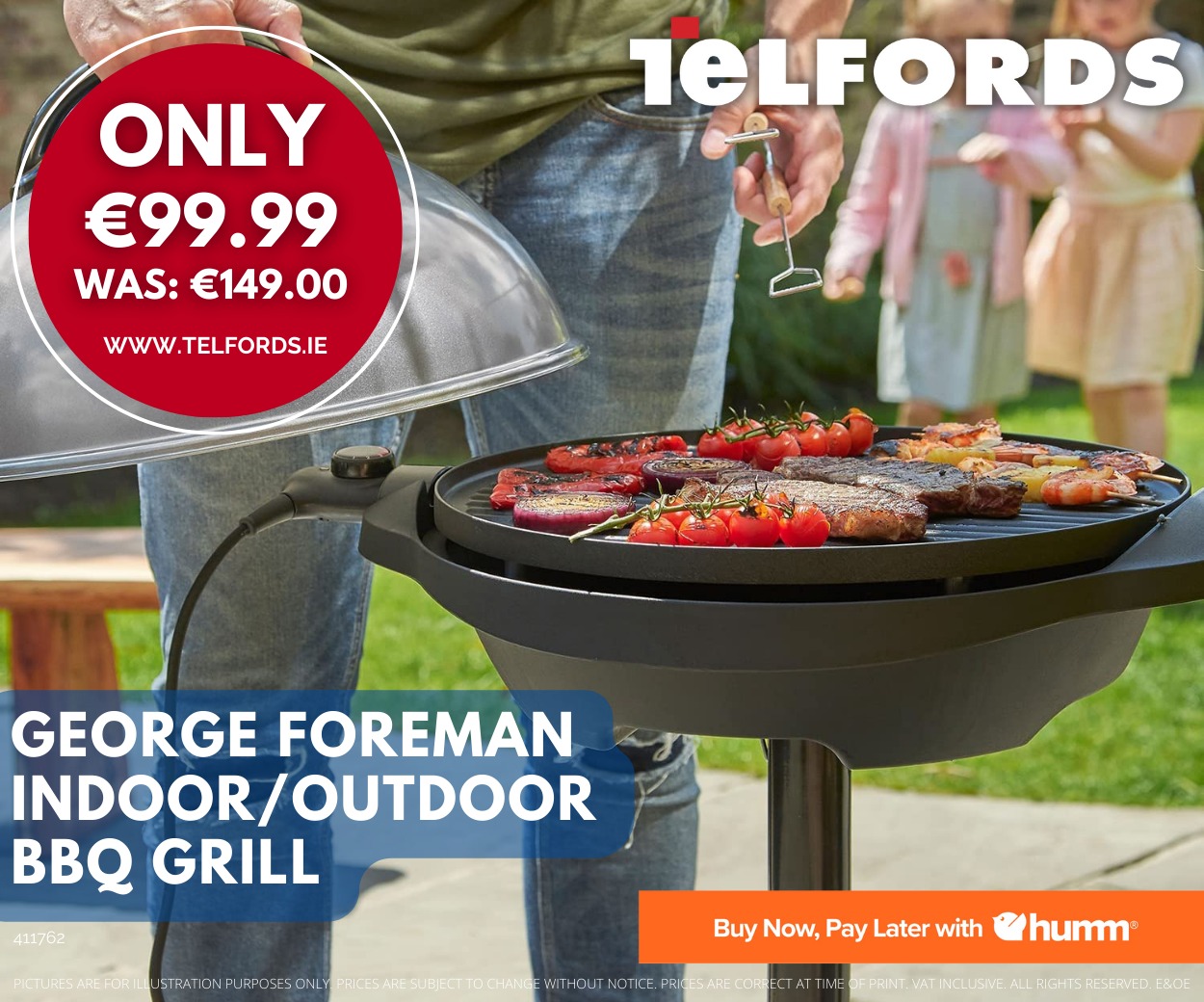 The issue of stolen signs came up during a motion from Cllr McEvoy seeking a new stop ahead warning sign on the road approaching the cross onto the R445 at the Old Portarlington Road at the Heath.
Inspection
Mr Ormond undertook to carry out a site inspection at this junction.
"The provision of a 'Stop Ahead' warning sign will be considered pending the outcome of the site inspection," he said.
Last week's meeting of Borris-In-Ossory/Mountmellick Municipal District heard that the county is suffering from a 'signage theft epidemic'.
Cllr James Kelly made the revelation following a discussion on signage cleaning.
The cleaning of signs was important, but there was a bigger issue of sign theft, he said.
"In fact, over the last three to four weeks, there has been an epidemic of signs being robbed. If you look at Coolraine crossroads and up around that area, there have been six signs now that have been taken.
"It's the heavy metal signs that they are going for, they are not interested in the new light signs that we have. That's a serious issue.
"Not only for tourism and things like that, but for people looking for directions and ending up going the wrong way."
The Cathaoirleach, Cllr John King, echoed his colleagues view by stating how he came across a signpost from Laois in a pub in America a few years ago.
He said: "Well believe it or not, I was in New York a few years ago and a sign for a Laois village was in a pub in New York.
"So it's bad enough that they are going out of the county, but in some cases they are even going out of the country."