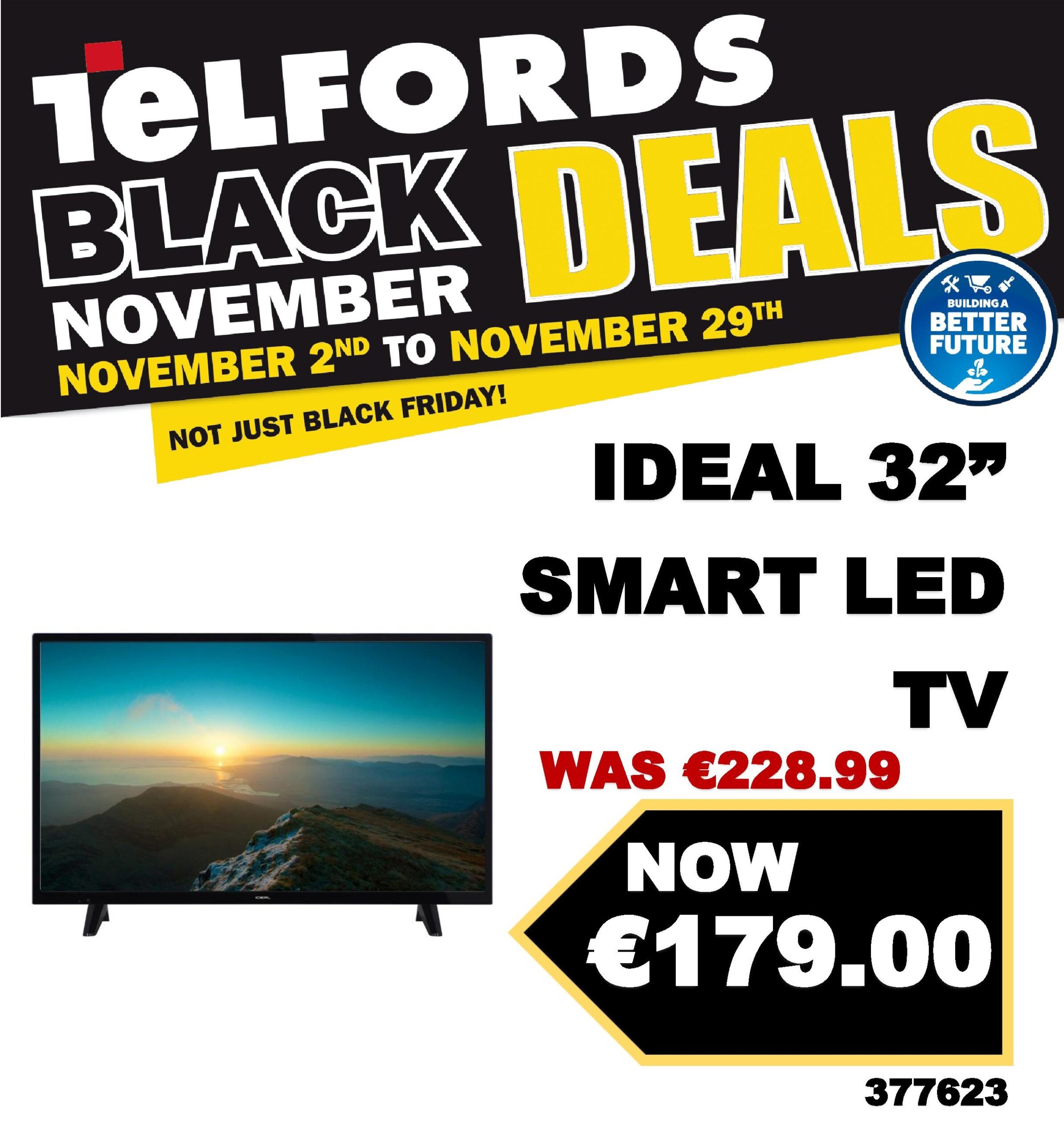 The owner of Emmet Stores in Mountmellick is calling for compensation to be paid to him by Laois Co Council as he claims he has lost €30k due to road works.
Ger Dunne says that his business has dropped off at an alarming rate in the past two months since the works began.
Due to parts of the road being sealed off throughout the town since January, Mr Dunne says customers have stopped coming into his shop.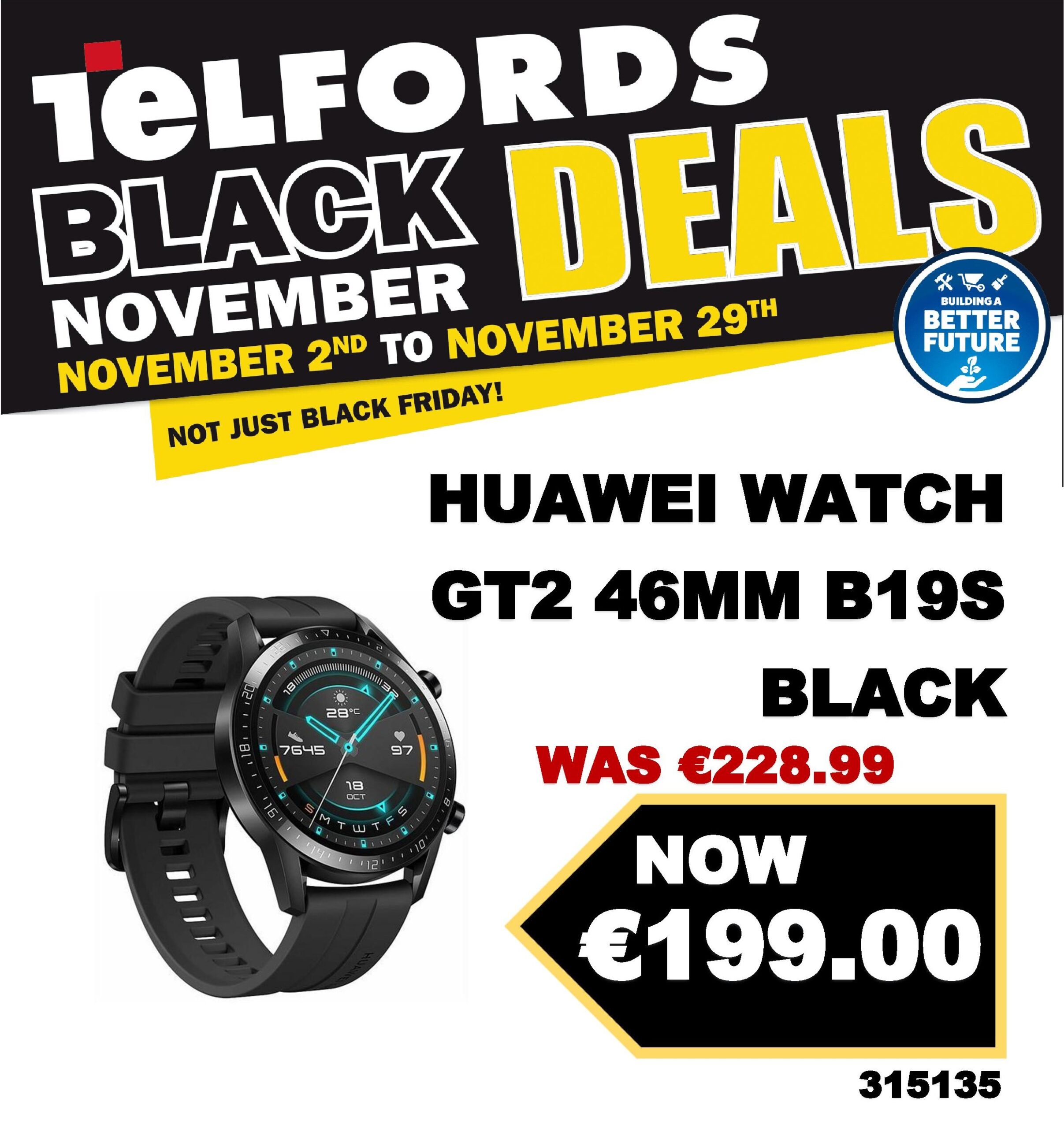 Speaking to LaoisToday, he said: "I have lost about €30k since all of this started ten weeks' ago.
"And contrary to what has been reported elsewhere, the council never contacted me prior to the commencement of the works to outline what was about to happen.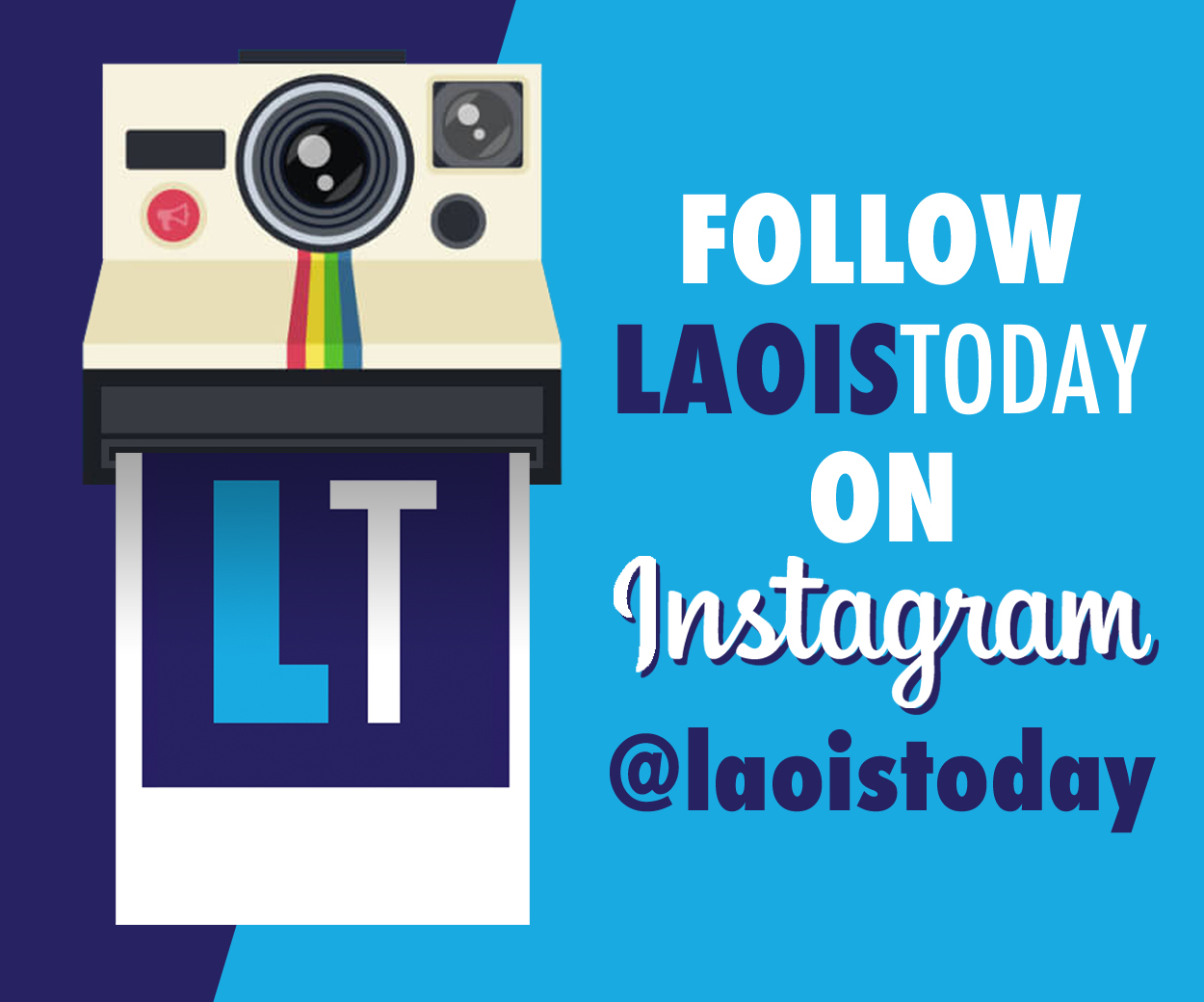 "I have people who have been coming to this shop for years. Elderly people who are dropped in by relatives to do their shopping who have had to go elsewhere.
"I may never get those customers to come back and the loss to my business has been enormous."
To add insult to injury, Mr Dunne revealed that on January 27, he received a letter from the council informing him that his rates were set to increase.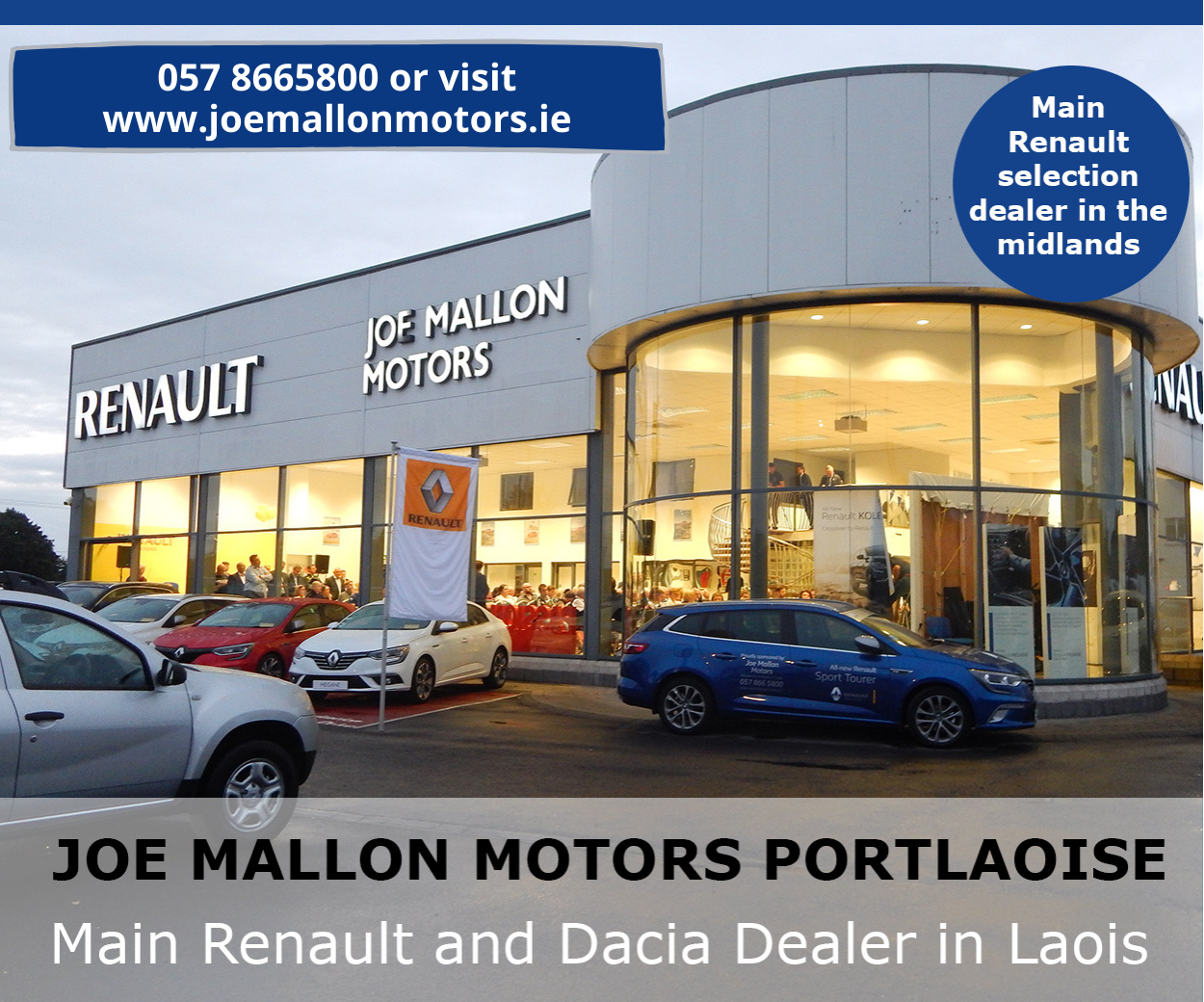 He said: "I was told that they would be going up by 3%. They are expecting me to do business with one hand tied behind my back and it is not right.
"Between the recession and everything else, it has been a tough battle to keep going. Like in every rural part of Ireland.
"So something is going to have to be done in this case."
The issue was raised at a recent meeting of the Borris-In-Ossory – Mountmellick Municipal where county Councillors called for something to be done to assist the affected businesses.
Cllr Paddy Bracken called for some form of relief to be provided to business owners and Cllr David Goodwin agreed.
Cllr Bracken said: "I hope this will be resolved sooner than later. It's affecting two businesses. There should be some relief in terms of rates.
Cllr Goodwin added: "I support that 100%, particular in relation to the businesses. There has to be some allowance given in rates or other compensation. It's totally, absolutely ridiculous."
He also claimed that time had been wasted by "lads drinking tea and looking at holes".
"Those two businesses should not have to pay rates this year. Effectively they've been closed down for the last six to eight weeks."
Director of Services Donal Brennan promised the Councillors that he would  bring the issue to the attention of the Council's Finance Officer.
While Mr Dunne welcomed those calls from the local politicians, he also said that he hoped something would come of them.
He said: "I'm happy to have the support of the Councillors but this won't be of any use if something doesn't come of it.
"I need them to set up a meeting for me with the Council's Financial Officer. Even if one of them has to attend it with me, then that would be fine.
"But I need to be given the opportunity to speak with him in order to make my case."
In a statement, given to the Irish independent, a spokesman for the council said: "Civil works started on 16/01/2017 and completed on 14/03/2017.
"Contractors may return for 1 or 2 days to carryout snagging work. We do not have exact dates at this time.
"These works needed to be carried out to improve safety at this section of the road. This section of road was open/ accessible for traffic and public during the road works.
"These works are no different than any other road works carried out throughout the county.
"The roads section does not offer any compensation to business for these type road works.
"We do liaise with locals and try to reduce the impact due to road works as much as practically possible."