The first lineup announcement for Electric Picnic 2017 is here and we wish it was September already!
The XX, A Tribe Called Quest and Duran Duran have been announced as headline acts for this year's Electric Picnic Festival. Also topping the bill is superstar DJ Pete Tong and funk-soul legend Chaka Khan.
Across the weekend Interpol, Phoenix, Run The Jewels, London Grammar, Rag 'n' Bone Man, Madness, Father John Misty and The Divine Comedy are also set to take to the stage.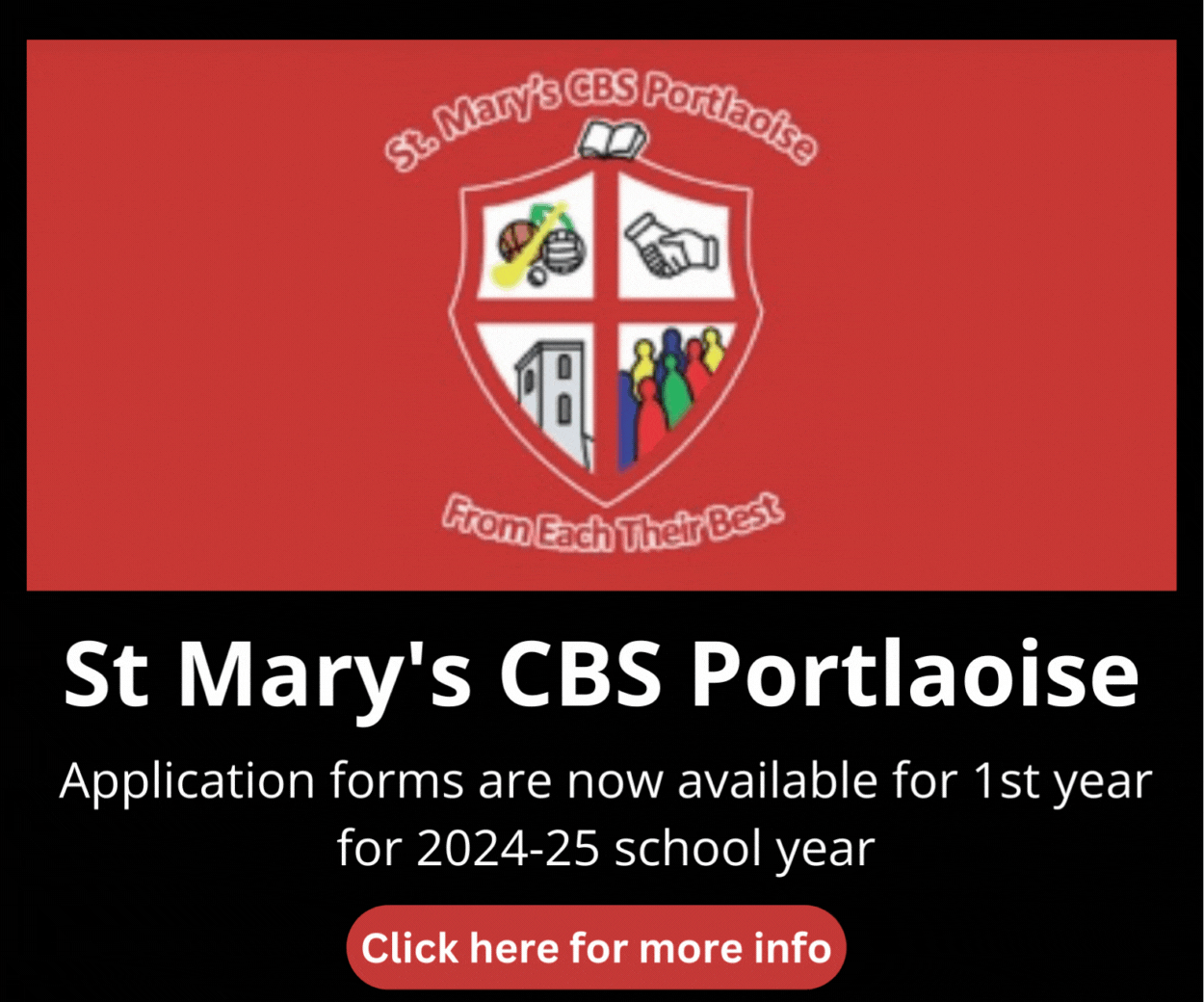 Tickets for Electric Picnic went back on sale this morning ahead of the line-up announcement, and the festival completely sold out in SIX minutes – before the acts were even announced.
Early bird tickets to the hugely popular festival were released after the conclusion of the 2016 event, which saw LCD Soundsystem, The Chemical Brothers and Lana Del Rey headline, before going off sale for a number of months.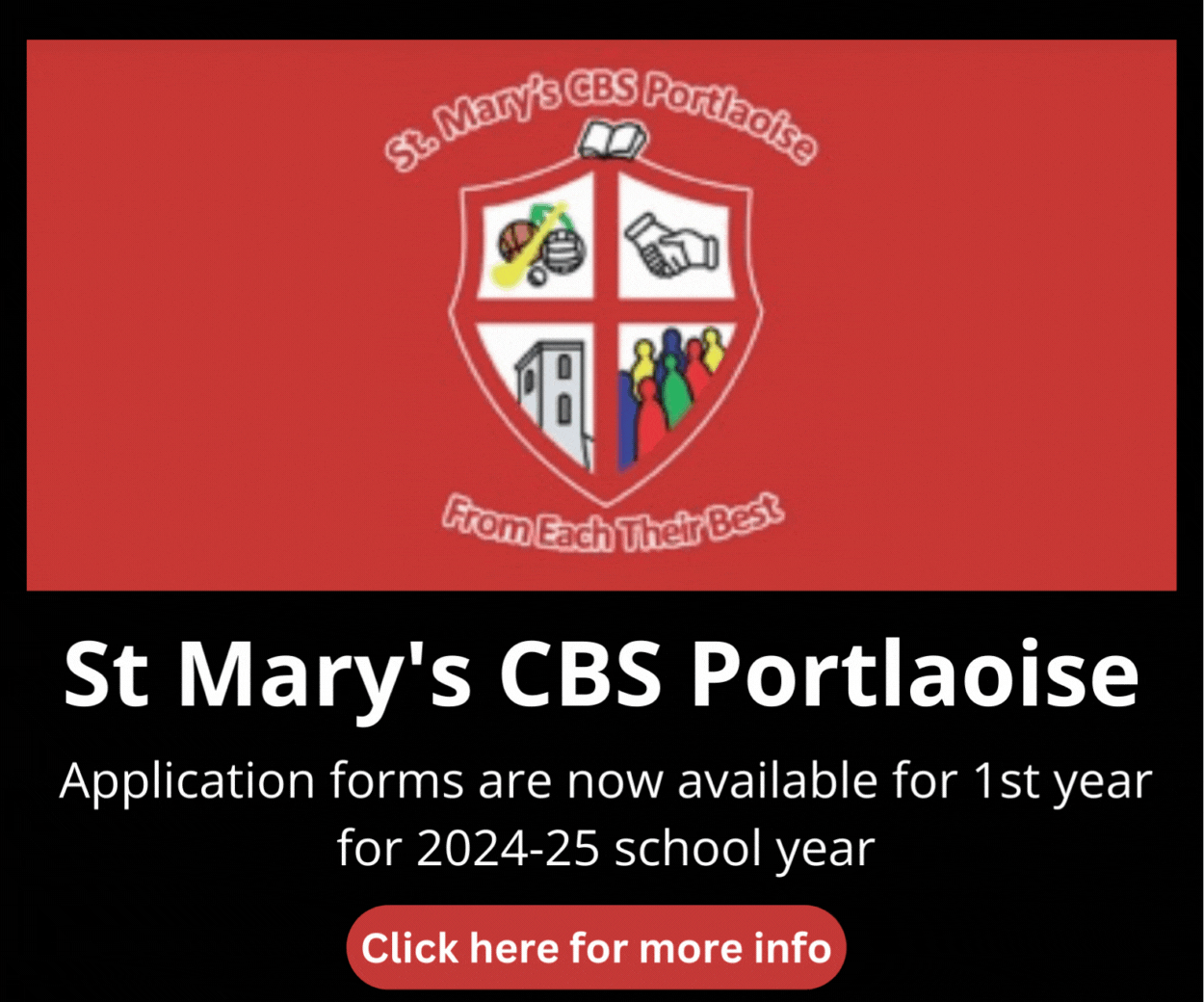 Electric Picnic announced the news that the all tickets where sold out by 10am this morning. In its 13 year history Electric Picnic has never sold out ahead of the line-up release and so far in advance of the festival weekend.
Electric Picnic takes place in Stradbally Hall from September 1-3.
Relive the best bits from last year below: