Electric Picnic tickets went back on sale this morning ahead of the line-up announcement later today, and the festival is already completely sold out.
The news shows the strength of the festivals following as the lineup hasn't even been announced yet.
Early bird tickets to the hugely popular festival were released after the conclusion of the 2016 event, which saw LCD Soundsystem, The Chemical Brothers and Lana Del Rey headline, before going off sale for a number of months.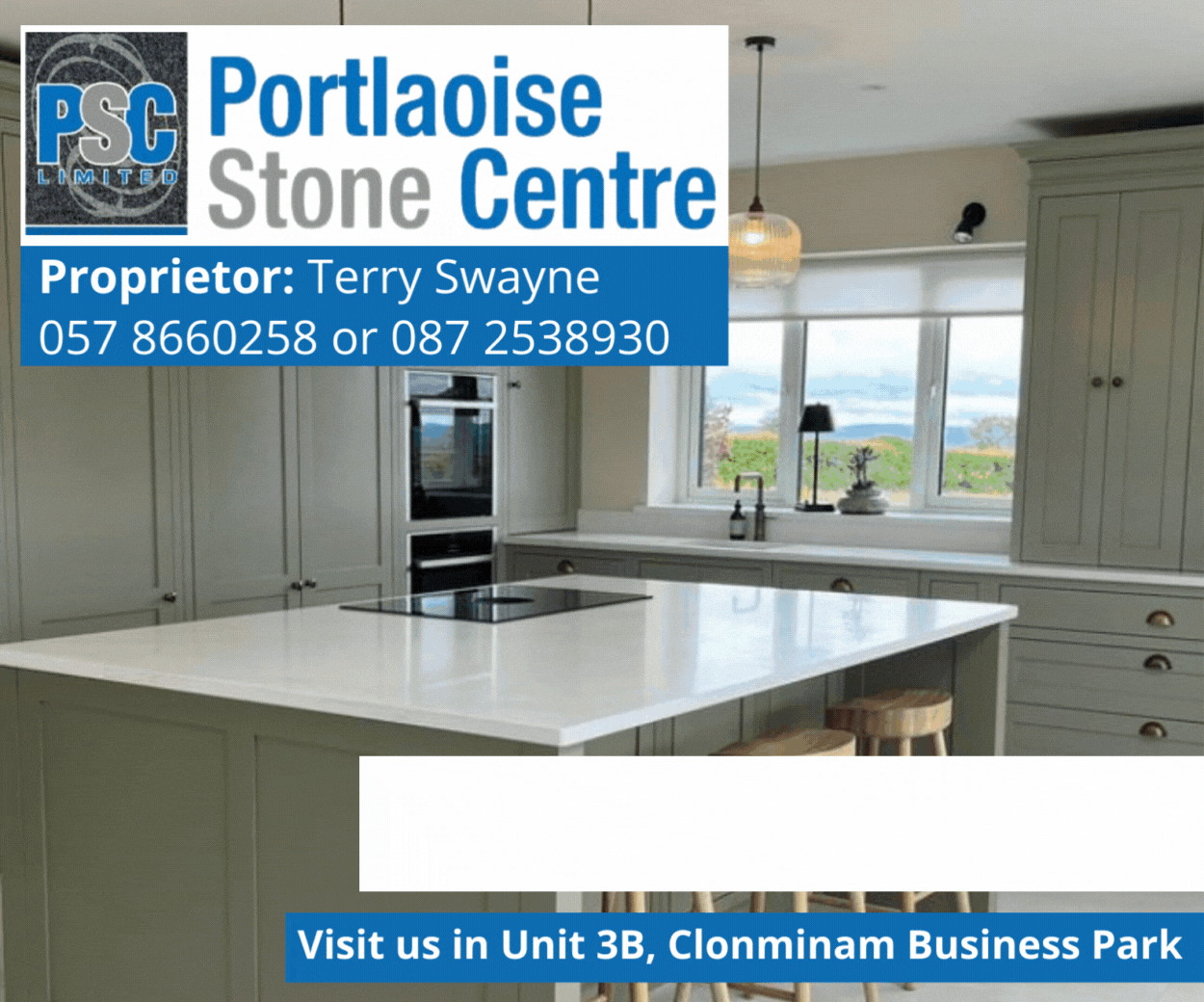 With a line-up announcement due at 12pm today, Electric Picnic put the remainder of their weekend and Sunday day tickets back on sale at 9am this morning, but they didn't last long with many fans left disappointed by approximately 6 minutes past.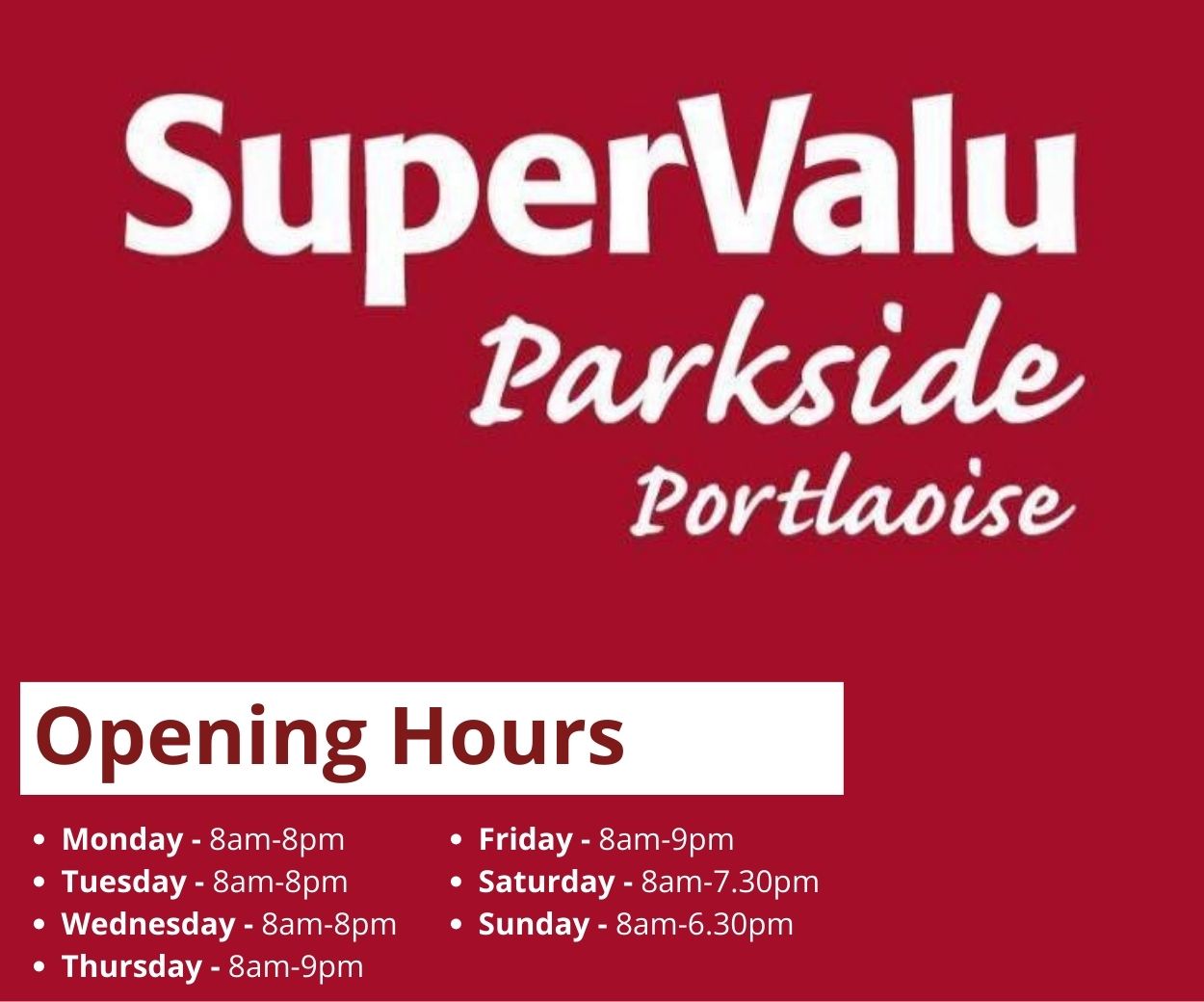 Electric Picnic announced the news that the Sunday day tickets were sold out by 9.05am, but while no official announcement has come about the weekend tickets yet, they are no longer available for purchase on Ticketmaster.
It has been reported that 20% of the festival's overall ticket capacity were held for the sale today.
Electric Picnic takes place in Stradbally Hall, Co. Laois from September 1-3, 2017.