A young Stradbally man has launched his own campaign to improve mental health services in Laois schools.
Dean Maher, 21, was inspired to do something to help young people in the area because he feels there has been a sharp increase in suicides among their age group in recent years.
Maher believes that many of these could be prevented from happening if young people had access to mental health services in schools and has set up this campaign as a result.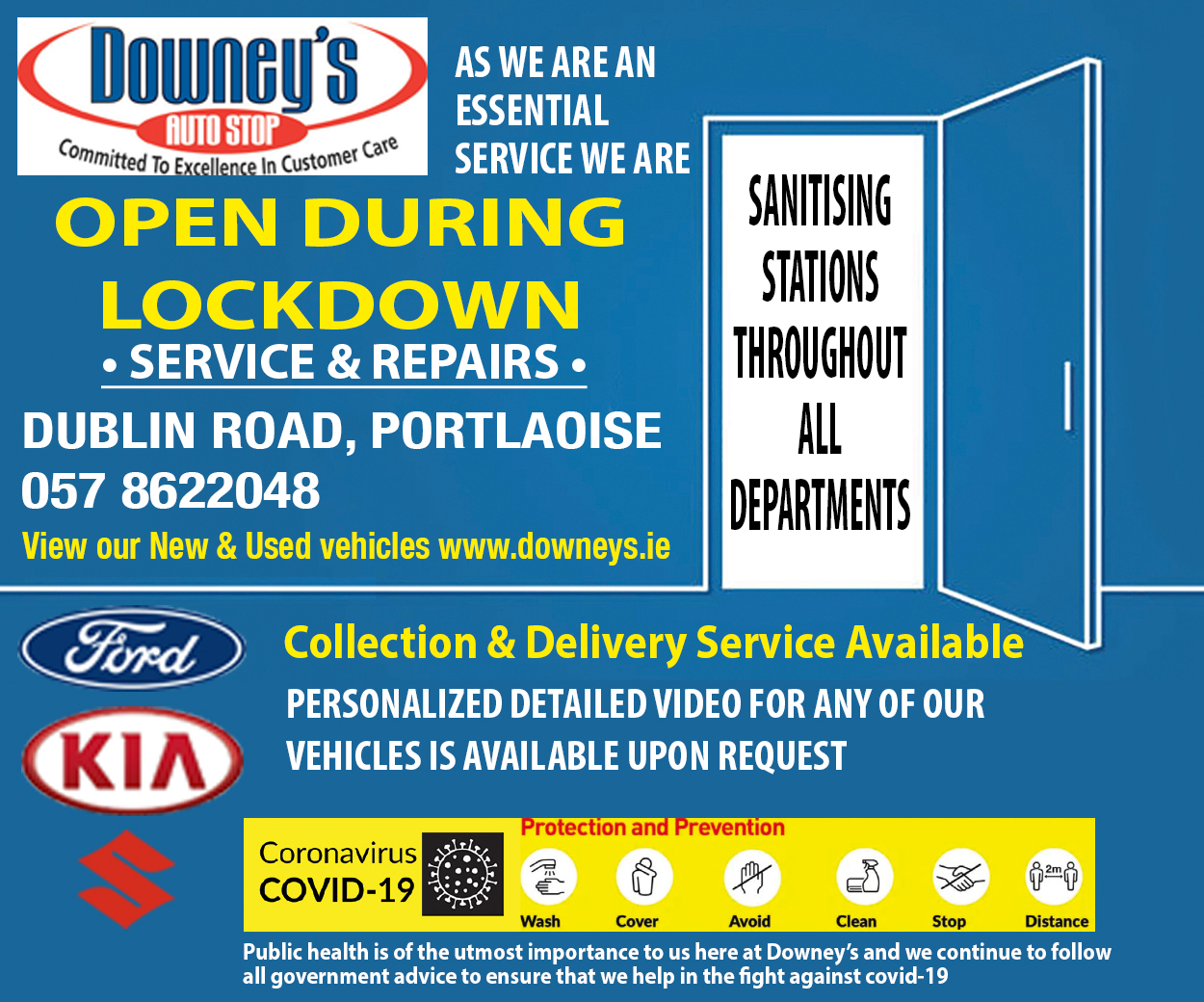 Dean said: "I've set up this campaign to try and raise money for local schools to help improve their resources for dealing with mental Health – starting with our own local schools and then going further afield.
"I want to be able to travel to schools and talking to the kids and teenager about my own personal experience with mental health and how its a lot better to actually go find help and talk to someone.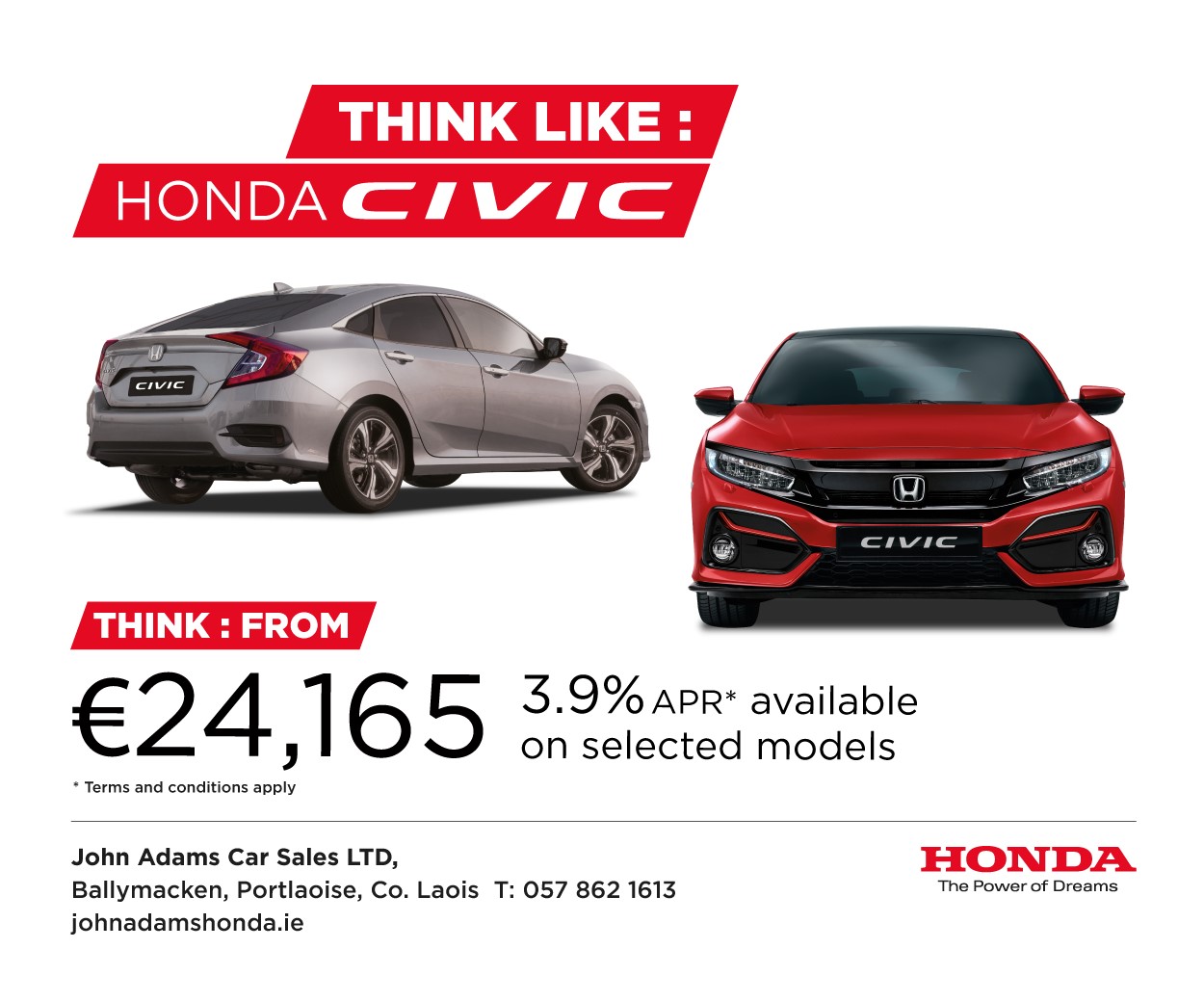 "I think now is the perfect time to start the campaign because the suicide rate in young adults is higher than ever.
"Please help me help others. Any donation at all would be greatly appreciated.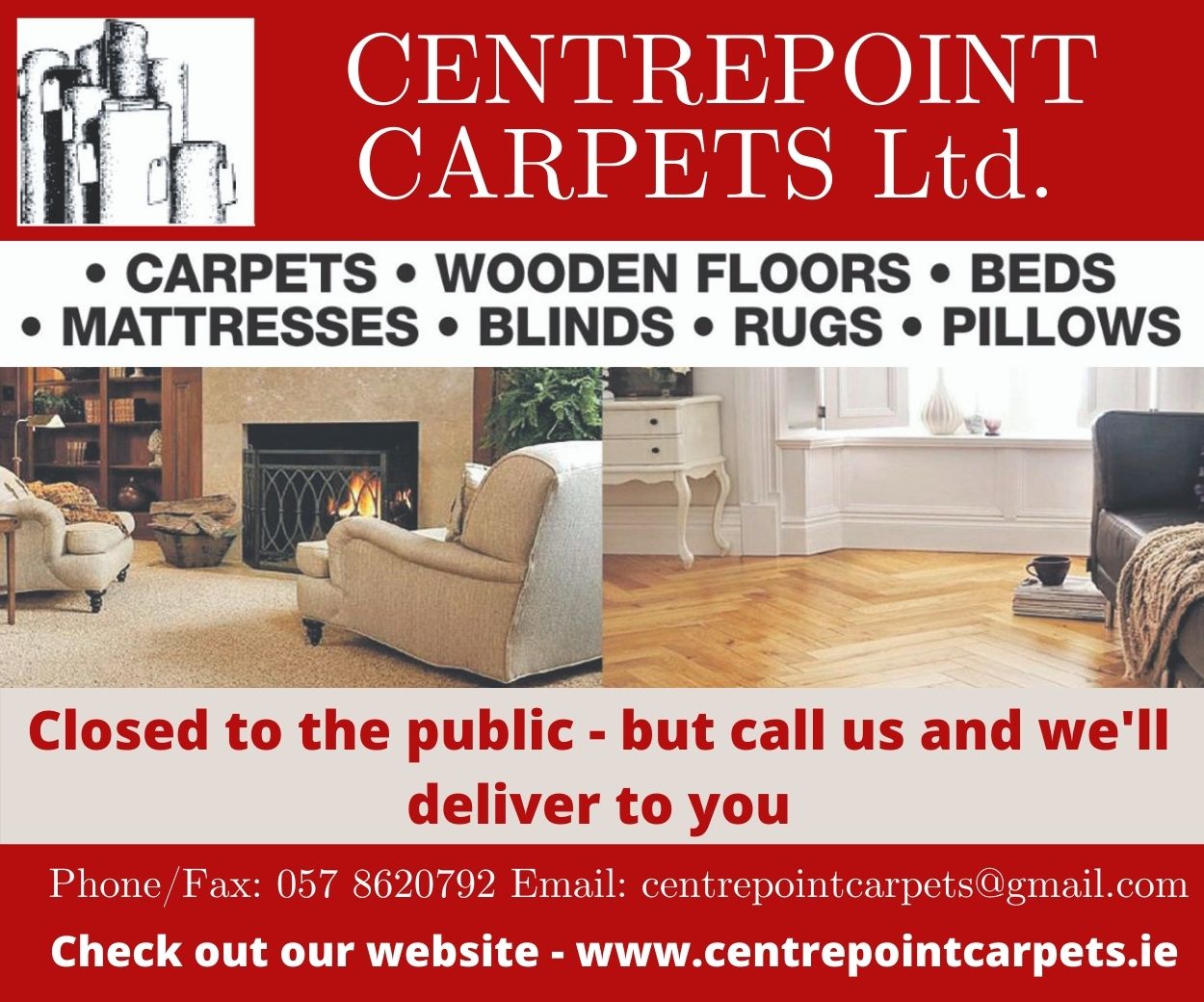 "After much thought, I've decided that Portlaoise CBS is the school that will be receiving all the money that I raise."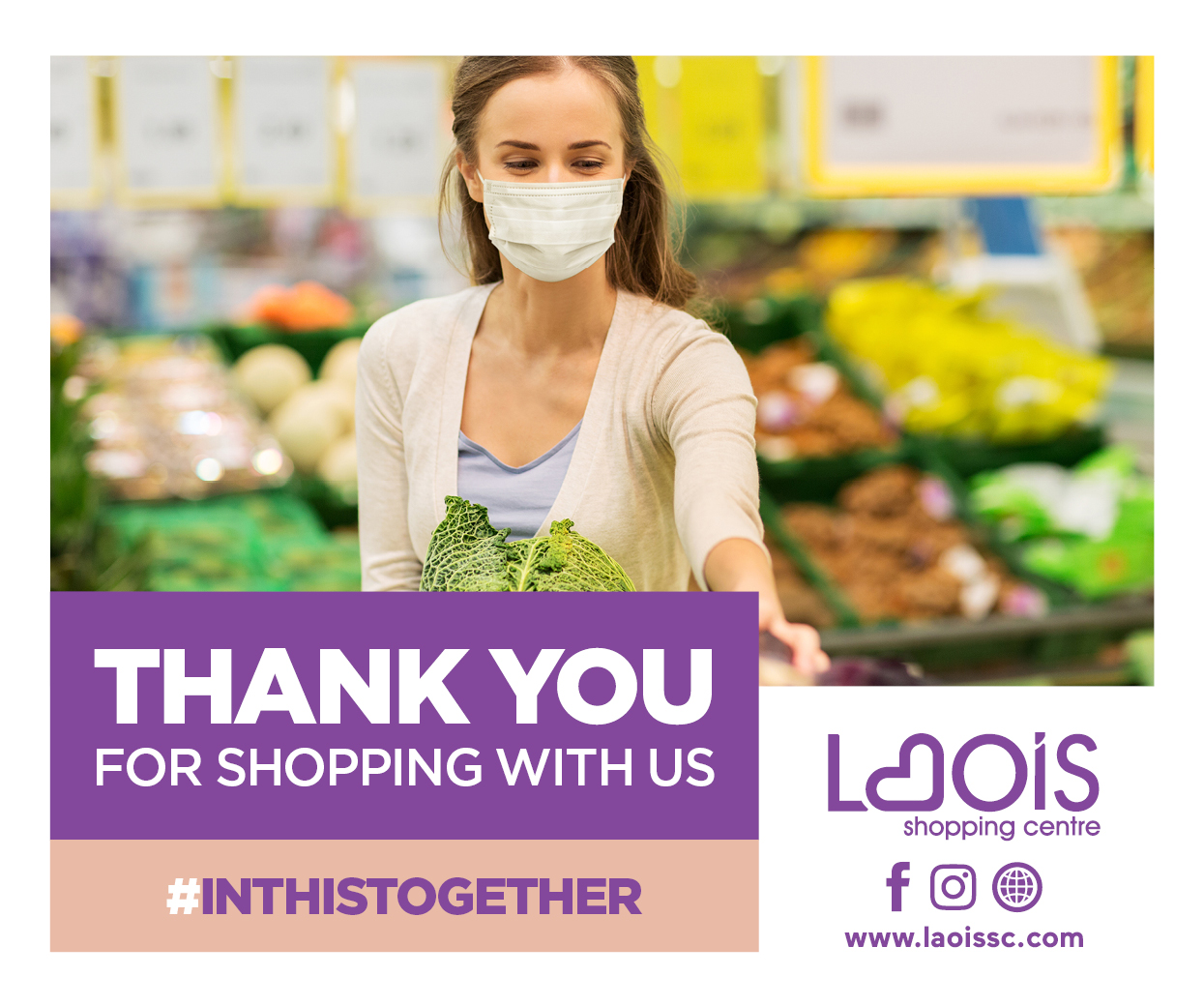 Depression
Dean revealed that he suffers with depression himself and he wants to spread the message that it is 'Ok not to feel Ok'.
He said: "Since 2015 its been my goal to help people who are suffering in silence with their mental health.
"The reason i want to help others is because i myself suffered long enough with depression and kept it to myself as i didn't know where to go."
Dean has set up a GoFundMe Page where people can go to donate to his cause and anyone wishing to do so can do here.