The voice of Fr Liam Lawton will be emanating from the Church of the Sacred Heart in Arles next Friday night.
The singer and composer will perform at the church in order to help raise funds for Arles-Kilcruise GAA club om March 31 with doors opening at 7.30pm.
Fr Liam Lawton is an award winning multi platinum, singer-songwriter and Roman Catholic priest.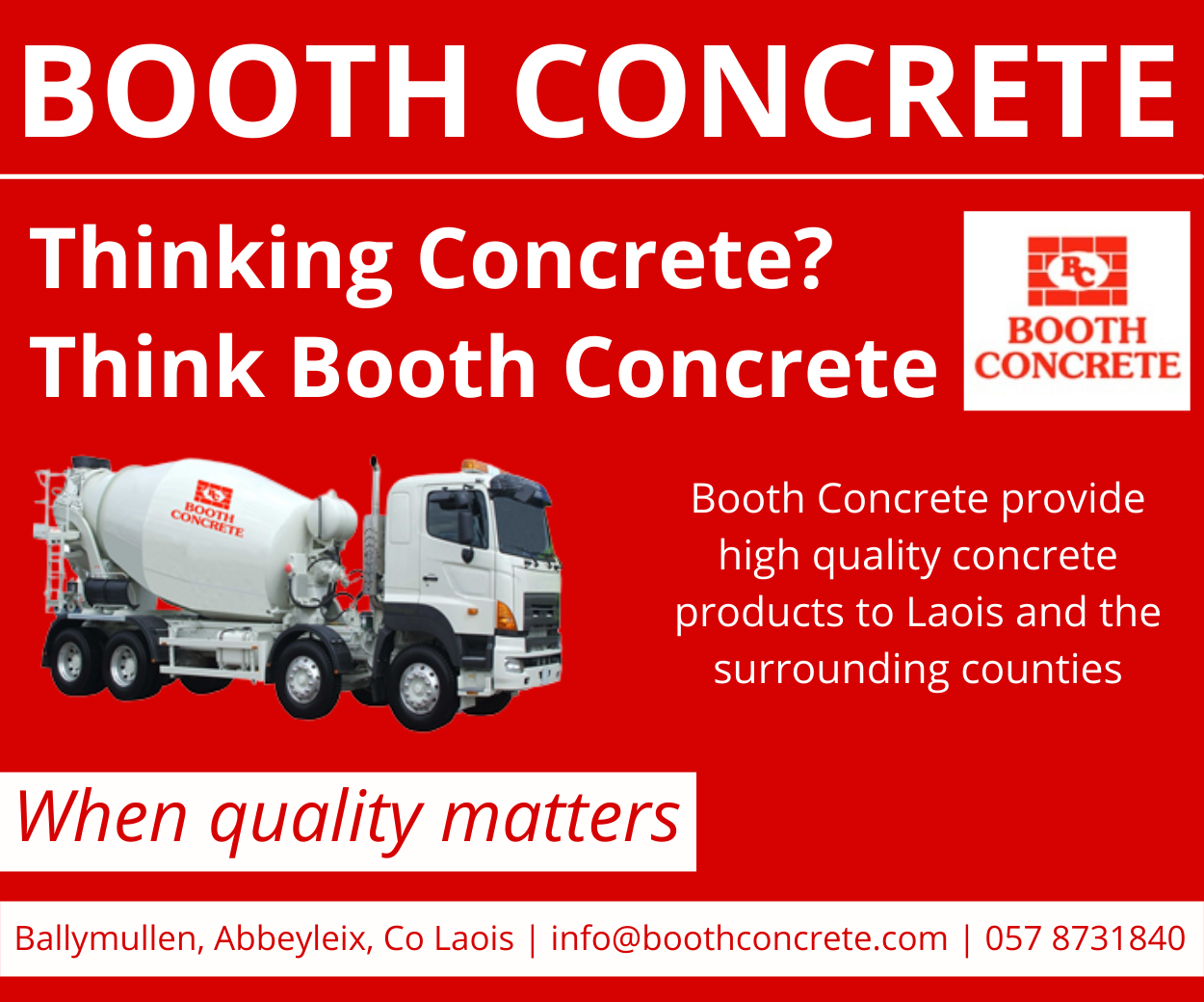 He received his theological training at St Patrick's College, Maynooth, where he was influenced by Sean Lavery, the Director of Sacred Music.
He was ordained in 1984 and was based in a parish in Carlow. He later worked as a teacher at St Mary's Knockbeg College.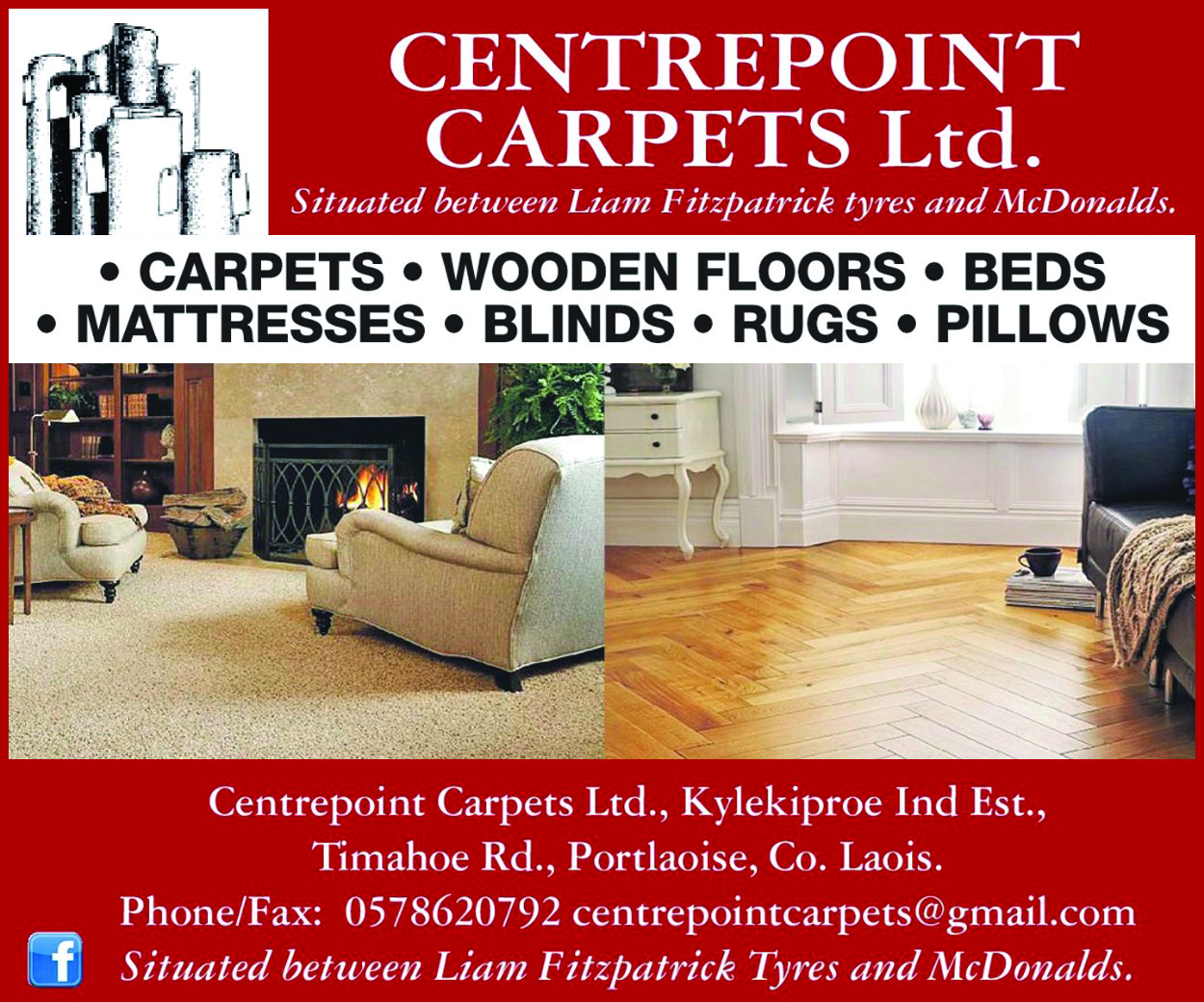 Lawton was discovered in 2004 by record giants EMI who signed him for a number of albums.
His EMI debut, Another World, was released in Ireland later that year. This album achieved double platinum status and was followed by his second album, Time, which also was hugely successful.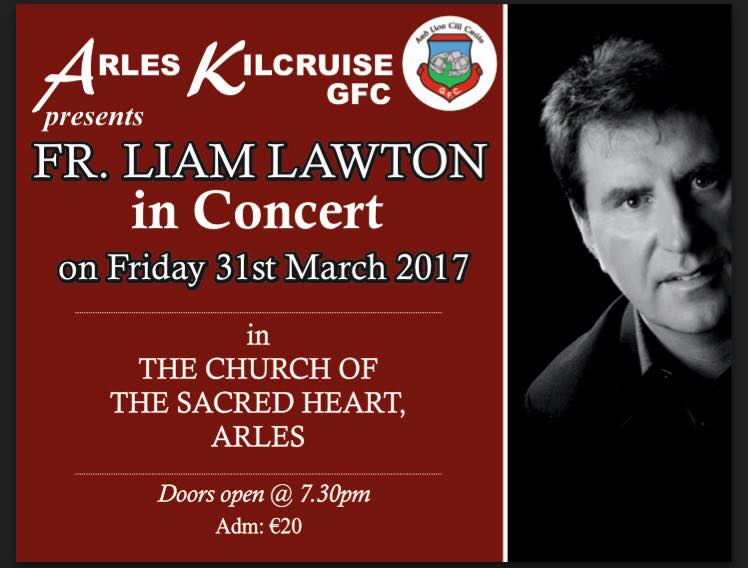 Time was recorded by Martin Quinn at JAM Studios and with the National Philharmonic Orchestra in the city of Prague.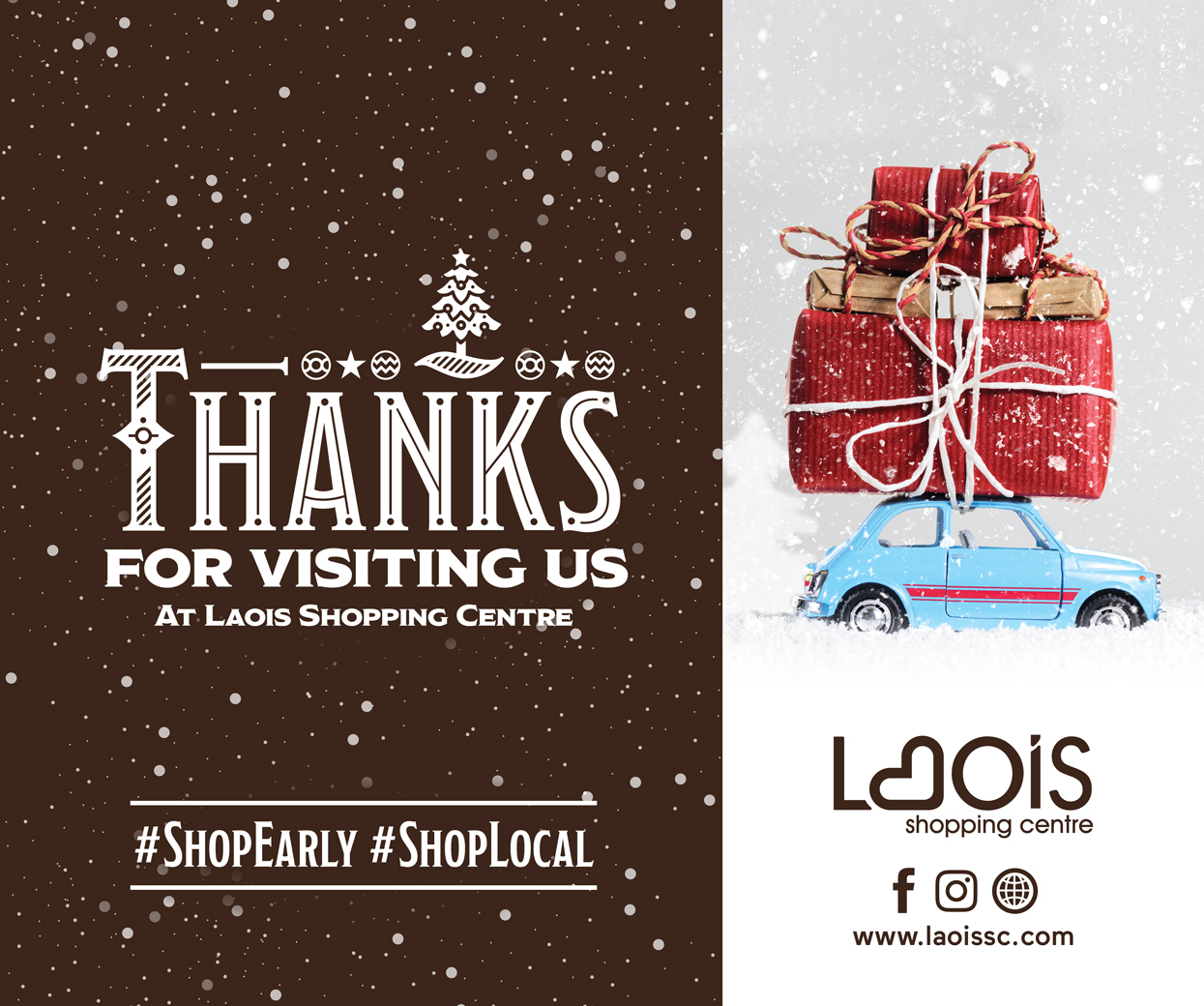 Lawton's music has been recognised for its unique quality and Liam's choral music is used by choirs all over the English-speaking world but it has been translated into Spanish, German and Swedish.
In 2000, Liam's work was recognised in the United States when he was invited to compose a work for the Irish American community in Chicago under the patronage of Mayor Richard Daley and his wife Maggie.
This work was performed in Chicago Symphony Center with narrator screen veteran Gregory Peck.
Over time, Liam has also toured Sweden and Norway achieving top ten status in the Norwegian Charts.
Speaking about the upcoming event, Laois senior footballer and Arles-Kilcruise PRO David Conway said that the club was honoured to have Fr Lawton perform for them.
He said: "It really is an honour to have Fr Lawton sign for us.
"He is an amazing man with a simply incredible voice and anyone who comes along will be treated to a brilliant night.
"Tickets are selling out fast though so if you are interested in going, don't delay. All funds raised will go directly towards the running of Arles-Kilcruise GFC."
Tickets, priced at €20, are available from the Parish Centre.
For further information, contact Rose Elgar on 086-8869978 or David Conway on 085-7369652.