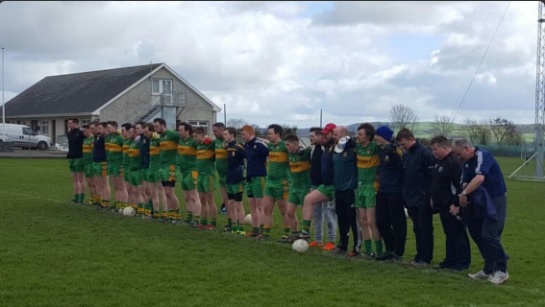 A friend of a young Laois man who died by suicide last December has come up with a novel idea to remember him and help prevent suicide.
Sarah Preston came up with the idea of the wristbands to remember her good friend Denis (Dinny) Cahill and help raise funds for Pieta House, as well as promote suicide prevention.
"Bascially I came up with the idea of a wristband designed to prevent suicide," said Sarah when speaking to Midlands 103 on Saturday. "It basically says they're there for you and you're there for them. With the Ratheniska colours as the theme for Dinny as he loved GAA.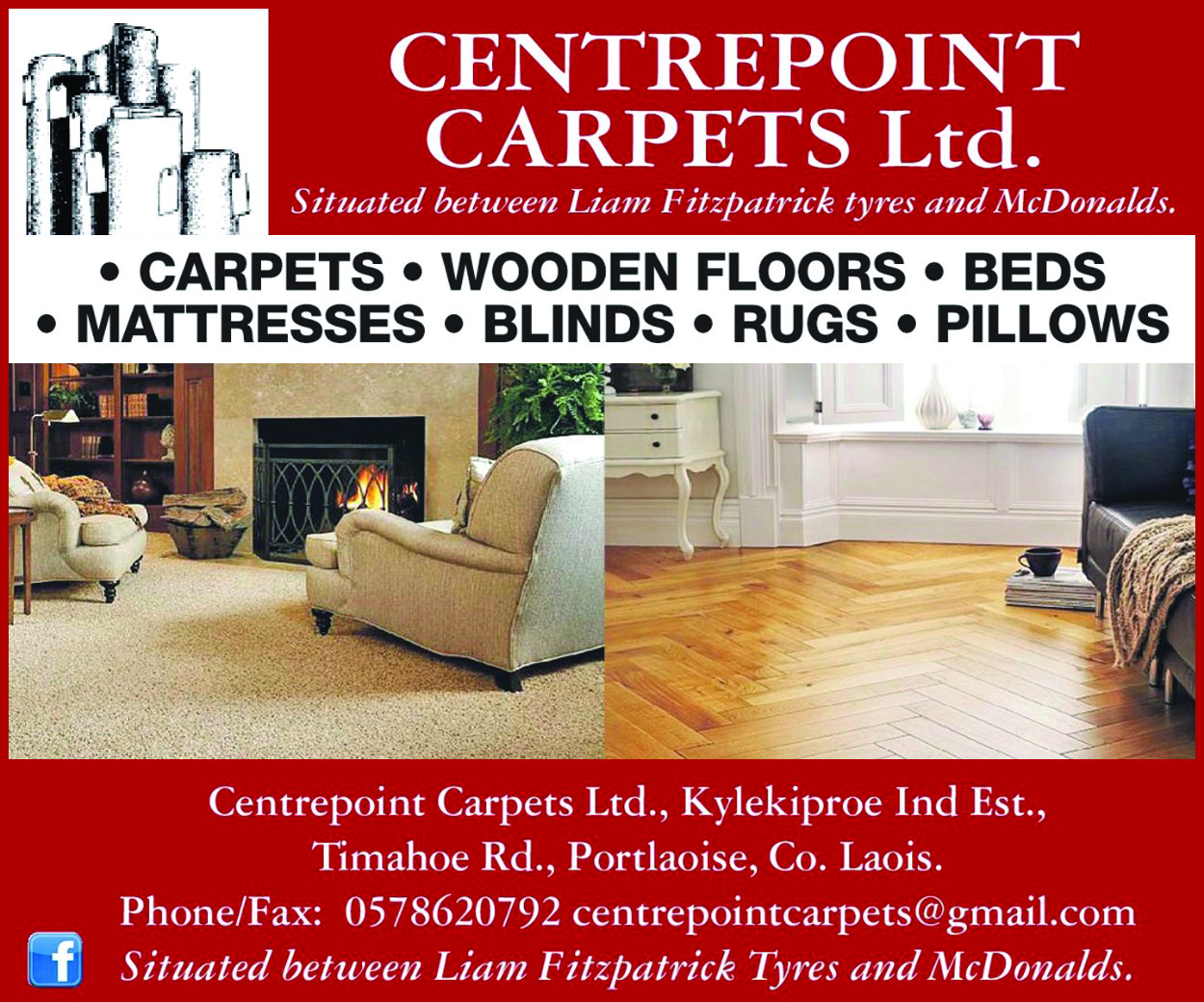 "Our friends have been very supportive. I got one batch of bands and said I'm not telling anyone about this, I'm just going to give them to the players. They were all so supportive. Some of them put extra money in and just really helped.
"Dinny, myself and my sister were best friends," Sarah said. She added that all the proceeds from the sale go to Pieta House.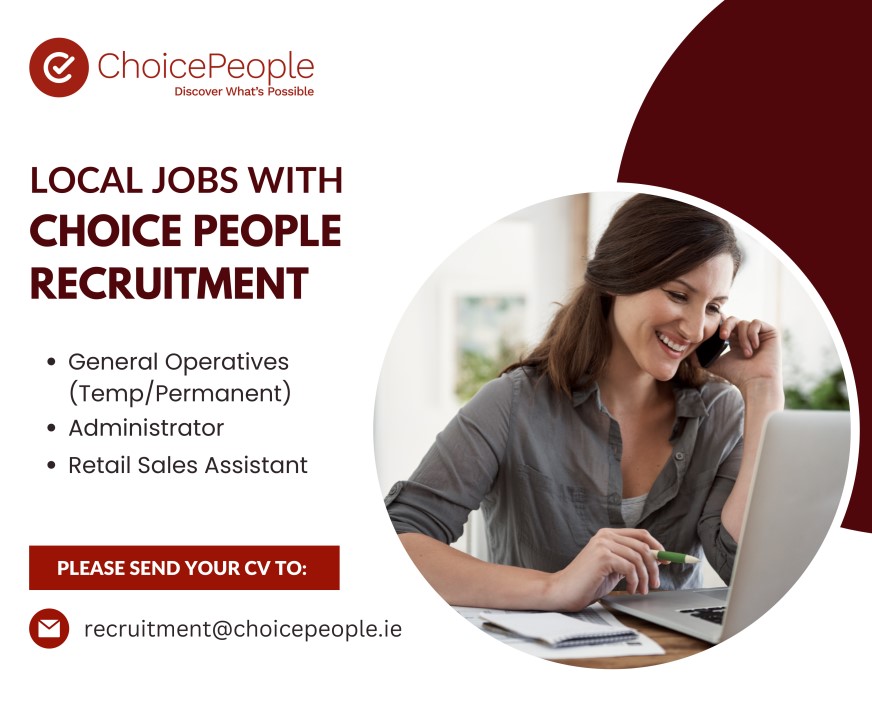 Denis's father, Richie Reid, described the part Pieta House played in helping him with his loss. "We got some counselling from Pieta House and they were very helpful. This is a way of giving a little bit back to them," he said.
"It was December 18th, a Sunday morning," his father recalled of the fateful day. "I was going over to do a church gate collection for our local Portlaoise Athletics Club and I called to him at 10 o'clock that morning and he was fine. He was looking forward to Christmas, buying Christmas presents – he had presents for his girlfriend Lorna. He was in great form. He was never really in bad form – he was always with a smile."
"Denis was outgoing, he was upbeat … He was in great form. He was on the Laois minor team. He was a dual club player in hurling and football in Ratheniska. He was in great form – so we thought. There were no signs or warning bells," Richie said.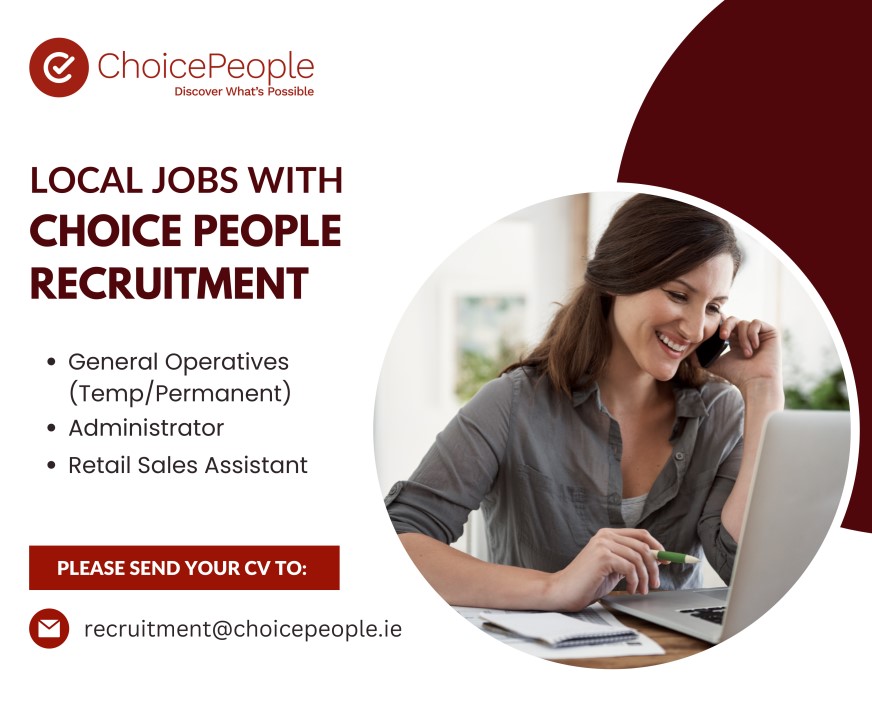 He said his son had a job, a car and they felt he had his whole life ahead of him.
Denis's mother Julieka said it can be very tough. "We just deal with it day by day or hour to hour. The way I describe it is like a wave.
"You can be walking down the street or down a corridor in work and you could bump into somebody and they could be all hugs and kisses (and it's brought up). Everybody has been great. It's terrible to say you have to go through such a trauma to realise how fantastic the community is.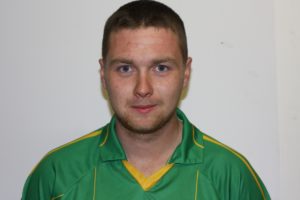 "Not just the community but the whole county of Laois. Denis touched everybody's heart. Everywhere he went, they knew him, it was his smile. You just take it day by day. I just keep busy. Lily (her five year old daughter) keeps me busy.
First match
Over the weekend Park-Ratheniska played their first hurling match without Denis. His father Richie said hurling manager Martin Langton and football manager Christy Smith had given the family great support, with the teams all wearing the wristbands.
"They have been absolutely outstanding for us as a family, John Kelly as chairman and all our neighbours, we couldn't ask for any more. They've been absolutely brilliant," he said.
The wristbands are available by contacting Park-Ratheniska club.
LISTEN – The full Midlands 103 interview with Sarah, Julieka and Richie can be listened to here