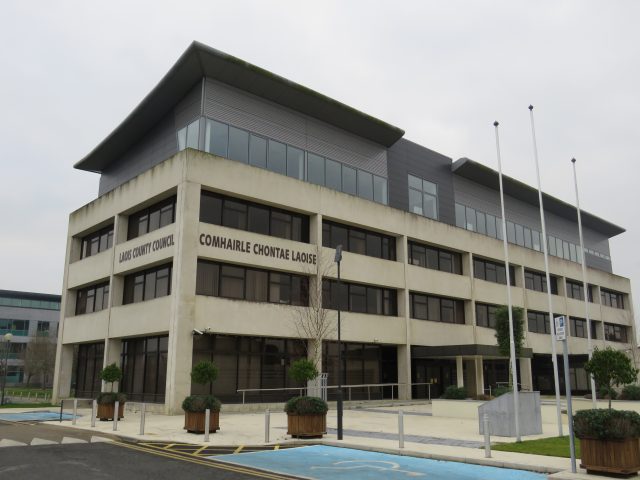 Gardai were called to deal with an incident at county hall last week over a stand-off on housing.
The local authority is now seeing to put barring orders in place for those who cause difficulty at the public building.
Today's meeting of Laois County Councl heard that abuse of council staff has prompted Laois County Council to look at providing a secure area for housing. Discussions have taken place with staff unions, who are to come back to the council on certain issues before tenders are approved for such works.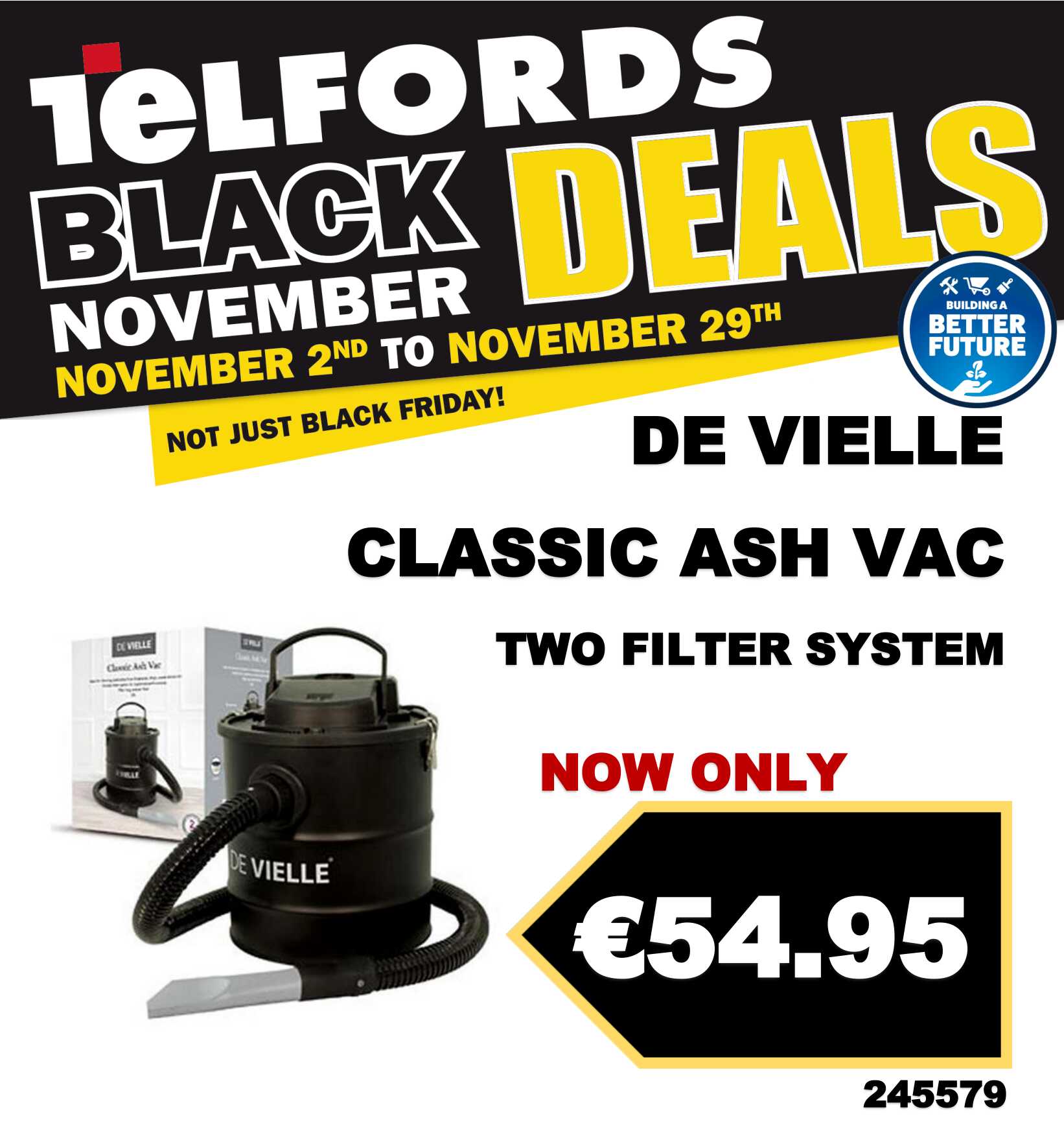 Council chief executive John Mulholland said they are also looking at barring orders in relation to individuals who have caused difficulties for staff.
Several councillors mentioned issues which occurred the previous Monday involving one family. Children were pushing a trolley around the foyer area of the council and it was described as a "dangerous" situation.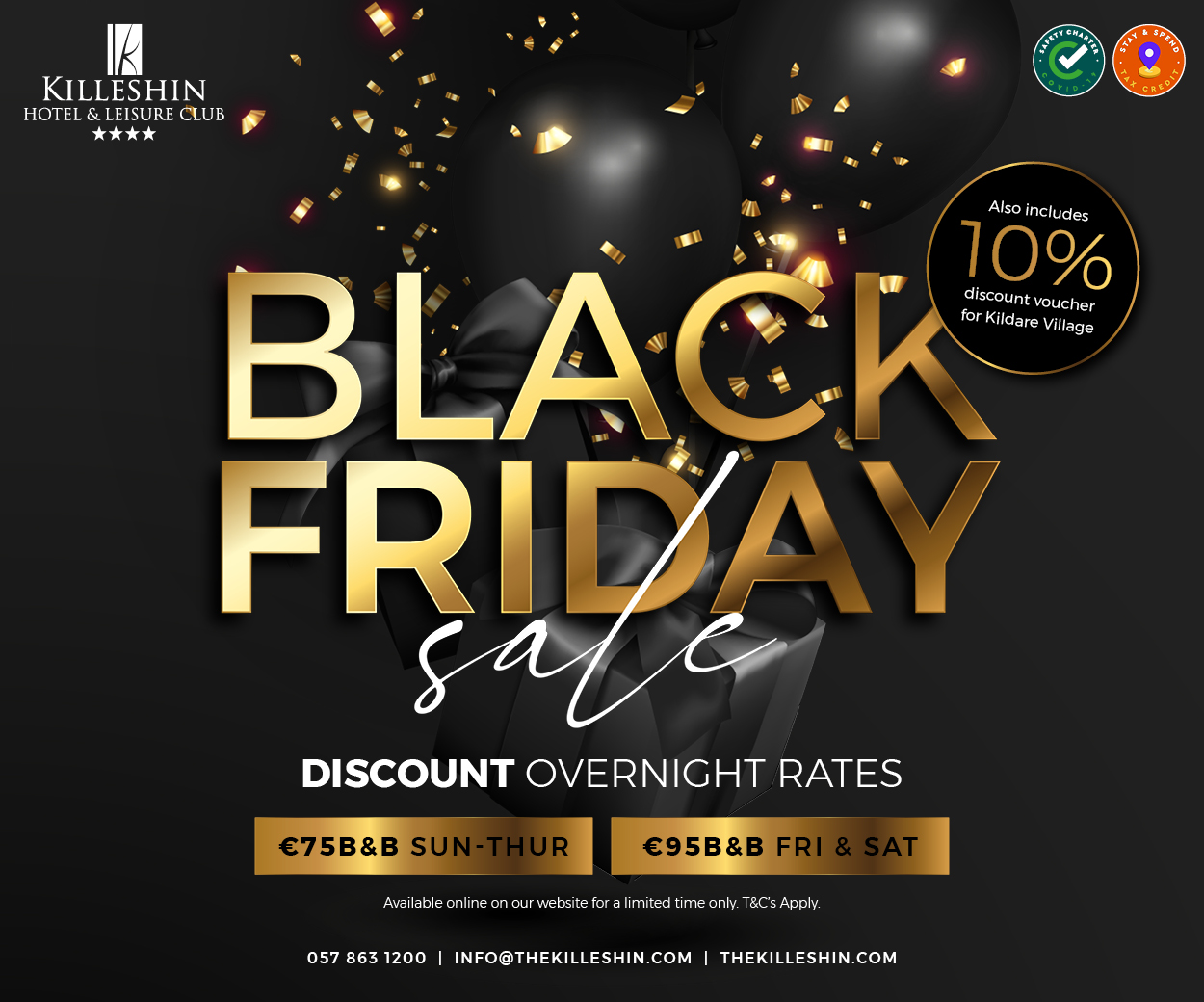 Mr Mulholland said they have draft protocols for the welfare of staff and the public who are "subjected to this type of violent outburst".
Cllr Catherine Fitzgerald had asked if anyone would be charged following such incidents, especially as there had been threatening and abusive behaviour involved.
At today's meeting of Laois County Council, Cllr Paddy Bracken sought an adjournment of the meeting as the safety issues for staff had to be addressed.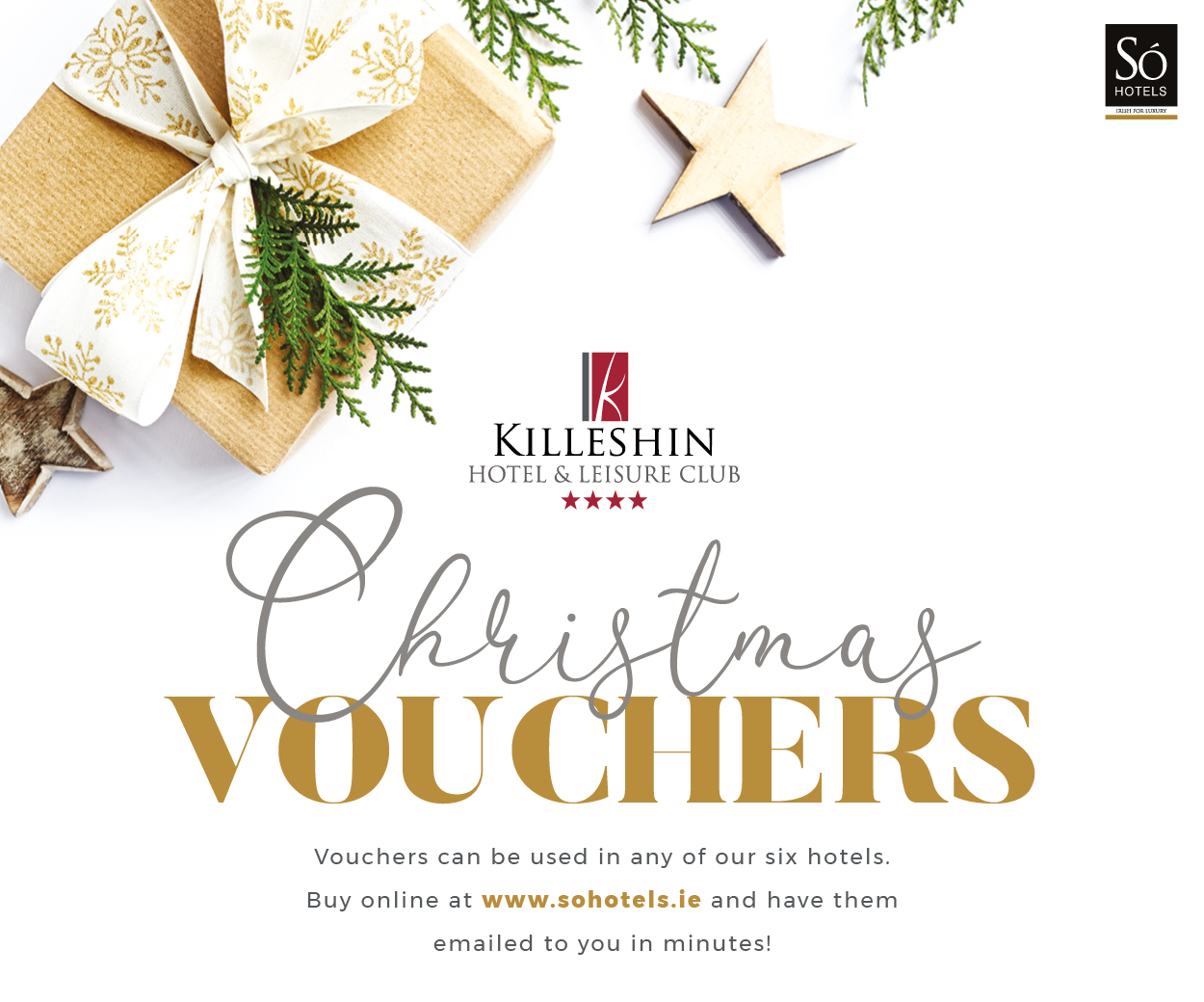 "The staff out there are getting abuse every day in the foyer," he said. "Staff are at their wits end trying to keep up with the demand for housing," he said.
Chairman of the housing SPC, Cllr Paschal McEvoy said they had sought a meeting with the council officials on the issue, but hadn't heard anything back on it.
Ignorance
Staff members are dealing with "brutal ignorance", Cllr Ben Brennan said,  who suggested a swipe card is now needed to enter the council offices. "Anybody can walk in. We need control from outside," he said.
However, Cllr Noel Tuohy said there are already two prisons in Portlaoise, and he did not want to see a building which is owned by the public, closed off due to the behaviour of a minority.