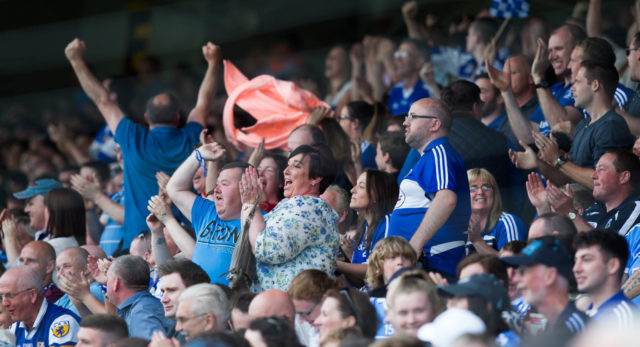 That was a rather pleasing weekend as a Laois supporter as both the footballers and hurlers rose to the challenge and brought back a sense of pride to the county when they really had to.
They have now set up a huge final weekend as both teams play games that will determine their league status in 2018.
The pressure was really on the footballers and they responded in style to keep themselves afloat with a convincing victory over Longford. They now meet Offaly in the final round in a winner takes all local derby that should draw out the supporters from both counties with so much at stake.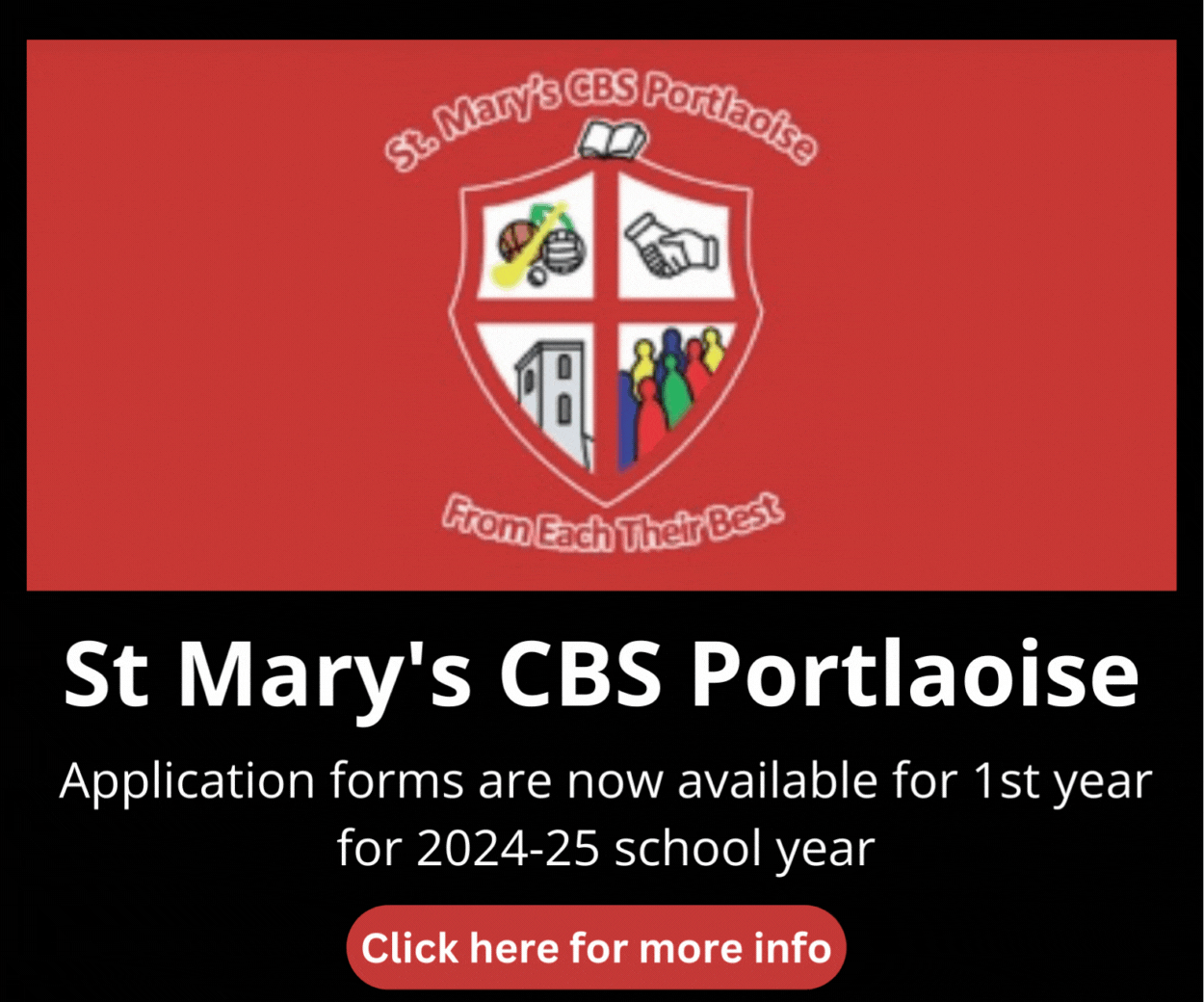 They didn't make it easy on themselves with another sending off but this time they had enough in the tank to hold on for the two crucial points.
The hurlers didn't win but they were within a whisker of at least grabbing a draw that would have seen them qualify for a league quarter final. But Wexford just finished stronger to take the spoils. They now face Kerry in another winner-takes-all clash as the losers will drop to Division 2.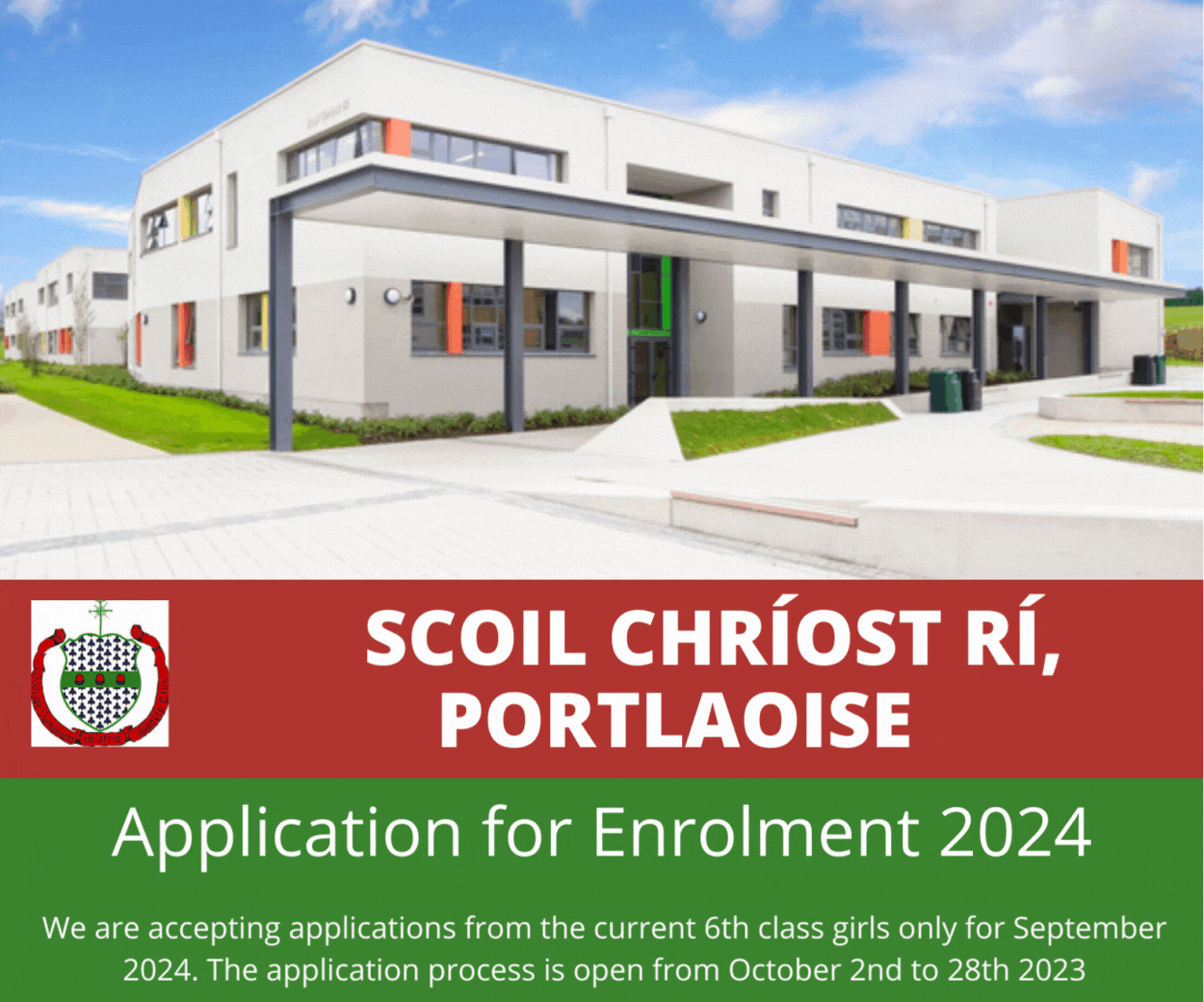 Laois have lost their previous three games to Kerry all within a year so a fourth successive defeat is inconceivable and must provide the inspiration for success this time.
Kingston's class
Back to the footballers and once again while it was a much improved team display they have Donie Kingston to thank for their success. All week Donie was on the injured list and wasn't selected when the team was announced on Friday morning.
But low and behold when Laois took the field he was in the starting 15. He went on to turn in a five-star display with a personal tally of nine points, three of them from play. Two of his scores were outrageous efforts from either side of the park. This was Donie at his brilliant best.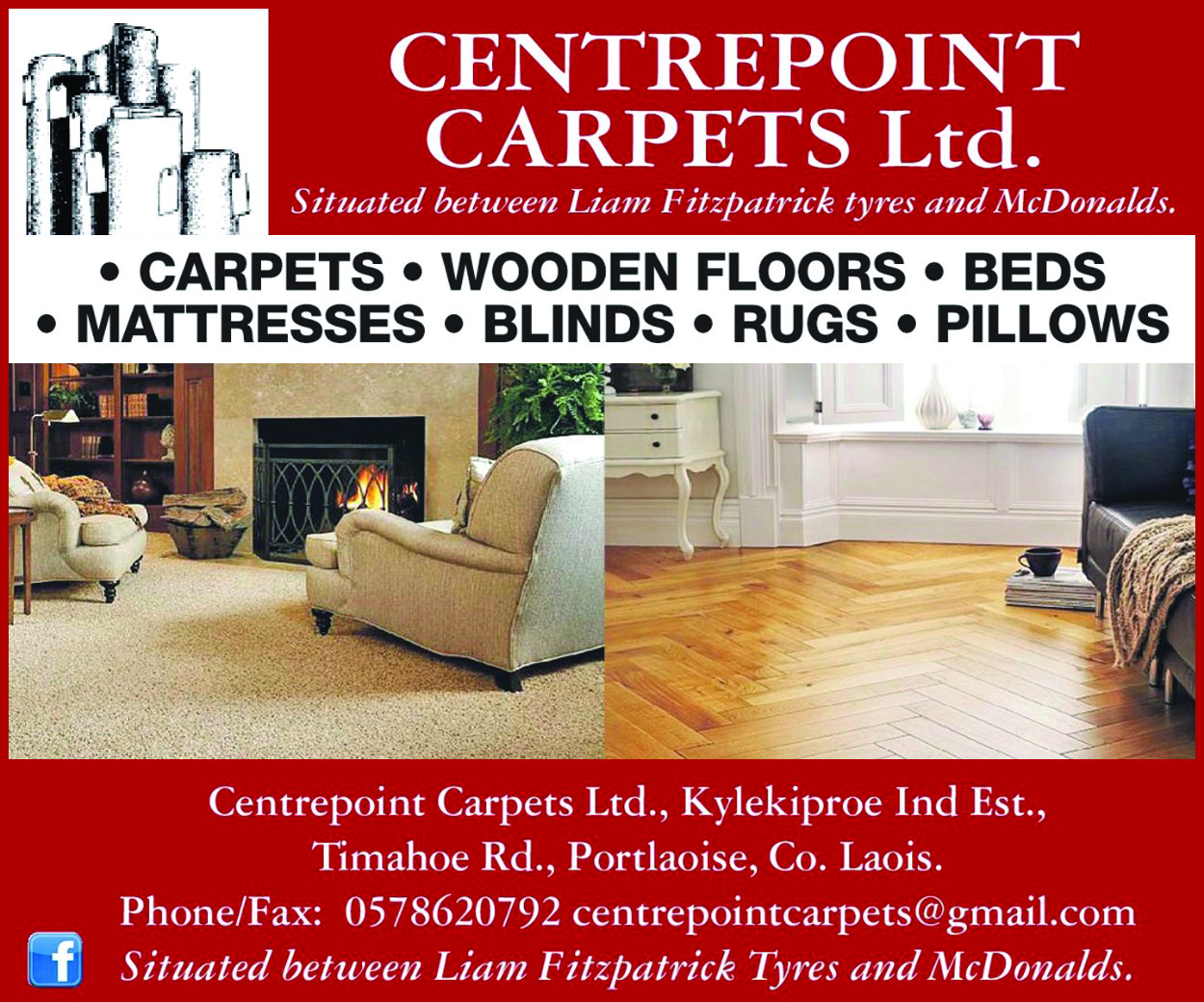 Davy Conway's goal was a thing of beauty as well taken with sheer brilliance at a time when it put his side in the driving seat. Unfortunately for the third successive game Laois had a man sent off and that once again put huge pressure on the team. The final 10 minutes was backs to the wall stuff but thankfully they held out on this occasion.
Going into the championship discipline has to improve. If the present lack of it among many players continues it could prove very costly indeed.
Overall it was a big step forward for the team but manager Peter Creedon was far from impressed and still rightly considers that his team has a long way to go from the 'sloppy' football they have been playing.
Next Sunday will be another huge challenge against an Offaly side that has made a massive comeback since the humiliating defeat to Armagh. Their victory over Sligo away on Sunday was a big victory and a statement that are back in the frame and mean business.
It will be a disaster for either county to slip down to the bottom division but that is what is at stake in O'Connor Park and it should bring out the very best in both.
The hurlers are in a similar boat and a fourth successive defeat will send them packing down to Division 2. That and the confidence gained from Sunday's impressive display against Wexford should spur them on to victory.
Lee Cleere made an impressive debut in defence while the gamble of playing Cha Dwyer at centre back was an interesting one and certainly was unusual. He scored two massive points from outside his own 45 and provided huge physicality in the centre.
Paddy Purcell was just outstanding and with Matthew Whelan, Picky Maher and Ciaran Collier all coming back from injury it seems this Laois team is just finding form weeks before the championship opener. First they must get the Kerry monkey off their backs.
Both teams will need massive vocal support in this crunch games this weekend.
Don't sit at home complaining – get out and support them. There is so much resting on these two games!
SEE ALSO – Jack Nolan: Laois football has now reached an all-time low