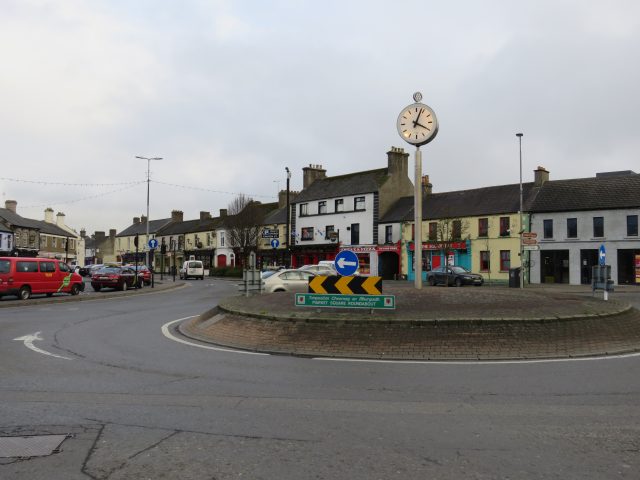 Portlaoise should designate itself as a satellite town of Dublin under the new National Planning Framework, according to a local politician.
A major shake-up is underway of planning in Ireland through the National Planning Framework, which Cllr Jerry Lodge believes is an opportunity for the Laois capital town.
"I believe we should designate ourselves as a satellite town of Dublin," he said.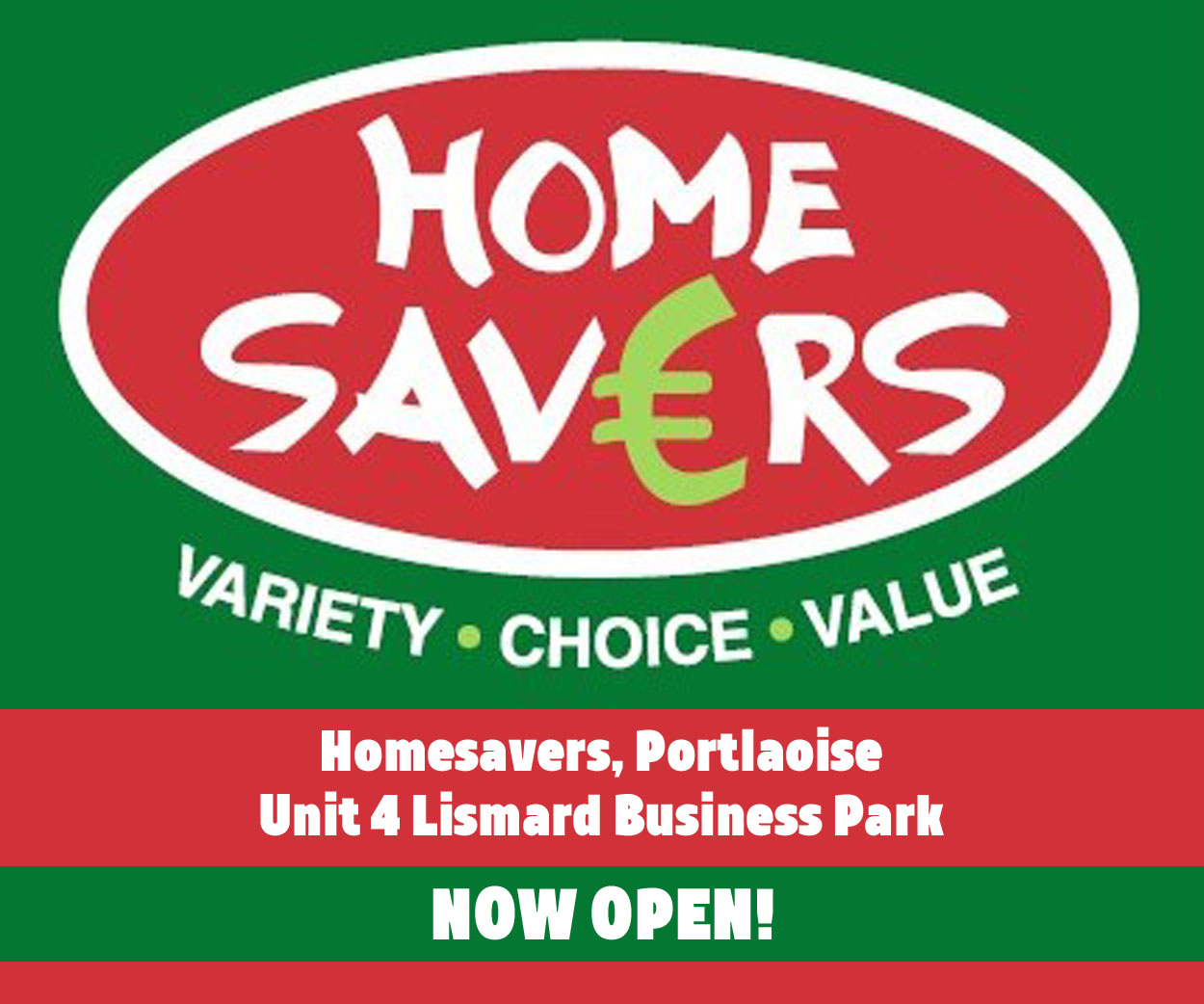 "The midlands region has not really served Portlaoise well," he said.
He pointed to the fact that the gateway towns of Athlone, Tullamore and Mullingar, which were supposed to form a hub under the former spatial strategy, did not work.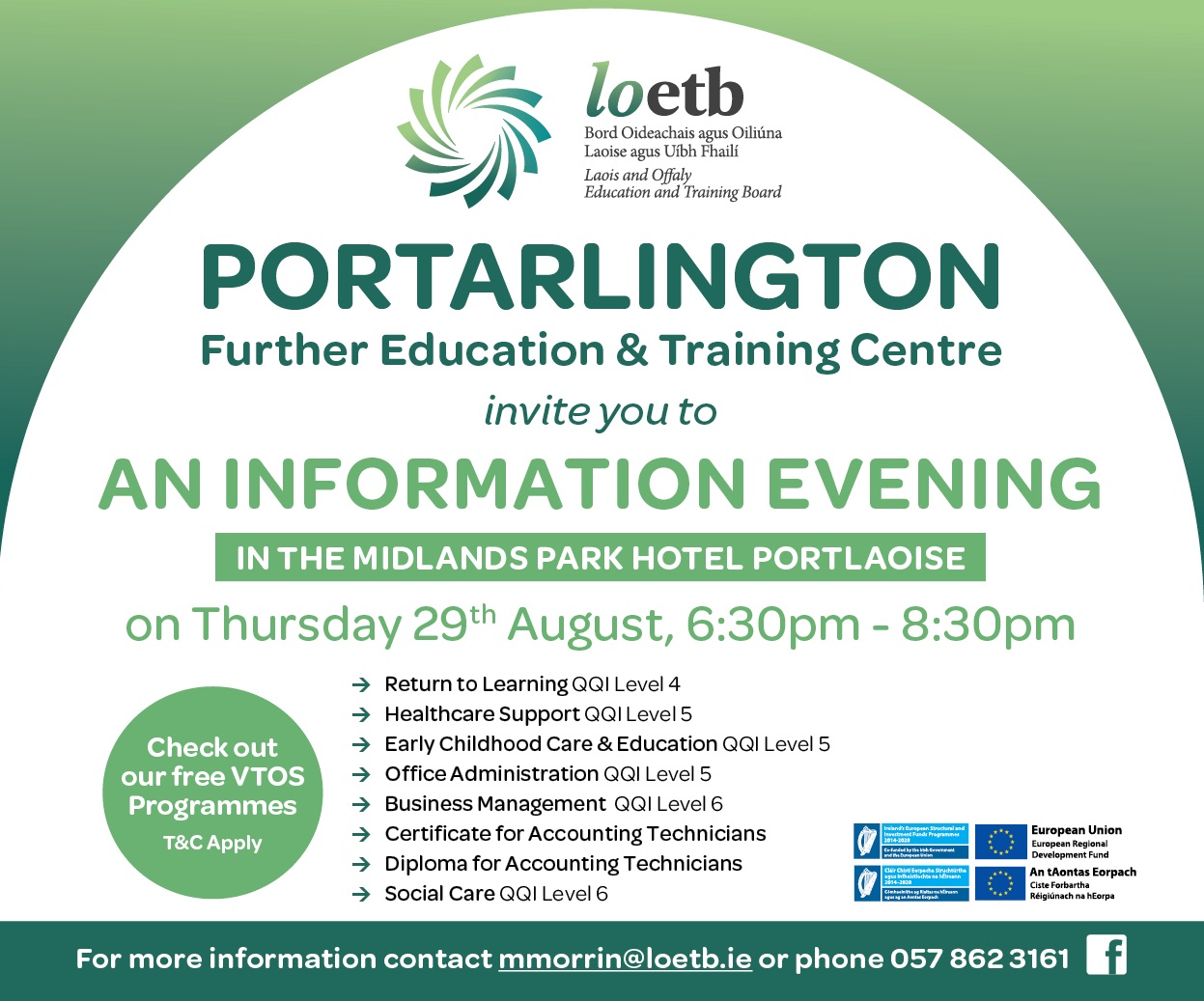 "That midlands hub did not really develop while Portlaoise has grown in spite of it," he said.
"I believe we should enter some type of formal relationship with Dublin. Portlaoise should now establish a formal arrangement with Dublin that we can benefit from," he said.
He said this would give Portlaoise an opportunity to benefit from foreign investment and opportunities of relocation of jobs through Brexit.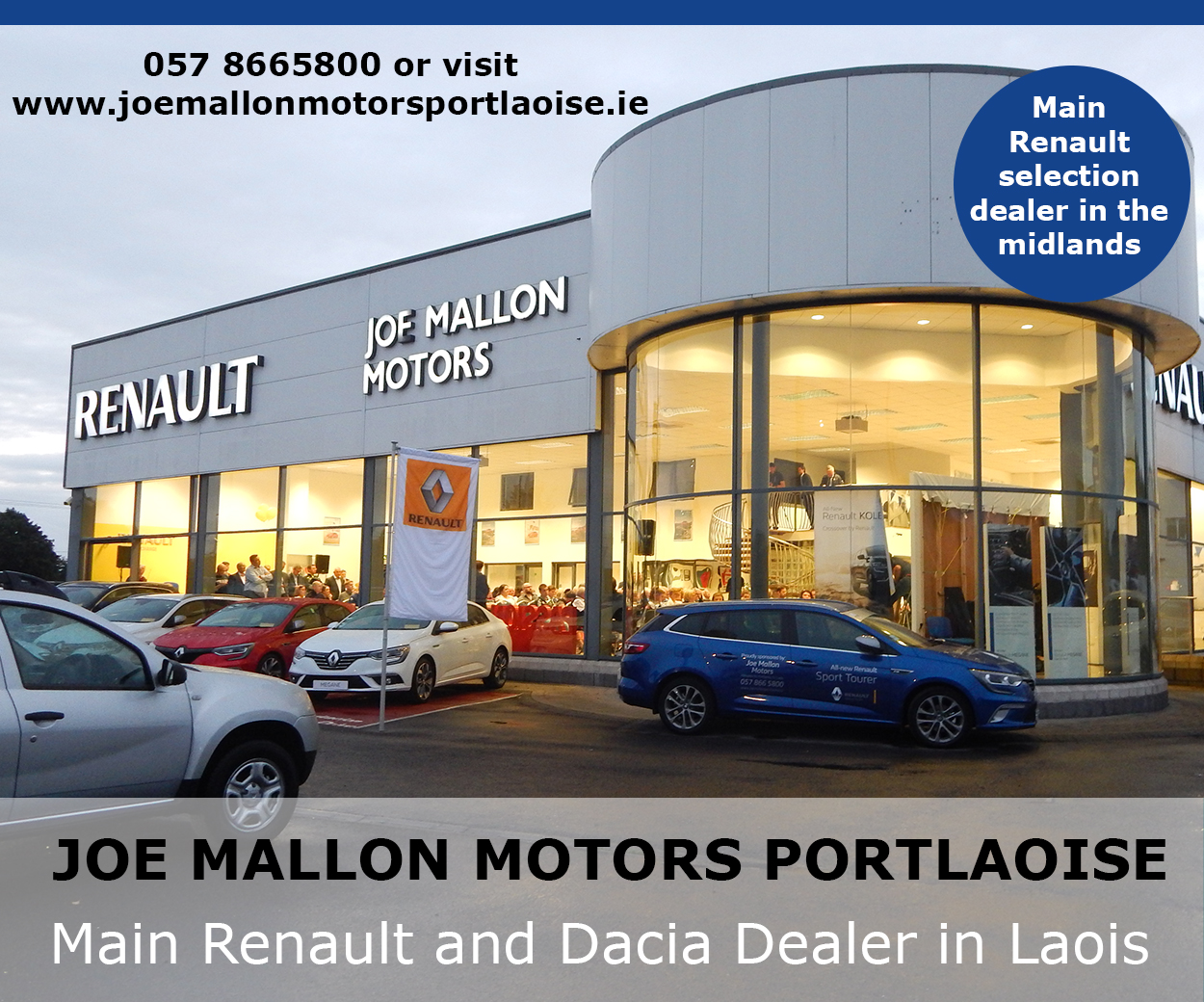 Portlaoise has consistently been one of the worst performers in the country when it comes to IDA supported jobs, and direct foreign investment.
Despite this, its population has grown, with a strong tradition of public service employment in the town.
He noted that people have already shown they want to move to Portlaoise, which has the largest growing population in the midlands and has forged ahead of Athlone, Tullamore and Mullingar.
Portlaoise has seen a population growth of 5.6%, well ahead of the national average of 3.7%.
At a recent Portlaoise Municipal District meeting, director of services, Kieran Kehoe emphasised the infrastructure which Portlaoise already enjoys.
Investment
"The state has invested half a billion in our motorways and we have a fantastic railway service," he said. In addition to this, state funding has been provided for a new library, leisure centres, new schools and wastewater treatment.
"We would argue why go and invest in another town when you have already invested here," he said.
He stressed that people have already moved to Portlaoise and the town now has a population of 23,000 inhabitants, on a par with Athlone.
Recently a planning expert and planning advisor to the governement, Dr Brian Hughes outlined the many reasons why Portlaoise is perfectly poised for development.
He said that Athlone is prone to flooding, Tullamore has water infrastructure difficulties and Mullingar's population is not increasing.
"There are very positive indicators on how Portlaoise is faring in relation to other towns," he said.
SEE MORE – Portlaoise perfectly poised for city status