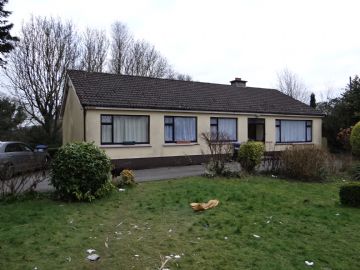 A bungalow and approximately 50 acres of land at Portarlington sold for well in excess of its reserve price, achieving €555,000 at auction this week.
Local auctioneer Matt Dunne was delighted with the result which saw the reserve price exceeded by €130,000.
He estimated that it worked out around €9,000 per acre for the Ballymorris house and lands.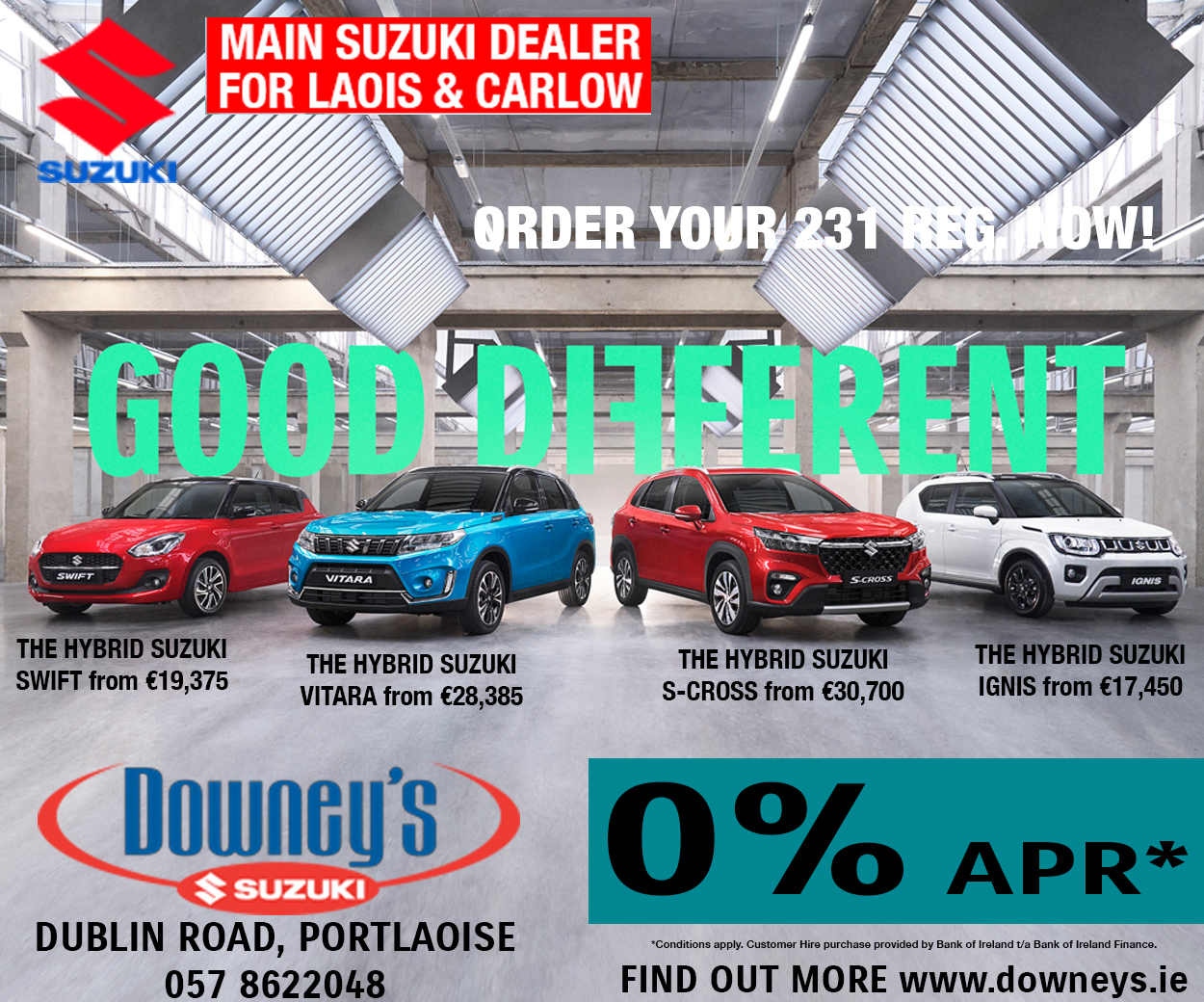 "The extraordinary thing about it is that the site was quite fragmented. You wouldn't have thought it would be wanted by one person," he said.
"It was a big surprise – the family who sold it were delighted," he said.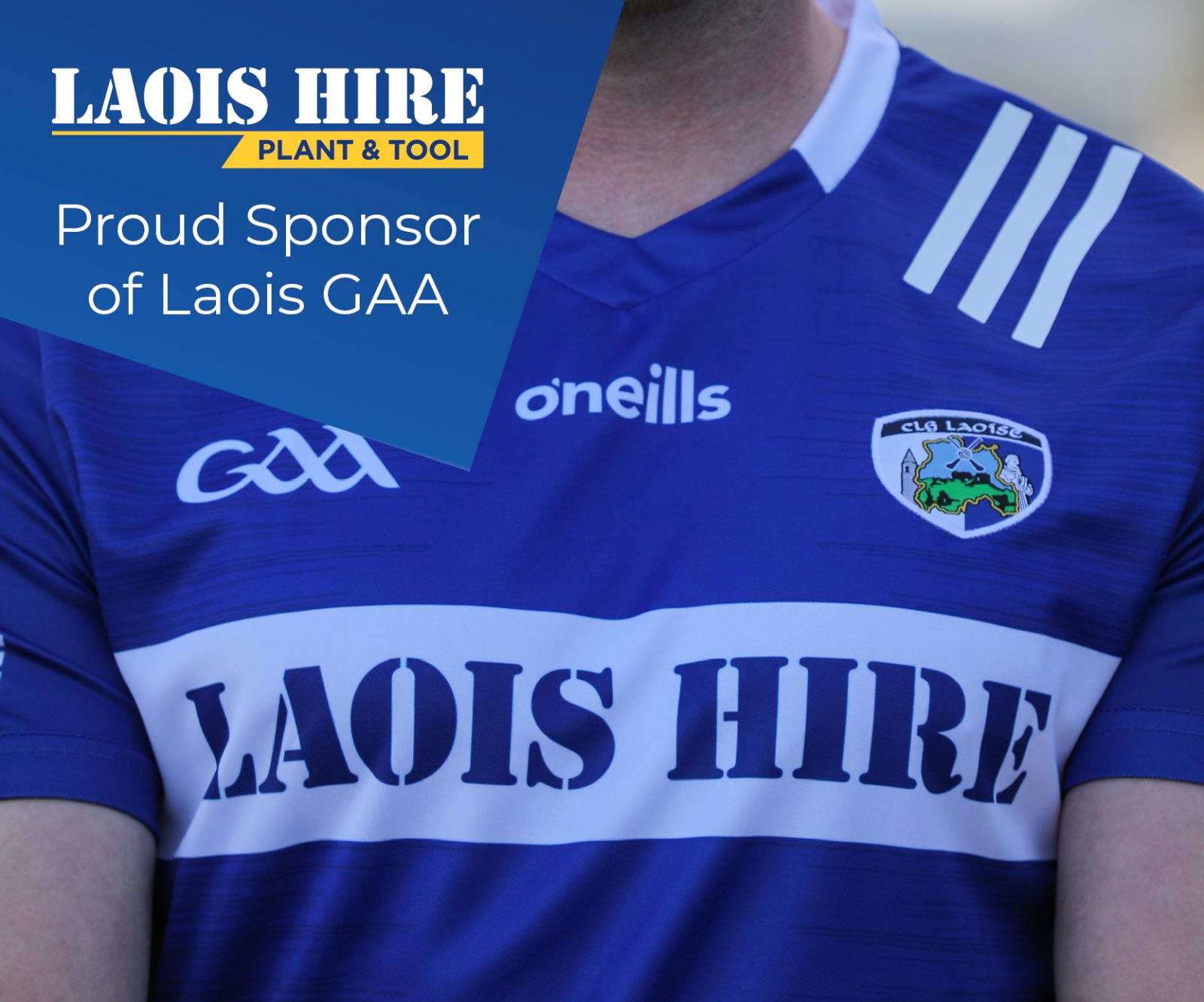 "There were five people bidding on it, but a local farmer outbid everyone else," Mr Dunne said.
"It was bought by a local farmer who had a lot of land in the area. When you own enough of land close to the town of Portarlington then you can control what development goes on there," he said.
"None of the land is zoned or anything like that but some of it is within the 50 mile per hour speed limit, which means it is rich for future development" he said.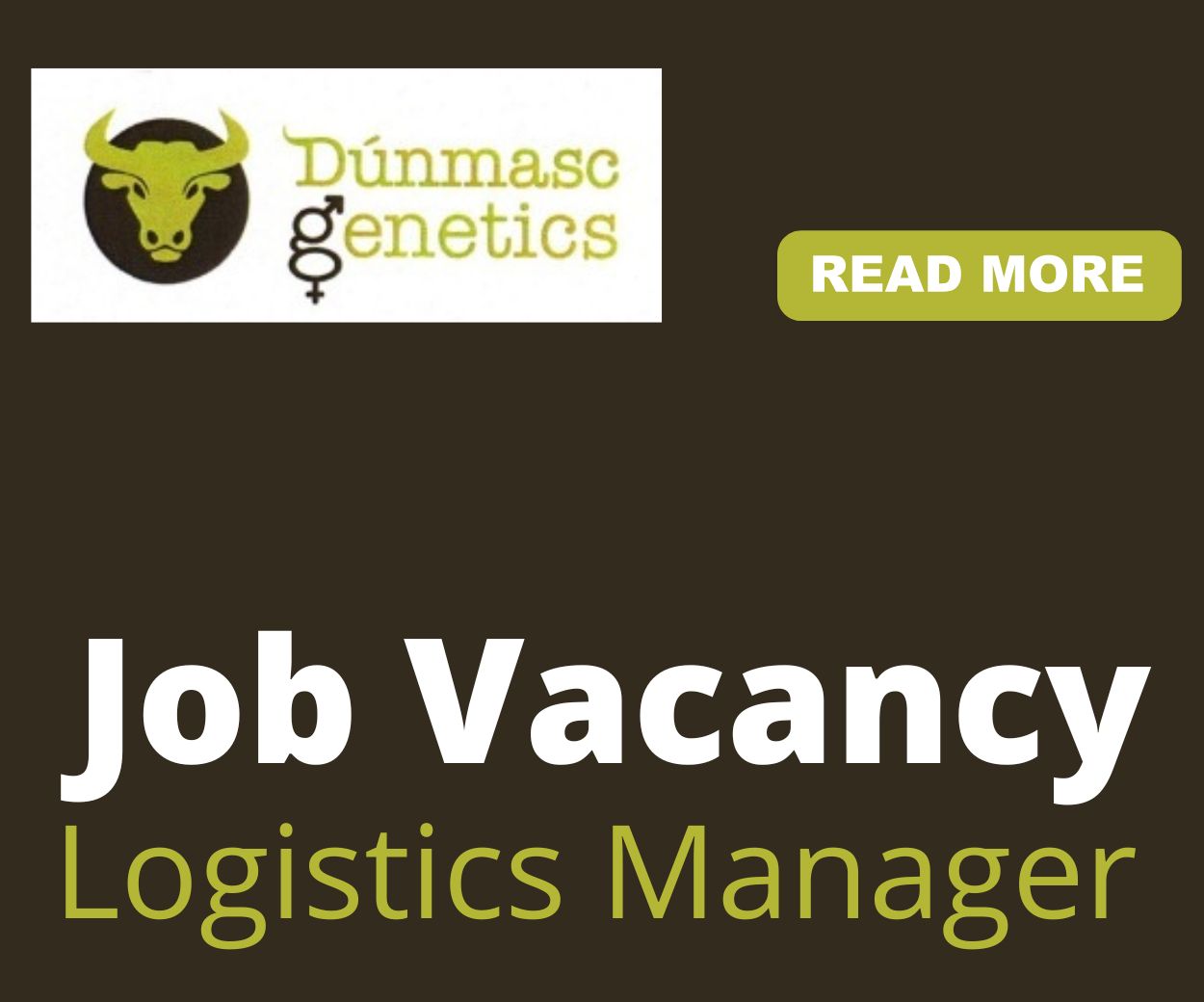 However, if the land was to be developed in the future, a number of planning hurdles would have to be overcome first.
"The land would have to be rezoned and that can be a long and arduous process," Mr Dunne said.
Most of the Ballymorris land sold at auction this week is within walking distance of Portarlington, on the Portlaoise side of the town.
It was offered in seven lots at the auction at the Gandon Inn in Emo.
The 4 bedroom bungalow includes a bathroom, living room with open fire and kitchen/dining room.
It features mature landscaped gardens to the front and rear.
As the house had been rented for a few years, it was described as requiring modernising.
Attractive
The local auctioneer said Portarlington is a very attractive option for commuters, with the town served by 26 trains to and from Dublin, each day.
It is served by trains from both the Galway and Cork lines.
The sale of farmland has been affected by the uncertainty of Brexit, Mr Dunne believes. He said banks are also unwilling to lend, so almost all sales are cash ones.
SEE MORE – Landmark Mountmellick property on the market