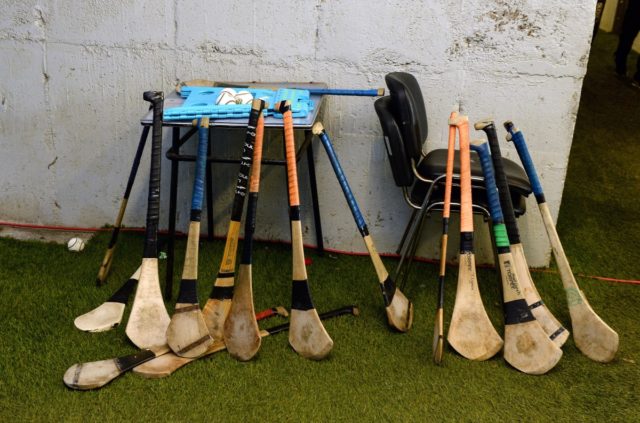 Kilkenny 3-13 Laois 2-7
Littlewoods National Camogie League Division 2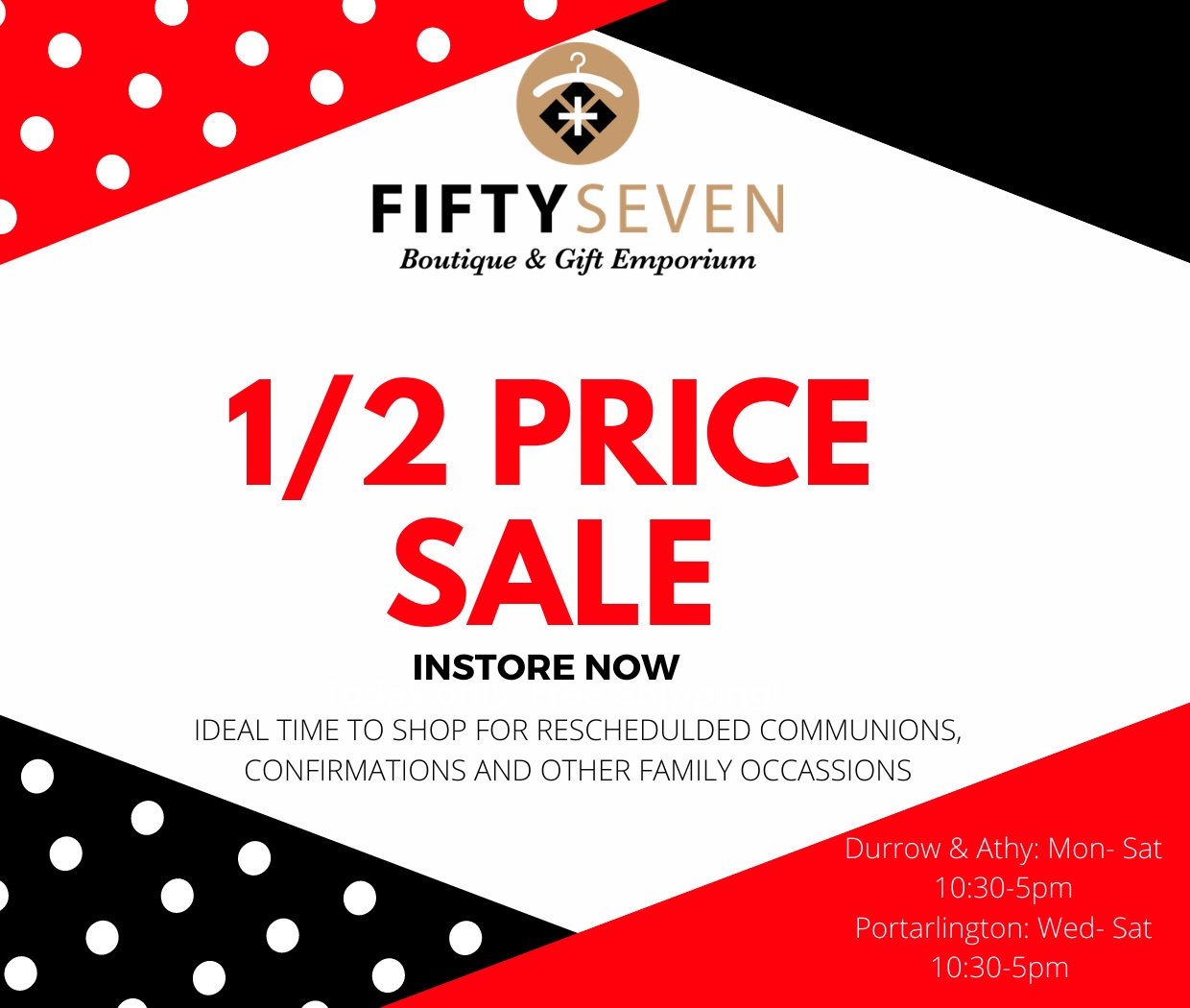 Laois travelled to Danesfort in Kilkenny in their last round of Littlewoods Ireland National League on Sunday afternoon.
With the sun shining Laois were playing against a strong breeze in the first half. Laois were lively from the thrown in & were unlucky not to get a goal in the first minute, with Kilkenny goalie having to clear her line under pressure from the Laois forwards.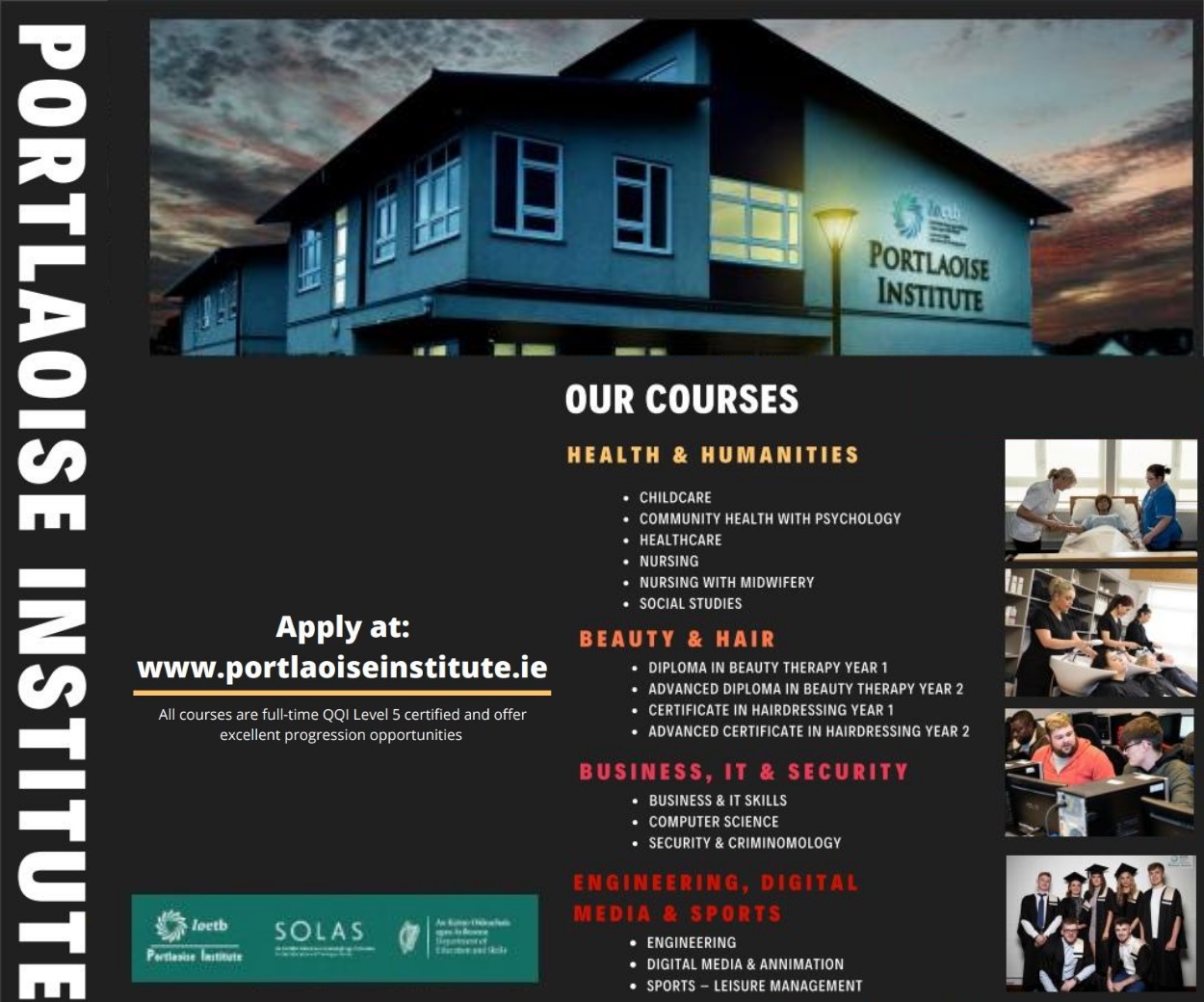 Laois's first score came after a free was converted by Sarah Ann Fitzgerald in the 3rd minute. Kilkenny came strong and converted a point from a free & added another from play. Rosemarie Bermingham was fouled on the 45 line and Sarah Ann converted to keep sides level pegging.
Kilkenny got on top of Laois and added two more points before they got their first goal of the day from Niamh Bambrick, a hand pass into the net, very hard for Laura Dunne or any goalie to stop. A free converted by Sarah Ann and Kilkenny adding another two points to leave the Kilkenny leading 1-6 to 0-3 at the break.
Second half started off strong from both sides, Laois with the slight breeze with them. Kilkenny added two points to their score in the opening minutes, but with a great lay off from Joan Dollard to Linda Keyes, the ball ended up in the Kilkenny goal.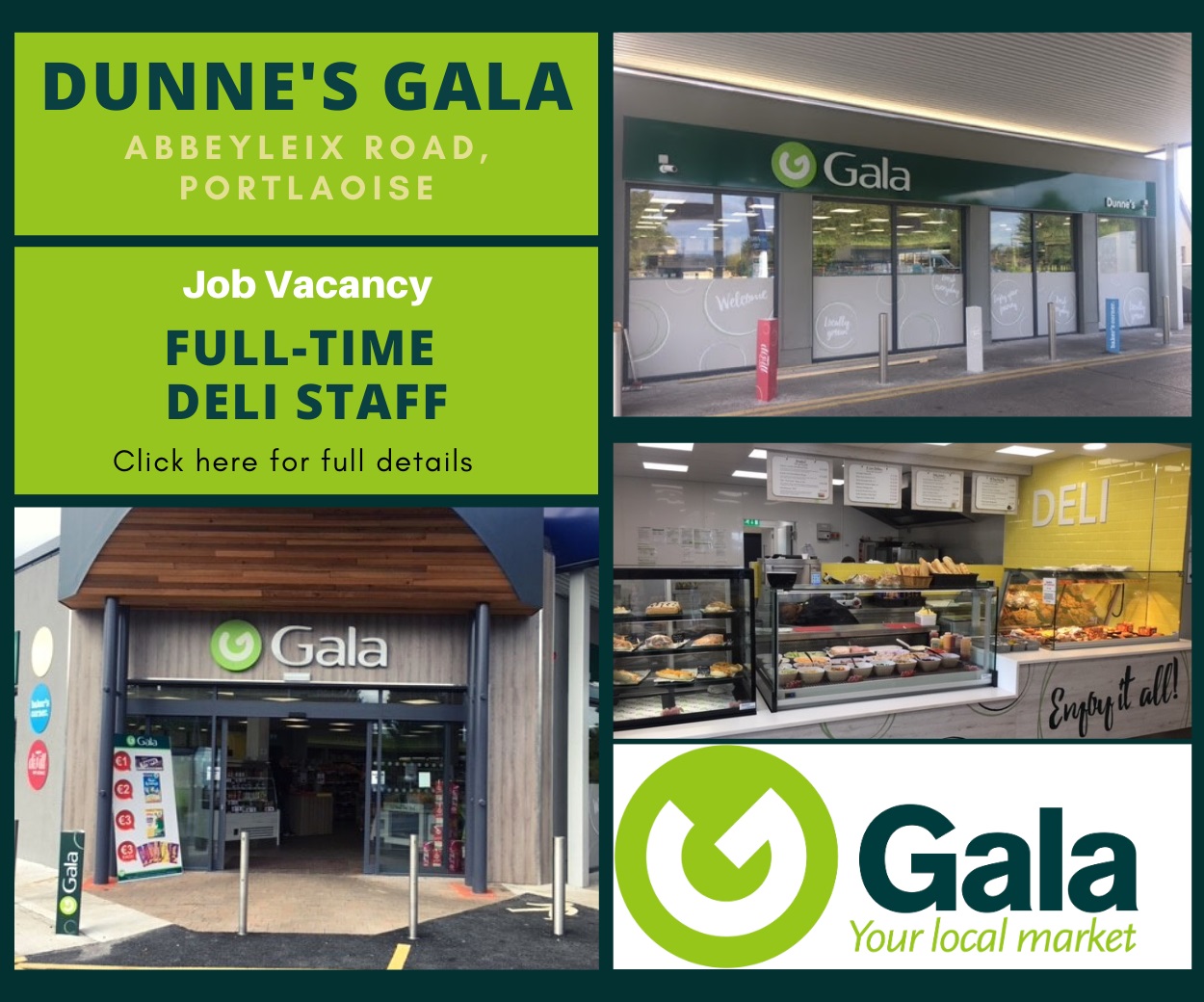 Some great passage of play from Casey Conroy and Rosemarie Bermingham ending up with Sarah Ann converting a point from play leaving only four points between them. Kilkenny didn't hold back, they went down the field quickly and put one past goalie Laura Dunne, to put another seven points between them.
But Laois kept chipping away and a point from Sarah Ann & a well worked goal from Elizbeth Ryan seen the Laois team coming back at Kilkenny. But luck was not with Laois, Kilkenny popped over points & a late penalty goal converted left the full-time score line Laois 2-7 Kilkenny 3-13.
The score line didn't reflect the effort this young Laois team put in against a very strong Kilkenny side. Over the last few games this Laois team are improving and showed great passages of play and team work around the field.
We look forward to seeing them in action during the season with their next outing on May 13 against Offaly in the Leinster Championship.
SCORERS – Laois: Sarah Ann Fitzgerald 0-6 (five frees), Elizabeth Ryan 1-1, Linda Keyes 1-00
LAOIS: Laura Dunne (St Brigids); Aoife Collier (Camross), Niamh Coss (St Brigids), Aoife Hyland (O'Moores), Maggie Hogan (St Brigids), Aisling Burke (Camross), Rosemarie Bermingham (O'Moores), Elizabeth Ryan (Camross), Rebecca Williams (O'Moores), Sarah Anne Fitzgerald (Camross), Casey Conroy (O'Moores), Mary Keating (O'Moores), Eimear Guidera (St Brigids), Aisling O'Dea (St Brigid's), Holly Kilcare (St Brigids). Subs: Joan Dollard (The Harps) for Holly Kilcare, Sarah Creagh (St Brigid's) for Rebecca Williams, Laura Peake (O'Moores) for Maggie Hogan, Linda Keyes Camross for Mary Keating
SEE ALSO – Laois minor camogie team win in Derry