Laois Sinn Féin TD Brian Stanley is calling on the Minister for Agriculture Michael Creed to ensure that land in Laois that has been effected by flooding be included in a disadvantaged scheme. 
"The Areas of Natural Constraints (ANC) Scheme is a vital support for farmers in parts of Laois who are farming more marginal land or in localities where farming is restricted by flooding etc," said Brian Stanley in a statement.
"In fact some new areas of farmlands that have been severely affected by flooding in recent years will need to be included.
         
"I have had a number of farmers contact me and have met the IFA leadership on this issue. There is a lot of concern that farmers in existing ANC designated areas, which is 52% of Laois, could lose out.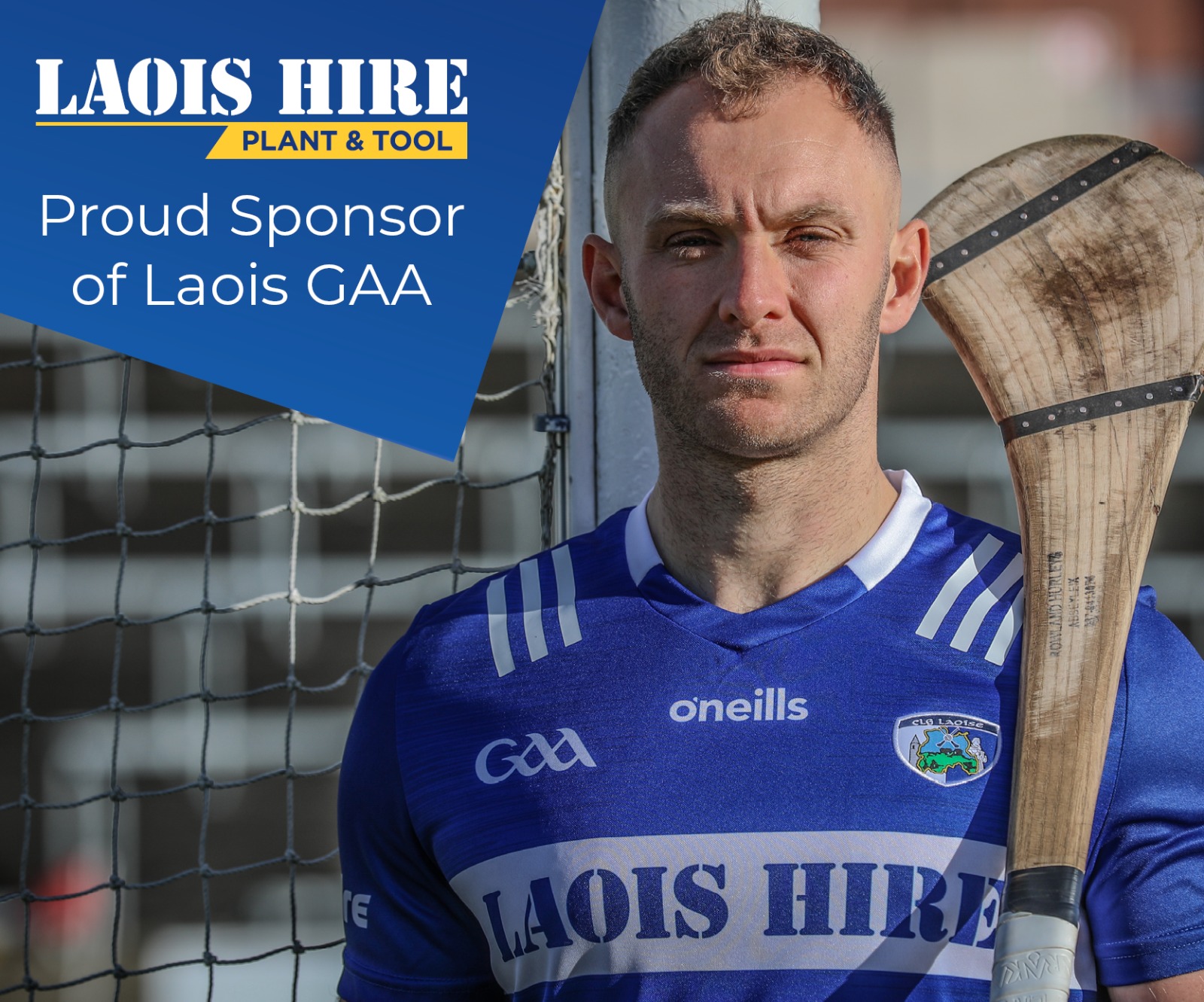 "Currently 1,700 farmers in the county are benefiting from the scheme and the total benefit  to Laois is €3.2 million per annum. Along with benefiting farmers working marginal land, this money is going directly into the local economy.
"The total funding for this scheme across the State was cut in 2009 from €250 million and currently stands at €205 million. The commitment in the Programme for Government to increase this must be delivered on.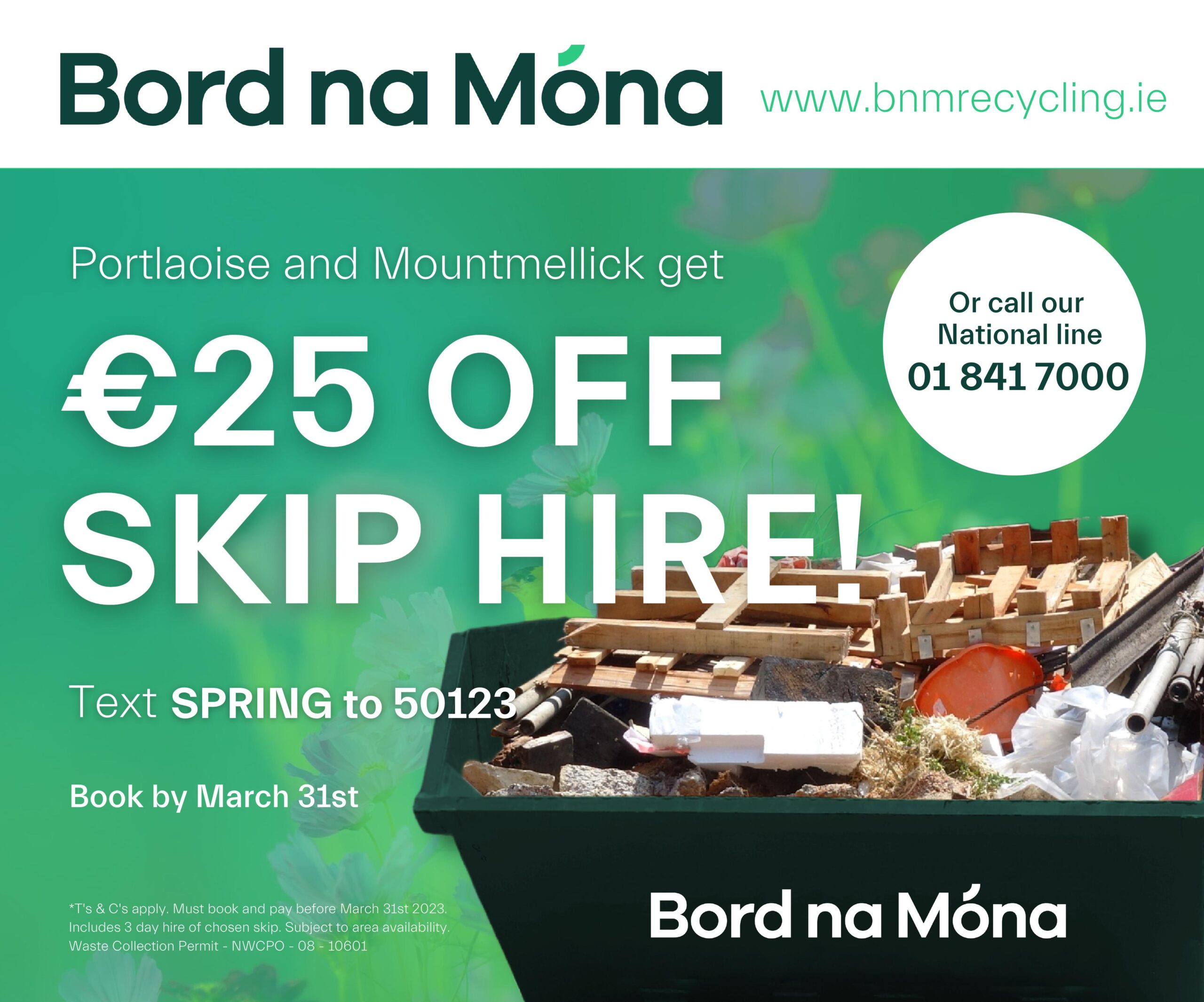 "I am calling on the Minister for Agriculture to ensure that all of the localities currently designated as ANC to retain this status and for land that has been flooded repeatedly in recent years to be included in the scheme which is due to be submitted to Brussels later this year."
Deputy Stanley also added that the new assessments of land should not be based on electoral divisions – but instead on town lands which are smaller and give a more accurate assessment.
SEE ALSO – Remembering the famous farming protest of 1966