Minister for Foreign Affairs Charlie Flanagan believes that today's Census results prove that Laois needs greater state investment in public services.
The Fine Gael TD issued the statement in the wake of Census findings which showed that the population in Laois had grown by  5.1% since 2011.
He said: "The latest 2016 census figures released today prove that County Laois continues to experience rapid growth. Laois is currently growing at a faster rate than the national average in terms of population and this requires a greater level of state services in the county.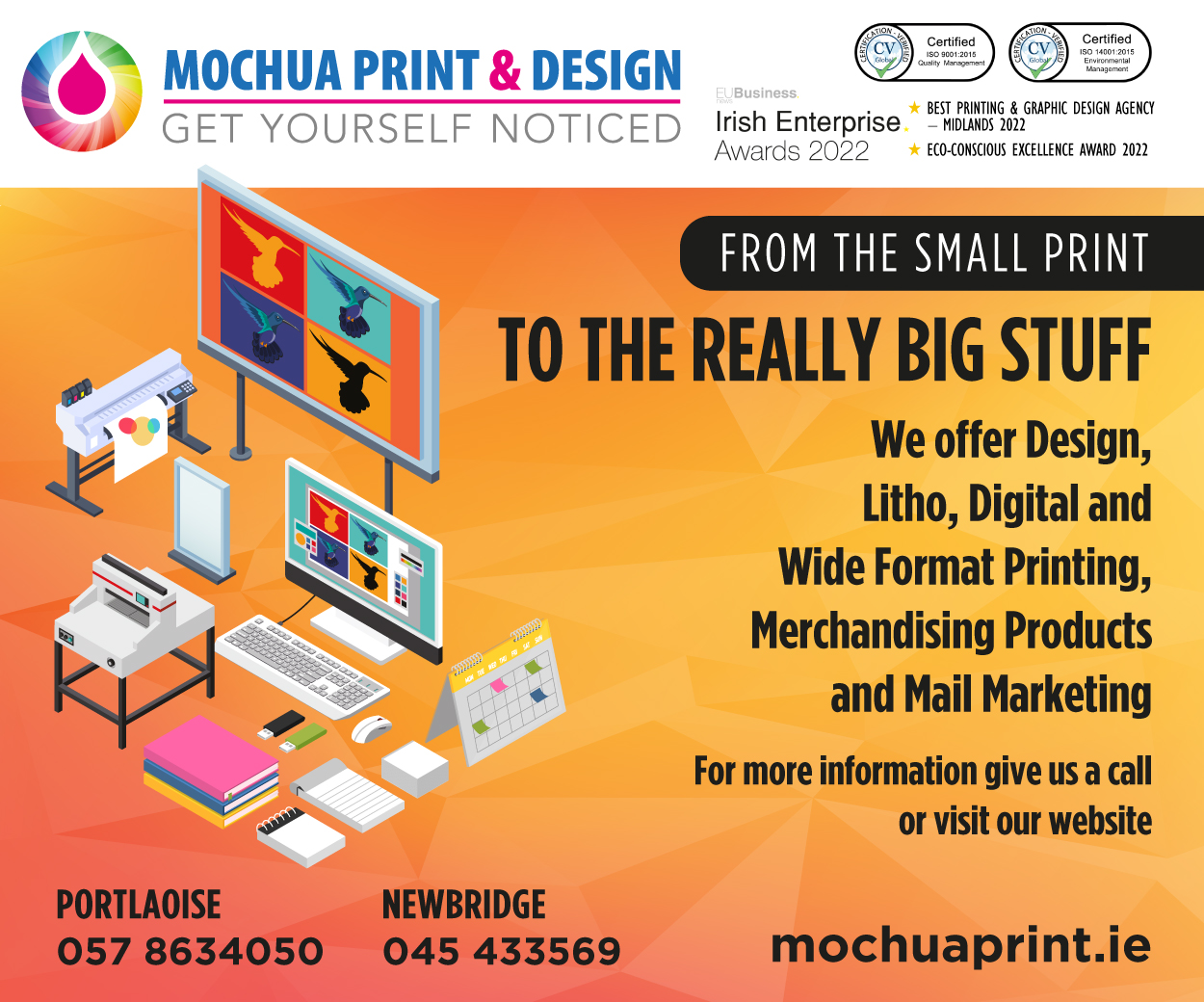 "Consideration must be given to investment in education, health, infrastructure and transport in Laois which needs to be reviewed on an ongoing basis.
"In particular, the delivery of increased investment in health services such as care for the elderly and home help is hugely important in the context of the rapid population growth which is being experienced in County Laois.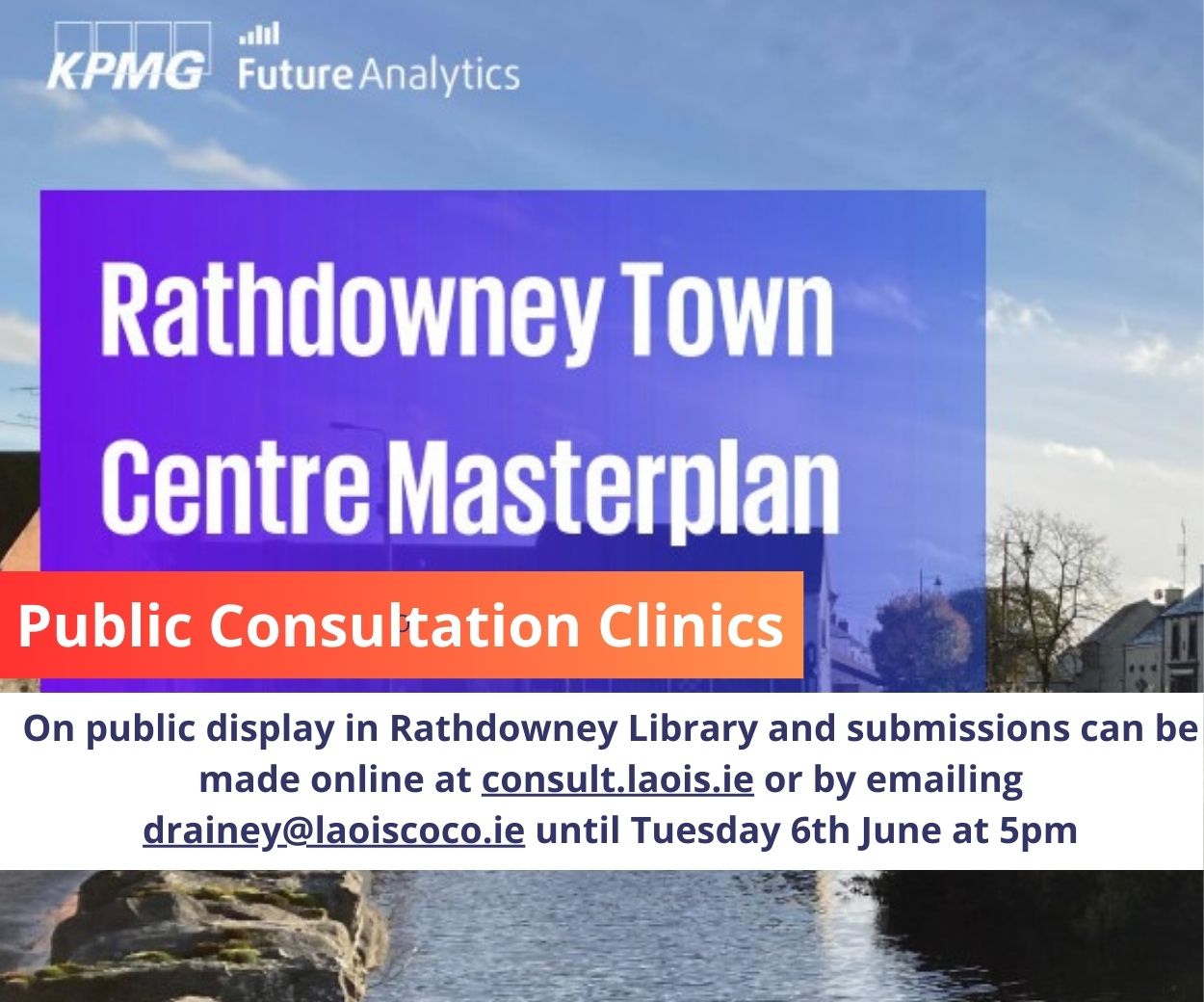 "Since 2011, we have seen the delivery of 7 new schools for County Laois and the development of a new Secondary School for Portarlington is urgently needed. Increased provision of housing is another major issue which must be given consideration.
"I wish to also acknowledge the role of Laois Councillors in progressing ongoing development in the county through the Laois County Development Plan."
Concluding Minister Flanagan stated: "Improved services in the areas of Health, Education, Justice and Housing must remain a priority for this Government and I will continue to remain in close contact with the relevant Ministers to ensure that services in Laois are retained and expanded in line with rapid population growth."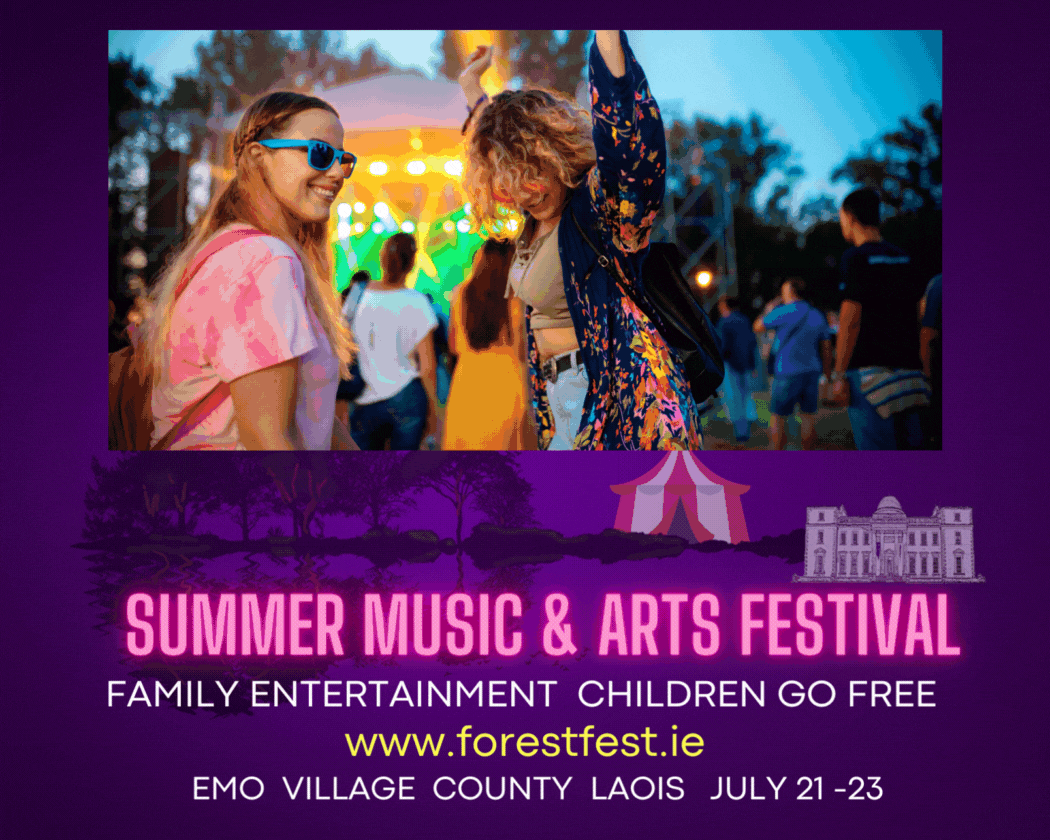 READ ALSO – Census 2016 confirms population surge in Laois