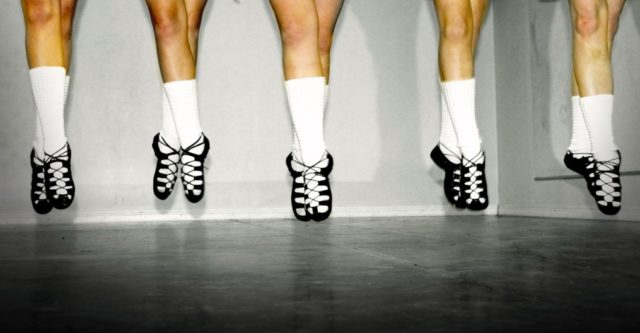 70 Irish dancers from Laois are heading to the Waterfront Theatre in Belfast from Saturday to compete in the An Comhdhail World Irish Dance Championships.
35 dancers from the Lynam School of Dancing, 29 dancers from the Buggie School of Irish Dance and six from the Burbage Irish Dance Academy will take part in a host of competitions over the week long event which runs until Friday April 14.
The Lynam School of Dancing will be represented by the following: Hannah Stanley, Aisling Foyle, Caitlin Traynor, Rebecca Bryan, Aileen ONeill, Chloe Dunne, Corey fox, Megan Grant, Aoife Goode, Roisin Moore, Alex Wright, Ciara Fitzpatrick, Sara Hewitt, Jessica Hewitt, Tammy Wright, Lauren Barry, Ava Kilmartin, Ciara Mackessy, Aine O'Neill, Rachel Daly, Rebecca O'Toole, Ciara Kennedy, Jean Kennedy, Niamh Tierney, Rebecca McSpadden, Eileen Moore, Kieran O'Reilly, Kevin Ryan, Conor White, Conor Kilmartin, Sean Burbage.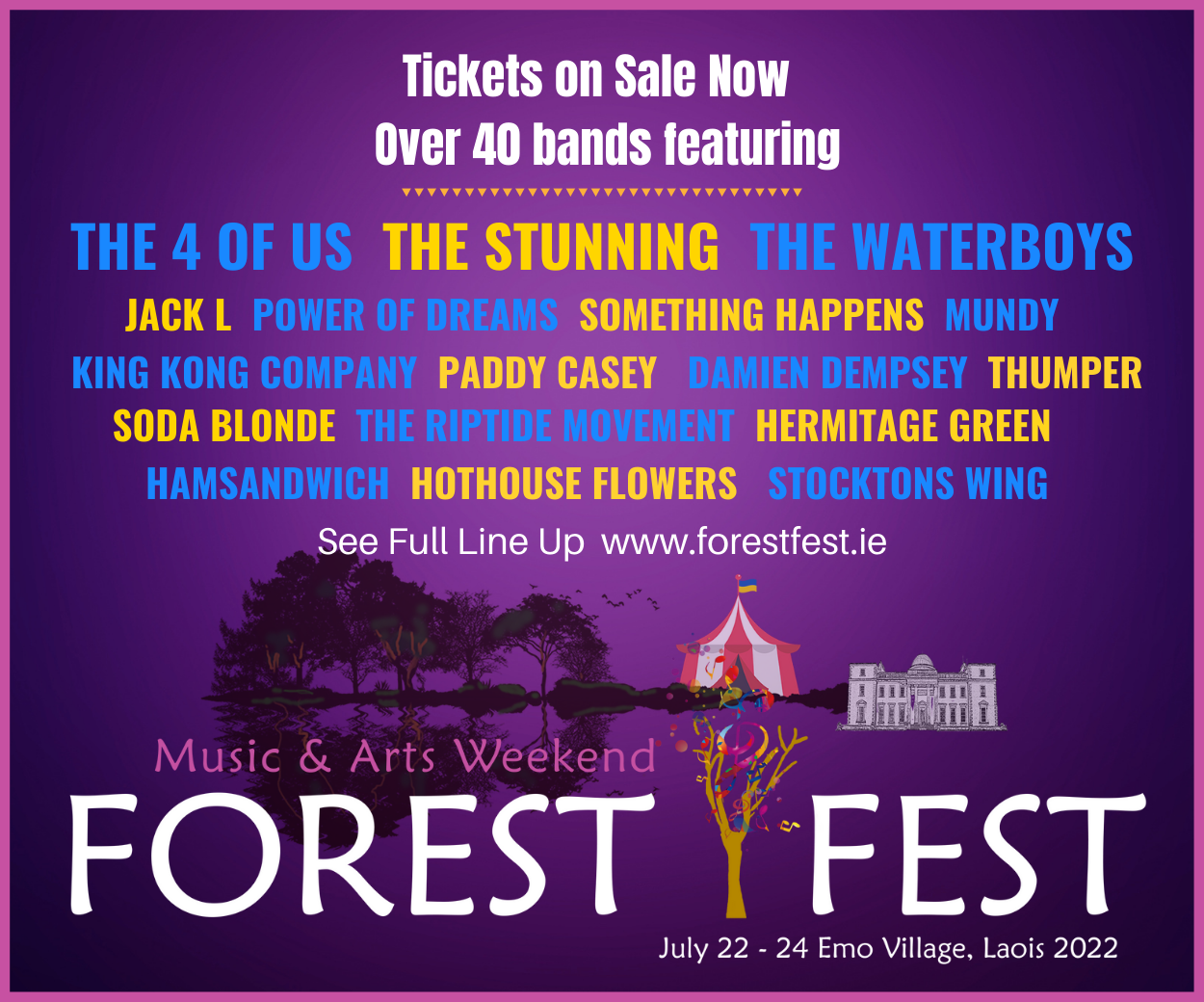 The Buggie School of dancing will be represented by the following: Kate Sheridan, Keira Gorman, Tia Buggy Keane, Ellen Dunne, Rachel Moore, Aine Kiernan, Orlaith Harding, Hannah Guinan, Aoife Gorman, Alison Dalton, Emma Killeen, Aisling Mills, Colm Buggy, Ross Harding, Orla Sheridan, Grainne McCaul, Chloe Mills, Sarah Curran, Aoife ODriscoll, Eva Keyes, Bronagh Scully, Amy Doyle, Sarah Larkin, Lisa Keane, Laura Stapleton, Dervla Scully, Aisling Boyle, Jennifer Connaughton and Annmarie Kelly.
Members of the Buggy School of Irish Dancing
While the Burbage Irish Dance Academy will be represented by the following: Leighanna Fogarty, Caoimhe O'Reilly, Grainne Fogarty, Sophia Colgan, Ciara Faherty and Rachael Whelan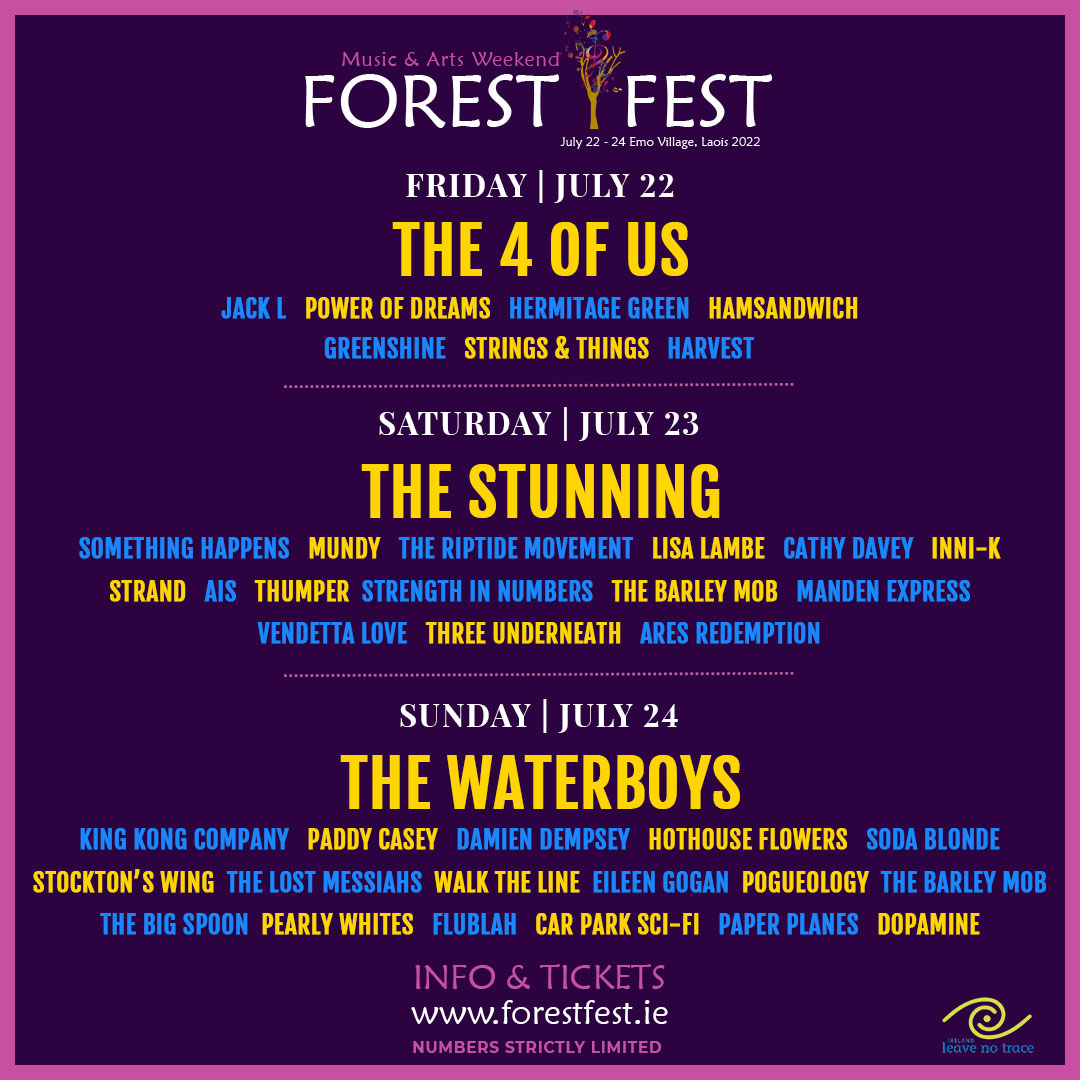 Burbage Irish Dance Academy