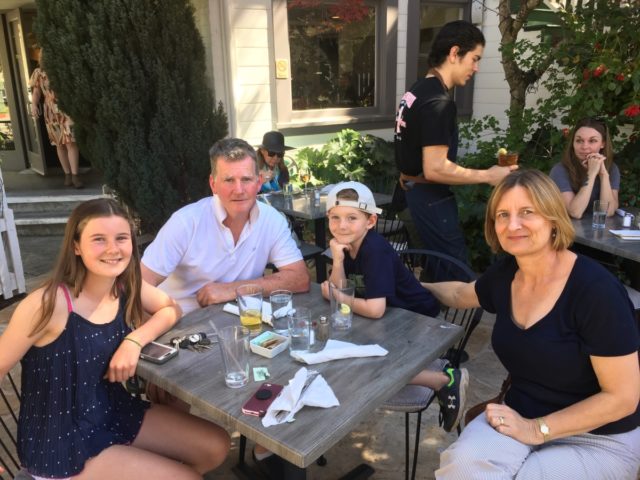 Mary Rogers (nee Maher) from Portarlington is the latest to feature in our Laois Abroad piece. 
She has been living in San Francisco for a number of years where she teaches in a high school. Married to Mal Rogers, who is from Dundalk and is a former Louth footballer, they have three children.
She returns home twice a year – for a long spell during the summer months when on school holidays and for a shorter break each February. Her mother Alice lives in Portarlington and her brothers and sister are also based locally.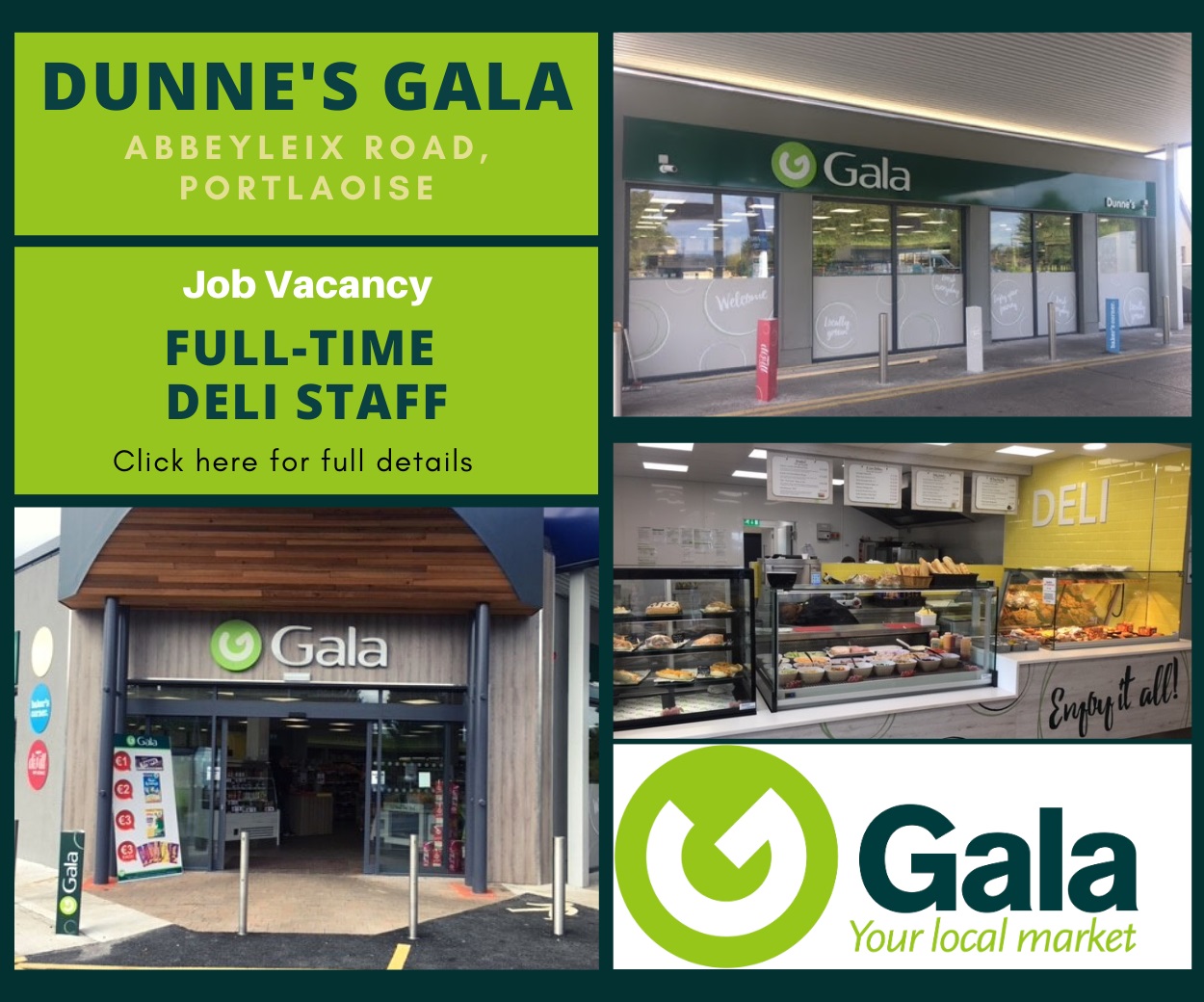 This piece appeared originally in the Portarlington Emigrant magazine that was published last Christmas. 
San Francisco is 6000 miles away from Portarlington. When I'm going back after seven weeks of summer here, I block my mind from the reality of what is happening.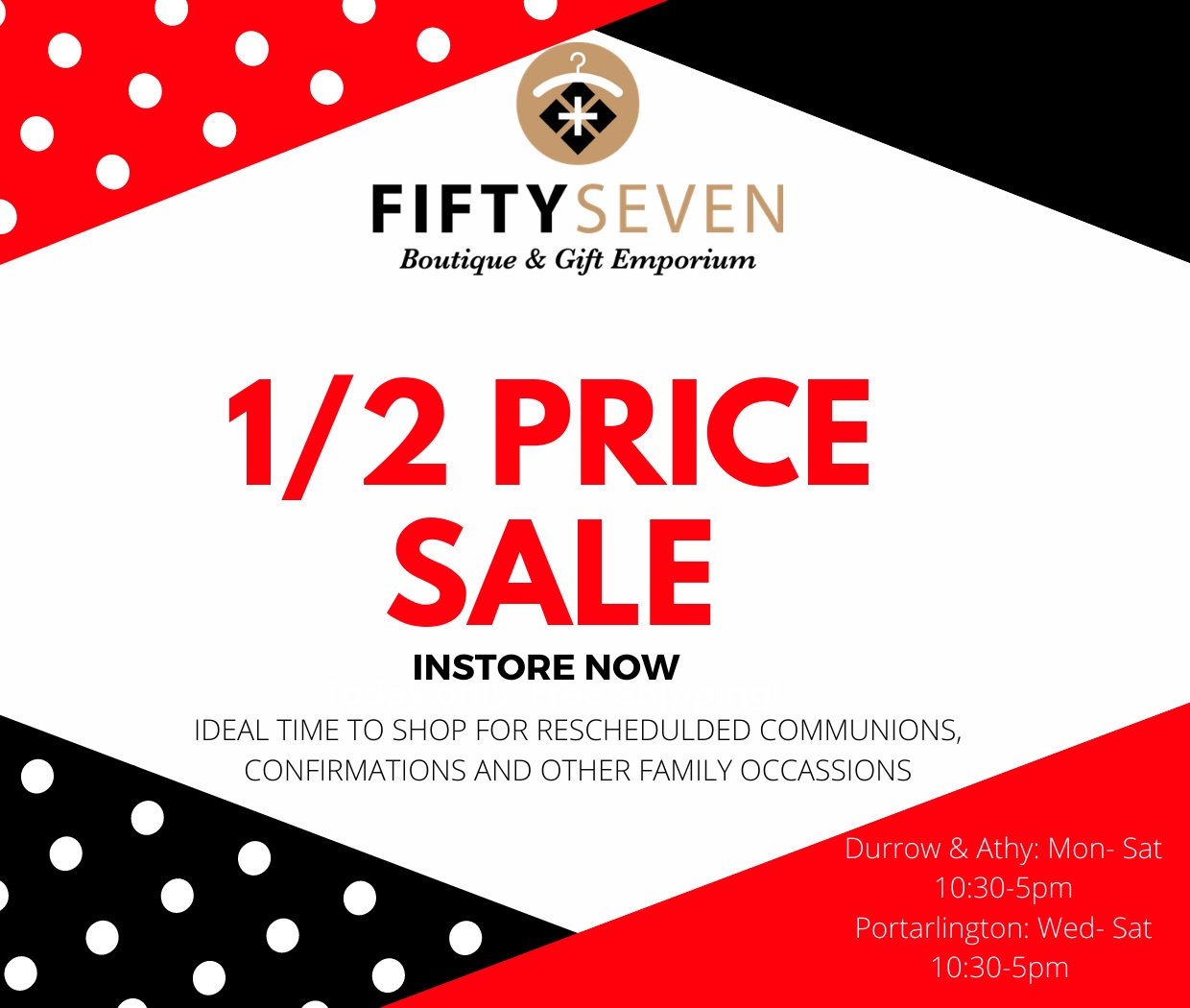 I think about movies, and newspapers and what I'll have for dinner when I arrive. That prevents me from dwelling on the fact that tomorrow I'll wake up in a different country, and that I won't be able to visit my mother and sit in her garden. I won't be able to have dinner with my sister and discuss the day, or visit with my brothers, or watch my children play with their cousins.
When my plane touches down in California however, I experience the happiness and familiarity of another kind of homecoming. It's just the significance of the journey itself has the potential for sadness.
San Francisco is a small city with lots of hills and Victorian houses, and generally a lovely, temperate climate. The views are spectacular because of all the hills, and the people are a mix of many different races and nationalities.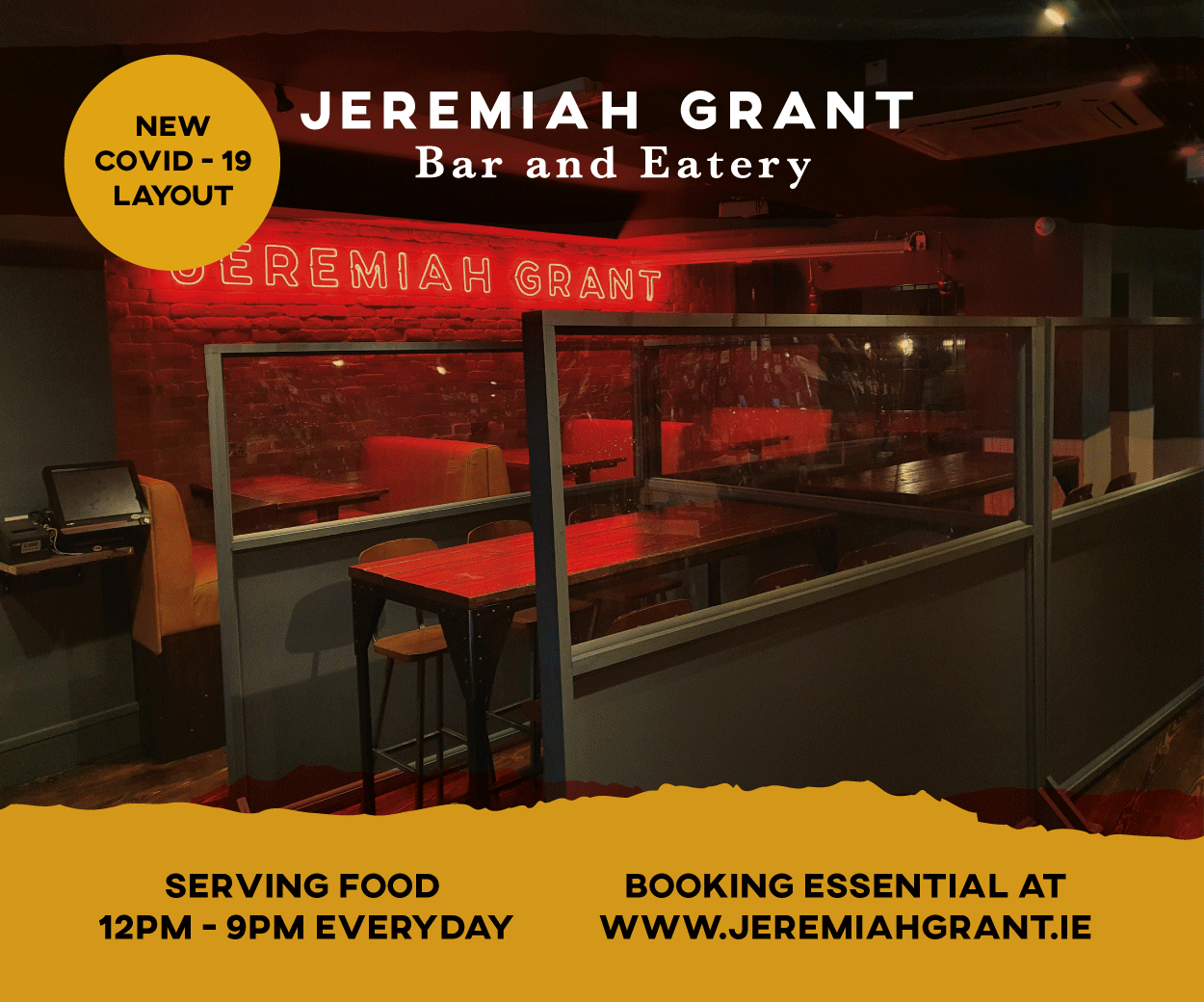 The political atmosphere is very liberal, with a strong sense of tolerance for difference. I live in one of those Victorian house built at the end of the 19th century, and still standing strongly after several earthquakes. I'm a five-minute walk from coffee shops, restaurants and the Bart station which takes me to downtown in ten minutes.
I have a clear view of the Bay Bridge and the Giants baseball stadium from my kitchen window, as well as partial view of the famous Golden Gate Bridge. My husband bought the house in 1998, and we met some months after that. He is from Dundalk, and has an electrical business out here. I am a high school teacher, and our three children, all born in San Francisco, attend local schools. We go home to Ireland every Summer, and I also make a solo visit every February.
Martha's is my first stop most mornings. It is a coffee shop owned by a woman of the same name from Mexico. It is loud and busy and friendly, and is frequented by Irish contractors, and Latino guys on their way to work, many of them for the Irish. There are lots of tech workers getting fuelled up for their journey down to Silicon Valley. Sometimes when the street cleaners are approaching, with the traffic wardens on their tail, the cry goes out to "move your car!" and there is a rush for the door.
The atmosphere is good-a mixture of Spanish and English buzzing around me, and the very real potential to meet someone I know. My teenage daughter works there sometimes, and that makes me feel even more like I belong.
Teaching at Mission High School has given me a unique perspective on the world. My classroom is like a snapshot of the United Nations, with kids from every corner of the world, some of whom have endured harrowing journeys to get to San Francisco. School is very like it is here – large classes, bells, lunch hour, teachers at the top of the room working hard to engage easily-distracted teens, students with unique excuses for not doing their homework or for missing classes.
There are the sports stars, the academics, the singers and dancers, the shy ones, the kids who feel like they don't quite fit in and the popular kids. I have learned that when we watch shocking news reports from around the world and console ourselves that the victims of tragedy are somehow different from us and therefore better equipped to deal with hardship, that is not in face the reality. People all over the world are the same – they have a common desire to live safe and happy lives with their families, and to give their children the best opportunities possible.
Because I live so far away for ten months of the year, I have, in a way, idealised Portarlington in my mind. I love coming home, and being at home for the summer. I love waking to the familiar sound of pigeons cooing outside, the overcast warmth of the summer days, and the long bright evenings.
I am completely content when I'm home in Ireland, spending all my time with family and friends, enjoying visits to Emo, going to Sunday mass in Killenard where cherished loved ones are buried, going to the pub down the town, getting coffee at one of the garages, reading the Irish Independent every morning.
I like walking on country roads, enjoying the space of the houses with large gardens, and most of all, experiencing the ease of being with Irish people all of the time. There is nothing lost in translation, no pressure to explain myself or to interpret hidden meaning, just a familiar and intelligent sense of humor.
I have spent many years quietly questioning myself about why I would choose to live so far away from Ireland when family and home are so important to me. I realize though that travelling has made me appreciate home. I make every visit worthwhile, by savouring moments with family and friends.
I am lucky. My life is filled with variety, and I have been able to satisfy my desire to travel but also maintain a sense of belonging in two great places. Ireland will always be my home, but San Francisco is my wonderful home away from home.
A Laois Abroad shout out!
Are you from Laois and living abroad? Would you like to tell your story? Or do you know someone who would make a good feature? Let us know – email info@laoistoday.ie or call 057 8670722