Portlaoise AFC manager Ger Dunne hopes that Paul Cahillane never plays for Laois again – because he is leading his team to promotion in the Leinster Senior League!
Cahillane led Portlaoise to promotion to Division 1B two years' ago but stepped away to play senior football for Laois under Mick Lillis last year and the soccer team suffered as a result.
But he returned this season and Portlaoise have flourished – beating league leaders St James Gate 4-0 on Wednesday to close the gap at the top to two points.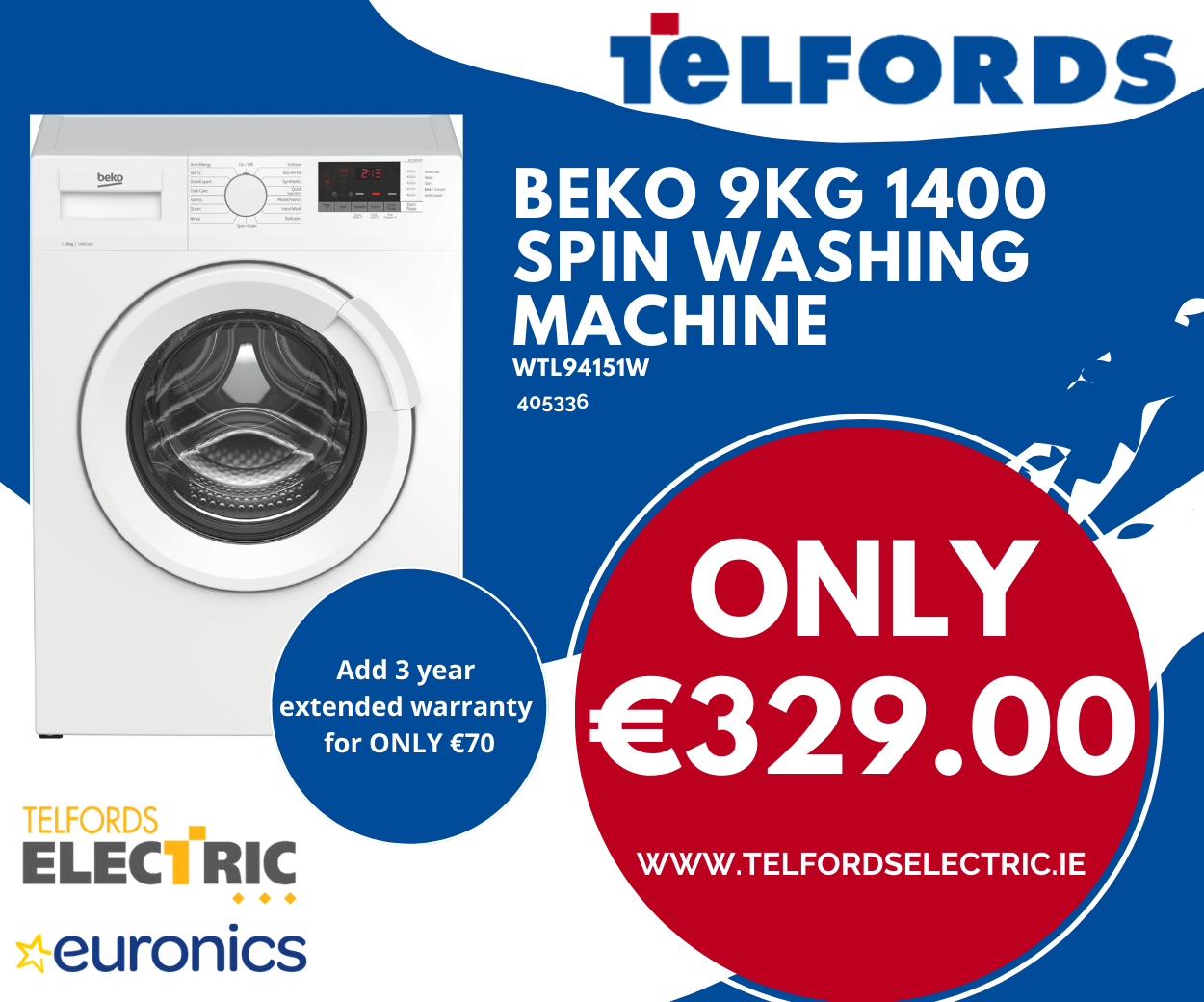 Speaking afterwards, manager Ger Dunne sung Cahillane's praises and said he hopes he never plays for Laois again so that he can continue to strut his stuff for his soccer team.
Ger said: "Paul is probably at a different level to the rest of the players in this Division – the reality is that he probably shouldn't be playing with us.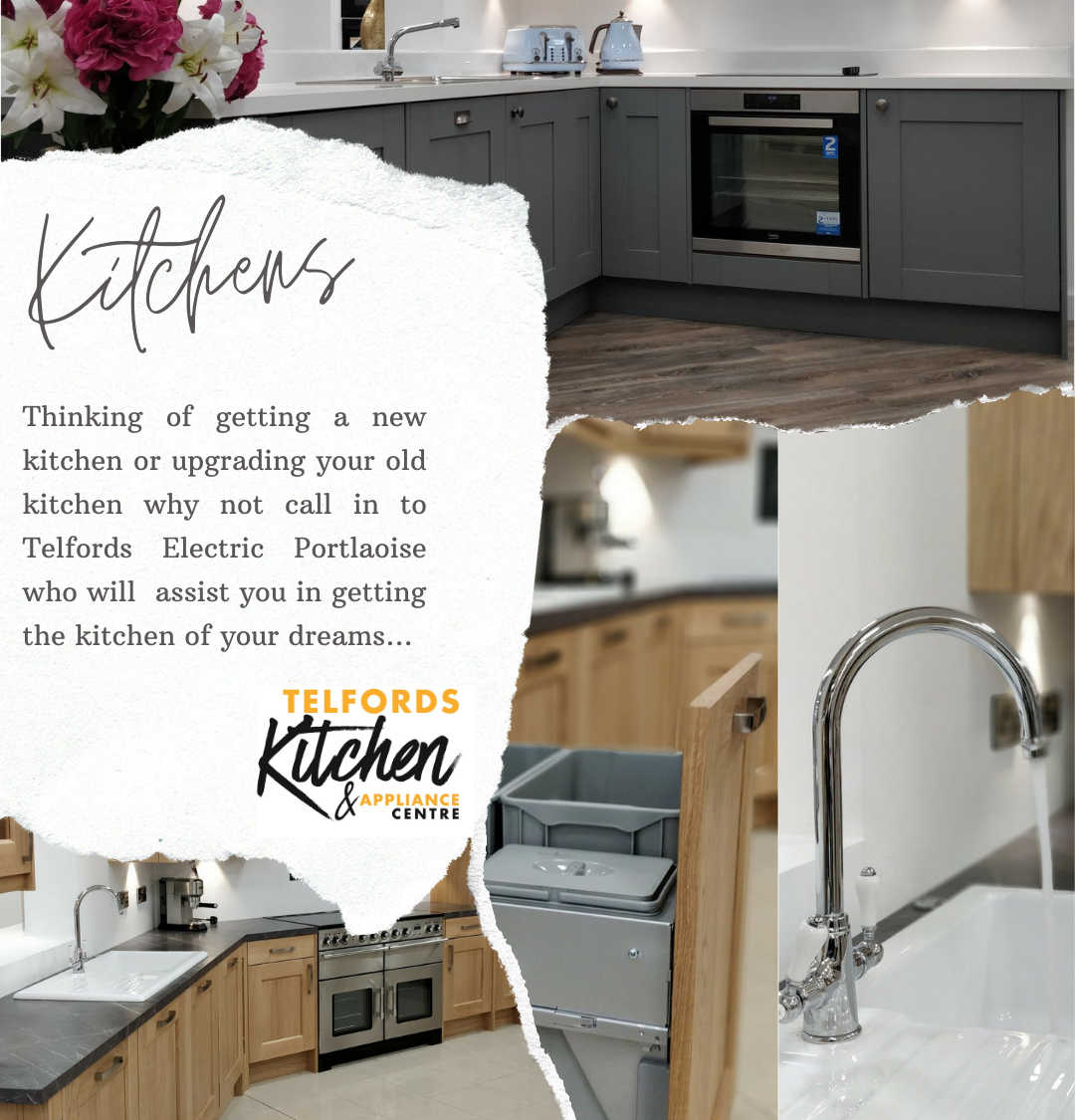 "He went down to play with Wexford Youths a few seasons ago when they got promoted and he came in the second half of the season and made an instant impact.
"Most League of Ireland clubs would love to have him and he was obviously an inter-county player with Laois last year.
"What Paul brings to us is a level of experience that nobody else has – he spent four years at Celtic and he he gives great leadership to the rest of the squad.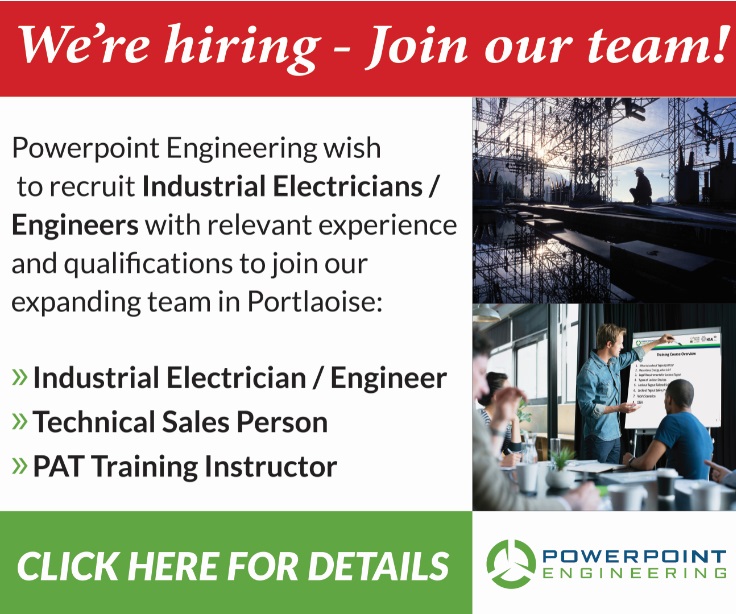 "He's brilliant to work with and hopefully he won't go back playing for Laois anytime soon because he is an unbelievable player for us."
Along with Cahillane, Portlaoise have a number of outstanding players and manager Dunne signaled out Jody Dillon for special praise.
He said: "Jody is so important to us. He plays on the Irish Defence Forces team and is comfortable playing in a number of positions.
"He is very clever and his work rate is incredible. He gives us something a little bit different because he is that bit more physical.
"This season he has really stepped up. Last season was his first with us and it probably took him a little bit of time to get used to the level but he has been brilliant.
"We missed him for a period in the middle of the season but since he got back in, he has been excellent and deserves to be in the team."
Reflecting on last week's win over league leaders St James Gate, Dunne believes that the victory has left promotion within touching distance.
He said: "It was a tight first half but I thought we deserved to be ahead at half time because we created the better of the opportunities.
"It suited us then because they panicked. They went at us in the second half and we spoke at half time about counter attacking them and that's what we did.
"This victory has put promotion in our sights now and I genuinely think it will come down to our last game which is at home to Inchicore Athletic.
"I've said all along that I would take third place on goal difference. We just have to get out of this division."
Dunne took the manager's job at Portlaoise having previously played in goals and been assistant manager in the past.
But the Portlaoise man says he is really enjoying the challenge of being the main man.
He said: "It's tough and there's a lot going on. I've only been in the role since October but it is a big change.
"I've only ever really been a number two with International teams and here with Portlaoise. So it has certainly been tough but very enjoyable."