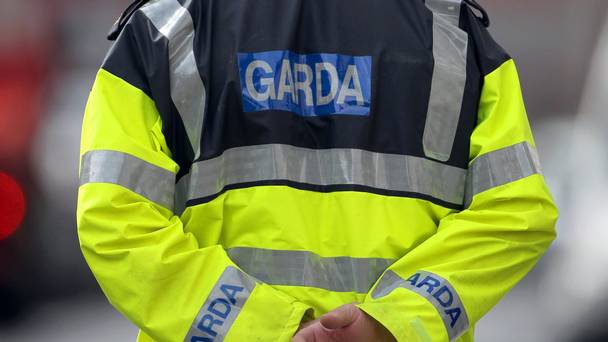 Members of the Drugs Unit and the Stolen Cars Unit have seized a caravan in Portlaoise on suspicion of it being stolen.
The two units were accompanied by other gardai and carried out the operation on Friday April 7 by searching a house on the New Road in Portlaoise.
The caravan was believed to have been stolen and was seized by gardaí. The investigation is now ongoing.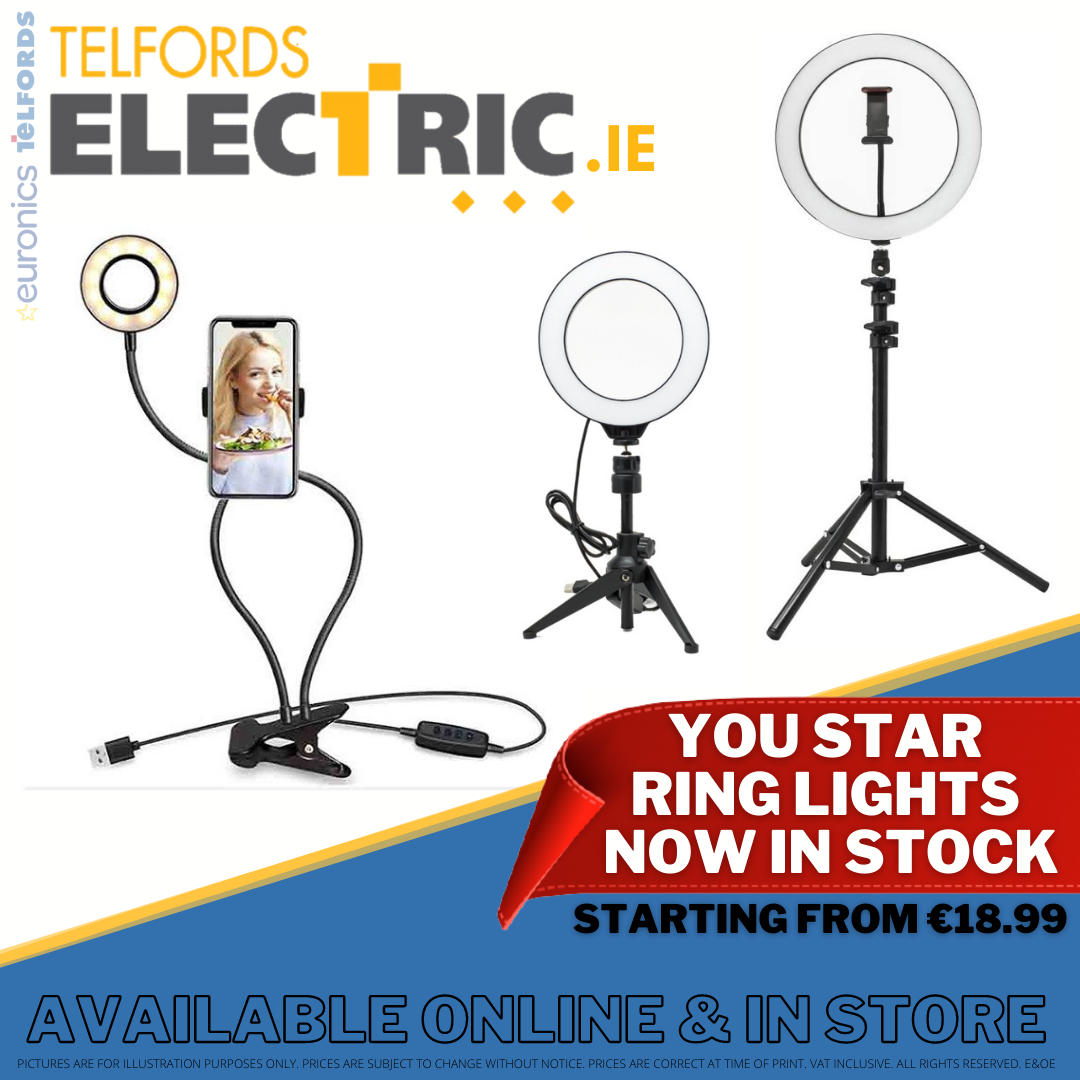 In a separate incident, a steel bike rack was stolen from Ballinakill National School, some time between Wednesday, April 5, and Friday, April 7. The thief or thieves did not enter the building.
Anyone who may have any information is asked to call Portlaoise Garda Station on 057 86-74100.