A charity has moved to clear up confusion surrounding the collection of funds for the Donal Walsh Foundation in Portlaoise.
Yesterday, Elma Walsh, mother of tragic Donal who lost his life to cancer in 2013, spoke to Will Faulkner on Midlands 103 where she urged people in Portlaoise to be vigilant over bogus charity collectors.
At the time, she claimed that door to door collections from people purporting to be for the Donal Walsh Foundation had taken place in Portlaoise on Monday night.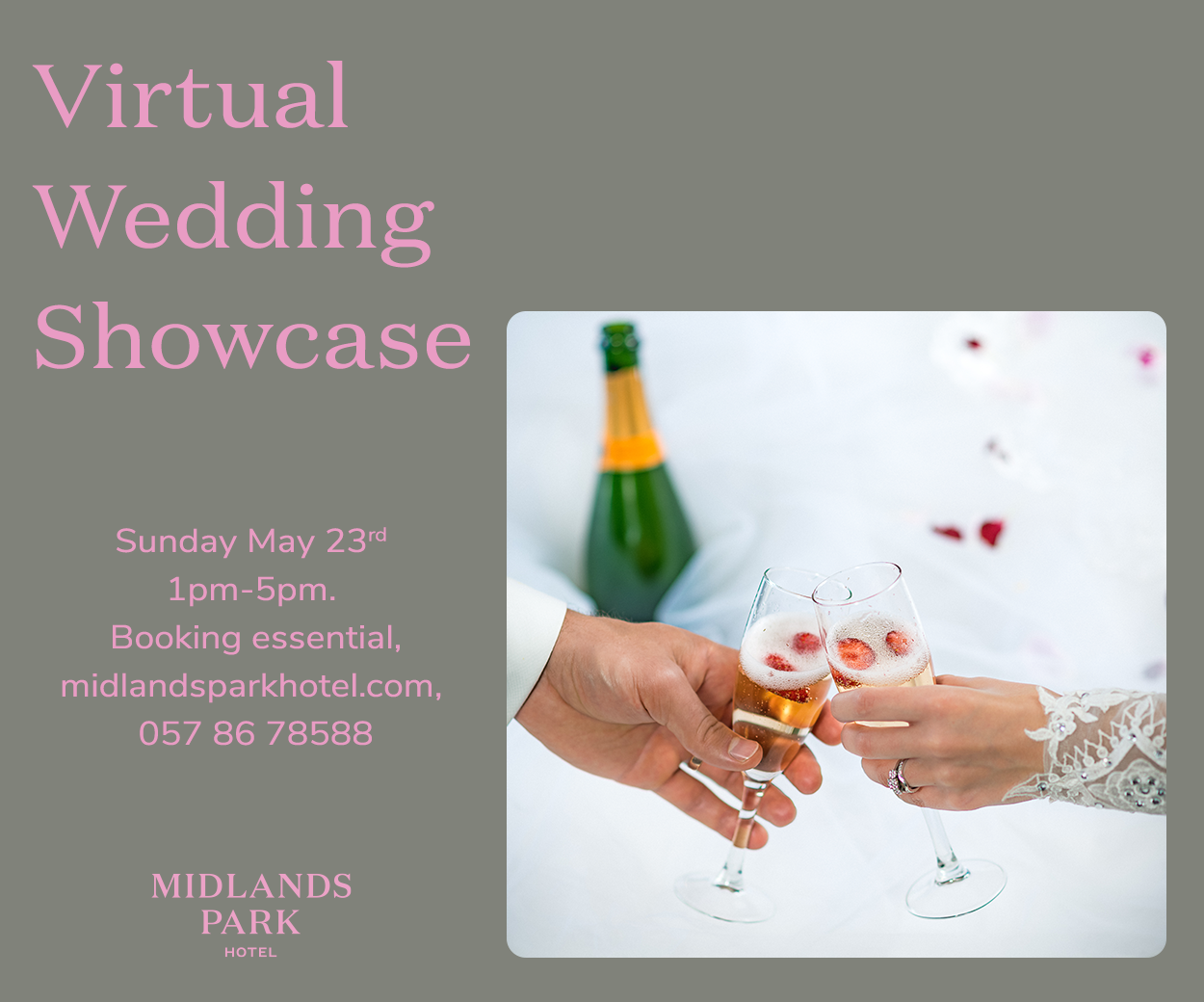 However, it has since emerged that Portlaoise College Student Council were behind the collection and that their efforts were genuine.
They said via a statement on their Facebook page: "We are delighted to let you all know that Portlaoise College Student Council are running a fundraiser in aid of the Donal Walsh Foundation again this year.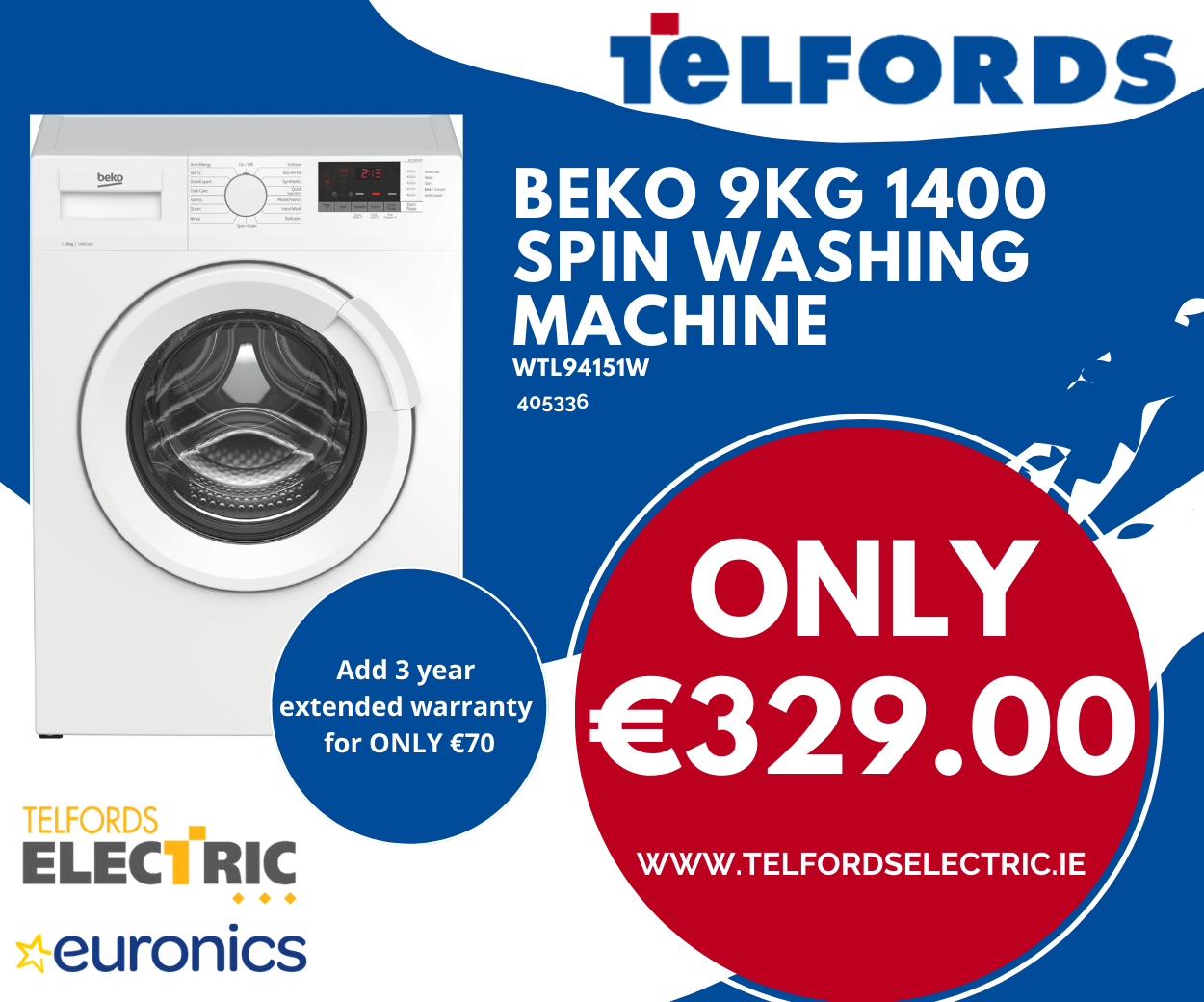 "Last year, we raised €1600, thanks to the generosity of the people of Portlaoise and surrounding areas.
"There has been a little bit of miscommunication online regarding the event. We have been in contact with Mrs. Walsh and she is delighted that we are repeating our efforts for the foundation again this year, on April 28.
"Can I please ask you all to share this post, so that our students, who are working so hard during their Easter holidays for this worthy cause, receive the welcome they deserve as they call to our local homes and businesses?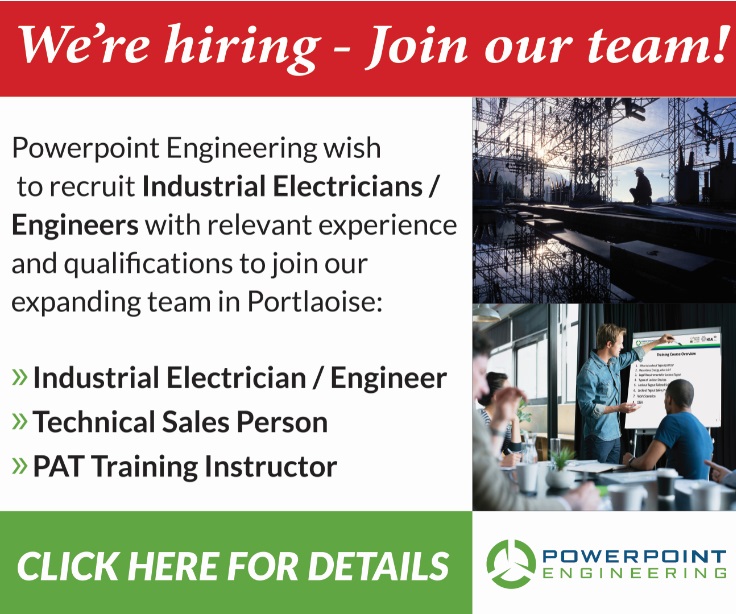 "Thank you all so much."
A short time later, the Donal Walsh Foundation also released a statement where they endorsed the efforts of the Portlaoise College students.
However, they confirmed that the school had not contacted them before launching the collection and they urged future collectors to get in touch with them first before starting to raise funds on their behalf.
They said: "We would like to confirm that Portlaoise College are doing a walk for the Donal Walsh #Livelife Foundation on April 28.
"We would like to thank the students and the people of Portlaoise for their continued support for the Foundation.
"We normally expect that schools will communicate with the foundation before activating any fundraising event and would expect future event organisers to respect this wish!
"We never have unauthorised collections in any area and ask that any questionable events aw reported to the foundation.
Elma & Fionnbar."
Since Donal's sad passing, Elma and her husband Fionnbar have worked to promote his anti-suicide message – which Donal brought to national prominence in an appearance on the Saturday Night Show on RTE.
The Donal Walsh Foundation also provides facilities for seriously and terminally ill teenagers.